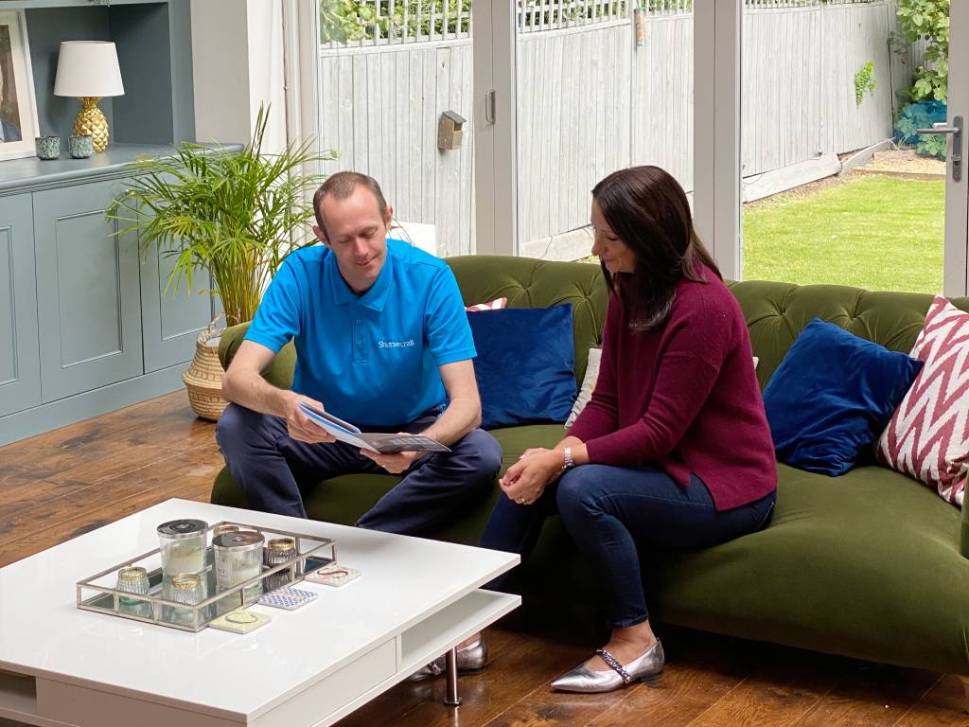 What is a 0% APR plan?
A 0% APR plan is a finance package that allows you to spread the purchase price of your shutters or blinds over several months.
Most finance options require you to pay interest (shown as an APR or 'Annual Percentage Rate') and some additional arrangement fees.
Since a Shuttercraft payment plan is 0% APR, this means no interest or additional fees are charged.
Some people choose 0% finance even if they have the money saved for their blinds or shutters.
By choosing 0% finance, you can keep money in your bank for emergencies without paying additional interest.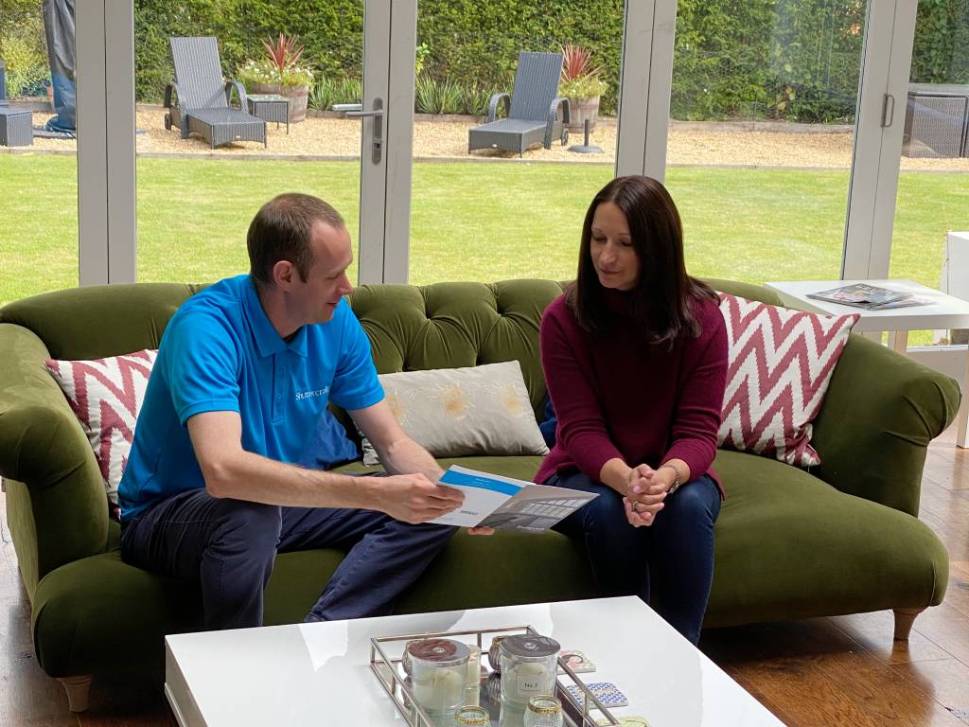 Is 0% APR right for me?
There are a few things to consider when you think about a 0% APR offer.
0% APR offers have some restrictions on how the finance is arranged.
For example, it may be limited by a certain number of monthly payments, the kind of finance products available, your eligibility, and the deposit amount required.
Don't worry; if you have a particular budget in mind or do not have the required deposit available, you might decide to pay using a different type of funding – such as a credit card.
A credit card may be more flexible, allowing you to make monthly payments that cover both your deposit AND your balance.
You may also decide to spread the cost over a longer term to suit your month-to-month budget.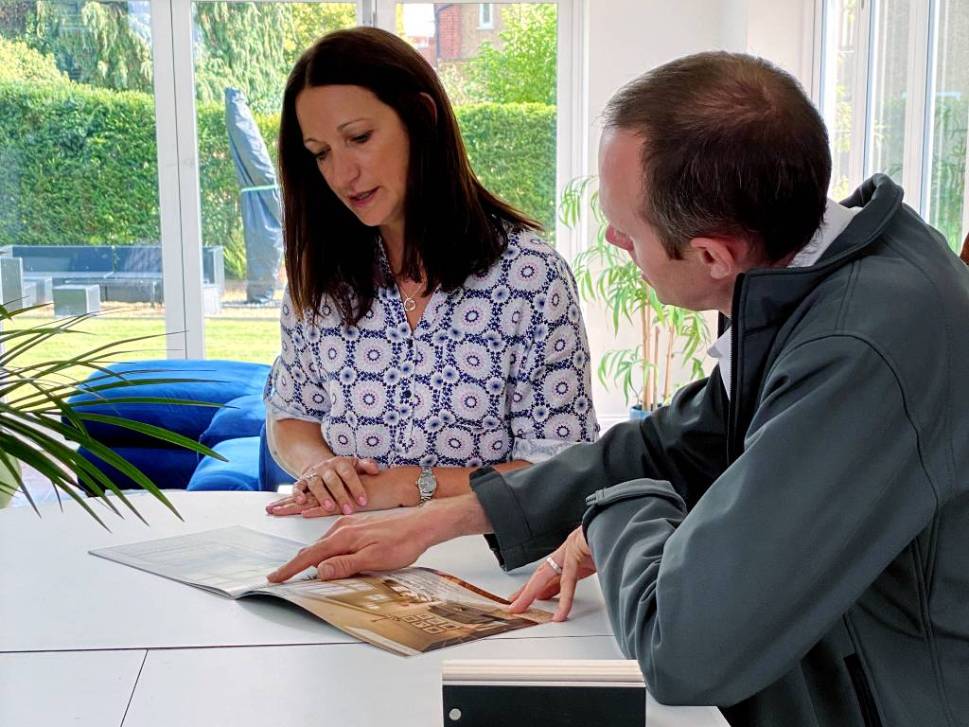 What are the benefits of 0% APR finance?
No Interest or additional fees.
The amount you pay is the cost of your chosen product and service.
Your monthly payments could be lower compared to a credit card.
What are the disadvantages of 0% APR finance?
You might be unable to spread the cost over a more extended period.
Unlike a credit card or personal loan, a 0% finance deal may require a minimum deposit.
0% plans may only be offered on selected products or services.
Trusted service
It's not just about our impressive range of styles and materials… it's as much about how we take care of you, from the first contact to the finished result.
We're trusted by customers all over the UK to provide a friendly dependable service.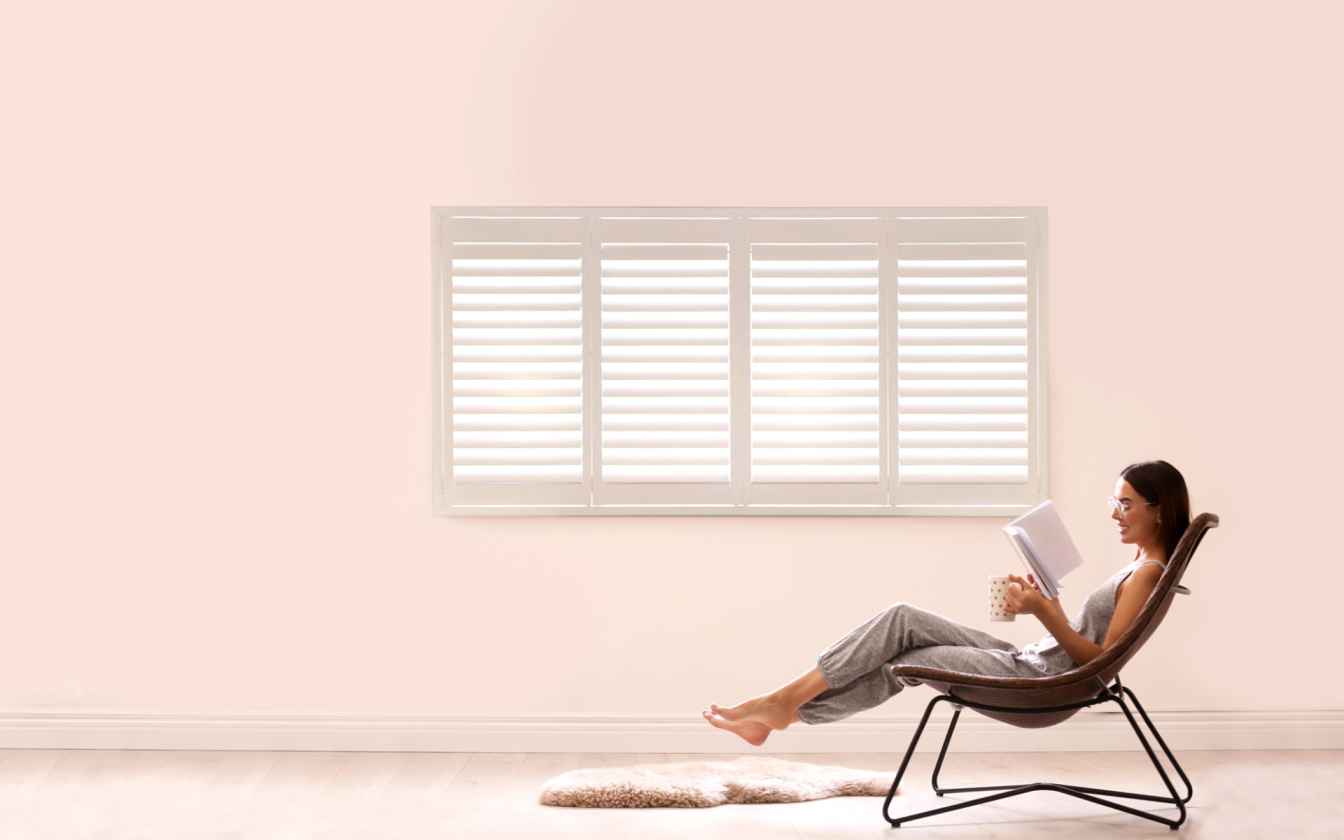 Get in touch today!
Need any more information about our shutters? Why not contact your local Shuttercraft?
The Shuttercraft Franchise is an Introducer Appointed Representative of Improveasy Ltd, a company registered in England and Wales (Co. Reg. number 7807352). Registered Office: Station House, Stamford New Rd, Altrincham WA14 1EP. The firm is authorised and regulated by the Financial Conduct Authority (FRN 708623). The firm is authorised as a Broker, not a Lender, and offers credit facilities from a panel of lenders. A small fee is earned by Improveasy upon activation of a finance plan. The credit is subject to application and status.