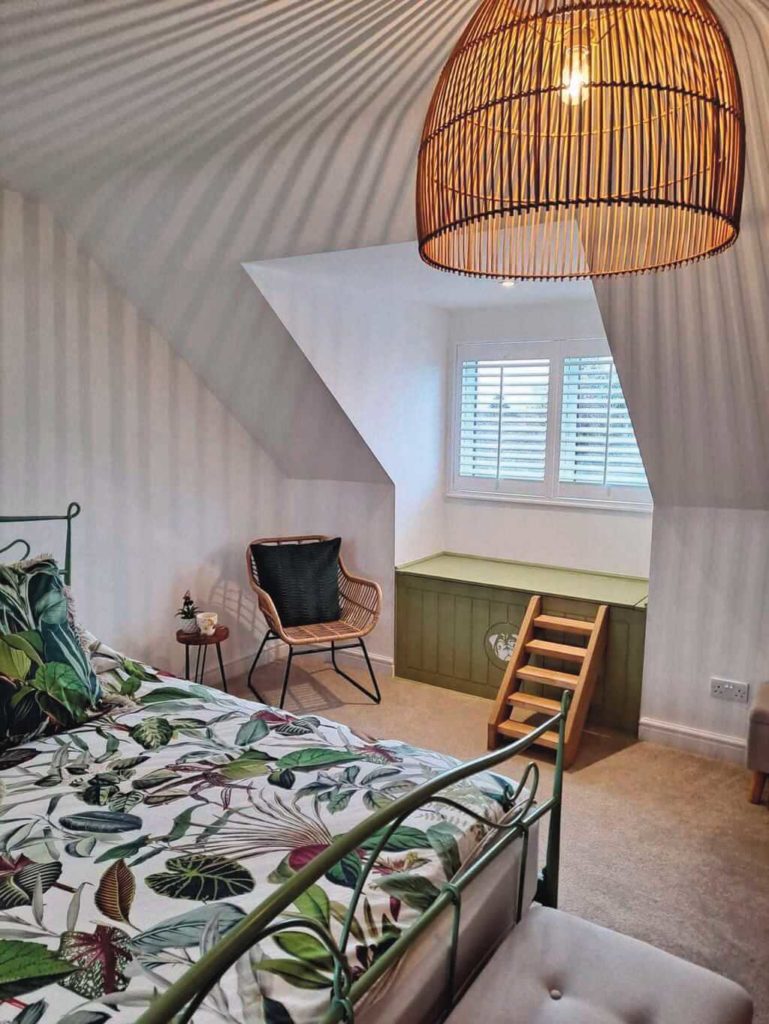 Shutters Darton
Do you live in Darton or nearby Barnsley and are thinking about window shutters for your home? Even here in Darton, you're not far from your local shutter expert, who can help you find the right style of window covering to create a different look for your interiors.
Our established national brand is on your doorstep, offering a range of window treatments to transform your space. As window designs vary so greatly in the local area, the flexibility of individually crafted shutters is essential.
If you want to revitalise your property with shutters anywhere in the wider Barnsley area, including here in Darton, look no further and call your local Shuttercraft. Get in touch with our friendly team today and take that first step towards a stylish new look for your home.
Our friendly staff provide local services in Barnsley and the wider area of South Yorkshire, including Haigh, Cawthorne, Pogmoor, Staincross, Silkstone, Higham and Woolley.
Shutter styles to suit every room
See plantation shutters and the wide range of window shutter styles available today from your local Shuttercraft, and we're sure you'll find something to fall in love with.
Whatever the shape or size of your windows and openings, you can rest assured there will be a range of shutters to suit your interior.
Trusted window shutter service
It's not just about our impressive range of shutter styles and materials. It's as much about how we take care of you, from the first contact to the finished result.
Customers trust us all over the UK to provide a friendly, dependable service.
Discover plantation shutters in Darton
Stylish interior window shutters can help increase the resale value of your property. They look fantastic and make a confident design statement when viewed from the outside.
There is a broad choice of colour and stain options, giving choices to suit the style of any décor, with a host of materials on offer, such as premium hardwood, ABS and MDF. The wood we use is sustainably sourced, making them an ethical choice as we as a beautiful addition to any home.
Trickier-shaped windows such as portholes, arches and gable ends can be perfectly complemented with special shape shutters, and track systems provide an excellent solution for larger windows and patio doors. That means there are choices to suit almost every home scenario that you may be experiencing in the Darton area.
We offer a variety of colour choices, with finishes in both paint and stain, with a custom colour option guaranteed to help you achieve a more striking look that will complement your design ideas.
Call Shuttercraft Doncaster now to book an appointment, including a free survey, consultation and a competitive quote.
About Darton
Straddling the River Dearne and the M1 Motorway, the large village and parish of Darton incorporates several smaller hamlets and is concurrent with neighbouring settlements of both Mapplewell and Staincross.
It is thought that the village's name references its location on the banks of the River Dearne ('ton' being the Anglo-Saxon word for a settlement or dwelling place). The first church in the area was built in 1150 when the original hamlet began to be recognised as a village in its own right. The current building of All Saints, Darton, largely dates from refurbishments carried out in 1517 and is one of the complete Late Perpendicular styles of churches in South Yorkshire.
Just off Mill Lane is the local railway station, which opened in 1850 but is now completely unmanned due to limited passenger numbers. There is another entrance on the other side of the tracks on the more appropriately named Station Road. The only buildings that now remain are the former cottages of the station staff, as the other structures were demolished in 1970 when the rail infrastructure of the area was updated.
No matter the shape or size of your Darton windows, there will be a shutter that is right for you. Book a free home survey today and discover a choice to complement your interiors.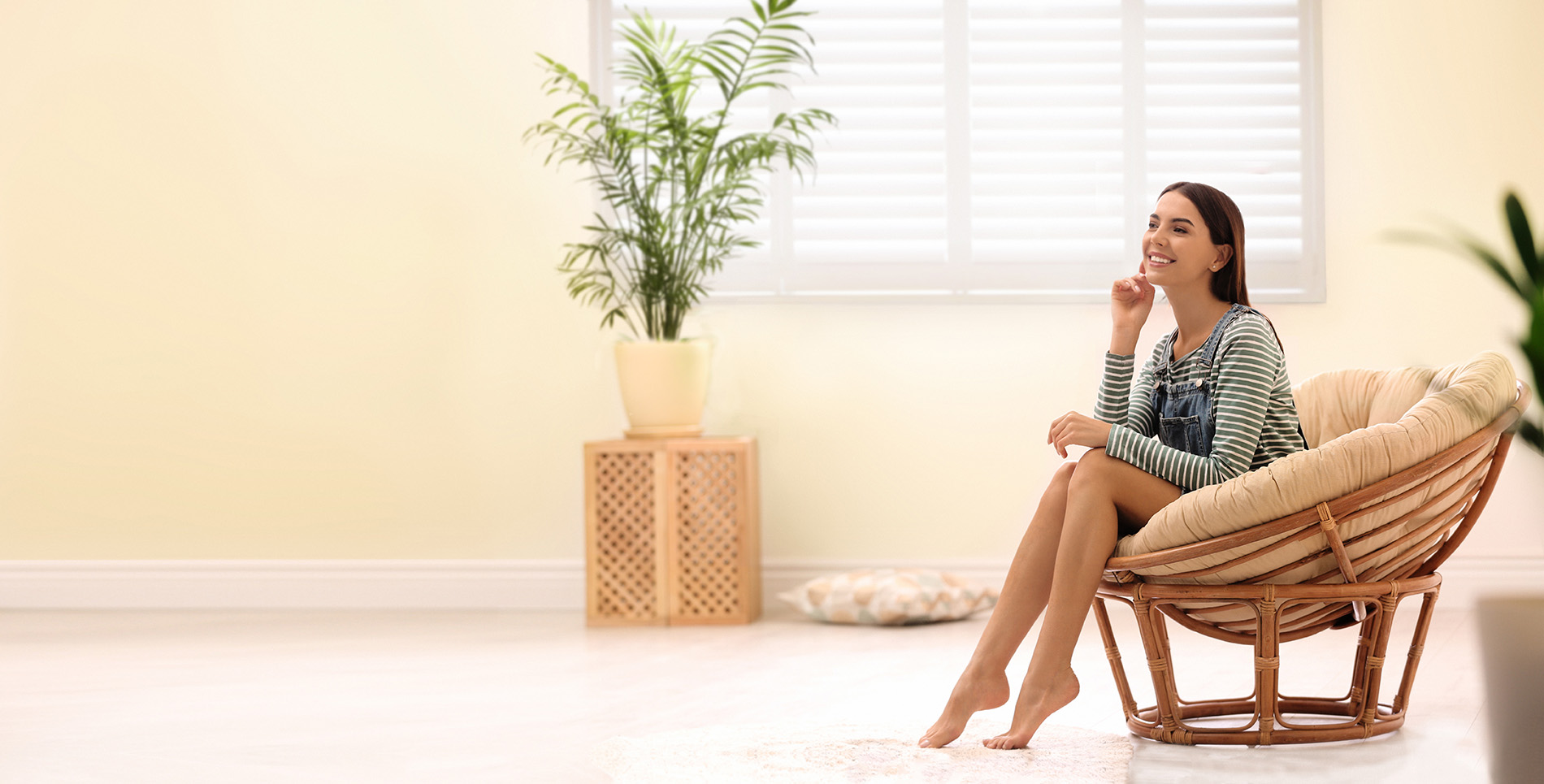 Get in touch today!
Why not contact your local Shuttercraft?