Shutters Gawber
Do you live in Gawber or the wider Barnsley area and are thinking about window shutters? Shuttercraft offers unique products and services that transform windows and homes across the UK, including here in Gawber.
Throughout the town of Barnsley and its surrounding villages, you're no more than a short phone call away from an expert who'll help you create the stylish spaces you've been looking for. Take that first step towards realizing your vision, and call your local Shuttercraft today.
Whether trying to create a more modern or traditional home design, we can guarantee that you'll find a style to fall in love with for your windows or doors.
Our friendly staff provide local services in Barnsley and the wider area of South Yorkshire, including Higham, Oldtown, Wilthorpe, Higham, Redbrook and Dodworth.
Shutter styles to suit every room
See plantation shutters and the wide range of window shutter styles available today from your local Shuttercraft, and we're sure you'll find something to fall in love with.
Whatever the shape or size of your windows and openings, you can rest assured there will be a range of shutters to suit your interior.
Trusted window shutter service
It's not just about our impressive range of shutter styles and materials. It's as much about how we take care of you, from the first contact to the finished result.
Customers trust us all over the UK to provide a friendly, dependable service.
Discover plantation shutters in Gawber
No matter what the shape or size of your window, there will be a shutter that is right for you. Various colours, sizes, and a selection of different materials mean that there are options to suit your tastes.
Beginning with our popular range of MDF shutters via waterproof ABS, secure aluminium, and through to premium hardwood, the materials we use are designed to be used for durability and versatility.
Making them a practical choice the whole year round, the shutters we supply in the Gawber area can include a range of optional extras such as an in-built honeycomb blind. Our Shutter & Shade range presents a superior room darkening solution that removes all external light virtually, combining both window coverings into one sleek product.
Motorisation options are also available across our product range, linking your shutters with your smartphone and helping you control the light levels at the simple flick of a button. Another option is our AutoClose solution, which closes the louvres for you when moving the panels, helping avoid damage – an especially convenient choice for tracks!
Get in touch with us at Shuttercraft Doncaster and book your free home survey today.
About Gawber
An area of Barnsley town that is located out to the west, Gawber is a historic settlement that first appears in the 14th century as 'Galgbergh', from the Old English words meaning 'gallows hill', likely to reference a place of local capital punishment by hanging, a morbid part of the country's history!
Due to the industrial revolution, Gawber became a key hub of coal production in the area, with several collieries close by, providing several jobs and leading to the growth of the wider Barnsley area. The North Gawber Colliery was finally closed in the 1980s but was sited nearer to neighbouring Mapplewell, with the East Gawber Hall Colliery ceasing production much earlier in the 1920s. Evidence of the latter site still exists, with the former FanHouse being a scheduled monument of historic interest.
Gawber Primary School, rated Outstanding by Ofsted, is next to the Parish Church of St Thomas, a 19th-century sandstone building with beautiful surroundings and stained glass windows. Both are found opposite the Barnsley Hospice, a specialist palliative and compassionate care site.
Whether you live in Gawber itself or anywhere in the wider Barnsley vicinity, there will be a shutter style to suit your design ideas. Call Shuttercraft Doncaster now to book an appointment, including a free survey, consultation and a competitive quote.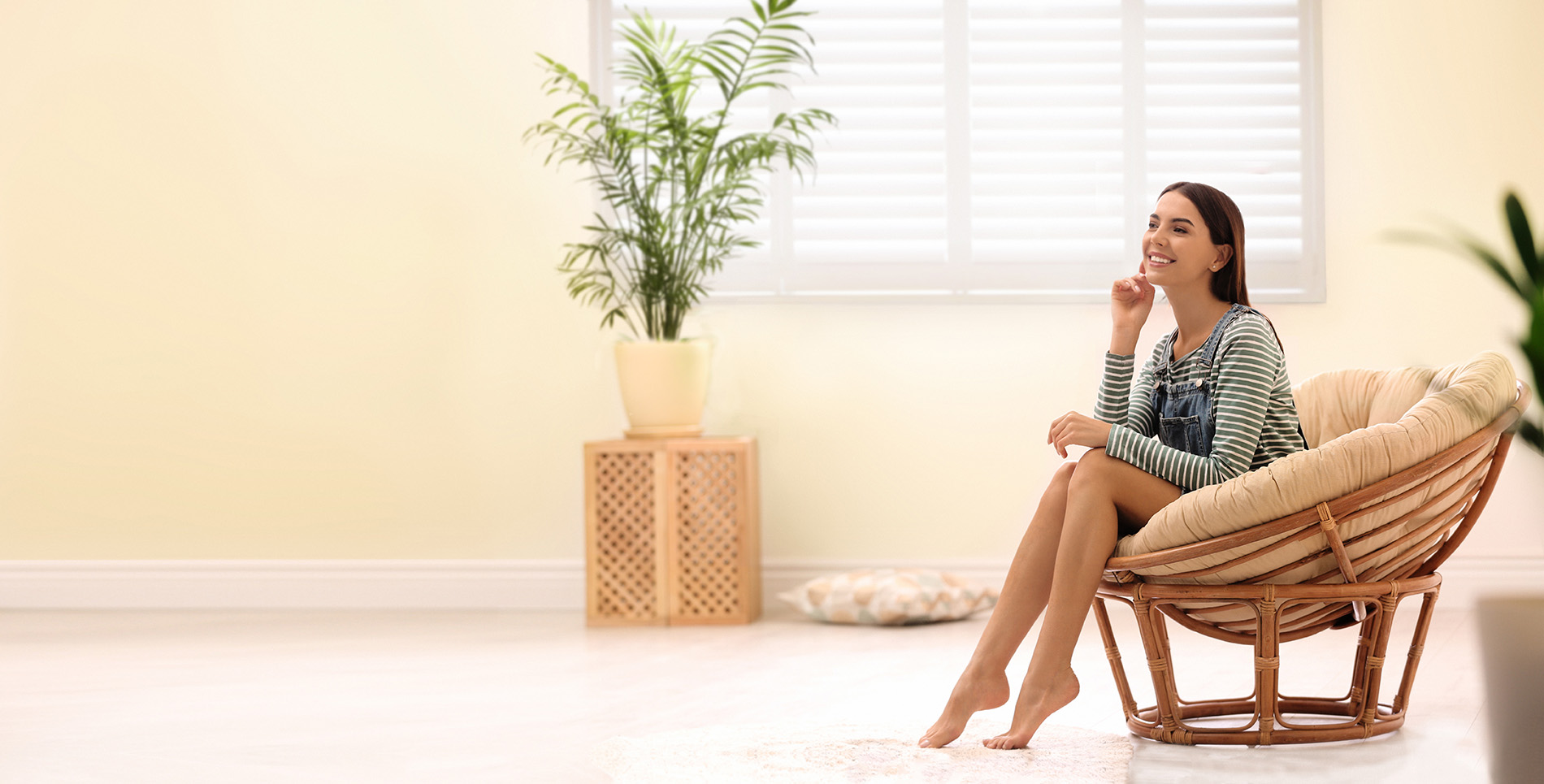 Get in touch today!
Why not contact your local Shuttercraft?