Shutters Honiton
Looking for window shutters in Honiton? The coverage of Shuttercraft helps transform homes across the UK, including right here in Honiton.
We offer free home appointments and experienced advice throughout the local area, without pressure to buy, helping you make informed decisions when choosing the right shutters or blinds.
If you are looking to make your home sparkle with new window coverings, why not choose today to call your local Shuttercraft experts and start that process today.
Shuttercraft offers a local service throughout the Honiton area and surrounding parts of Devon and Dorset such as Bournemouth, Seaton, Lyme Regis, Sidmouth, Whimple and Exmouth.
Shutter styles to suit every room
See plantation shutters and the wide range of window shutter styles available today from your local Shuttercraft, and we're sure you'll find something to fall in love with.
Whatever the shape or size of your windows and openings, you can rest assured there will be a range of shutters to suit your interior.
Trusted window shutter service
It's not just about our impressive range of shutter styles and materials. It's as much about how we take care of you, from the first contact to the finished result.
Customers trust us all over the UK to provide a friendly, dependable service.
Discover premium interior shutters in Honiton
Using beautiful shutters and blinds can breathe new life into your home, and a friendly team of experts can show you how, completely free and without pressure to buy. Whether you prefer classic or contemporary styles, you're guaranteed to find a window covering that's right for your Honiton home.
There is a broad choice of materials to choose from, such as the water-resistant ABS, popular MDF and even secure aluminium. The premium variety of sustainable hardwoods we offer can be finished with a selection of beautiful wood stains.
Interior window shutters provide both character and elegance to any type of home, whilst adding insulation, light control and privacy from passers-by. Each shutter and blind we supply is individually crafted, made just for you based on your design choices and our experienced and accurate measurements.
The ideal way to finish off any room décor, shutters can also be used as room dividers or bespoke wardrobe doors. The large glass expanses of French doors also make them ideal for the shutter treatment, letting you control the light in your space.
Our customer service is our highest priority, as well as the incredibly beautiful, yet functional window coverings. Whether you own stylish semi-detached, classic townhouse or a sleek modern apartment in the town, there are shutters to suit your tastes.
About Honiton
Famous for its lace-making heritage, the market town of Honiton is found just south of the River Otter amongst the beautiful vistas of East Devon. Located on the path of the great A30 road, running between the South and the South West, Honiton has a by-pass built-in 1966 that significantly reduces the volume of holiday traffic heading towards Cornwall.
One of Honiton's quirkiest local traditions is the annual Hot Pennies ceremony, an event that started in the 13th century, where wealthy residents enjoyed watching peasants burn their fingers on actual hot pennies that were flung into the street. Thankfully the event's sadistic streak is no more, with warm coins being picked up by children in a much more leisurely manner!
Despite its appearance as a fairly sleepy town in the West Country, Honiton has spawned three internationally recognised artists over the years. Famed royal portrait painter Ozias Humphry was born in the town in 1742, with another portraitist William Salter also being born in Honiton in 1804. Alfred Leyman, a watercolour artist whose work focussed on rural Devon life, was born in Exeter but moved to Honiton as a teacher in 1888. His work has since been sold at both Bonhams and Christies auction houses.
The ever-expanding Shuttercraft network covers the length and breadth of the UK, including right here in Honiton. Book a free survey today to discover more.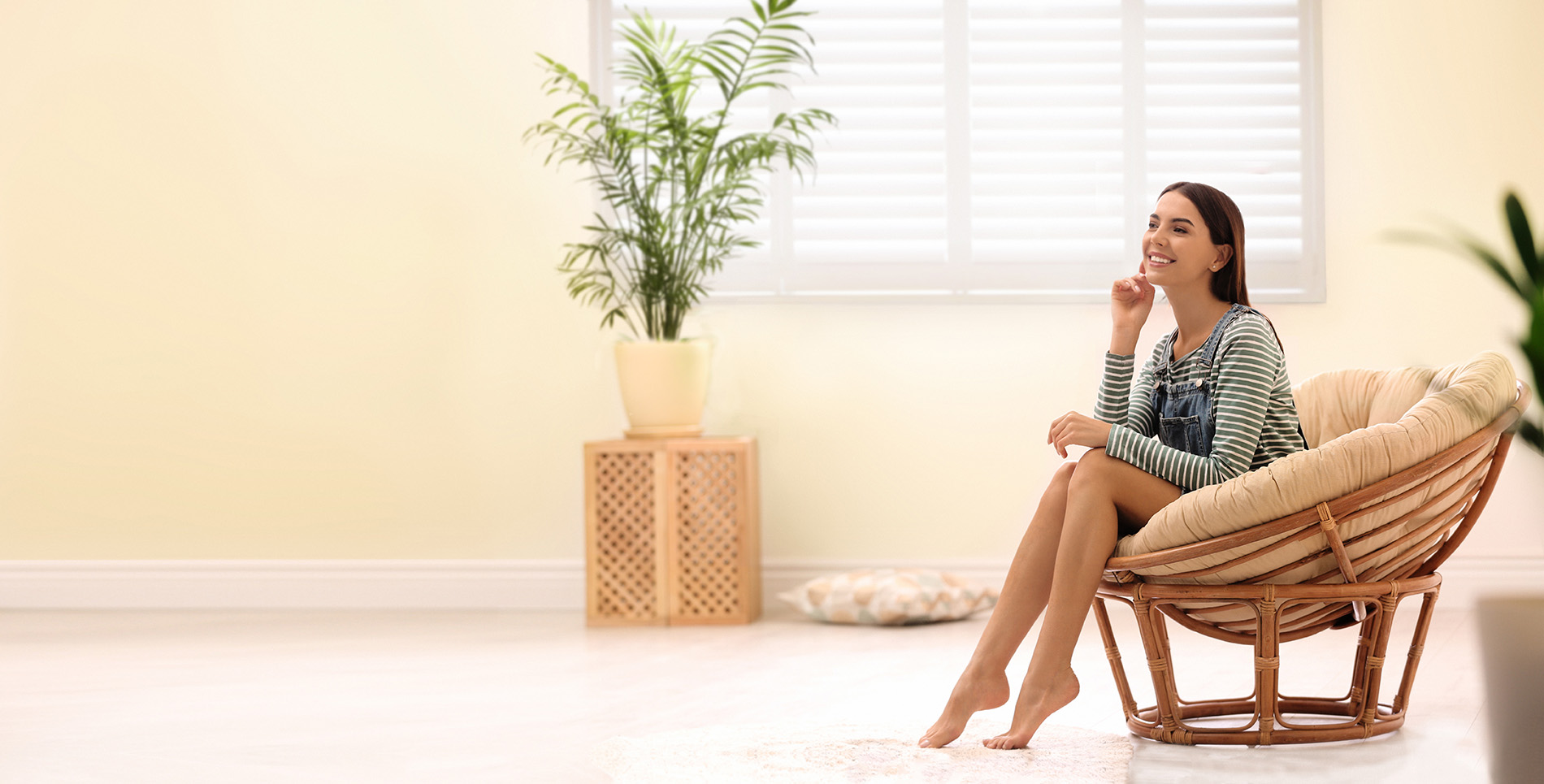 Get in touch today!
Why not contact your local Shuttercraft?