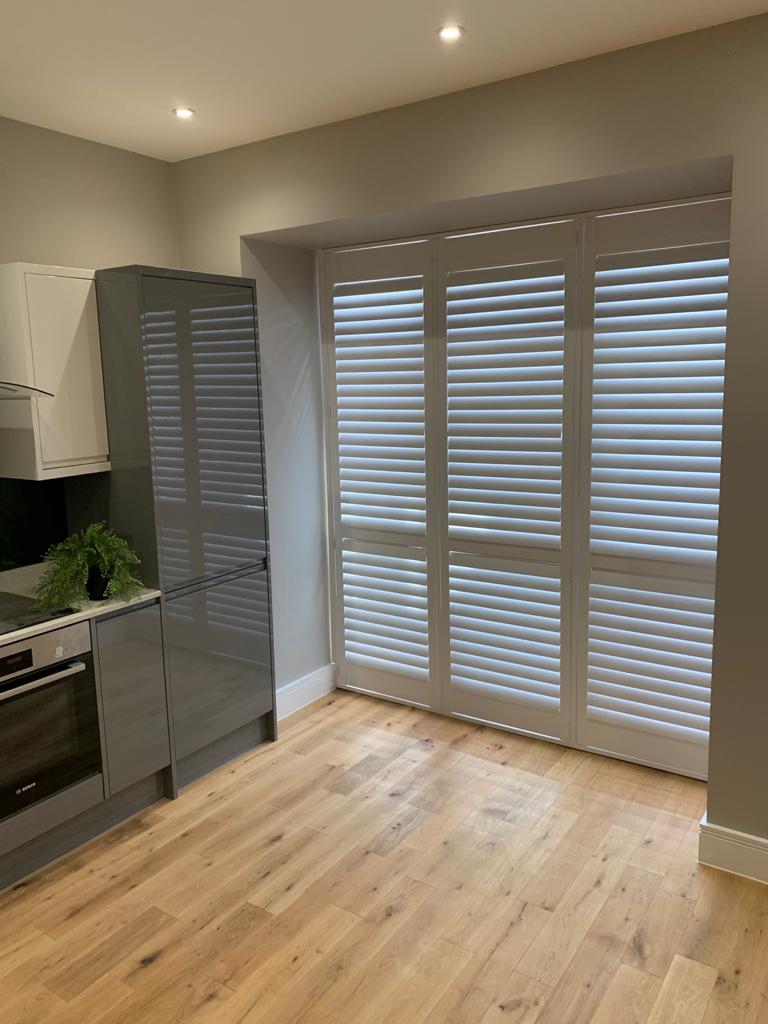 Shutters Woodley
With our stylish range of interior window shutters, Shuttercraft is transforming homes across the UK, including right here in Woodley! Window shutters are a great way of adding character and style, so why not call your local Shuttercraft today?
All our shutters are custom crafted and come in a wide variety of colours, shapes, and sizes making the perfect addition to any room.
We offer expert advice to guide you through the process of adding internal shutters to your home, putting you at the centre, so call Shuttercraft for a free, no-obligation home appointment.
Shuttercraft Henley offers a local service in and around the Woodley area including Coley, Sandford, Earley and Newtown.
Shutter styles to suit every room
See plantation shutters and the wide range of window shutter styles available today from your local Shuttercraft, and we're sure you'll find something to fall in love with.
Whatever the shape or size of your windows and openings, you can rest assured there will be a range of shutters to suit your interior.
Trusted window shutter service
It's not just about our impressive range of shutter styles and materials. It's as much about how we take care of you, from the first contact to the finished result.
Customers trust us all over the UK to provide a friendly, dependable service.
Discover interior window shutters in Woodley
Looking to breathe new life into your home? Window shutters are the perfect addition to your property. As well as providing a beautiful look, interior shutters help control the light and heat-loss of the room, creating the perfect atmosphere and really adding that wow factor!
All our window shutters are of the finest quality, made to measure for your home, guaranteeing a perfect look and fit, whether that be classic or contemporary. We offer a variety of materials, colours, shapes and sizes, making it easy to find the shutters that meet your individual requirements.
Our experts are there to guide you through the process from design to the finished product, so what are you waiting for? Call Shuttercraft Henley now to book an appointment including a free survey, consultation and a competitive quote.
About Woodley
Coming from the old English meaning "a clearing in the wood", Woodley is a small town on the outskirts of Reading, Berkshire. Now adjoined to its neighbouring town Earley, Woodley boasts three nature reserves, Alder Moors, Highwood, and Lavells lake. To the east of the town sits Lodge Wood and Sandford Mill, a site of special scientific interest.
In the 1930s, Woodley became home to the Woodley Aerodrome. Just under 6000 civil and military aircraft were built and flown there from 1933 to 1962, and numerous aviators are known to have visited, including Charles Lindbergh. Today, Woodley's aviation heritage is celebrated at the Museum of Berkshire Aviation, located on the southern edge of the former airfield.
Call Shuttercraft Henley today to book your free consultation and find out more about shutters in Woodley.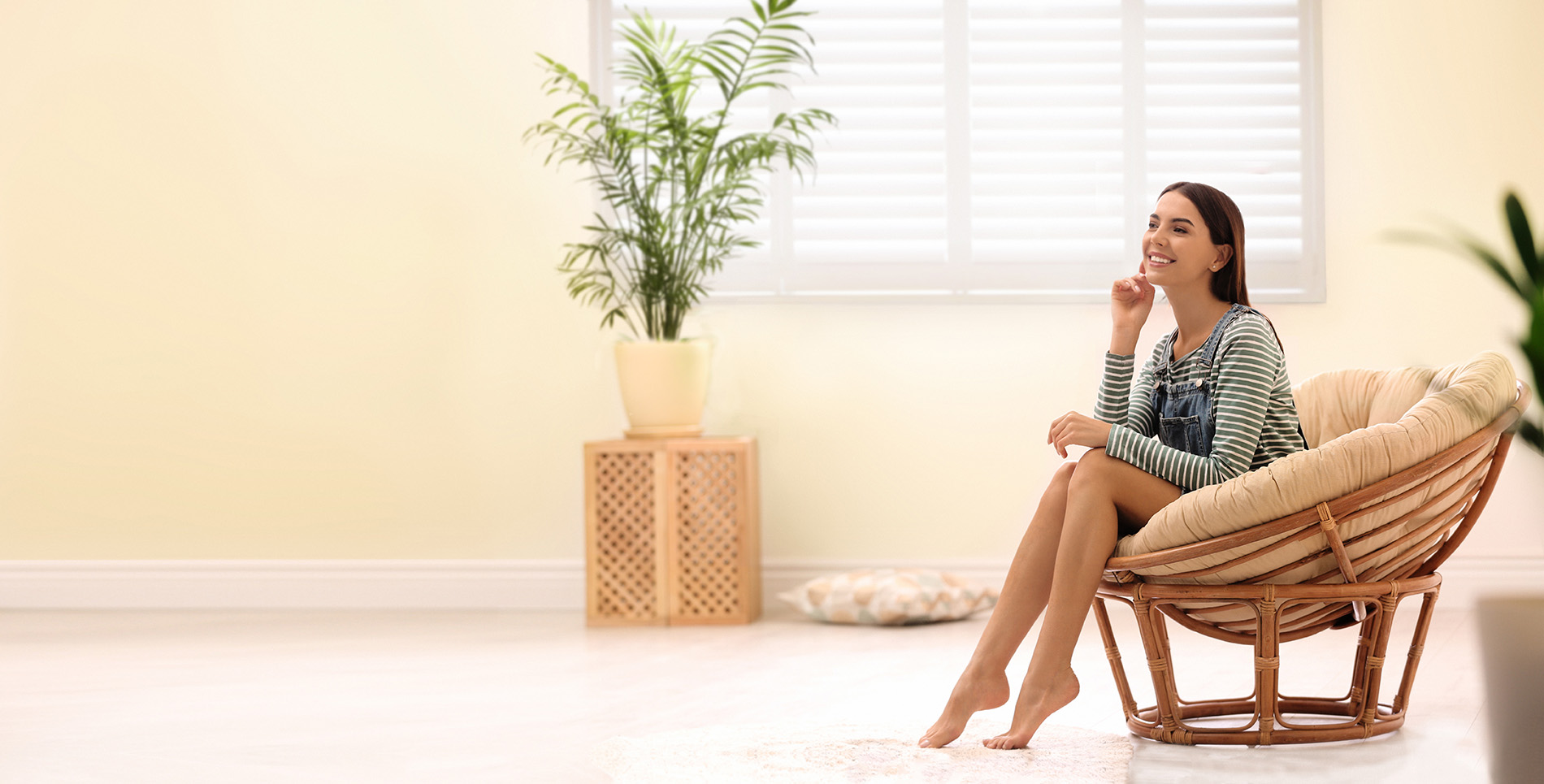 Get in touch today!
Why not contact your local Shuttercraft?