Shutters Bawtry
Looking for shutters in Bawtry? Interest in Shuttercraft is growing throughout the local area, including here in Bawtry.
When considering breathing new life into your Bawtry property with stylish new window coverings, your local Shuttercraft could be the first port of call, as we are a friendly family-run company with the peace of mind provided by the backing of a countrywide brand.
With a real focus on the detail required by a technical product, we take real pride in every shutter installation we do for our customers. We make a point of avoiding high-pressure sales techniques instead of working with you so that you will only receive the right products to match your needs and requirements.
Shuttercraft Lincoln covers Bawtry and surrounding areas such as Bircotes, Blyth, Ollerton, Gainsborough, Worksop and Retford.
Shutter styles to suit every room
See plantation shutters and the wide range of window shutter styles available today from your local Shuttercraft, and we're sure you'll find something to fall in love with.
Whatever the shape or size of your windows and openings, you can rest assured there will be a range of shutters to suit your interior.
Trusted window shutter service
It's not just about our impressive range of shutter styles and materials. It's as much about how we take care of you, from the first contact to the finished result.
Customers trust us all over the UK to provide a friendly, dependable service.
Discover stylish internal shutters in Bawtry
We aim to make the job as easy as possible when settling on the right interior window shutters to help reinvigorate your home. Everything we supply is individually crafted and made just for you based on your design choices and our experienced and accurate measurements.
The materials used in the products we supply are sourced sustainably, whether in premium hardwood, versatile MDF or waterproof ABS. Or even a combination of those for increased versatility, such as our Cuba or Bermuda ranges.
We know that there is a broad variety of shapes and sizes of windows found across the town of Bawtry, which is why our range of shutter styles includes the possibility of having a particular shape. Whether that be a sizeable gable end, porthole, or even just a bay window, at Shuttercraft, we can offer a solution for nearly every type of window.
Book your free home appointment with Shuttercraft without obligation or pressure to buy. We'll help you make informed decisions about stylish shutters and beautiful blinds that could breathe new life into your home. Contact us today and discover some of the best window shutters Bawtry has to offer.
About Bawtry
The small town of Bawtry is located at the crossroads between the A631 and the A638 and is recorded as early as 1199. Originally the site of a Roman settlement between Doncaster and Lincoln, Bawtry was part of Nottinghamshire before county boundary changes led to its current inclusion in the West Riding of Yorkshire.
Now a beautifully scenic wedding venue, Bawtry Hall, right in the centre of town, was used as an RAF base during the Second World War. RAF Bawtry was the HQ of Bomber Command, proving to be a little at odds with the 18th-century splendour of the building. As it was just an administrative base, the associated airfield for pilots was at nearby RAF Bircotes, a grass strip west of Bawtry that was closed for good in 1948.
George Morton, one of the early pilgrims to America who published one of the first written accounts of Plymouth Colony, was born in Bawtry and raised locally. Despite dying young, just a year after his voyage to the New World, Morton's son Nathaniel proved an essential part of the early pilgrim community in Plymouth, journalling the development of the US during the 17th century.
Call your local Shuttercraft today to book a free home survey and take the first step to transform your home with window shutters in Bawtry itself or anywhere in the wider area.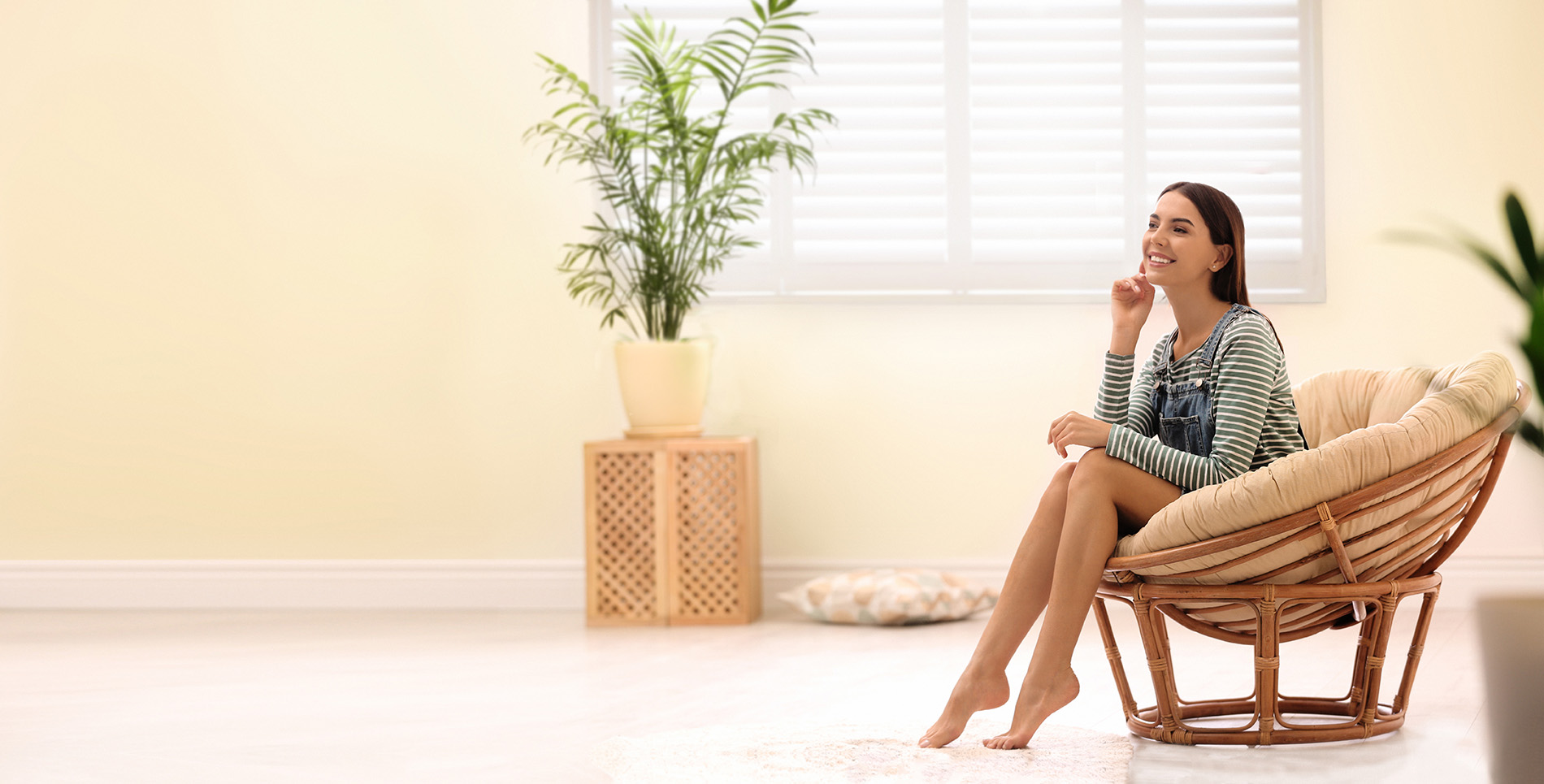 Get in touch today!
Why not contact your local Shuttercraft?