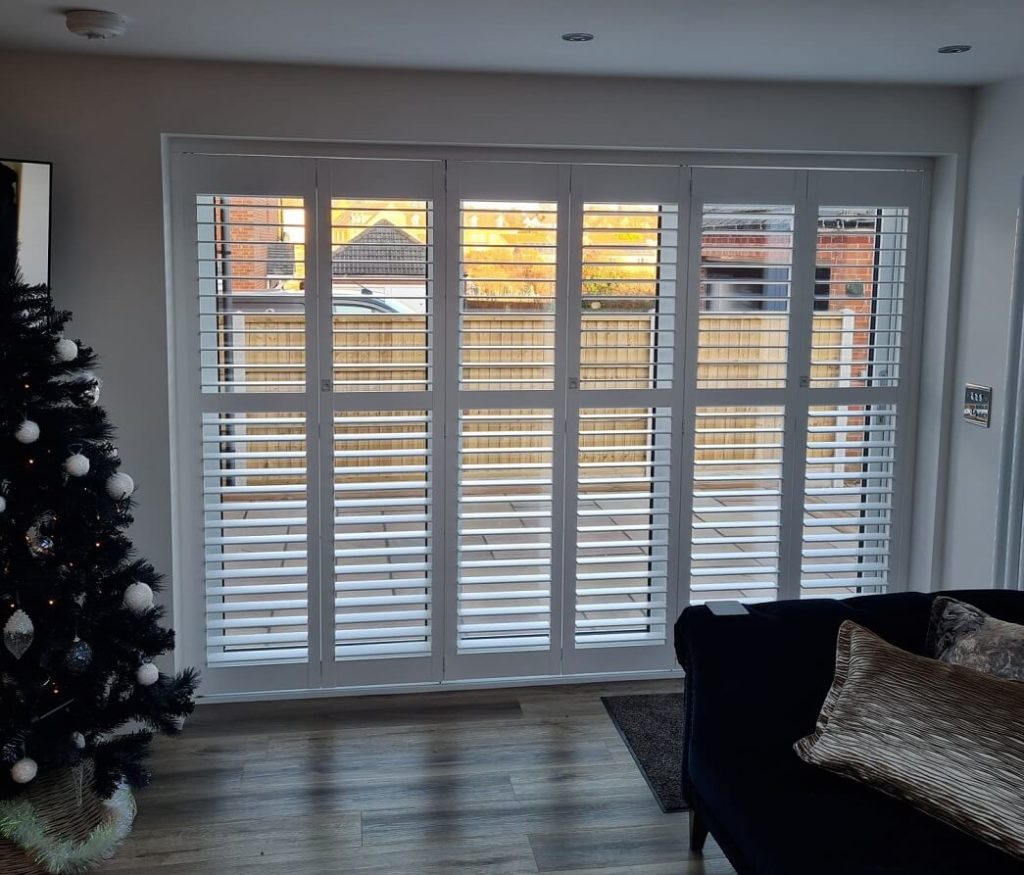 Shutters Totley
Are you looking for shutters in Totley? Interest in Shuttercraft is growing throughout the wider Sheffield area, including right here in Totley.
All of the S:CRAFT brand plantation shutters and blinds we supply are made-to-measure, crafted from premium quality materials for each window, guaranteeing a perfect fit.
If you're thinking of a stylish new look for your home, simply pick up the phone and call your local Shuttercraft today. You're no more than a short phone call away from a process to breathe new life into the spaces you love.
Shuttercraft Sheffield covers Totley and surrounding areas of the city such as Gleadless, Dore, Mickley, Whirlow, Abbeydale, Woodseats and Ecclesall.
Shutter styles to suit every room
See plantation shutters and the wide range of window shutter styles available today from your local Shuttercraft, and we're sure you'll find something to fall in love with.
Whatever the shape or size of your windows and openings, you can rest assured there will be a range of shutters to suit your interior.
Trusted window shutter service
It's not just about our impressive range of shutter styles and materials. It's as much about how we take care of you, from the first contact to the finished result.
Customers trust us all over the UK to provide a friendly, dependable service.
Discover stylish internal shutters in Totley
Totally in keeping with any period, interior window shutters give complete control over light, privacy and thermal insulation. When closed, shutters add a layer of insulation to your windows, helping keep your Totley home warmer in the winter, or cooler during warmer summer months.
Each shutter is built from scratch rather than cut to size, making them the perfect solution for either bay windows or special shapes. Custom crafted for every customer, you can be confident that your new shutters will be made to match your design choices and requirements, with a range of optional extras making them a versatile choice for modern living.
At Shuttercraft we use sustainably sourced materials in the products we offer, priding ourselves on quality of the highest standard every time. Whether you choose shutters crafted from hardwood, MDF, waterproof ABS, or a combination of these, you are guaranteed with a perfect finish that we know you'll love for years to come.
As well as windows, they can also be used for covering patio doors, in place of room dividers or as an alternative to bespoke wardrobe doors.
Choosing from a range of colours, materials and finishes, shutters give the home a 'wow' factor that is hard to beat. Contact us today and discover some of the best window shutters Totley has to offer.
About Totley
Like neighbouring Dore, the village of Totley is also now a suburb of Sheffield, moving county from Derbyshire to South Yorkshire when it was amalgamated into the city in 1993.
Both villages are served by the A621, Abbeydale Road, which switches to Baslow Road on the edge of Totley. The Dore & Totley railway station offers hourly services into central Sheffield and Manchester Piccadilly through the Northern service.
First officially appearing on record in the Domesday Book of 1086 as 'Totinglei' (referring to a forest belonging to Tota), the area's name has evolved many times throughout history. The large mansion house of Totley Hall dates back as far as 1623, remaining in private ownership until it came into the ownership of Sheffield Polytechnic (later Sheffield Hallam University). It has now been converted into luxury apartments.
As well as maintaining its agricultural base, even maintaining several working farms to this day, Totley was also once a hive of industrial activity with lead, corn grinding, blade manufacture and paper rolling. Totley's brick works on Baslow Road is still in operation for Dyson Technical Ceramics, crafting heat-resistant materials into moulds and crucibles.
Call your local Shuttercraft today to book a free home survey and take the first step to transform your home with window shutters either in Totley or nearby.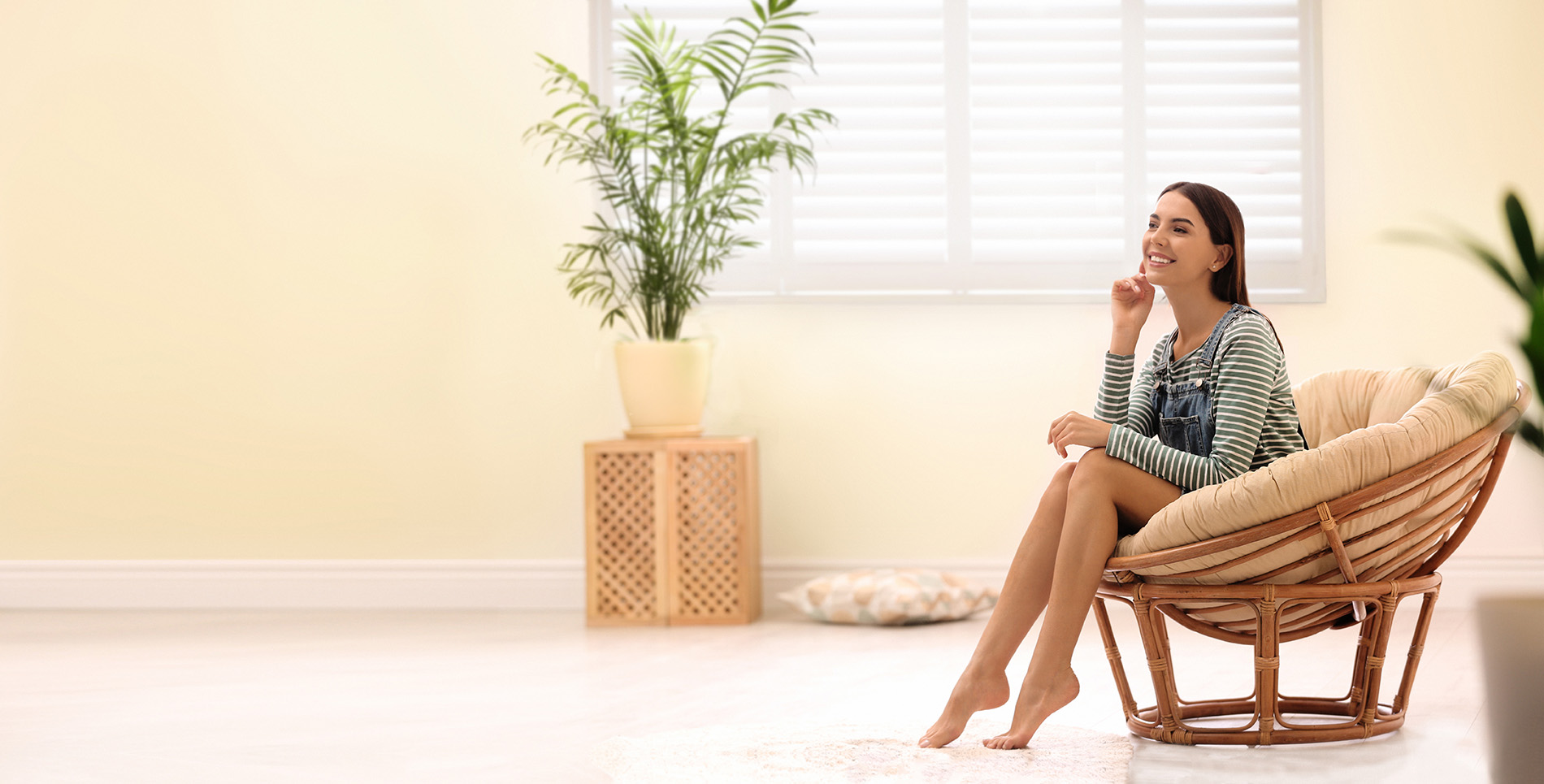 Get in touch today!
Why not contact your local Shuttercraft?