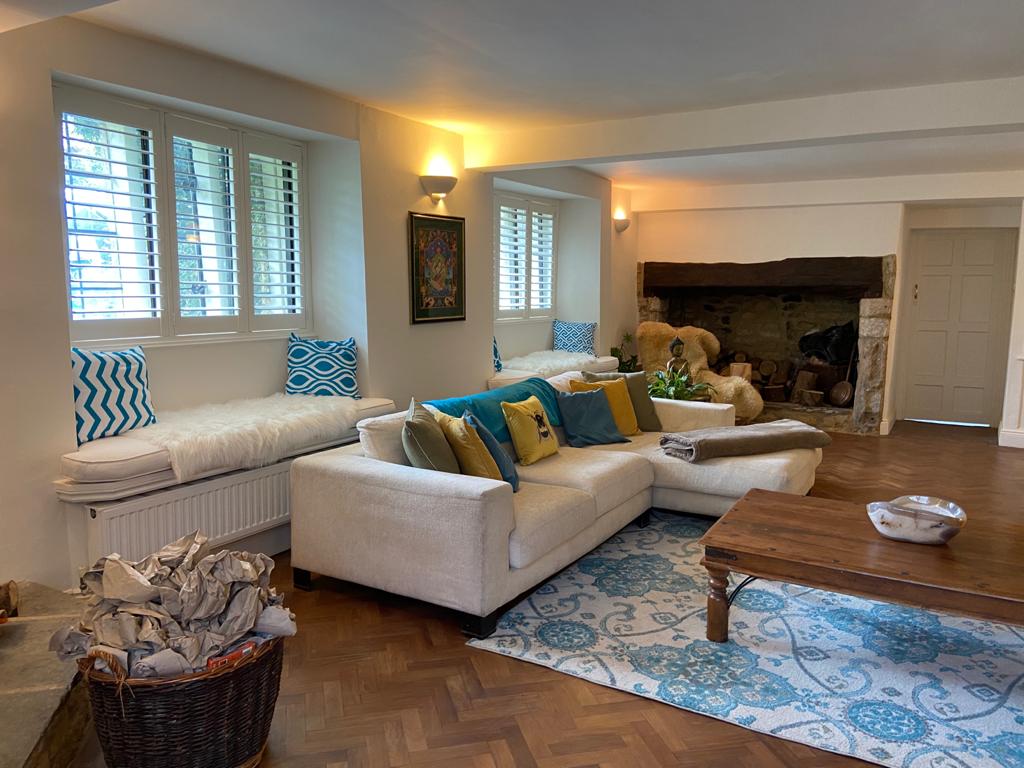 Shutters The Oval
Looking for window shutters in The Oval? The coverage of Shuttercraft helps transform homes across Bath and Somerset, including right here in The Oval.
We don't believe in using pushy sales techniques at Shuttercraft but instead work closely with our customers to ensure the best shutters match our customers' project requirements.
Believing in providing the friendliest service in the area, we also stand by the high quality of the shutters we sell. We work with you to ensure the choice of interior window shutters for your home is yours alone, utilising your tastes and design ideas.
Shuttercraft offers a local service throughout the whole Bath area and surrounding parts of Somerset such as Combe Down, Batheaston, Claverton, Marksbury, Charlcombe and Wellow.
Shutter styles to suit every room
See plantation shutters and the wide range of window shutter styles available today from your local Shuttercraft, and we're sure you'll find something to fall in love with.
Whatever the shape or size of your windows and openings, you can rest assured there will be a range of shutters to suit your interior.
Trusted window shutter service
It's not just about our impressive range of shutter styles and materials. It's as much about how we take care of you, from the first contact to the finished result.
Customers trust us all over the UK to provide a friendly, dependable service.
Discover plantation shutters in The Oval
Whatever your tastes in window fashions, there's a style to suit almost any window. Whether you're looking to cover your bedroom windows, add privacy to an overlooked kitchen, help warm a conservatory, or beautifully finish a classic bay, there is a wide variety of shutters to suit your needs.
At Shuttercraft, we know you'll find something to fall in love with, such as waterproof ABS for bathrooms, starter level coated MDF or stunning range of premium hardwood. Available in a range of colours, materials and finishes, shutters give the home a 'wow' factor that is hard to beat.
Not only do plantation style shutters meet expectations in terms of light control and increased home privacy, they also give a degree of thermal insulation, helping keep your home warmer during cooler winter months. We only supply made-to-measure products, crafted with precision just for you, so it will be a perfect fit, no matter what shape and size of your windows.
If you are considering a bold new style for your home, but aren't sure which window treatments to pick, why not give us a call today? There are a variety of colours and shapes to choose from and we will also carry out a survey so you will receive the most accurate quote.
About The Oval
Named after the shaped housing at its centre, The Oval was an attempt to recreate the aesthetics of Royal Crescent, one of the most iconic streets in Bath due to its sweeping architecture. As a much more modern development, The Oval does not use the same Georgian designs as its predecessor, although the good-sized properties still feature the locally sourced limestone (known as 'Bath Stone'), fitting in with the wider look of the city.
Right at the heart of The Oval is a square shaped park. This area of green space is known as The Oval Park due to its location but sits at odds with its right-angled shape. One of the lusher areas of the City of Bath, there are also a number of other green spaces nearby, including Tufa Field, Stirtingale Road, Hillcrest Park and Moorlands Park.
A disused railway line runs through Bath, segmenting The Oval from Bear Flat, and the Two Tunnels Greenway is a shared-use path that now follows the path of the former track and is now a popular route with cyclists. The curved Devonshire tunnel in The Oval area is a quarter of a mile underground, and is a short distance from the Combe Down tunnel, the longest underground cycling route in the whole of Europe.
Whether you own a stylish semi-detached, classic townhouse or sleek modern apartment, there are shutters to suit your tastes. Book a free survey today to discover more.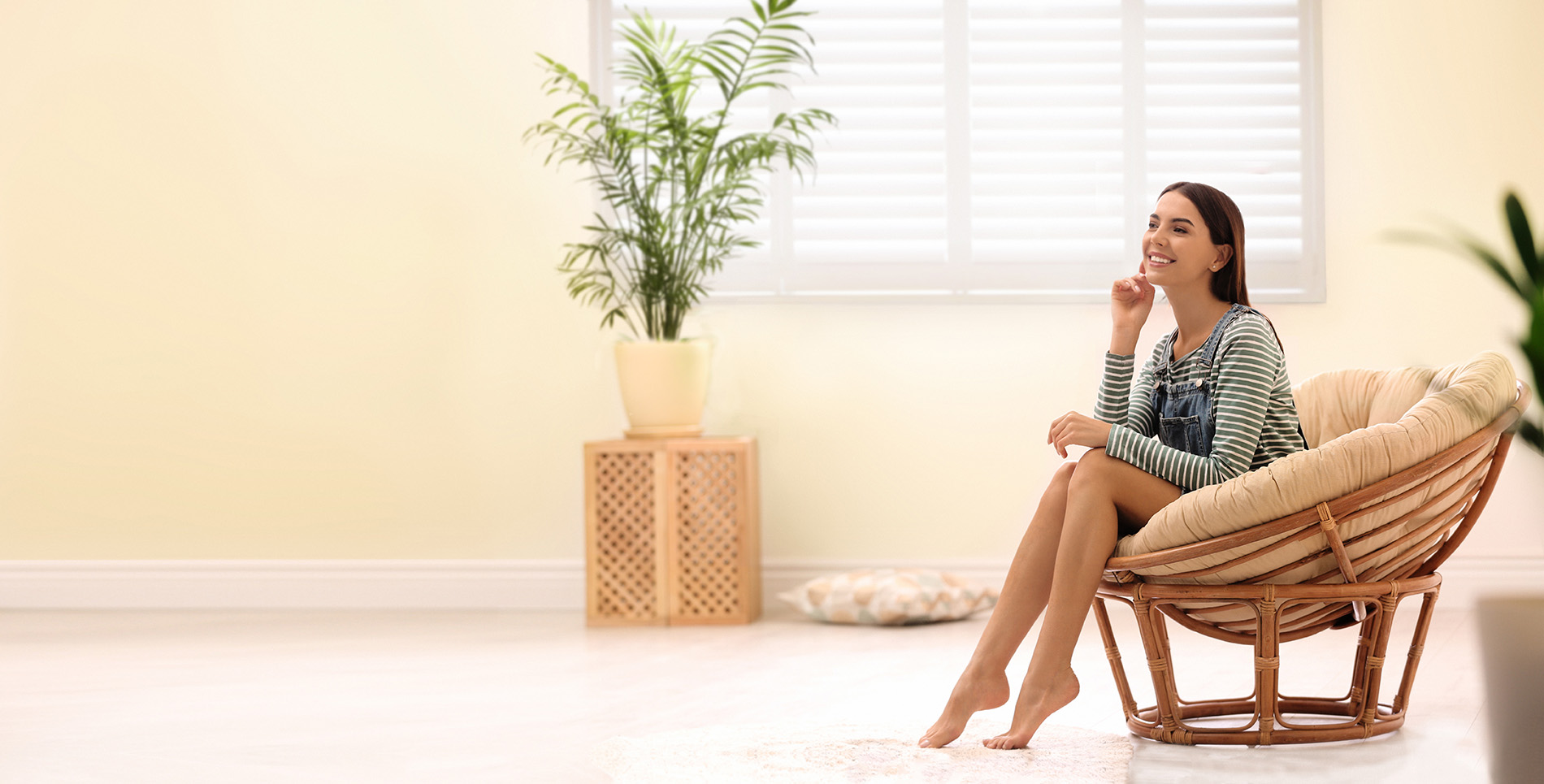 Get in touch today!
Why not contact your local Shuttercraft?