Shutters Hanley
Looking for window shutters in Hanley? Right across the wider Stoke-on-Trent area, Shuttercraft offers a diverse range of products that transform windows and homes, including here in Hanley.
At Shuttercraft, we are experts in window coverings, offering advice on the best choices for you rather than enforcing our ideas. Right here in Hanley, you're no more than a short call away from an expert who will help you create the stylish spaces you've been looking for.
Beginning with a free, no-obligation, on-site visit, we always listen to your requirements and help turn your design ideas into reality. All the premium S:CRAFT branded shutters and blinds we supply are made-to-measure, ensuring they're perfectly suited to your home.
Shuttercraft provides local services in and around Hanley and the wider Stoke area, including Longton, Shelton, Bradwell, Middleport, Burslem and Newcastle-under-Lyme.
Shutter styles to suit every room
See plantation shutters and the wide range of window shutter styles available today from your local Shuttercraft, and we're sure you'll find something to fall in love with.
Whatever the shape or size of your windows and openings, you can rest assured there will be a range of shutters to suit your interior.
Trusted window shutter service
It's not just about our impressive range of shutter styles and materials. It's as much about how we take care of you, from the first contact to the finished result.
Customers trust us all over the UK to provide a friendly, dependable service.
Discover plantation shutters in Hanley
The diversity of buildings in Hanley makes plantation shutters an ideal solution, suiting contemporary and classic homes alike. As a result, we help you make informed choices about the right solutions to suit your needs and requirements.
From the finest solid wood, through water-resistant ABS and coated MDF, our premium ranges are custom crafted to exact measurements, meaning a look as well as unbeatable light control and increased privacy. Whatever shape and size of your window, there will be a shutter to suit your needs.
Available in a broad spectrum of different colours and woodstains, as well as a custom colour option, our team can provide you with details about optional extras and time saving devices such as PowerMotion and AutoClose. As a solid window covering, shutters provide a degree of insulation, making them a great energy saving window covering.
With such a wide range of great quality interior window shutters to choose from for your Hanley home, contact Shuttercraft Stafford today to make an appointment for your competitive quote.
About Boston
As with much of the Stoke-on-Trent area, Hanley had a strong history of coal mining. The Hanley Deep Pit, which was first opened in 1854, was the deepest in the North Staffordshire area, and at its peak was producing around 9,000 tonnes of coal every week. After the site was closed in the 1960s, the land was left empty for twenty years before being landscaped into Central Forest Park, a beautiful green space and lake that is loved by residents of all ages.
In addition to being a residential area of the city, Hanley operates as one of the de facto centres for Stoke-on-Trent, with the Potteries commercial hub being home to a number of high street chain stores, such as Primark, Wilko, TK Maxx and H&M. Hanley is also home to a number of arts venues, such as the Sugarmill, Regent Theatre, Cineworld and Mitchell Arts Centre.
One of the most famous people to come from Hanley is EJ Smith, the British naval officer and captain serving on the RMS Titanic for its maiden voyage that ended in disaster in 1912. Before moving to Liverpool at the age of 17, Smith worked at the nearby Etruria Forge, a steam powered pottery mill that for many years played a significant role in the industrial heart of Stoke.
Whether you live in Hanley itself or anywhere in the wider Stoke-on-Trent area, there will be a shutter to suit your home and style. Get in touch with us at Shuttercraft and book your free home appointment today.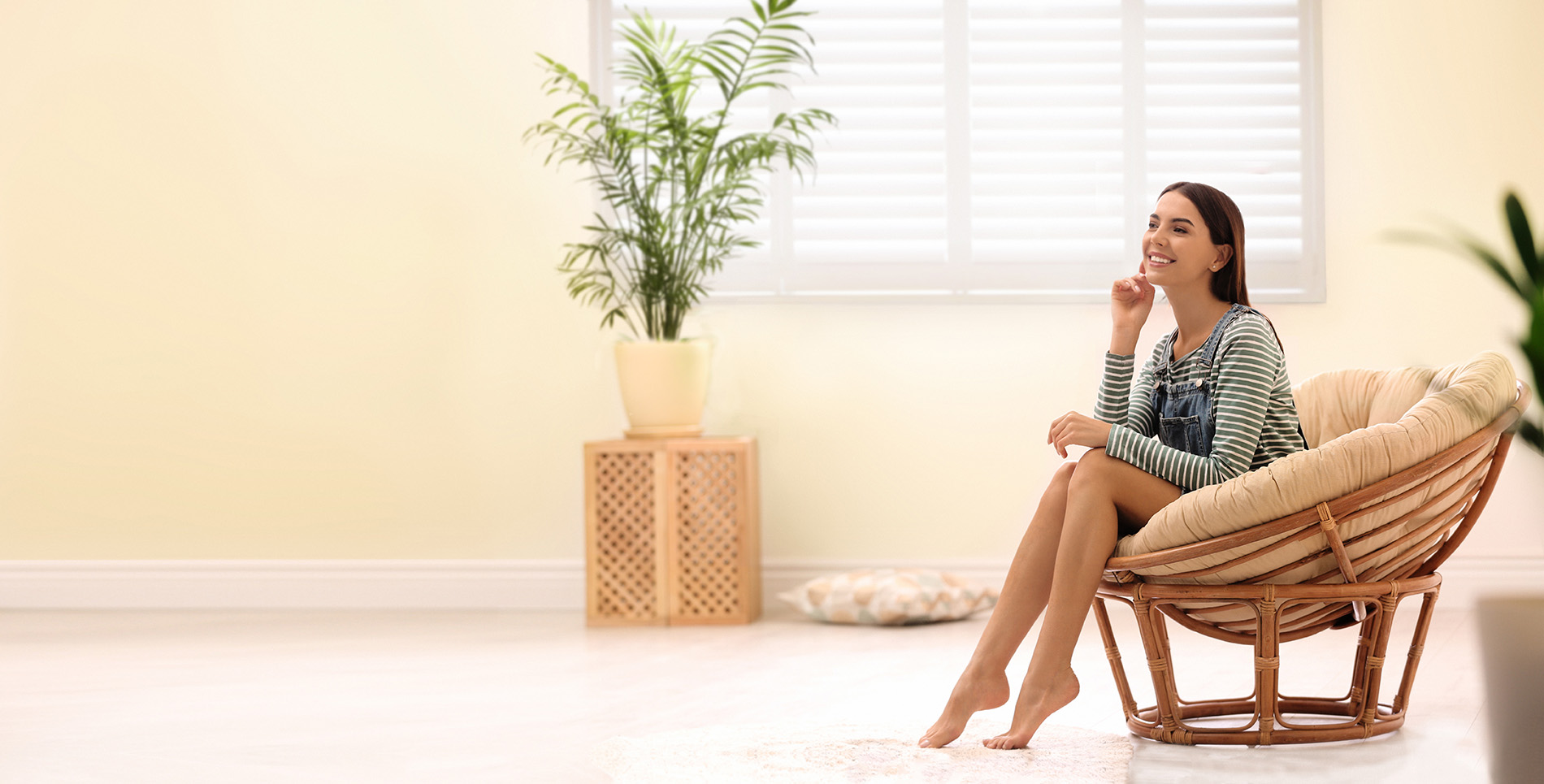 Get in touch today!
Why not contact your local Shuttercraft?