Trusted nationally. Delivered locally.
We're one of the UK's largest shutter companies, expertly installing premium, made-to-measure shutters and blinds that transform homes up and down the country. You'll always deal with a local Shuttercraft expert, not a sales rep from a National chain.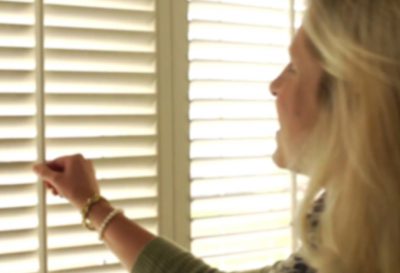 We make light work of looking after you
How we look after you from day one… to how we help you make the right practical and aesthetic choices to enhance the spaces you love… to how we expertly and efficiently fit your shutters on installation day.
We pride ourselves on listening to you, understanding your likes, dislikes, tastes and needs, and then providing expert advice, without pressuring you into buying.
And we believe in helping you realise your sense of style… the ideal pairing of your vision with our expertise and technical know-how. You'll find us warm, genuinely friendly and always confident in our brand promise of quality, innovation and trust.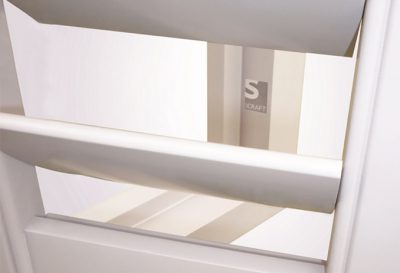 We only fit premium S:CRAFT shutters
Meaning we're able to help you create spaces that are intrinsically beautiful, and yet fundamentally practical and efficient at the same time. Premium, made-to-measure S:CRAFT shutters and blinds come in an impressive range of materials, colours, enabling us to bring your vision to life. So you'll not only enjoy shutters that are timeless and on-trend but also – because of their durability – a valuable investment in your property.
Established, yet innovative
We're proud to be progressive, embracing new technologies and new ways of doing things. Craftsmanship and attention to detail underpins everything we do. And because we've been around for a while, we understand that each customer is different, so we'll always do our level best to realise your goals – even if they surprise us a little (we love a challenge)!
Your local Shuttercraft team will always conduct themselves in a friendly professional way and, as so many of our customers have found, we think you'll find the experience of transforming your home a true delight, each step of the way.
Trusted window shutter service
It's not just about our impressive range of shutter styles and materials. It's as much about how we take care of you, from the first contact to the finished result.
Customers trust us all over the UK to provide a friendly, dependable service.
Our 'No hard sell' promise
We pride ourselves on our customer service, helping you transform your home to your taste and budget.
We take great satisfaction from sharing our advice and expertise with you, and want to ensure you chose the right solution for you.
We won't pressurise you to place an order or take up too much of your time – that's the Shuttercraft 'no hard sell' promise.
Watch our video and find out what else makes us different from other shutter companies.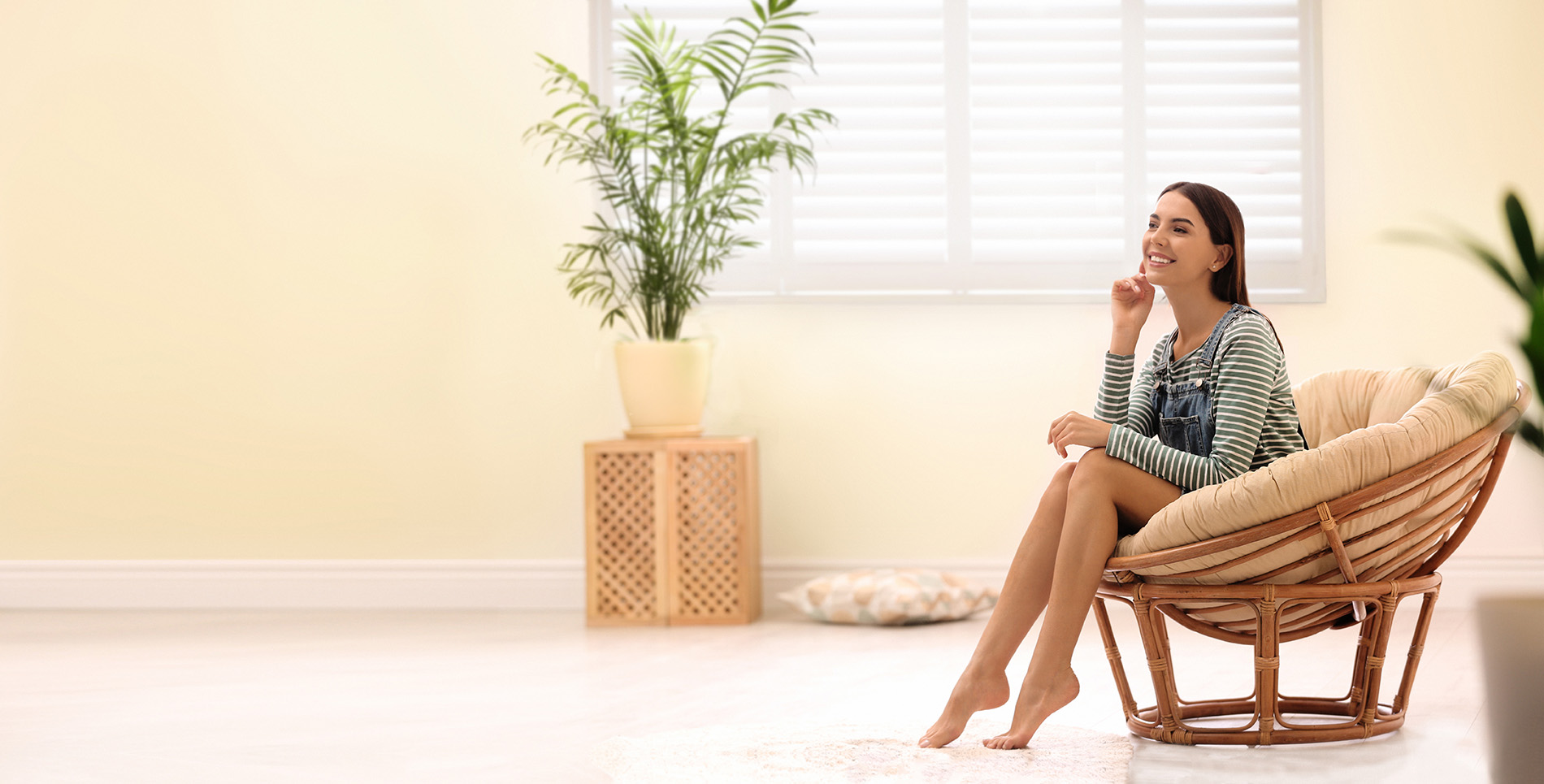 Get in touch today!
Why not contact your local Shuttercraft?