Looking to transform your home with stylish honeycomb blinds?
If you are looking for a really modern look in your home, then Parma honeycomb blinds could be just what you need. Sleek in design, practical and beneficial, these pleated blinds work best when combined with plantation shutters.
Honeycomb blinds are a window covering used to block or filter light and insulate windows to help save energy & reduce energy costs. The cell size can vary. Cell shapes hold trapped air and create a barrier between the window surface and the room.
Venetian blinds and shutters are incredibly popular due to their contemporary design, but can still let in a small amount of light on brighter days. Perfect if you want to block out light more fully, honeycomb blinds are made with just one piece of fabric, instead of slats or louvres.
This beautiful range of blinds works well in nearly any room, including:
Children's room
Family room
Working spaces
Dining areas
Bedrooms
Let your blinds set the tone in your home with our Honeycomb Parma range. Versatile, practical and energy efficient, the Parma blinds collection can be custom-crafted for virtually any window and their stylish simplicity allows the perfect balance of light-control and privacy.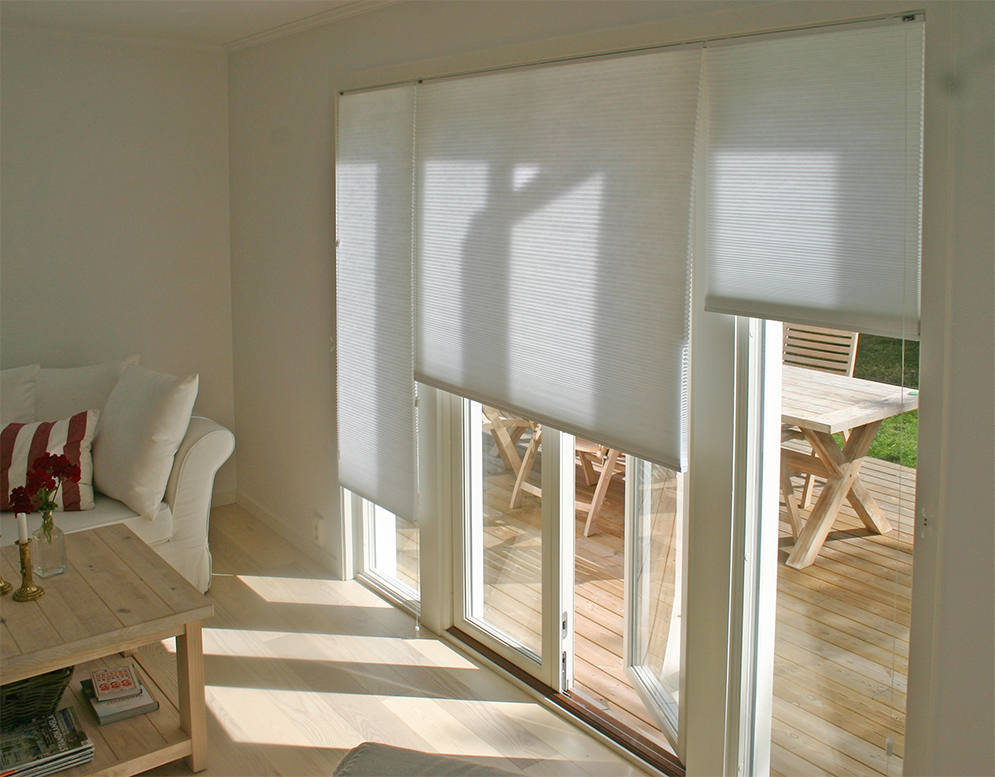 Honeycomb Blinds are ideal if you are looking to transform your home with a lightweight and modern window covering. The Parma range has a pleated style that helps provide heat insulation through your windows.
Safety features as standard
Choice of over 100 colour options
Easy to maintain
1 year warranty
Motorised or corded on various lift options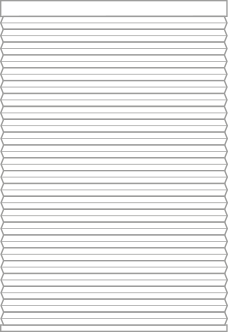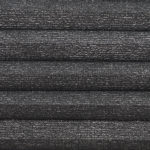 Black Ink
Brie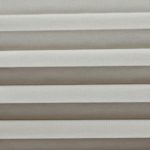 Champagne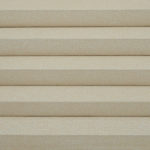 Desert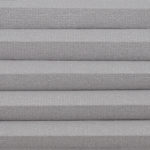 Dusk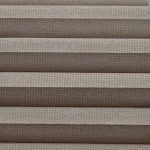 Ecru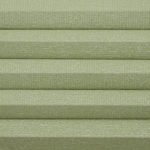 Fog Green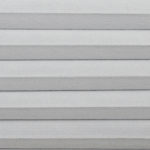 Glacier White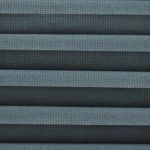 Indigo
Infinity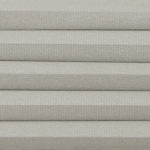 Mineral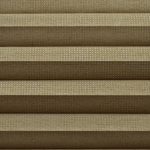 Pebble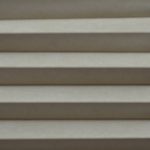 Primrose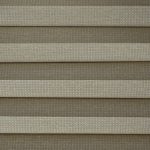 Sand
Slate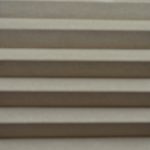 Tamarind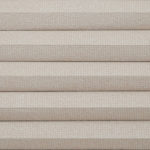 Terra
Topaz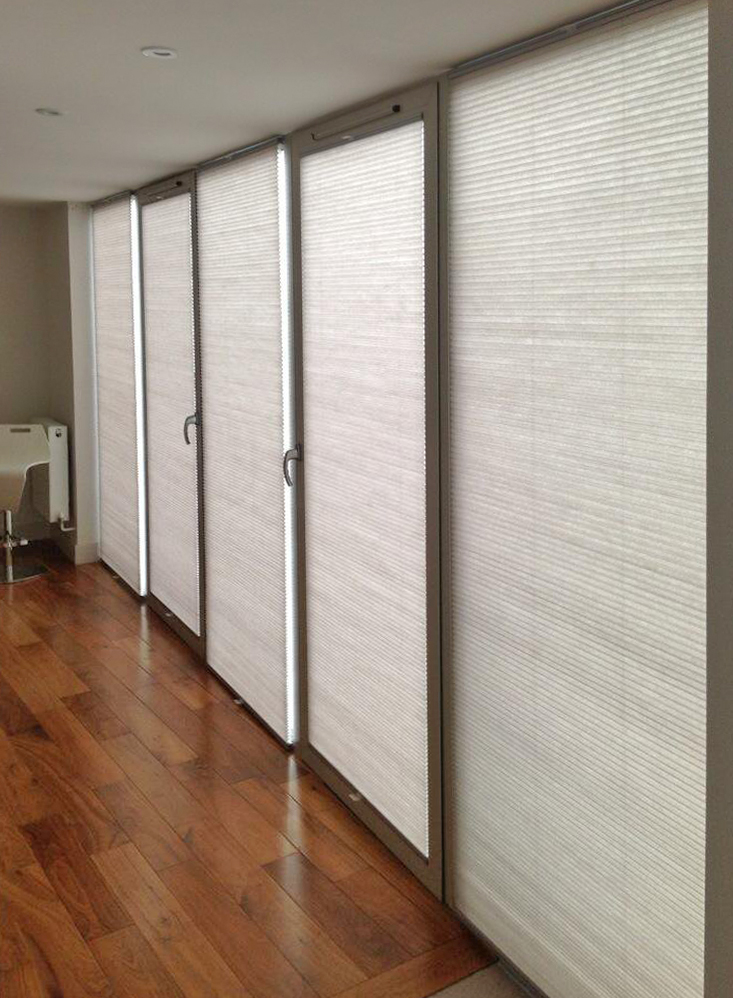 Design choices to match most interiors
Blinds are made to match your space, suiting most window styles. This makes them ideal for trickier openings such as skylights, French doors, and tilt-and-turn windows.
With numerous colour choices, cell sizes, accessories and different fabric types we are sure you'll find a blind you love with Shuttercraft. A semi-opaque choice is also available if you want to keep the room lighter, even with the blind closed.
Able to make your room dark any time of day, at Shuttercraft we are also proud to offer a unique integrated blind and shutter system from S:CRAFT. Pleated blinds sit behind shutters, cutting out both sun and streetlights by almost 100%, making them perfect for light sleepers, or young children who need to nap during the day. See our room darkening page for further details.
The array of choices of colours and fabrics, combined with an ability to be installed in different places, makes pleated products a stylish and unique addition to any property.
Free advice with no hard sell
We want you to be perfectly happy with your choice of interior furnishings, which is why we work with you to decide on the right materials for your space.
Getting expert advice is invaluable with so many choices of blinds in the market. Shuttercraft can provide a creative approach tailored to you.
Whether you are looking to match existing room features, or find a striking new style, Parma Honeycomb Blinds offer you the options you need to make those final finishing touches to your home.
Book a free, no obligation, appointment with a Shuttercraft in your area and discover how your home could benefit from pleated blinds.
Bring down your bills with pleated blinds
When looking to transform your home you will want both style and cost-efficiency. Because they are made with folded fabric, our Parma pleated blinds are useful for helping insulate the home and keeping your bills down.
Skilfully crafted with premium materials, the pleats help reduce heat loss during winter and keep a room cool in warmer months. The pleated material acts as a heat barrier, reducing the levels of warmth escaping through your windows.
Get in touch to make an appointment with your local Shuttercraft today.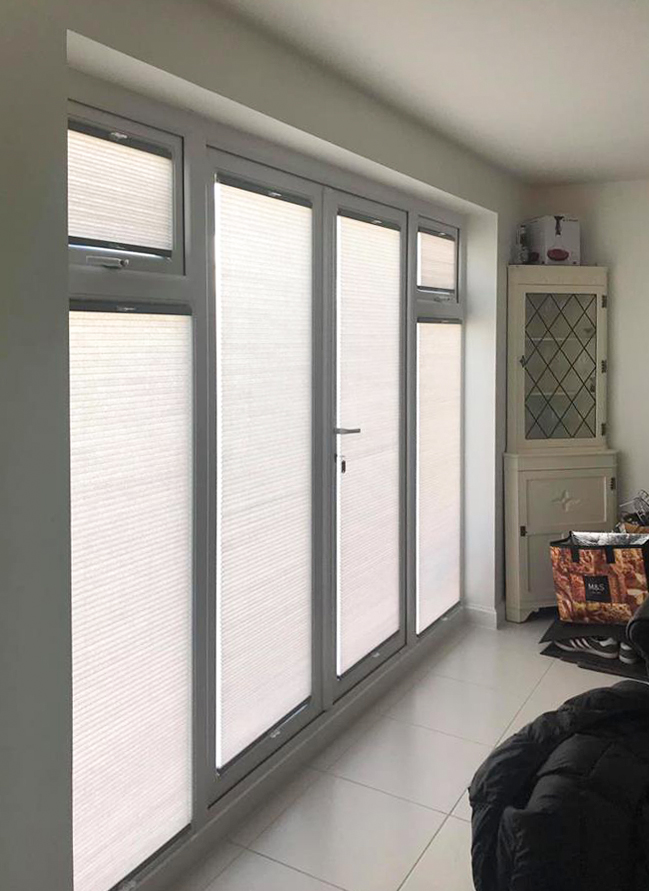 Trusted window shutter service
It's not just about our impressive range of shutter styles and materials. It's as much about how we take care of you, from the first contact to the finished result.
Customers trust us all over the UK to provide a friendly, dependable service.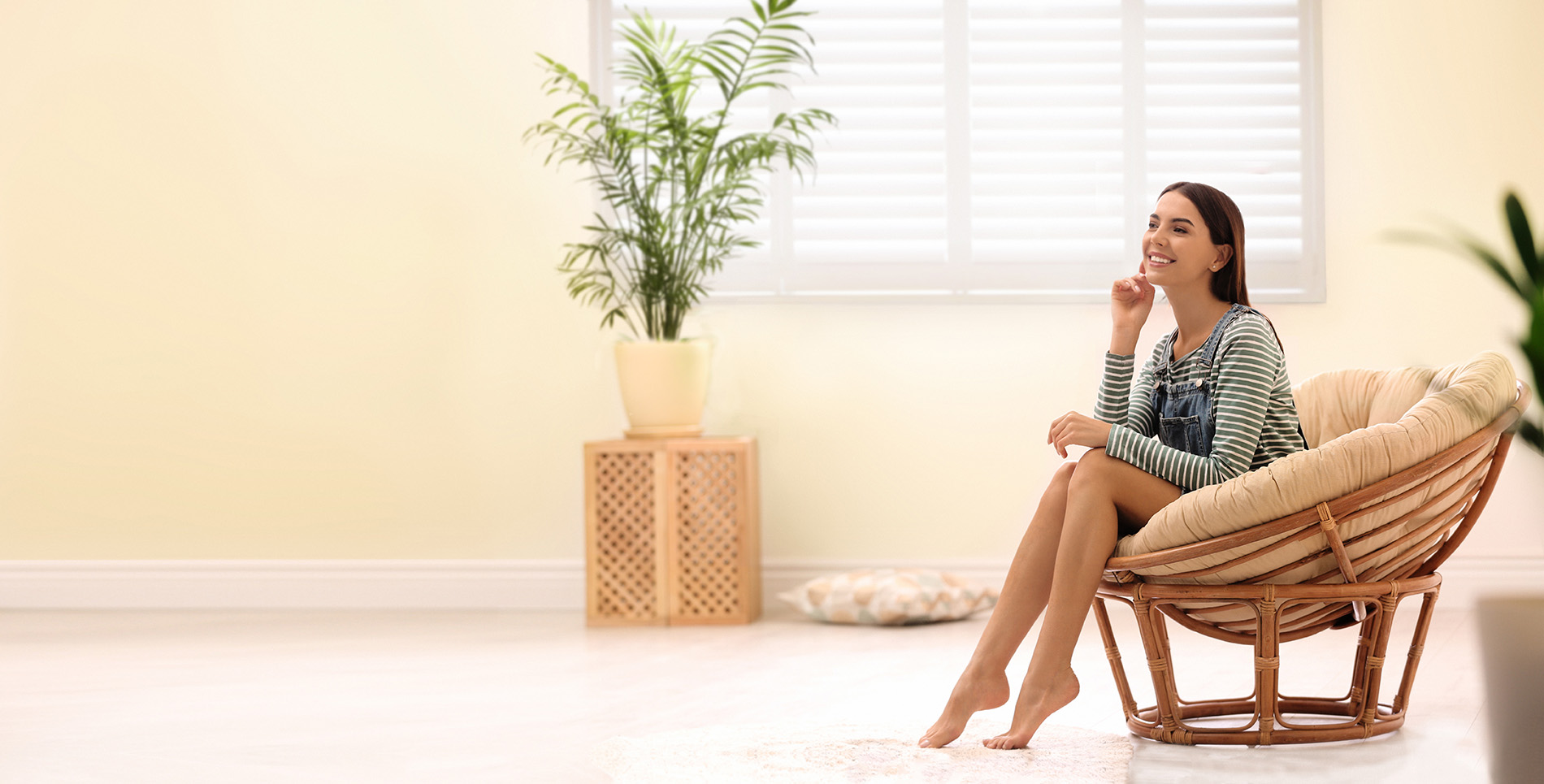 Get in touch today!
Why not contact your local Shuttercraft?