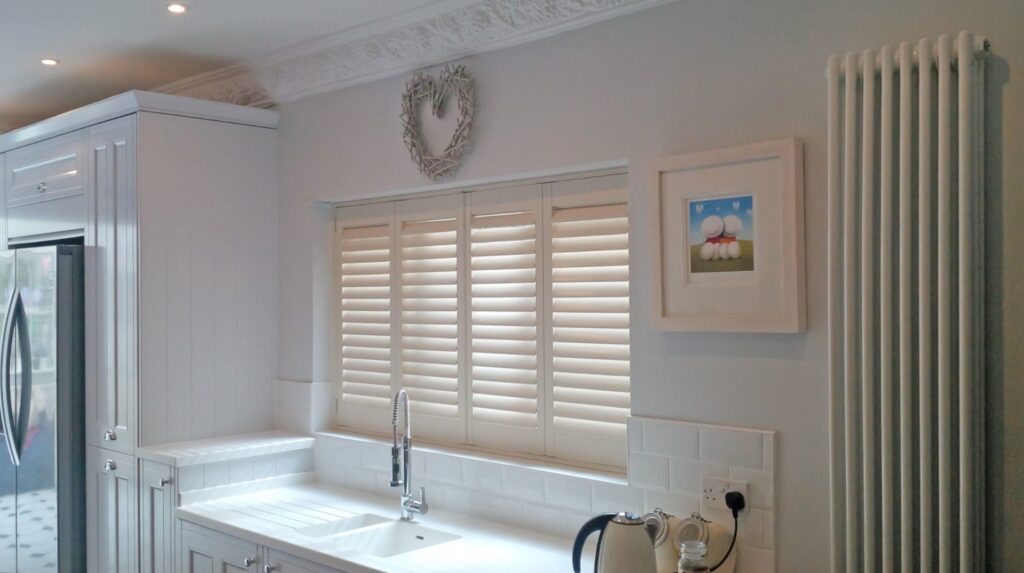 Versatile hardwood shutters made with a MDF frame and real hardwood shutter panels.
Real Hardwood Panels
Choice of 12 Colours plus custom colour option
Available in 4 Louvre Sizes ranging from 47mm to 89mm
Suitable for Larger Windows and Spaces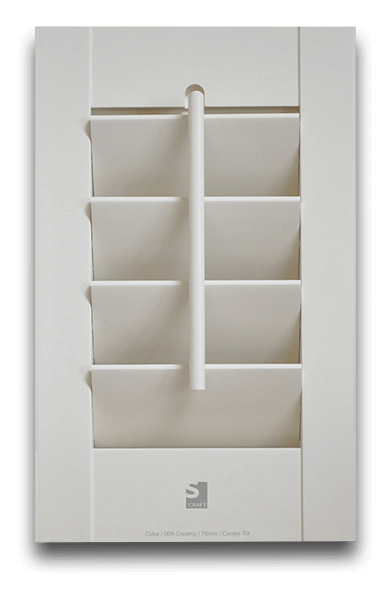 Aura White

Bright White

Clay

Creamy

Custom Colour

Decorators White

Extra White

Pure White

Sea Mist

Silk White

Stone Grey

Taupe Grey
About Cuba Shutters
Offering great value, the Cuba range includes real hardwood shutters combined with an MDF frame. Cuba shutters are available in twelve paint colours, plus a custom colour option.
Unlike Antigua and Bermuda shutters, Cuba shutters are available with four panels hinged together for larger windows and spaces, which are helped by the lighter weight panels over the MDF ranges.
Louvre Sizes:
47mm, 63mm, 76mm and 89mm.
Trusted window shutter service
It's not just about our impressive range of shutter styles and materials. It's as much about how we take care of you, from the first contact to the finished result.
Customers trust us all over the UK to provide a friendly, dependable service.
Explore all our shutters styles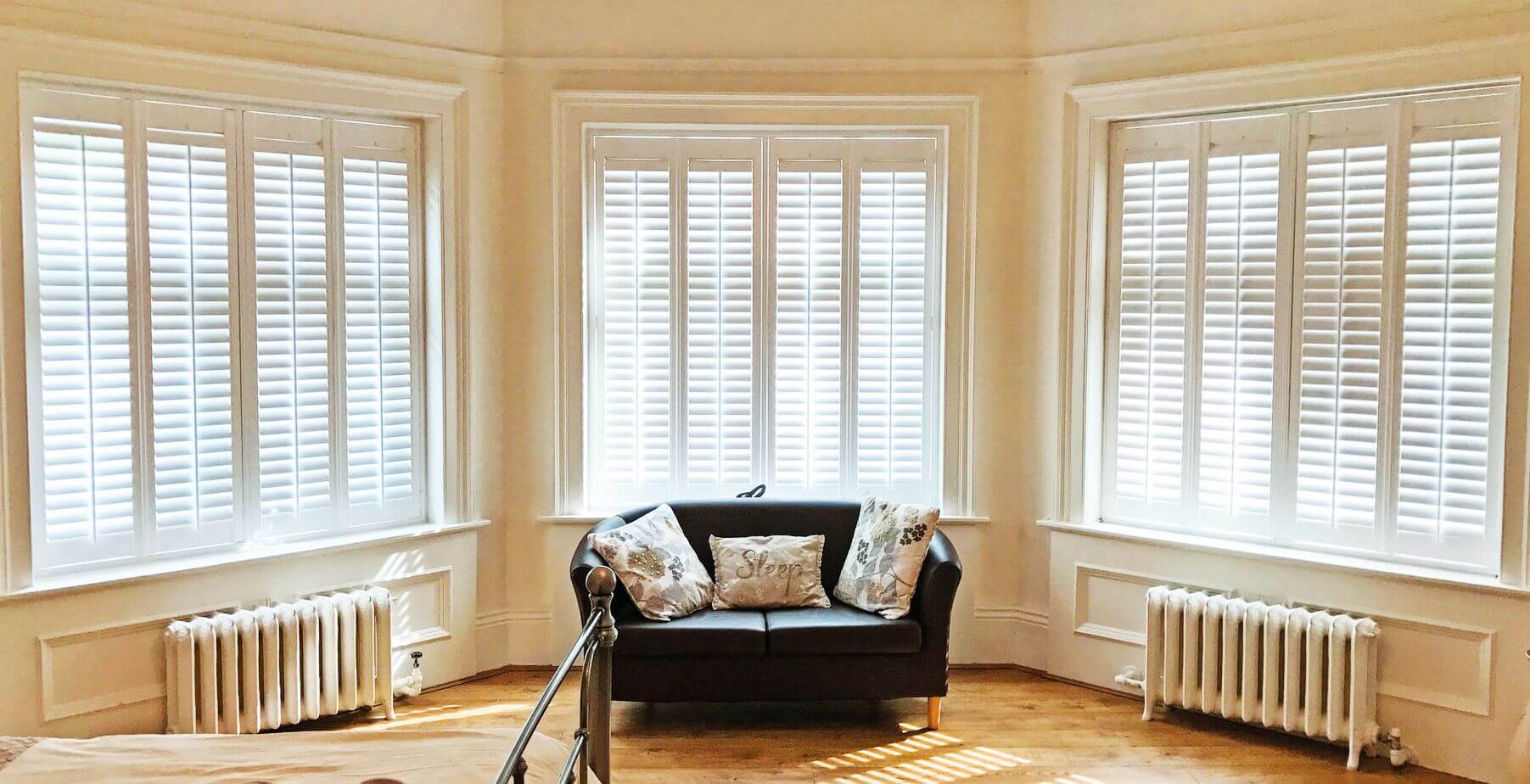 Bay Window Shutter
Perfect bay window shutters make the most of the natural light and privacy. Window shutters maximise the space inside your room while adding a layer of insulation.

The size of a bay window allows for various shutter designs, from café-style shutters to full-height shutters.
Add value to your home
Reduce energy bills
Privacy control
Add insulation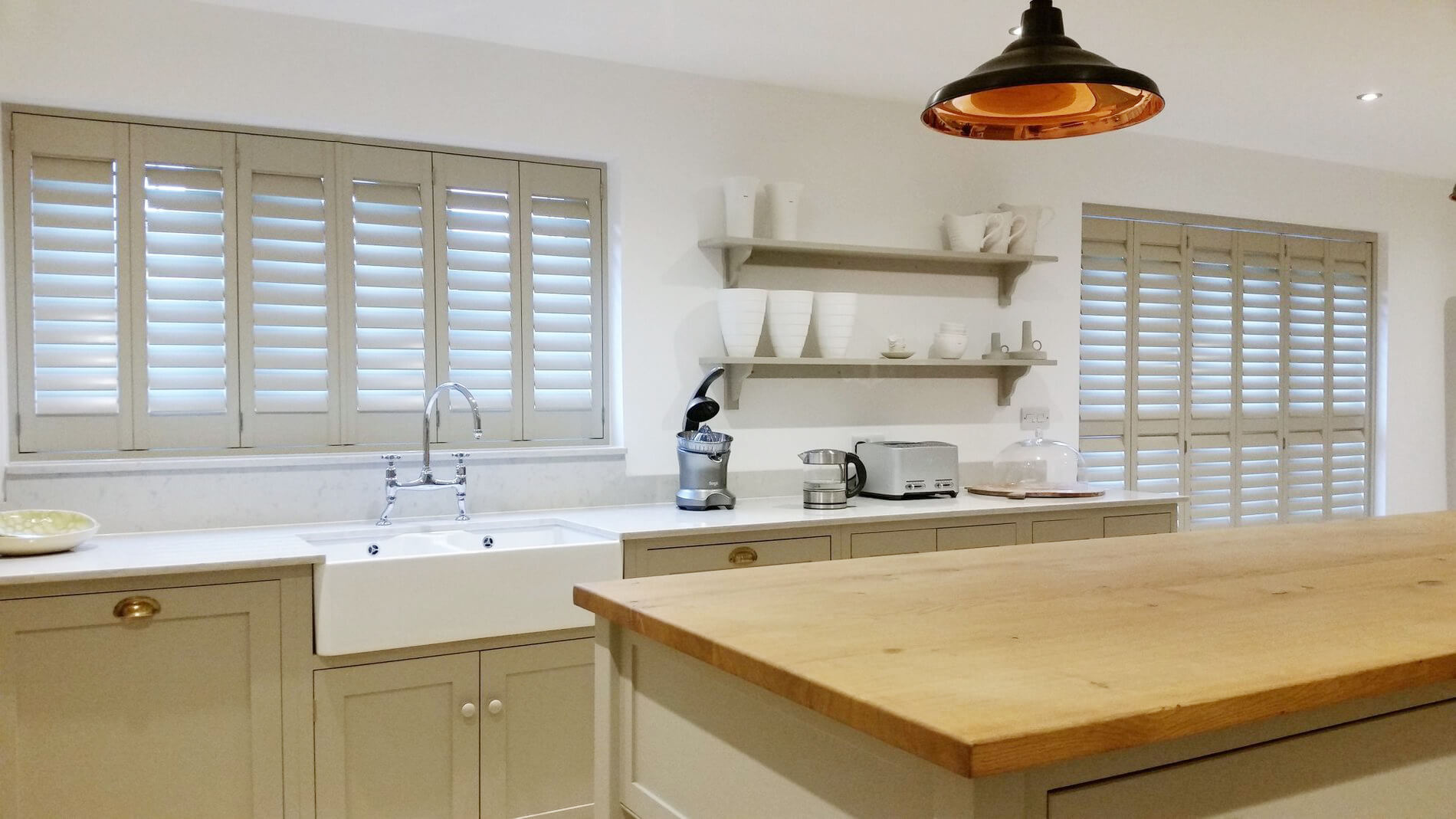 Full Height Shutters
Made-to-measure full height shutters are one of the most popular shutter style we supply and install.

Full height shutters cover the entire window - but a well-placed mid-rail can be added to create a feature that will match your window style. As well as stunning good looks, hardwood shutters bring may advantages to your home.
Reduce energy bills
Outstanding light and privacy
Easy to maintain and clean
Added kerb appeal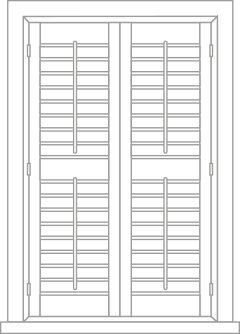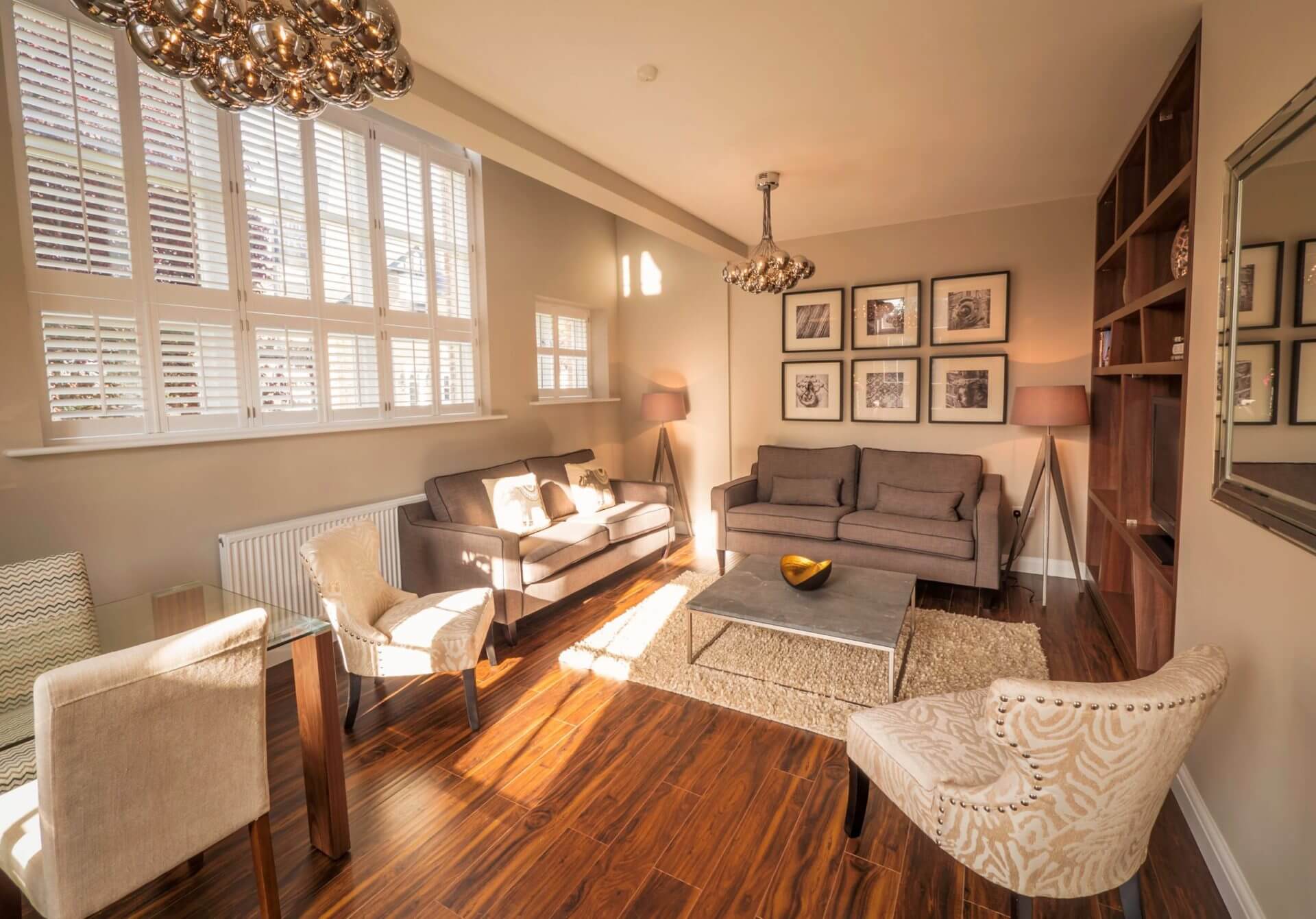 Tier-on-Tier Shutters
Tier on tier plantation shutters offer flexible control over privacy and light - with separate top and bottom sections these hardwood shutters can be adjusted or closed independently.

If you want maximum light through the day and absolute privacy at night, a tier on tier shutter style could be perfect for your property.
Maximise the light
Privacy at eye level
Added kerb appeal
Great for Victorian window types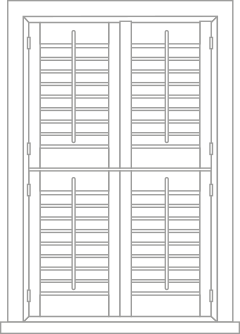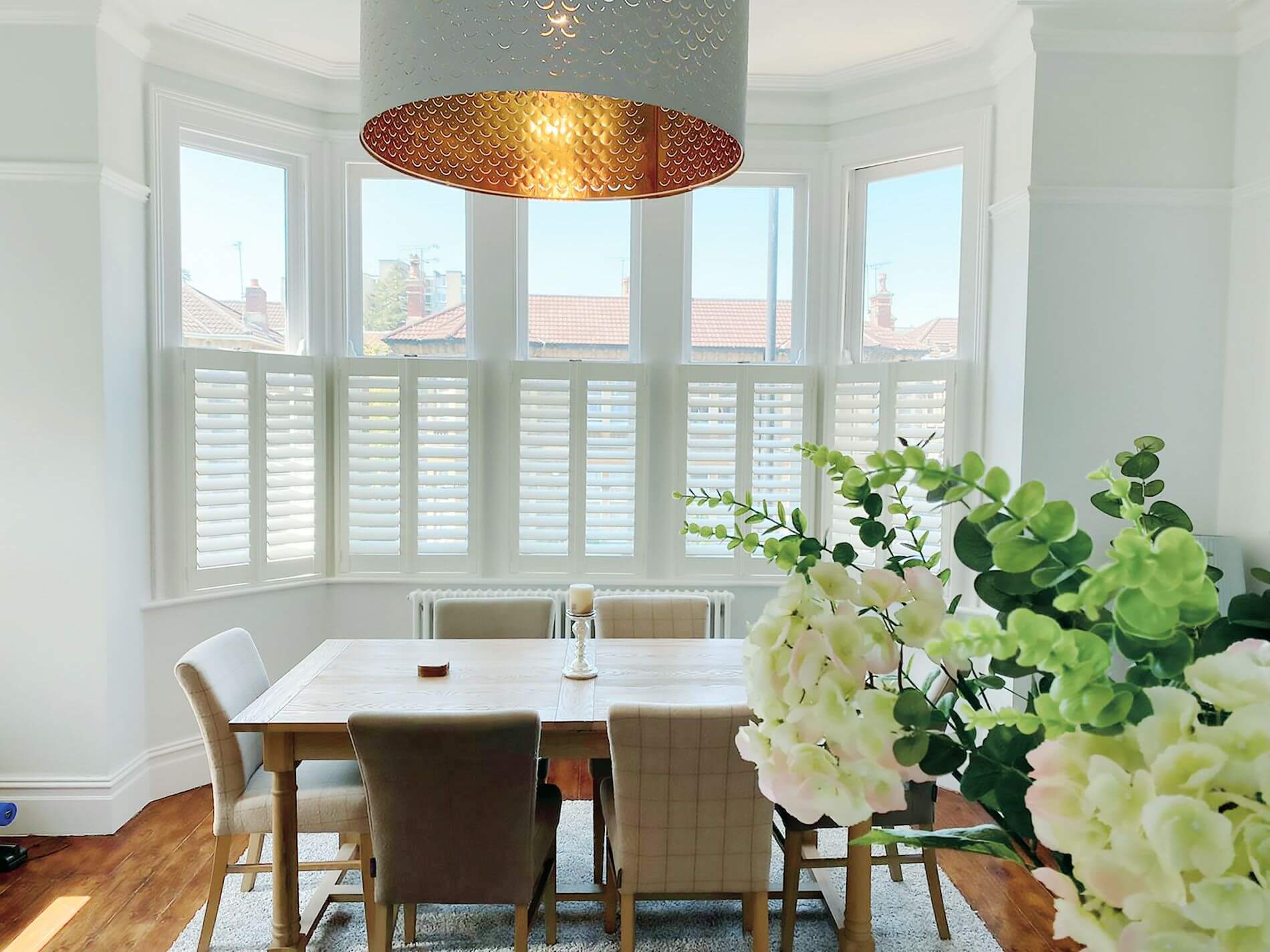 Cafe Style Shutters
Café style shutters fit the lower half of your window, allowing maximum light while completely controlling privacy.
Perfect solution for light control
Complete privacy for bay windows
More space for window features
Look great in kitchens and bathrooms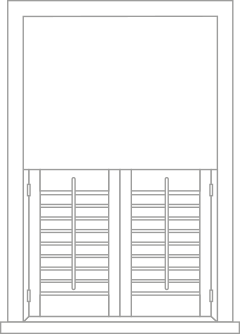 Solid Panel Shutters
Solid shutters offer a simple, traditional look - swapping the louvres for solid premium wood. Since there are no slats, this style needs to be opened fully to let the light flood in - but offer absolute privacy and create a snug atmosphere when closed.
Ideal for period properties
Premium hardwood panels
Adds insulation
Offers complete privacy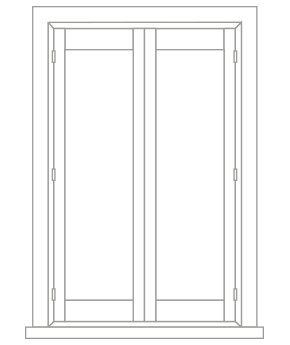 Track Shutters
If you have a larger window or opening, then a track shutter is for you.

It enables more panels to be hinged together, transforming your space. These stylish track shutters have a smooth movement along a top track using either a Bi-Fold or By-pass system.
Bi-fold or by-pass systems
Glide smoothly on a track
Ideal for room dividers
Excellent for patio doors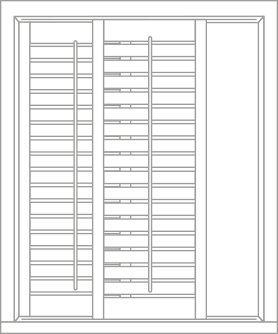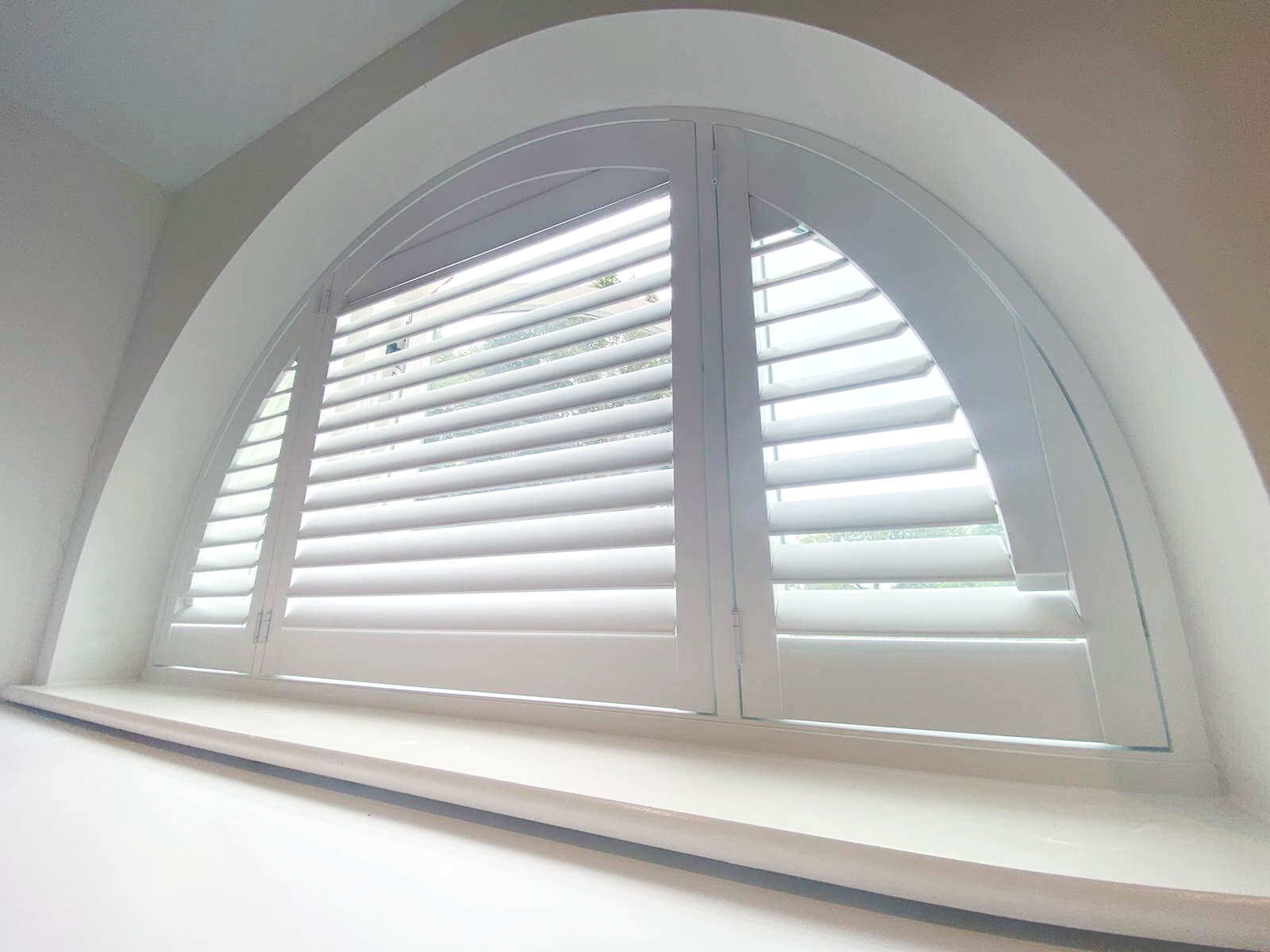 Special Shape Shutters
One of the most flexible shutter styles, they can come in almost any size or shape. Being made-to-measure, special shaped shutters can fit nearly all tricky shapes and really enhance your windows. If you are struggling to find a window covering for an angled, curved, or shape window, then shutters are the solution.
Perfect for curved or angled windows
Excellent for loft conversions
Custom made for your designs
Make the most of gable ends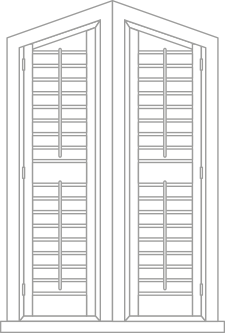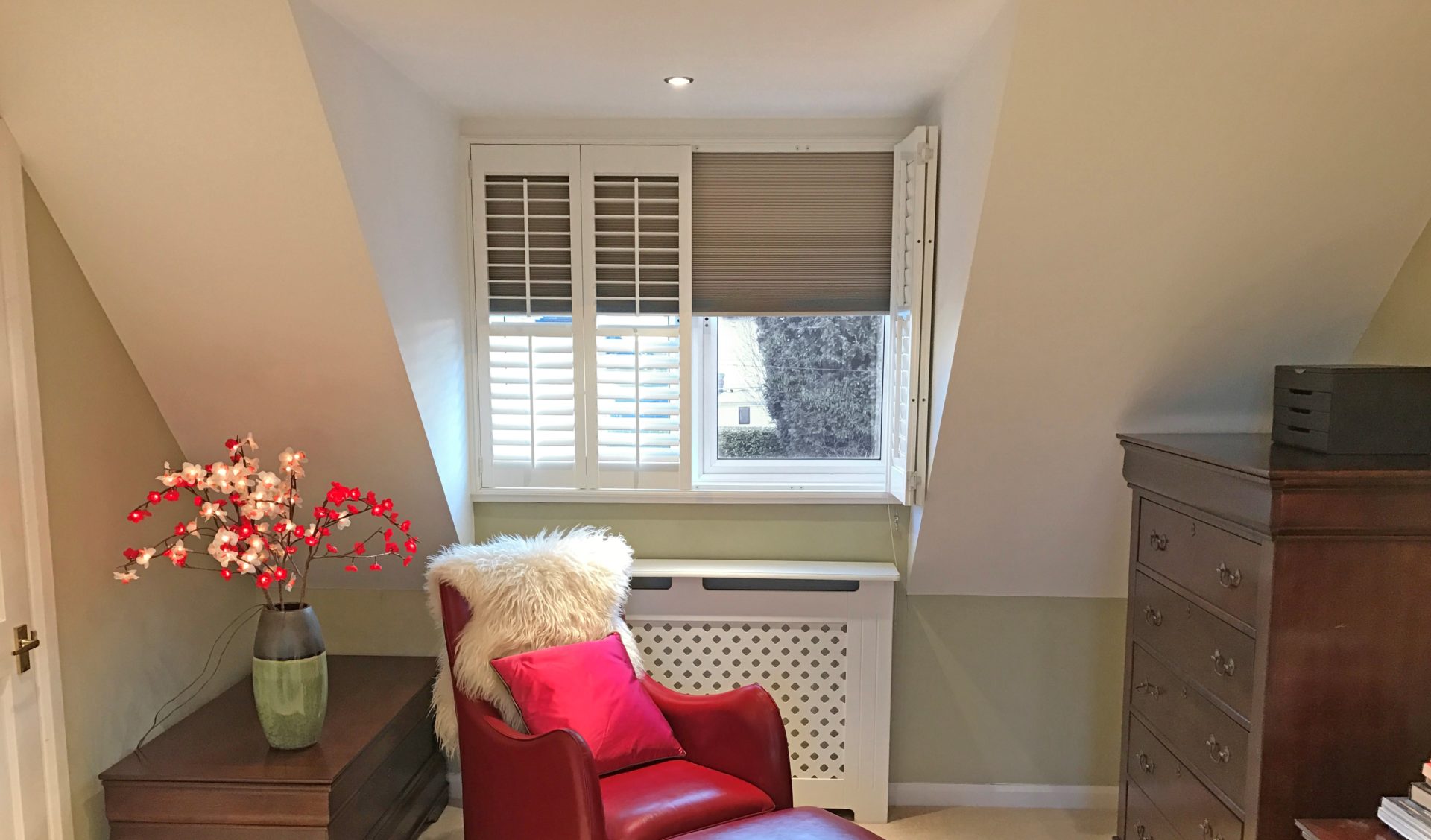 Shutter & Shade
A shutter and shade combination is the ultimate light control option for your home.

A smooth, easy-to-use blind slides effortlessly down to close out most external light, then shutters close to add an extra touch of style to your space.
Ideal for shift workers
Great in-home cinemas
More effective than roller blinds
Perfect in nurseries or children's bedrooms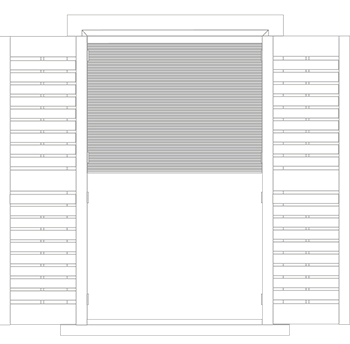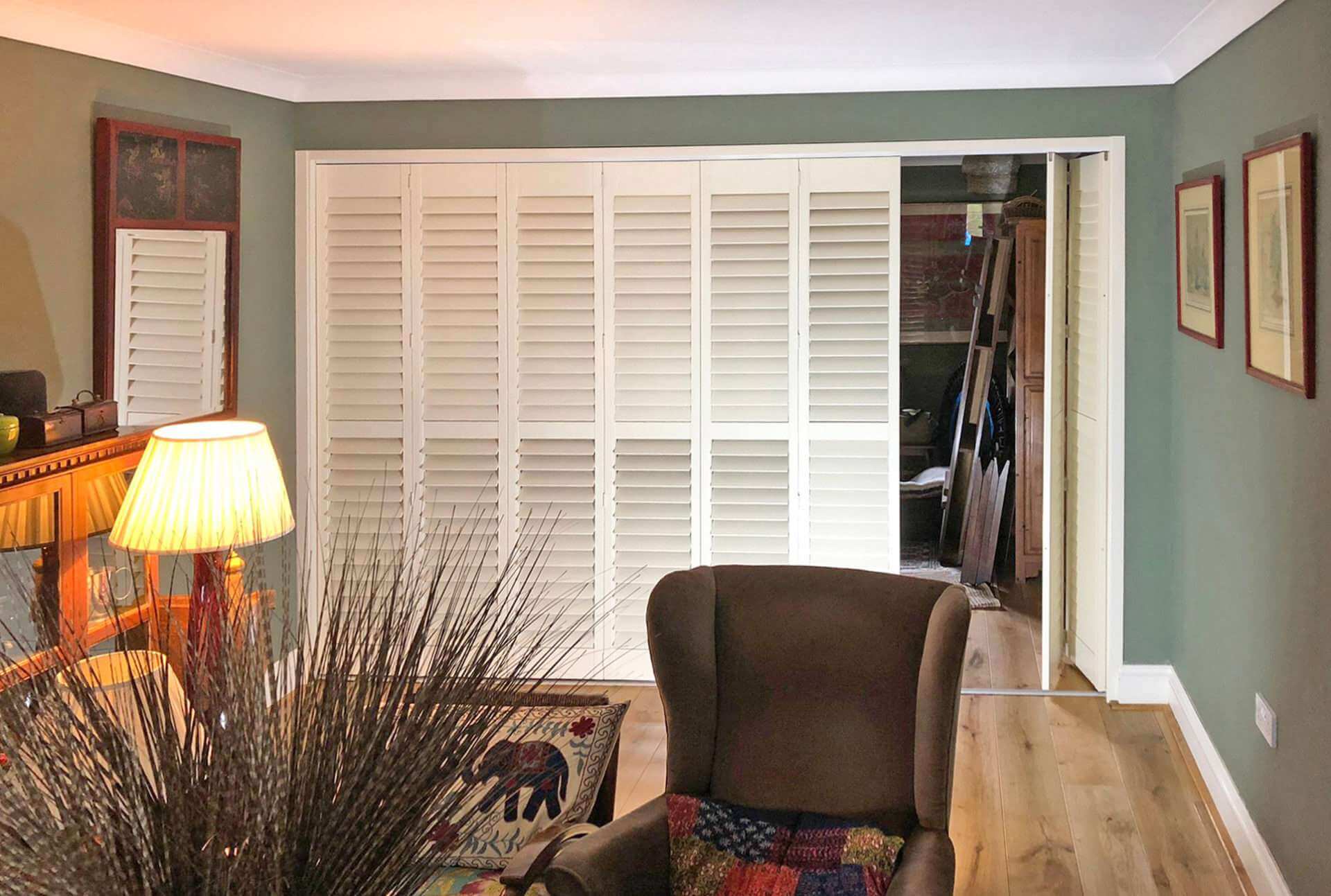 Room Divider Shutters
When used as room dividers, shutters can break up your room or slide back completely on their track.

This makes shutters ideal for large or open-plan homes - adding versatility to your space without the need for building work.
Easy to operate
Close off sections of your room
Perfect for family homes
Easy to clean and maintain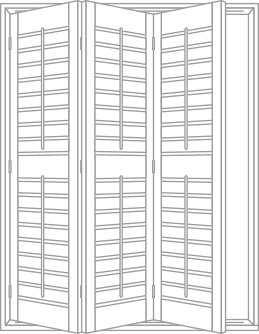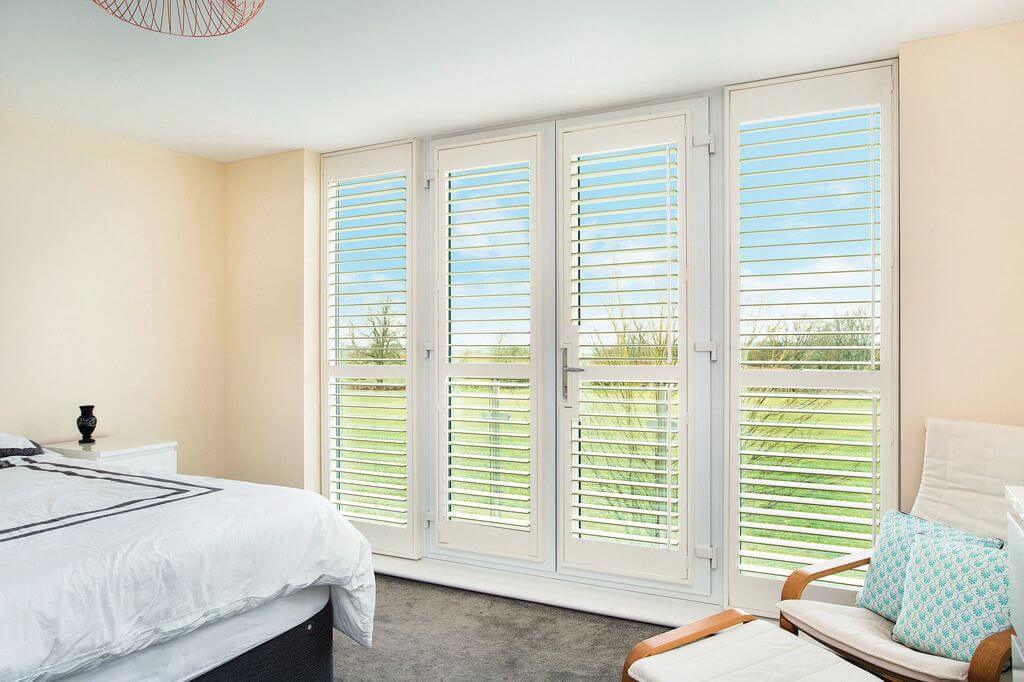 French Doors Shutters
French door shutters are attached directly to the doors themselves - giving you access to the handle and locks, so the function of the door isn't compromised.

The quick and simple louvre controls make shutters a beautiful and practical solution for controlling the light - no matter how large your windows are.
Made-to-measure
Fixed directly to the door
Control the light
Easy to wipe clean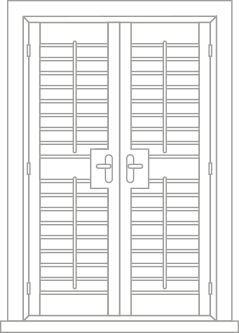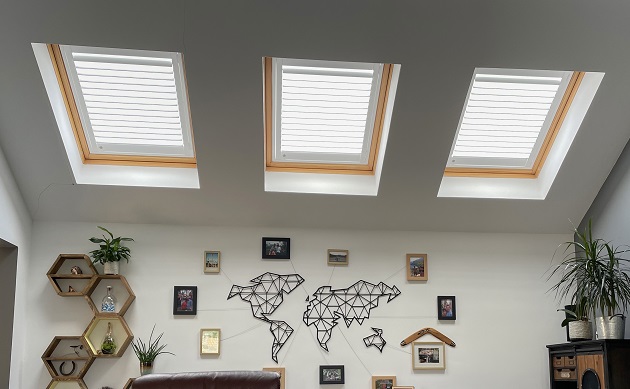 Skylight Shutters
Shutters are a stylish solution for skylights, which can be tricky to dress with other window coverings such as curtains. There are a number of ways skylight shutters can be fitted, so speak to your local Shuttercraft to find out more.
Unbeatable light control
Real hardwood panels
Choice of colours and designs
Ideal as Velux shutters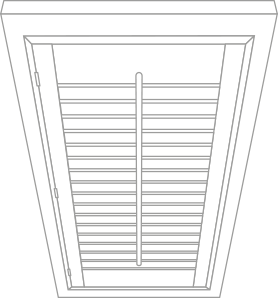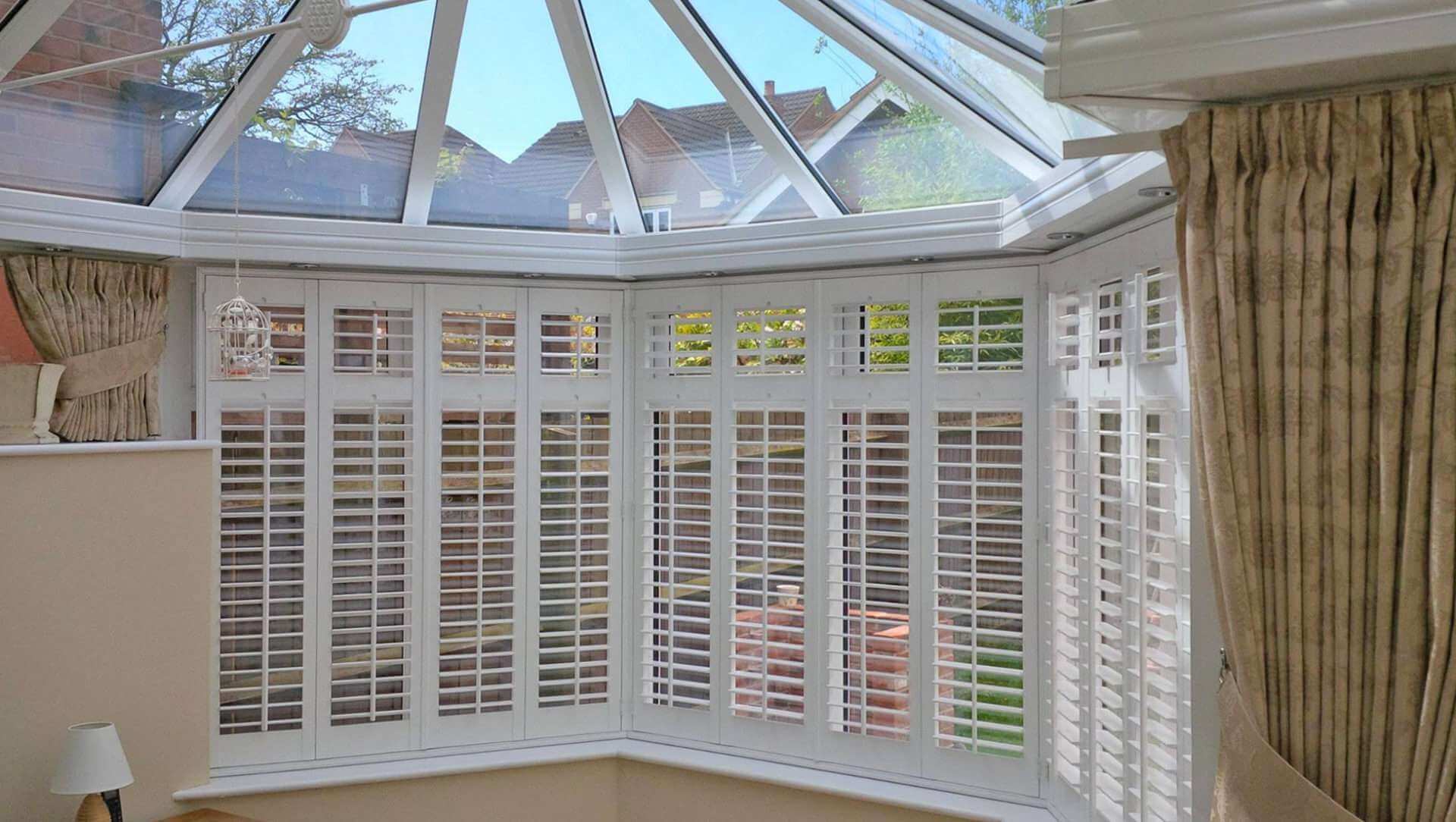 Conservatory Shutters
Conservatories are designed for enjoying the sun and your garden. Conservatory shutters provide privacy, while still letting the light in and providing shade when you need it. Combining style with practical benefits, such as improved insulation, the shutters are fitted directly to your conservatory.
No shape or size too tricky
Prevent furniture fade
Maintain privacy
Add insulation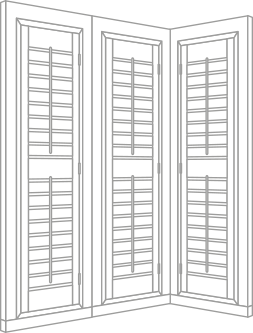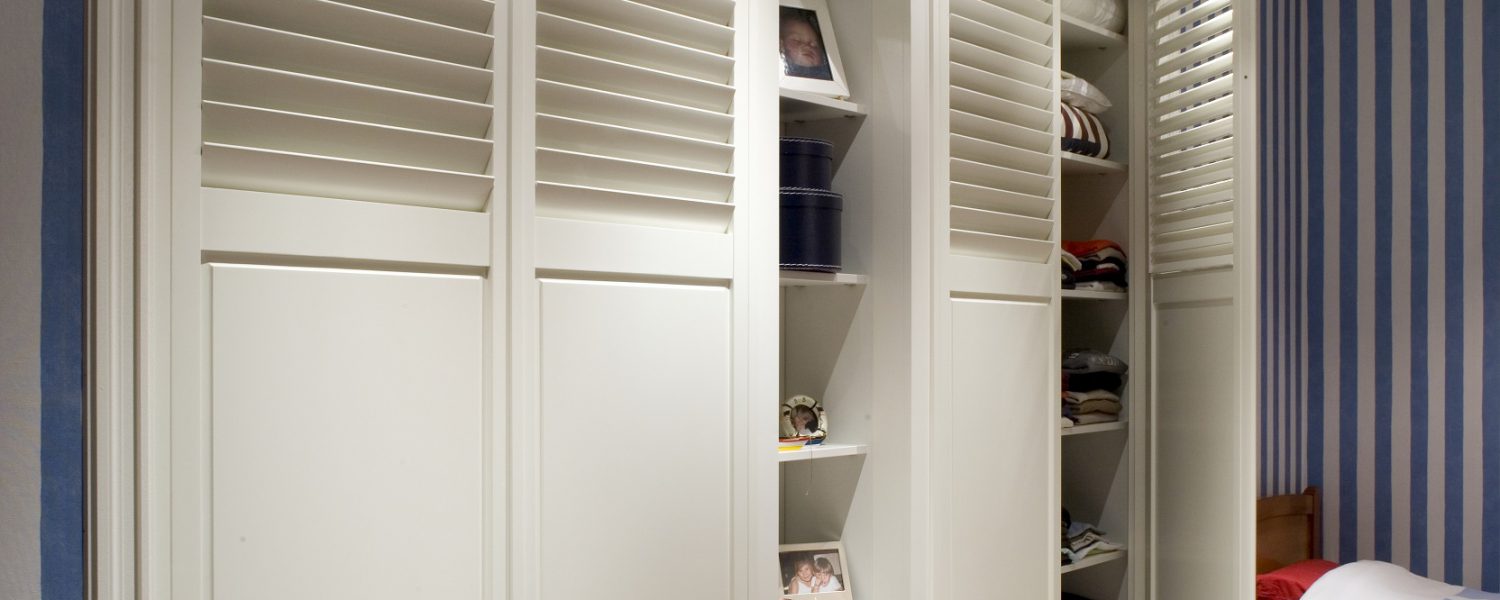 Wardrobe Doors Shutters
Wardrobe door shutters can work beautifully in your room - no matter how large or small or whatever the furniture layout allows for.

Whether you'd like your wardrobe shutter doors to match your windows or be completely unique, we'll make sure they're made to your exact requirements.
Can work in almost any space
Ventilate your clothes
Custom paint option
Suitable for any cupboard or wardrobe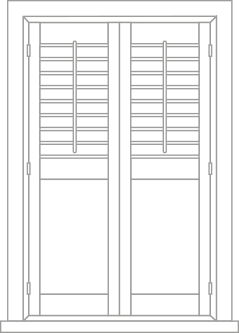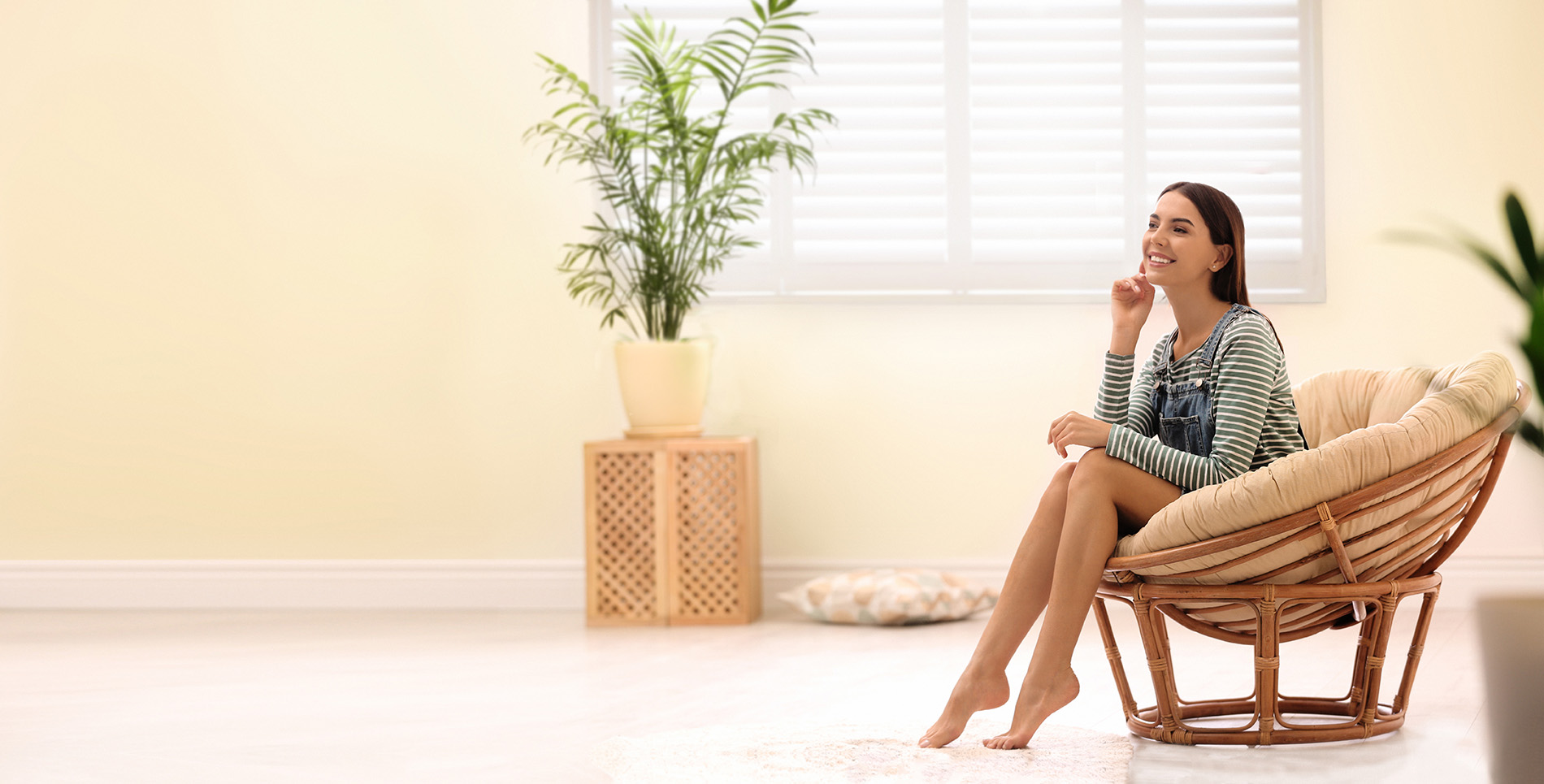 Get in touch today!
Why not contact your local Shuttercraft?