Discover tier on tier shutters for your home – the ultimate in versatility
With upper and lower sections that work and open independently of one another, tier on tier shutters offers your home an unbeatable balance of privacy, light control, and style.
Here, we've explored some of the benefits of tier on tier shutter panels, along with the incredible range of design options available – so you can decide whether or not they're the right solution for your home.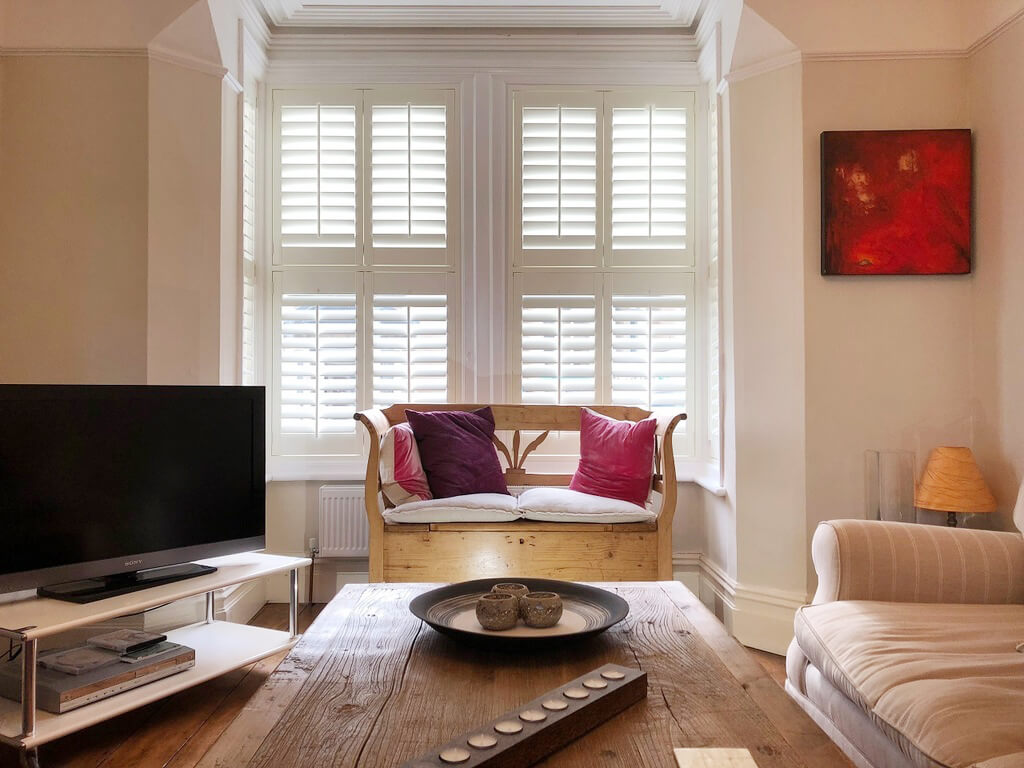 Tier on tier plantation shutters offer flexible control over privacy and light - with separate top and bottom sections these hardwood shutters can be adjusted or closed independently.

If you want maximum light through the day and absolute privacy at night, a tier on tier shutter style could be perfect for your property.
Maximise the light
Privacy at eye level
Added kerb appeal
Great for Victorian window types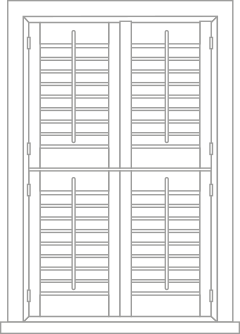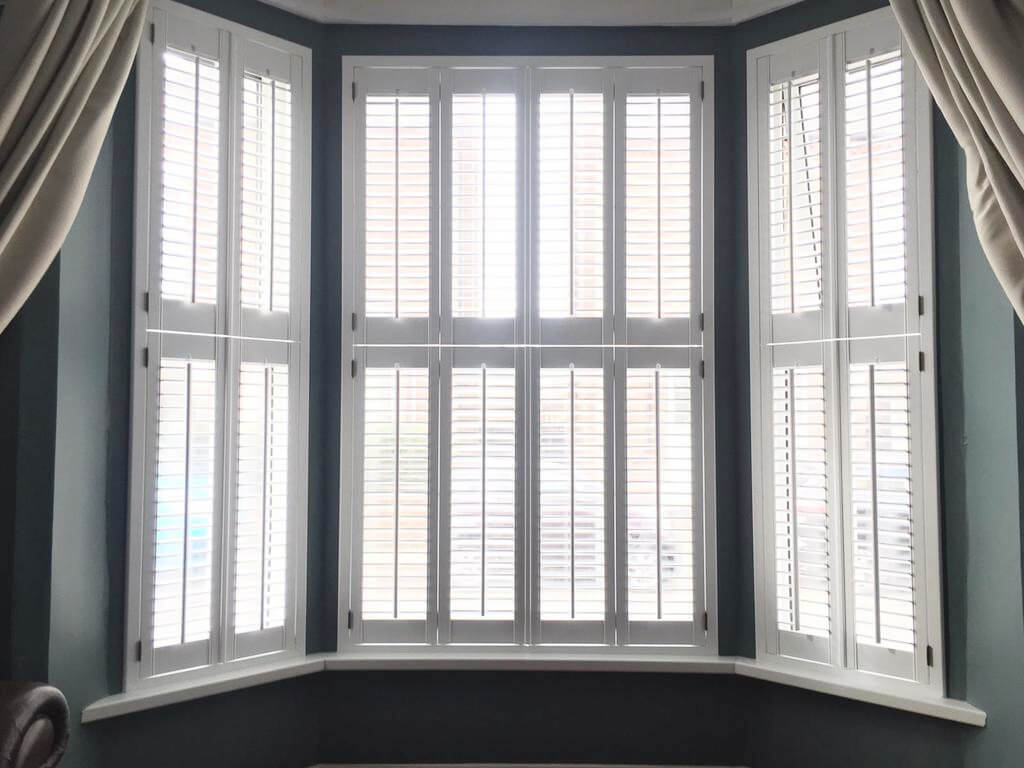 Independent top-and-bottom panels
At a glance, tier on tier shutters has a very similar look to full height shutters – sitting neatly in your window frame and covering the entire window, top to bottom.
The difference is that the shutter frame houses two separate sections – a top tier and a bottom tier.
The upper and lower tiers can be controlled and opened independently – so you can make the most of the light from the upper section while retaining the privacy you get by having the other panels closed.
Of course, the configurations can be adjusted to suit your needs exactly – making tier on tier wooden shutters one of the most versatile shutter styles on the market.
Outstanding light control
When it comes to plantation shutters, tier on tier designs gives you unmatched light control.
Generally, sunshine will enter your room through the upper panels – especially in larger living room bay windows.
With the slats in the lower panels and the upper-tier louvres closed, you'll invite daylight in without glare.
Then again, if you'd like some privacy while you enjoy the sun, the top tier can be swung open on your shutters' smooth hinges – with the bottom section completely closed to passers-by.
With tier on tier shutters, there's a configuration for any home in any location – no matter what the UK weather brings!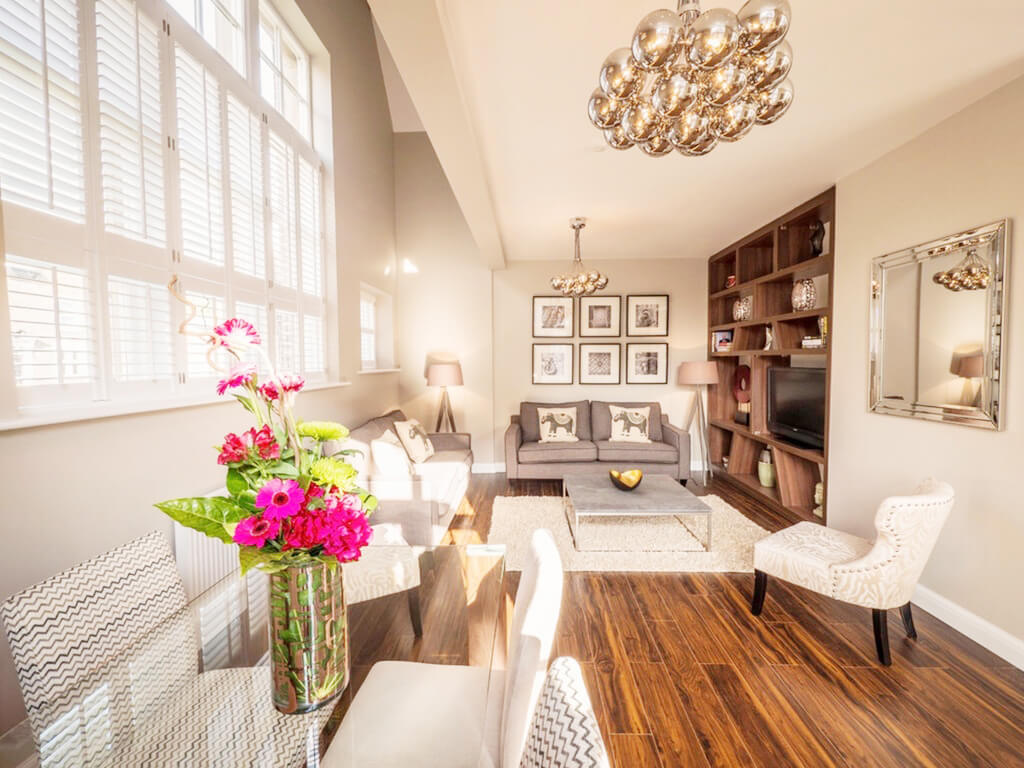 Trusted window shutter service
It's not just about our impressive range of shutter styles and materials. It's as much about how we take care of you, from the first contact to the finished result.
Customers trust us all over the UK to provide a friendly, dependable service.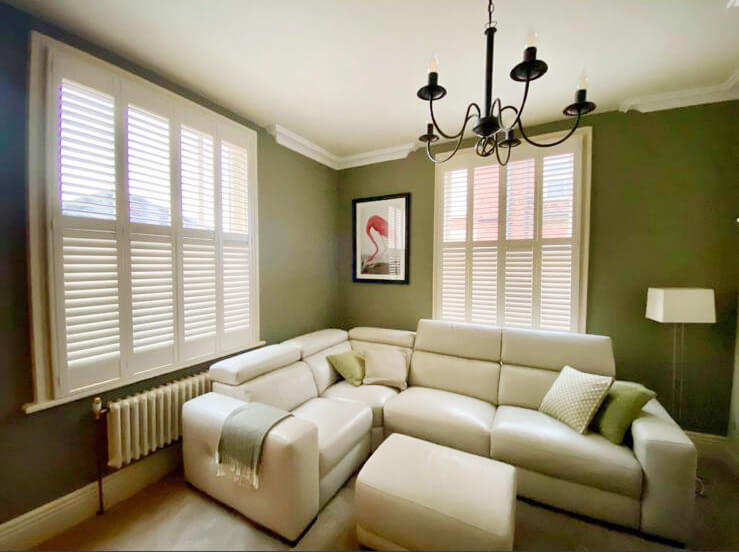 Shutter panels add insulation
Our tier on tier shutters are 'thermally dynamic' – which means they reflect heat from both sides.
Since tier on tier shutters cover your whole window, they help to lock the warm air into your room – while keeping the cool air out.
As well as being good news when it comes to creating a snug temperature inside your home – this is also great news for your energy bills.
Of course, insulation also works the other way around on those stuffy days in the height of summer.
Even if the sun's beating down, closing your shutters will help keep your room cool – without having to draw a heavy pair of curtains or drop the blinds and close the world out.
Ideal for sash windows
Since upper and lower sections can be opened independently, tier on tier shutters are ideal if you have sash windows on your property.
Rather than opening your window shutters fully, a tier on tier design means you can open just the lower section, and then slide your lower sash window up.
If you have double-hung windows – with opening upper and lower sash sets – then a tier on tier is even more versatile.
Your upper-tier shutters can be opened wide to let fresh air in from your top sash window while maintaining privacy at eye level.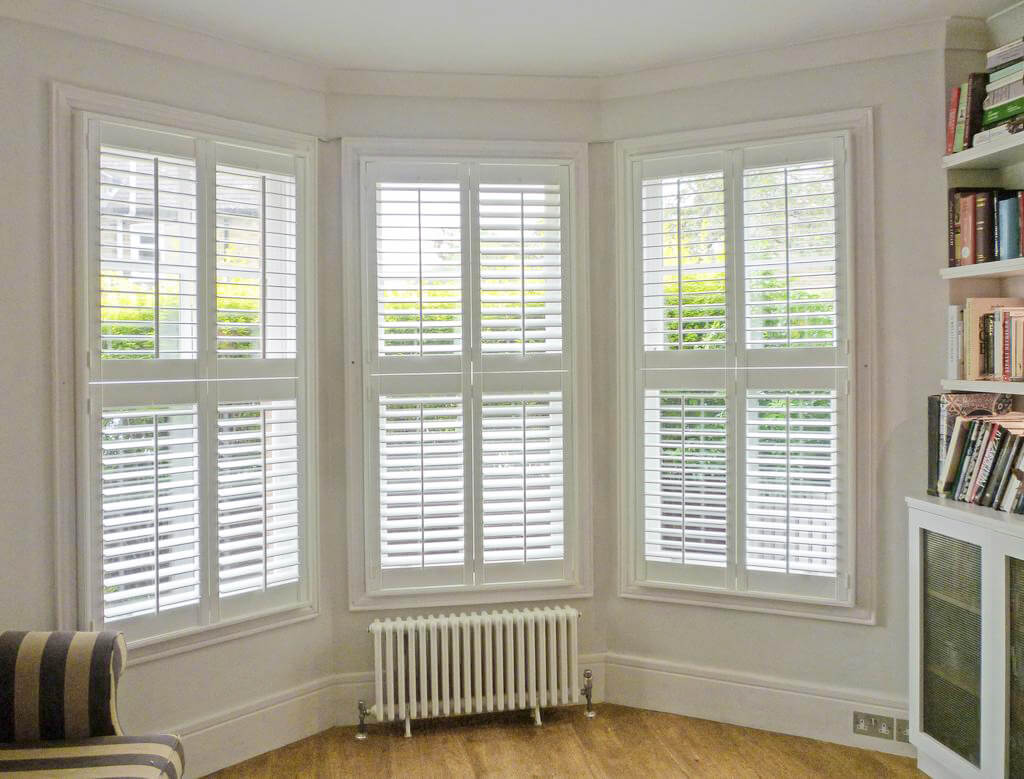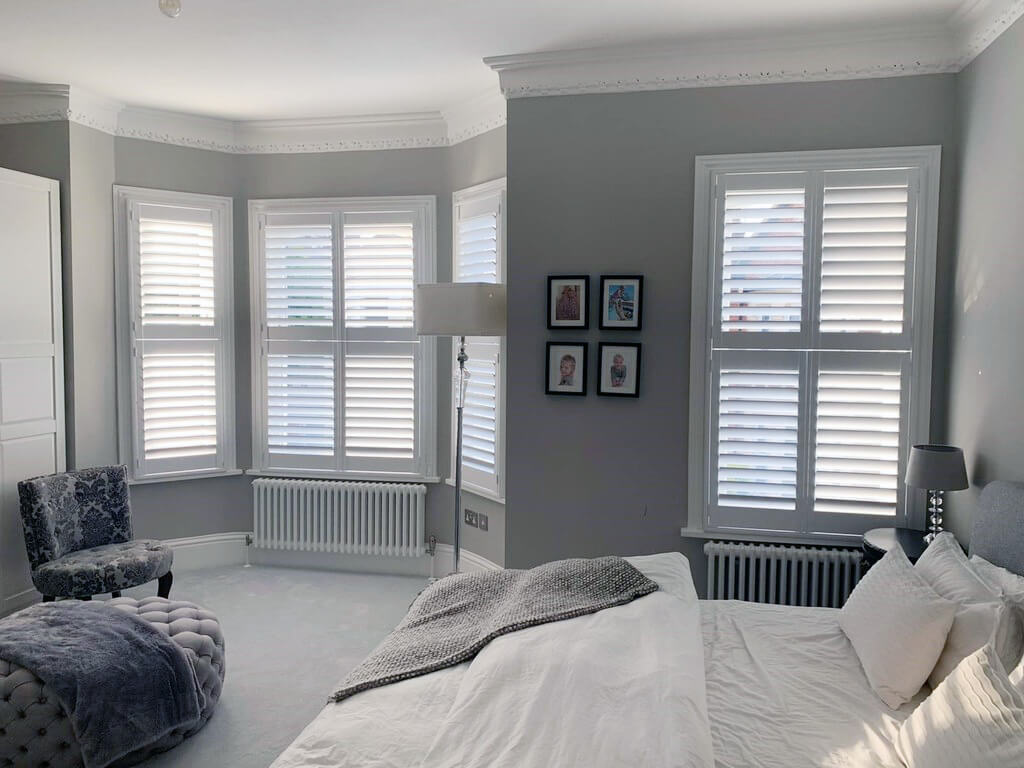 Tier on tier shutters with a hidden tilt rod
Traditionally, shutters have a 'tilt rod' – a hanging bar that can be moved to open or close the slats on each panel.
With tiered shutters, these traditional tilt rods can make a window look busy – especially if you have smaller windows or multiple panels in a bay window.
If you'd like a smoother, less traditional shutter style, we can hide the tilt rod mechanism inside your shutter frames – creating what is known as a 'hidden' or 'silent' tilt rod.
This smoother, more minimal look is perfect for people who want the benefits of shutters but would like a slightly more contemporary look.
Naturally, if you have a period property and prefer tilt rods on show, that's no problem either!
Tier on tier shutters for bathrooms and kitchens
Tier on tier shutters look fantastic in bathrooms and kitchens – but no matter how well it's prepared and treated, natural wood isn't always the best material to use in areas with lots of moisture.
This is exactly why we created our innovative Java range – the stylish good looks of tier on tier shutters but with robust, water-resistant construction.
Even up close, it's difficult to distinguish our expertly crafted ABS from real hardwood – so if you want all the benefits of shutters in a bathroom or a kitchen, we've got the perfect solution.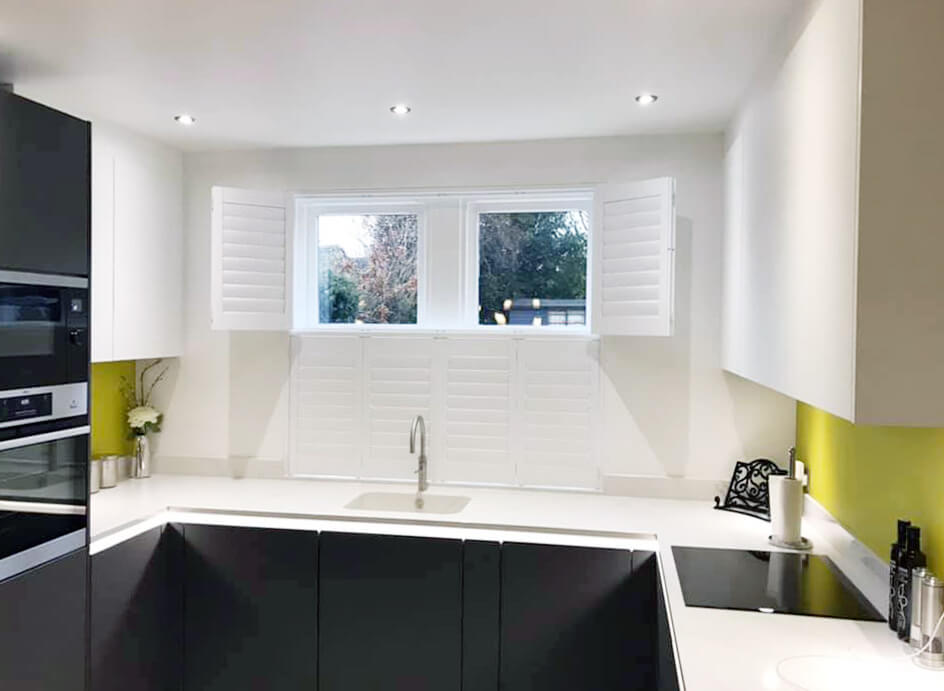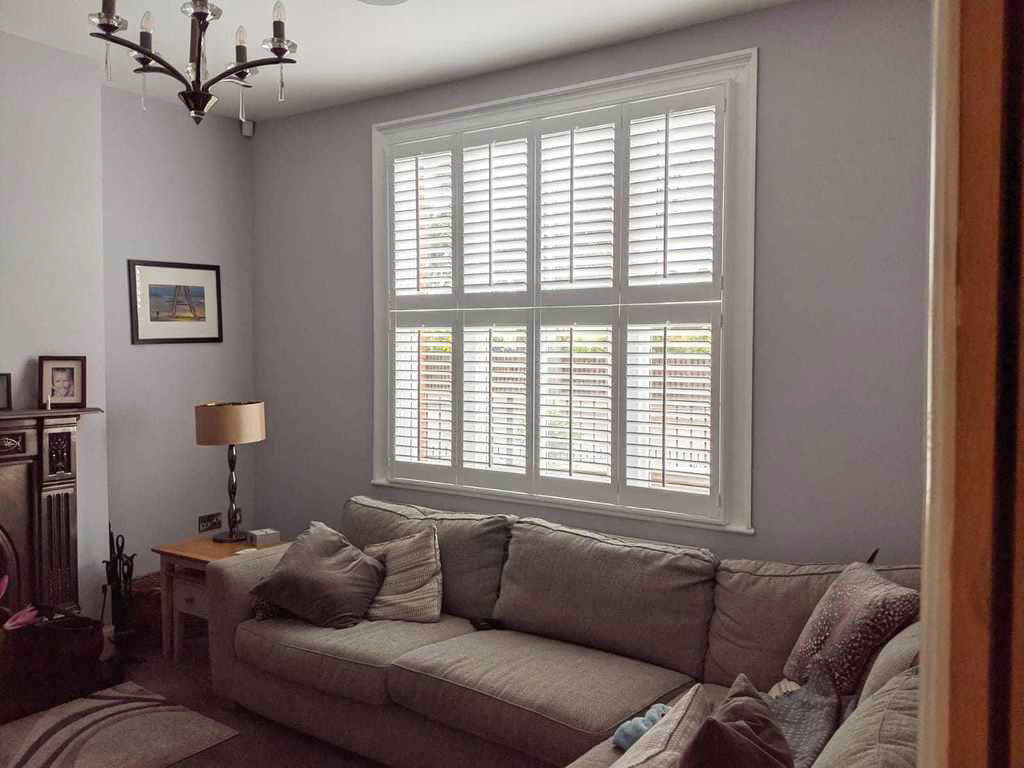 An endless range of colours
As you'll see from our tier on tier gallery, we've got a full range of colours to suit a wide variety of different rooms; from popular Pure White and stylish Sea Mist through to Clay and Harris – as well as a range of wood stain options too.
Of course, we also realise that your style is unique – so if you want a custom colour, we can make it happen.
Whether you'd like a tone that seamlessly blends with your surrounding decor – or a vibrant colour that accents your space, our custom colour service will match it.
Enjoy a 10-year warranty
Most of the tier on tier plantation shutters we design, supply, and install are made of premium solid wood.
At our cutting-edge manufacturing facilities, every measure is taken to make sure this natural wood is completely faultless – but if you do run into any problems, you've got The Shuttercraft 10-Year Warranty as peace of mind.
If your new shutters have any problems – from installation right through to materials, high-quality fittings, and operation, we'll do everything we can to put them right.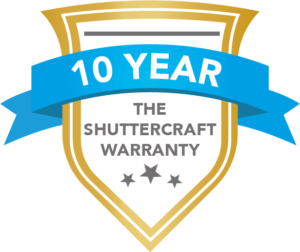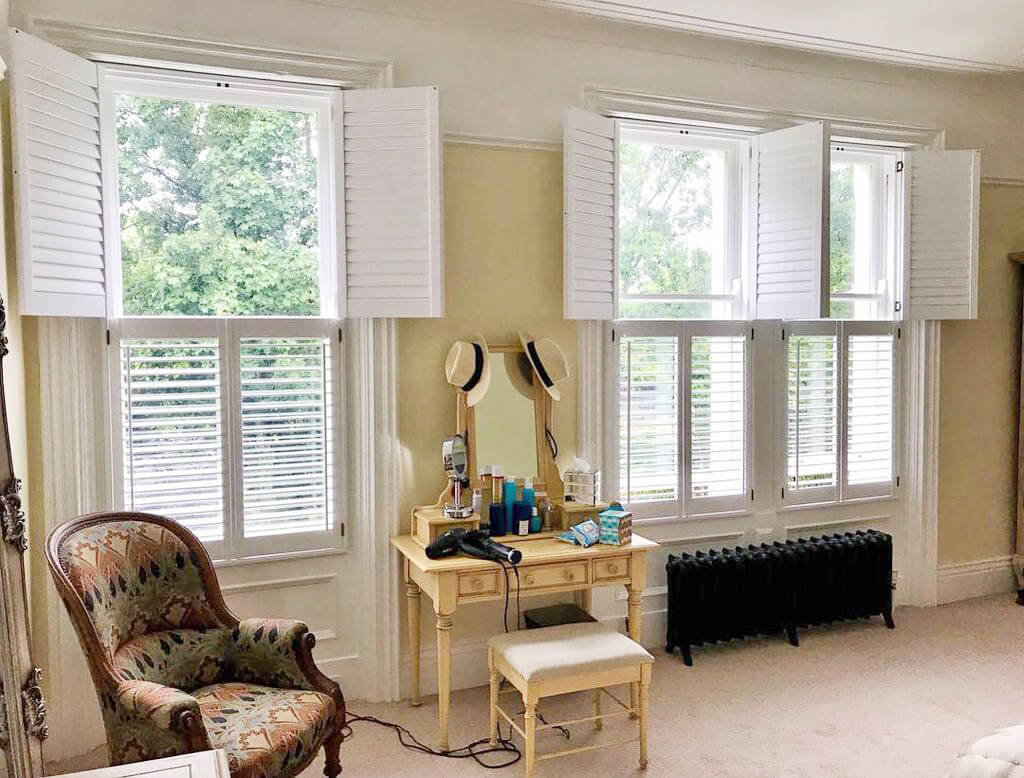 Explore tier on tier window shutters with no pressure
If you think tier on tier shutters could be the perfect solution for your home, why not talk to our team about carrying out exact measurements and putting together a detailed quote?
When you do, you can be absolutely confident that you won't experience any pressure or obligation.
The reason is simple; we're not salespeople – we're a friendly team of shutter design experts who've helped thousands of people find the design and look that's perfect for their home.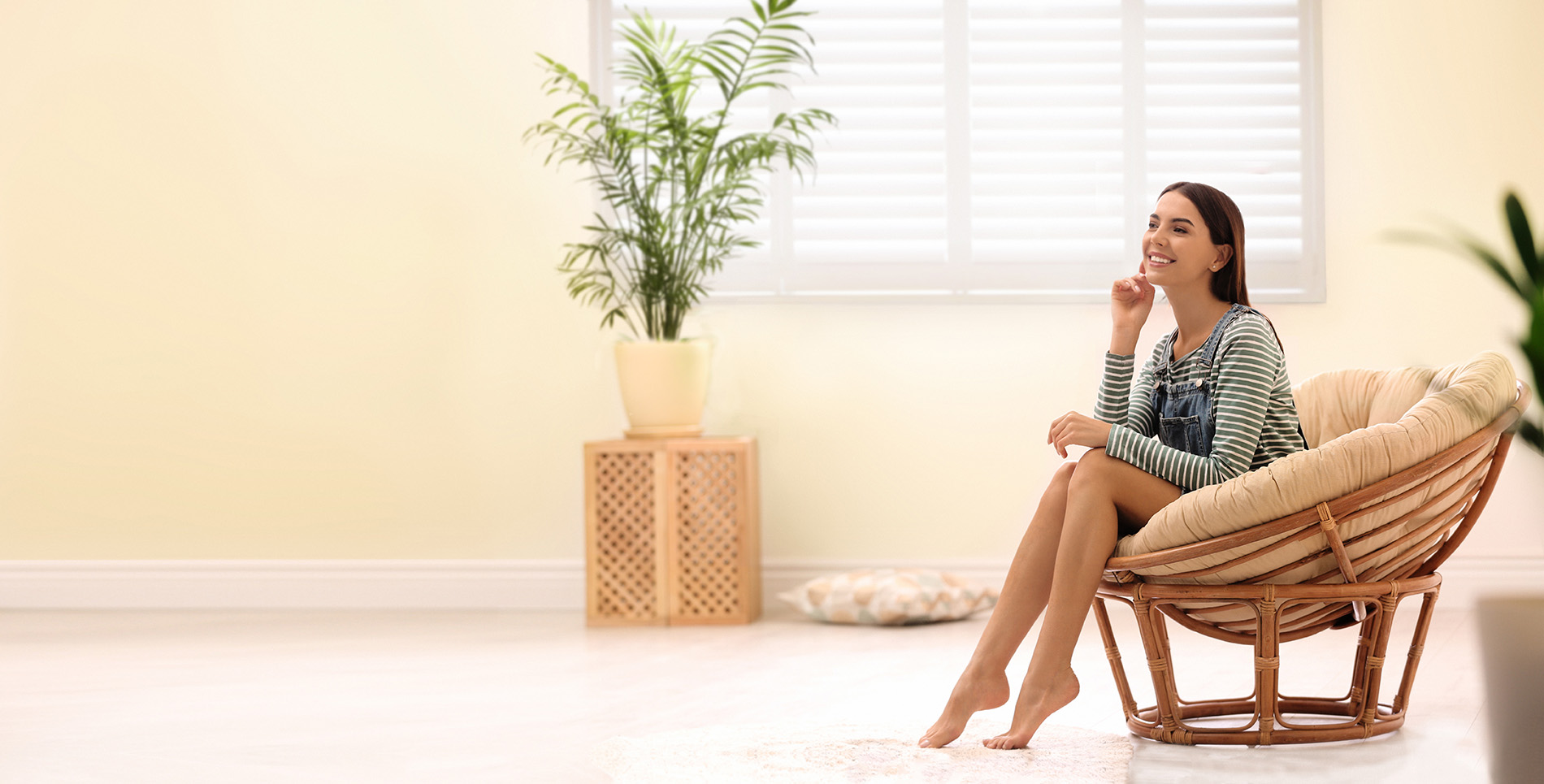 Get in touch today!
Why not contact your local Shuttercraft?