Looking to transform your home with premium wooden blinds?
Then look no further than Shuttercraft! We know that not every window is the same, which is why we offer a range of made-to-measure premium Venetian blinds in addition to our shutter range.
We want you to be happy with your interior design choices, which is why you can ask your local Shuttercraft for tips on how stylish wood Venetian blinds could look in your home.
Whether you prefer a contemporary or more classic style, then the sleek slats of our Serino range are for you. Made from a lightweight and sustainable hardwood, Serino is available in stained, painted or Osmo finishes.
What is Osmo? It's a combination of natural plant oils and vegetable wax, which gives your blinds a beautiful textured finish. Osmo enhances the wood grain and makes the blinds last longer. It's available in a choice of 10 shades.
Whether you prefer a contemporary or more classic style, then the sleek slats of Venetian blinds are for you. Made from a lightweight and sustainable hardwood, Serino Venetian Blinds are available in either stained or painted finishes.
Safety features as standard
Painted, stained or Osmo finish
Multiple style choices
Child safe as standard (BS EN 13120)
Privacy slats
Quarter sawn wood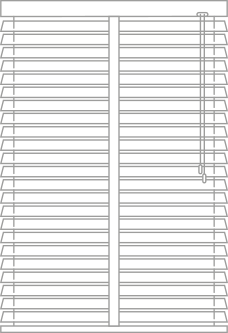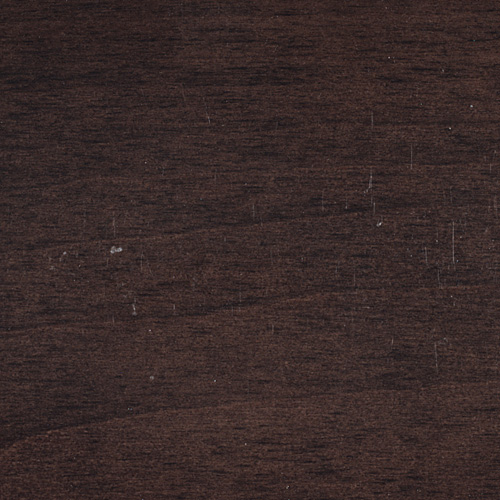 Black Walnut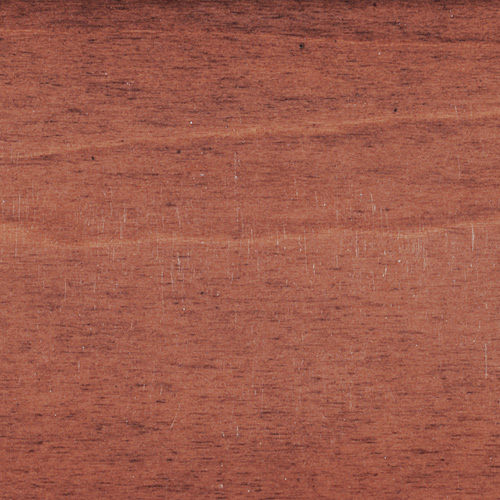 Cherry
Clay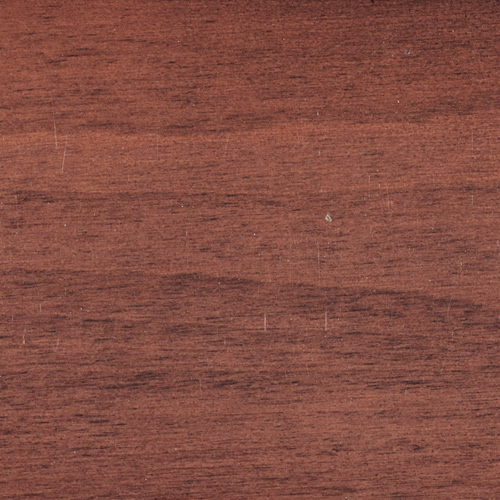 Cordovan Crisp Linen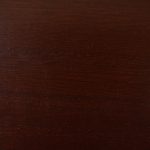 Dark Mahogany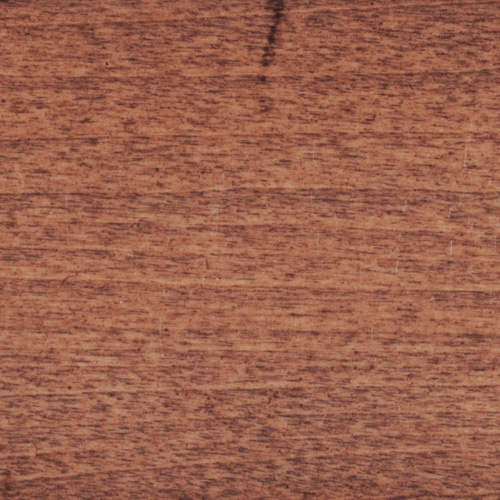 Dark Teak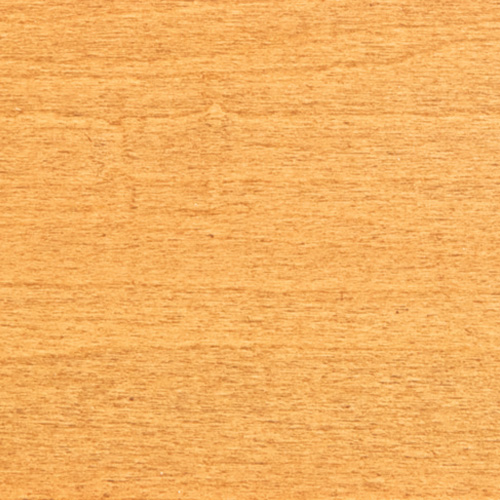 French Oak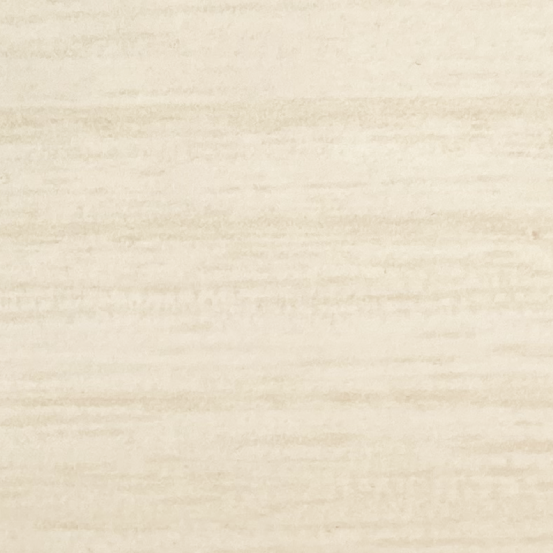 Limed White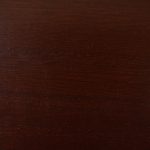 Mahogany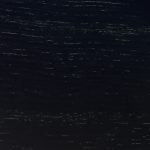 Matte Black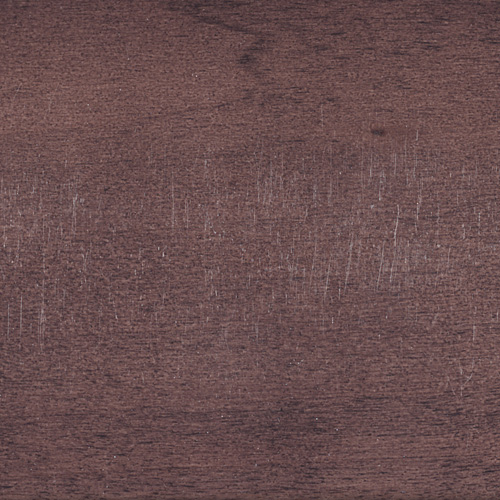 New Ebony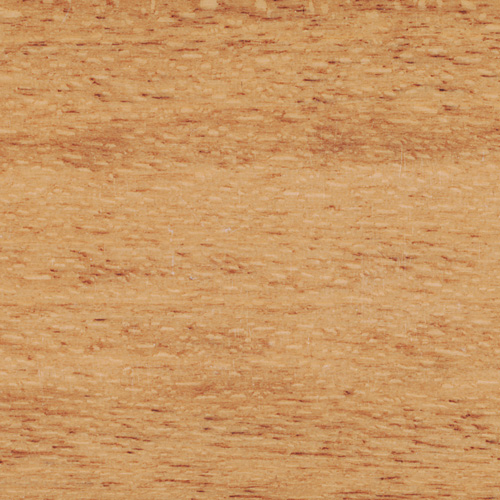 Oak Mantel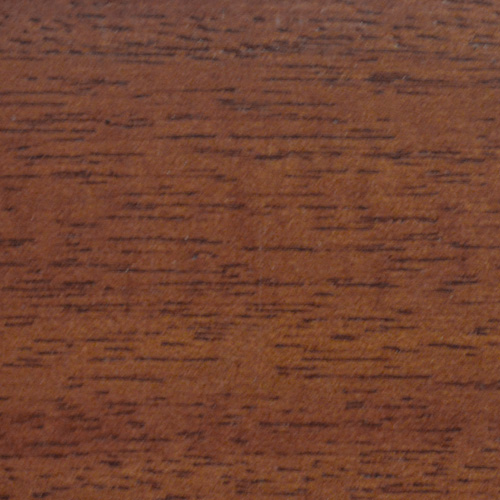 Old Teak
OSMO - Black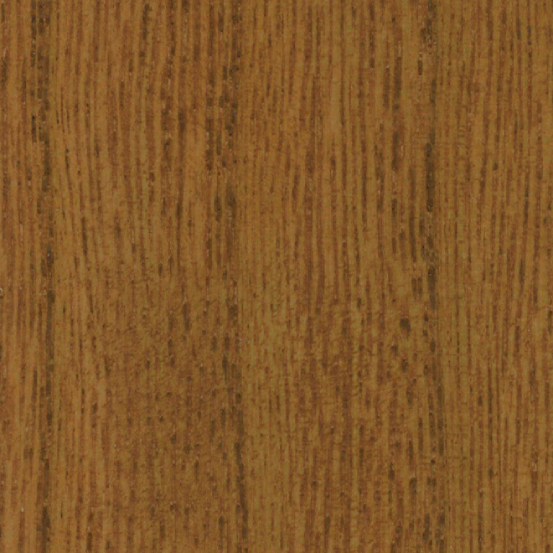 OSMO - Cherry
OSMO - Ebony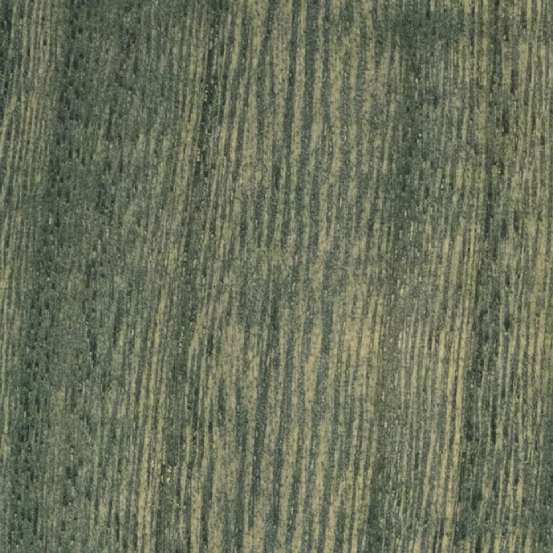 OSMO - Granite Gray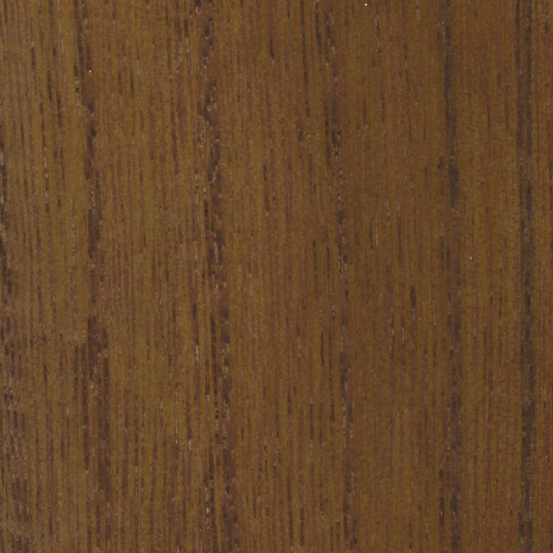 OSMO - Mahogany
OSMO - OAK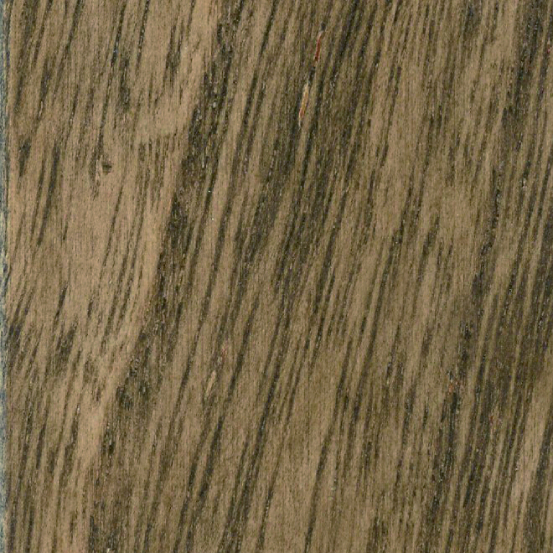 OSMO - Oak Antique
OSMO - Silk Gray
OSMO - Teak
OSMO - White Matte Pearl
Pure White
Red Oak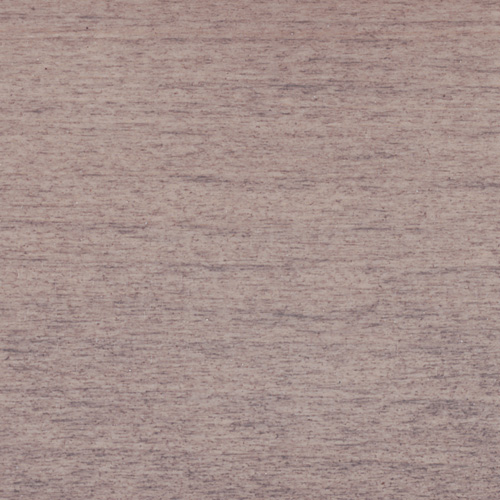 Rustic Grey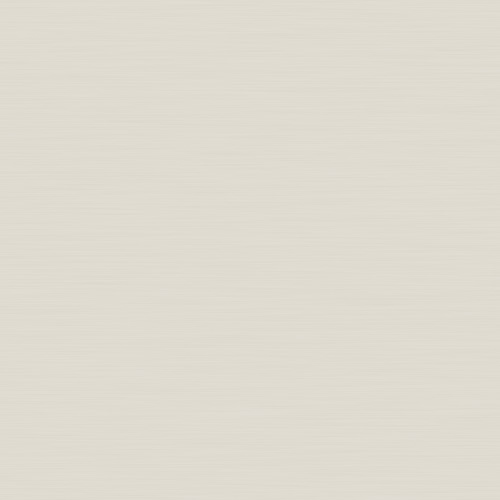 Sea Mist
Silk White
Stone Grey
String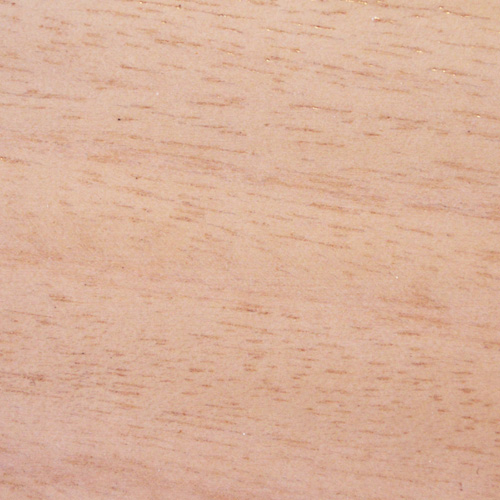 Taupe
Taupe Grey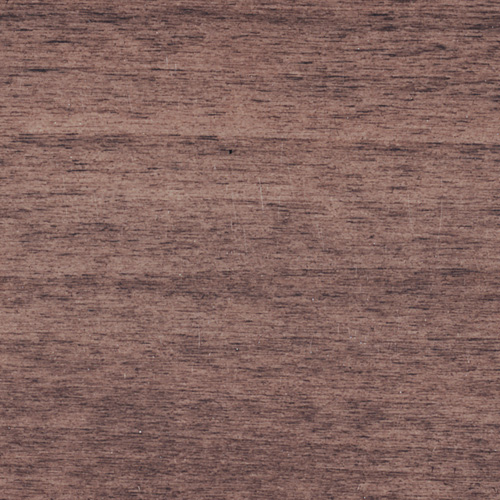 Weathered Teak
Wenge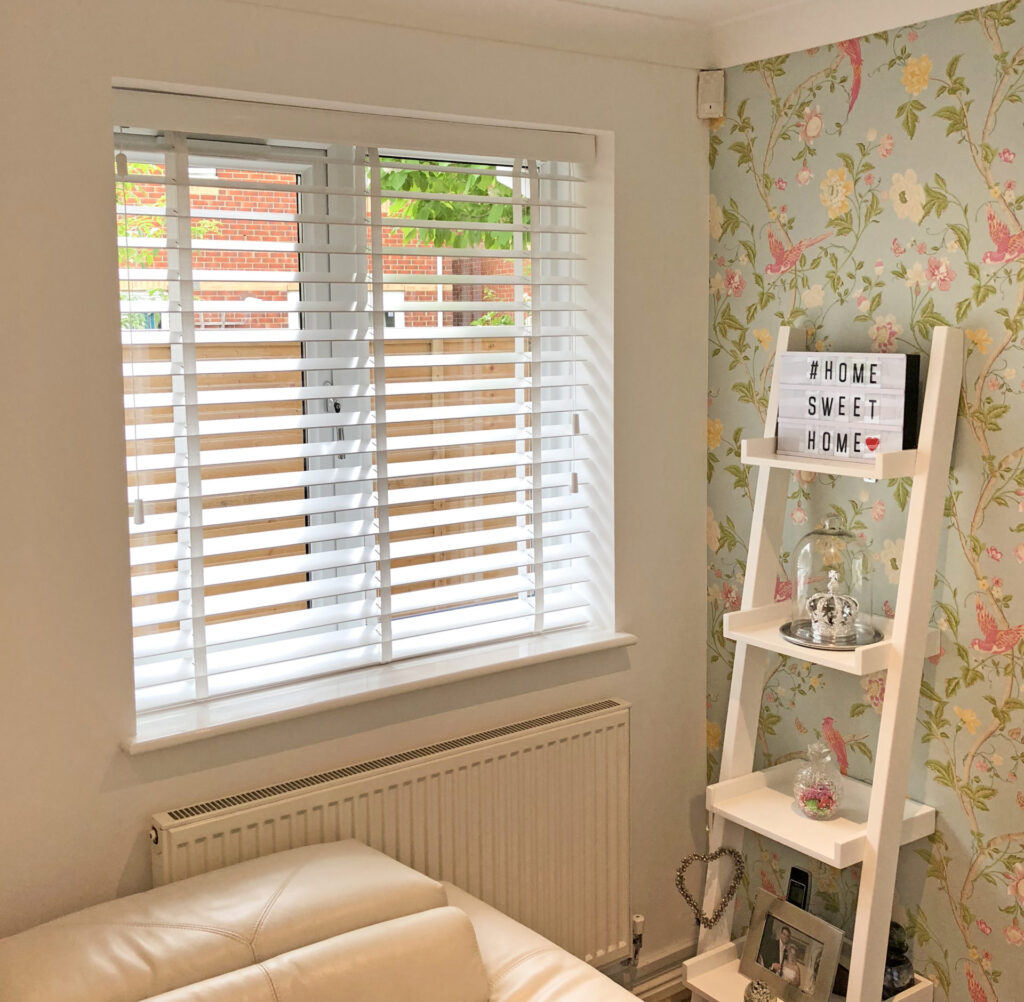 Serino Wooden Venetian Blinds
We are confident you'll find a design that you love. Timeless in design, these blinds are made-to-measure for your home, using premium materials with stunning finishes.
Serino Venetian blinds work well for windows that get opened often, such as in kitchens. They are easy to open and simple to clean and are coated with UV light protection, to help stop fading caused by the sun.
We care about quality, which is why our Serino range is crafted from sustainable hardwood, both light in tone and beautiful in texture.
Painted, stained or Osmo finish all have numerous colours, different slat sizes, decorative tapes and accessories to choose from.
The Serino range is fantastic for larger installations, with a maximum blind width of over 3 metres. It's also ideal for family homes, with child safety measures included as standard.
Ideal furnishings for safety conscious parents
A safety consolidator is included as standard, which keeps all of the cords in one place, making them one of the best choices for parents and pet owners. A patented lock system, safety features, and robust design make our blinds steady, and secure for your loved ones, providing you with peace of mind.
Serino blinds are designed to block out light, and provide a good level of privacy, making them a good choice for living rooms. We are proud to sell premium wood blinds from S:CRAFT, as they are designed with a seamless look with little in the way of visible holes between slats. You can also add decorative tapes to further limit levels when the slats are closed.
We care about helping you get the right product for your home. There is no pressure to buy, or pushy sales techniques, as we want you to be entirely satisfied with the quality of products and service you receive.
With so many different choices of blinds in the market, getting expert advice is invaluable. Whether you are looking to match existing room features, or find a striking new style, at Shuttercraft we can provide a creative approach tailored just for you.
If you are looking to change your home for the better with a new look, then make an appointment with your local Shuttercraft today.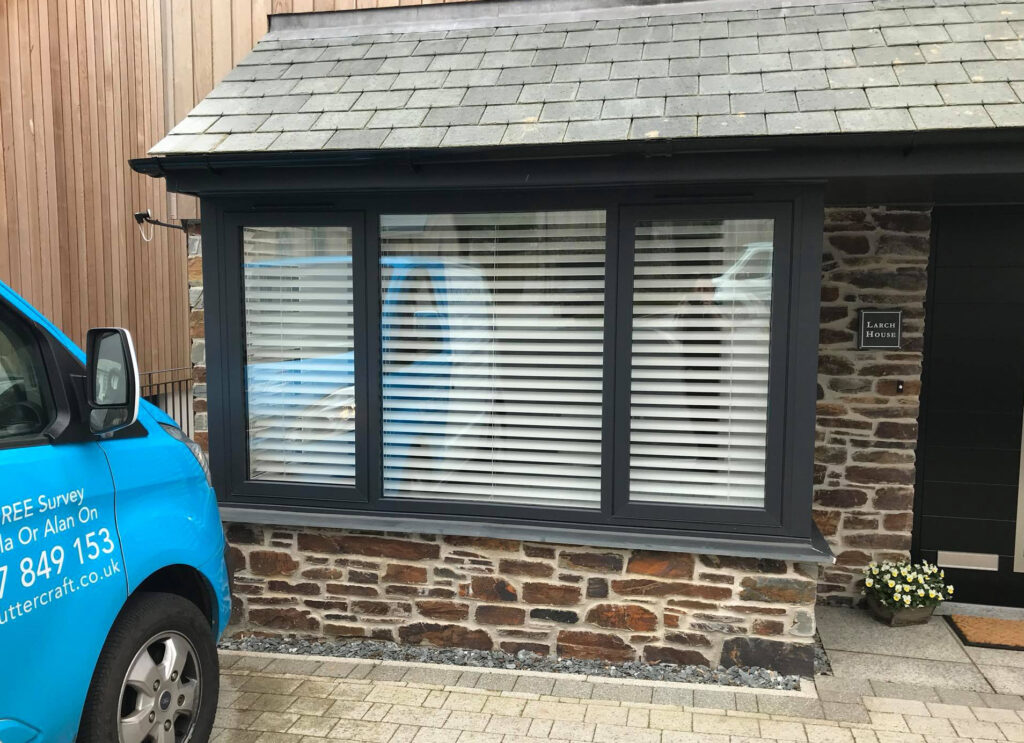 Trusted window shutter service
It's not just about our impressive range of shutter styles and materials. It's as much about how we take care of you, from the first contact to the finished result.
Customers trust us all over the UK to provide a friendly, dependable service.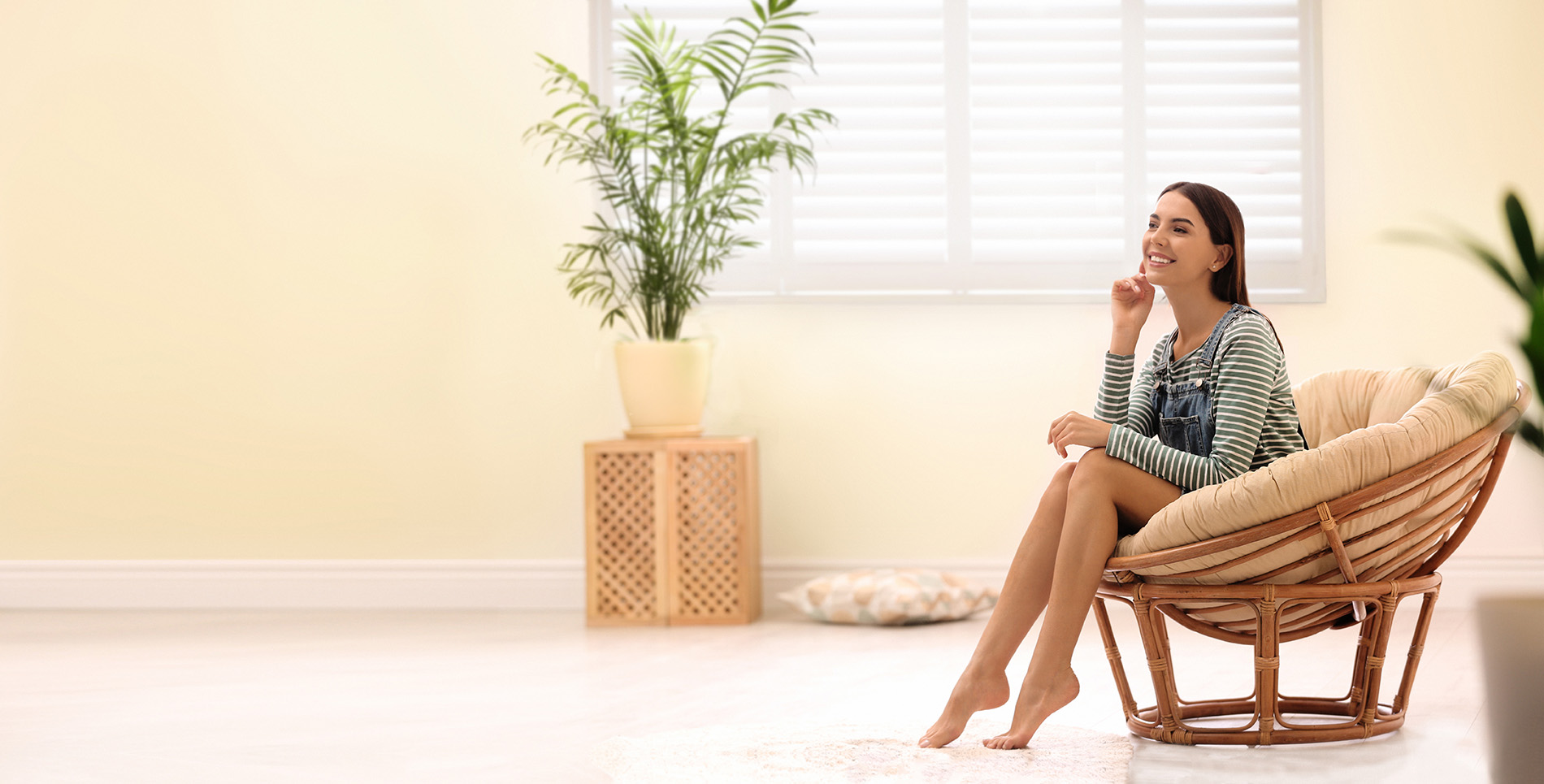 Get in touch today!
Why not contact your local Shuttercraft?