AutoClose is an amazing optional extra upgrade for our shutters – a time-saving device that protects your shutters whenever you open the panels. This makes it ideal for larger installs, such as room dividers, wardrobes and patio doors.
Making life a little easier, simply using the convenient ring pull when moving the shutter panels will automatically close the louvres when needed. Now you can save time, minimise effort and protect your louvres!
It is currently available in Cuba and Fiji – all our hardwood ranges.
Practical solutions for operating your shutters
Perfect for helping you out after a long and tiring day, AutoClose is a practical feature that will save time closing louvres when you move the panels. For much larger installations, especially for those with split tilt and mid rails in their configurations, it will help speed everything up.
On track systems, like those in front of a patio door, you could be dealing with closing many louvre sets before you can open the shutter panels. This could be problematic if you're in a hurry, but AutoClose would speed up the job. With a simple motion, just let the mechanism work for you.
Trusted window shutter service
It's not just about our impressive range of shutter styles and materials. It's as much about how we take care of you, from the first contact to the finished result.
Customers trust us all over the UK to provide a friendly, dependable service.
Your shutters will look great for longer
It's not just about saving time, the AutoClose optional extra also treats your shutters and louvres with care. Rather than the chance of damaging louvres when opening panels, it will make sure the louvres are flat when they need to be. This means that the number of knocks and scrapes is kept to a minimum.
The AutoClose option from Shuttercraft is designed to do the job, so you don't have to.
Key features:
Saves you time
Reduces risk of damaged louvres
Great for tracks
Available in 5 louvre widths
Available in hardwood materials (Cuba, Fiji)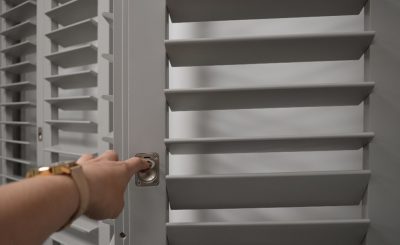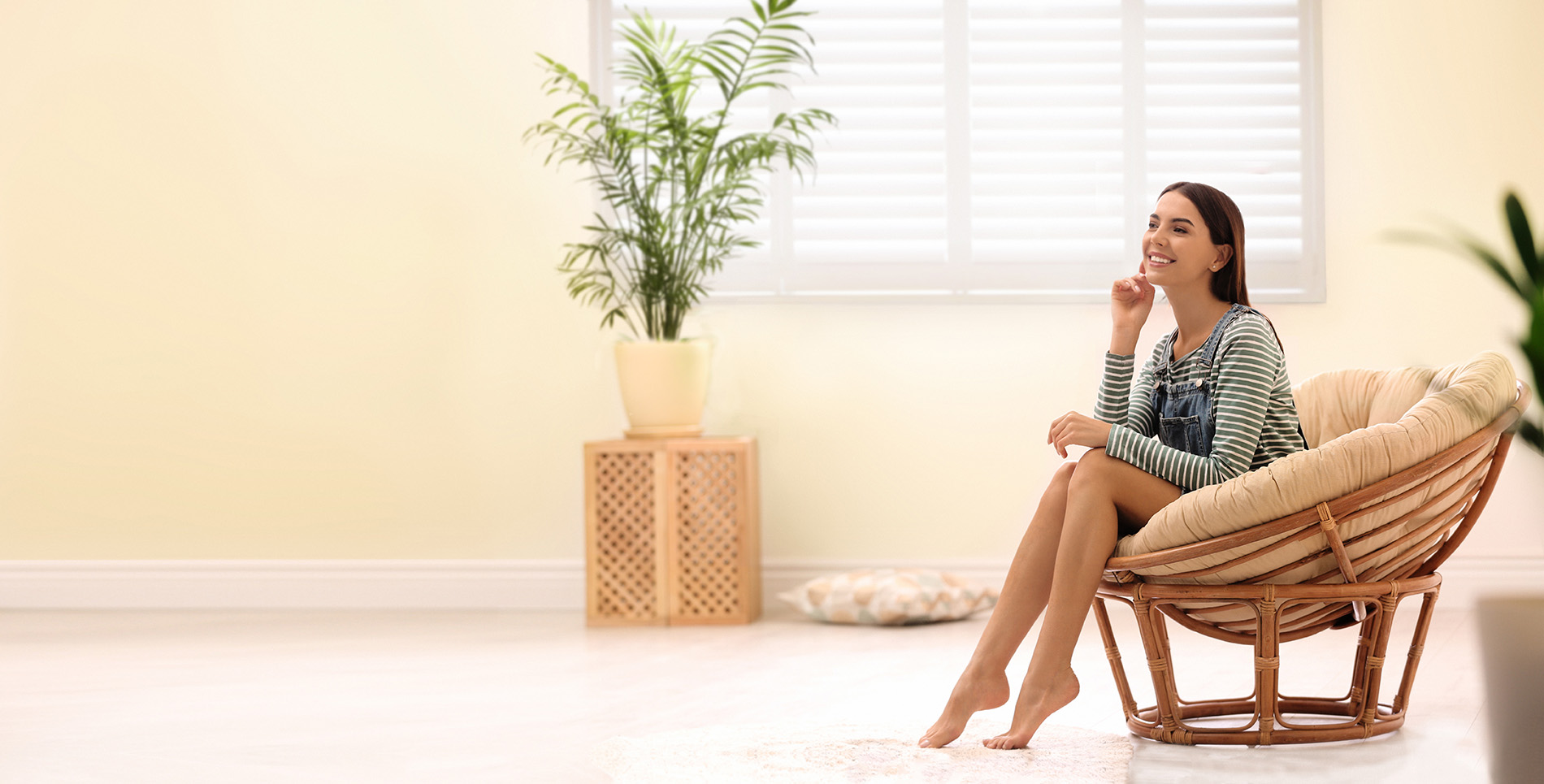 Get in touch today!
Why not contact your local Shuttercraft?