Unless you are not practically minded, attempting to install your own shutters can be a very tricky process.
In order to get a product that fits perfectly and operates smoothly, you'll need to make sure that you have the skills in DIY required, but also an attention to detail in both measuring and installation.
When attempting to make your own shutters, or at the very least fit them yourself, you will need to be incredibly thorough when taking measurements, as that is the key to getting interior window shutters to last for years to come.
What you will need:
The survey will need exact measurements.
Fitting will need the correct tools.
Larger installs will need more than one person.
Shutters need to be fitted either inside or outside of the recess.
What is the window 'recess'?
The recess is the space around the window. Often in UK properties, there is a windowsill, with the glass panes themselves matching up with the exterior wall line.
Due to the thickness of walls, compared with the thinness of windows, there is always going to be a difference, and the recess provides an excellent space for interior shutters to be fitted.
This doesn't just apply to windows, however, as there will often also be a recess for other openings throughout the home, such as skylights, patio doors and bays.
There are three main places where window shutters can be fitted:
Inside the recess (either close to the window, or attached to the window itself)
Edge of the recess (using certain types of frames to cover up lack of square surround)
Outside of recess (attaching shutters to the surrounding walls – also needed if there is no recess at all)
How to measure for window Shutters
It is advisable to measure in at least 3 places for every side of the window, to check that it is square and that the dimensions are consistent across the opening.
You should always use the largest measurement, as if the shutters are too small, they will not fit and will need reducing via a sander or other power tool.
For a standard square (or rectangular) window, the basic steps you will need are:
Measure the Width & Height of the window – this will need to be inside or outside the recess depending on how you are planning to fit. Remember to remove standard product tolerances from the measurements. Often this will be 5mm.
Measure at least 3 different points for both the height and then width.
Measuring the diagonal lengths from corner to corner will also give you an idea of whether the window is completely straight or not.
Note the dimensions you find.
For other types of windows, such as bays, special shapes and skylights, there will be other steps required, so it will be completely dependent on how much you trust your DIY skills to get it right.
You may need to rely on the services of a trusted shutter supplier to take measurements, order and fit these, as these will often not be catered for with self-service shutter websites.
What will I need to fit shutters myself?
You will need the correct tools to install and fit shutters.
Power drill
Hammer drill
Electric planer
Spirit level
Screwdriver – with different attachments
Tape measure
Stanley knife
Masking tape
Silicone
However, to guarantee a perfect finish and correct operation, it is highly advisable to use a shutter expert to fit your window shutters, rather than attempting yourself and inadvertently damaging both your new shutters and the home itself.
How are shutters fitted?
The easiest and most reliable way of fitting window shutters is to simply pay a shutter expert to install them for you.
Whether that is a trusted national brand like Shuttercraft or other local company, you will want someone you can rely on to carry out the work required.
Assemble the frame – this is often with Hoffman keys – depending on the access to the window itself this could be in one piece or assembled within the recess itself
Install the frame – attach at a few fixing points inside/outside the recess as guided by the frame type
Attach the panels – drop the hinge pins into place
Check movement – panels and louvres should be able to move easily without any obstruction
Amend if necessary – adjustments may need to be carried out (how the frame is seated, hinges, etc)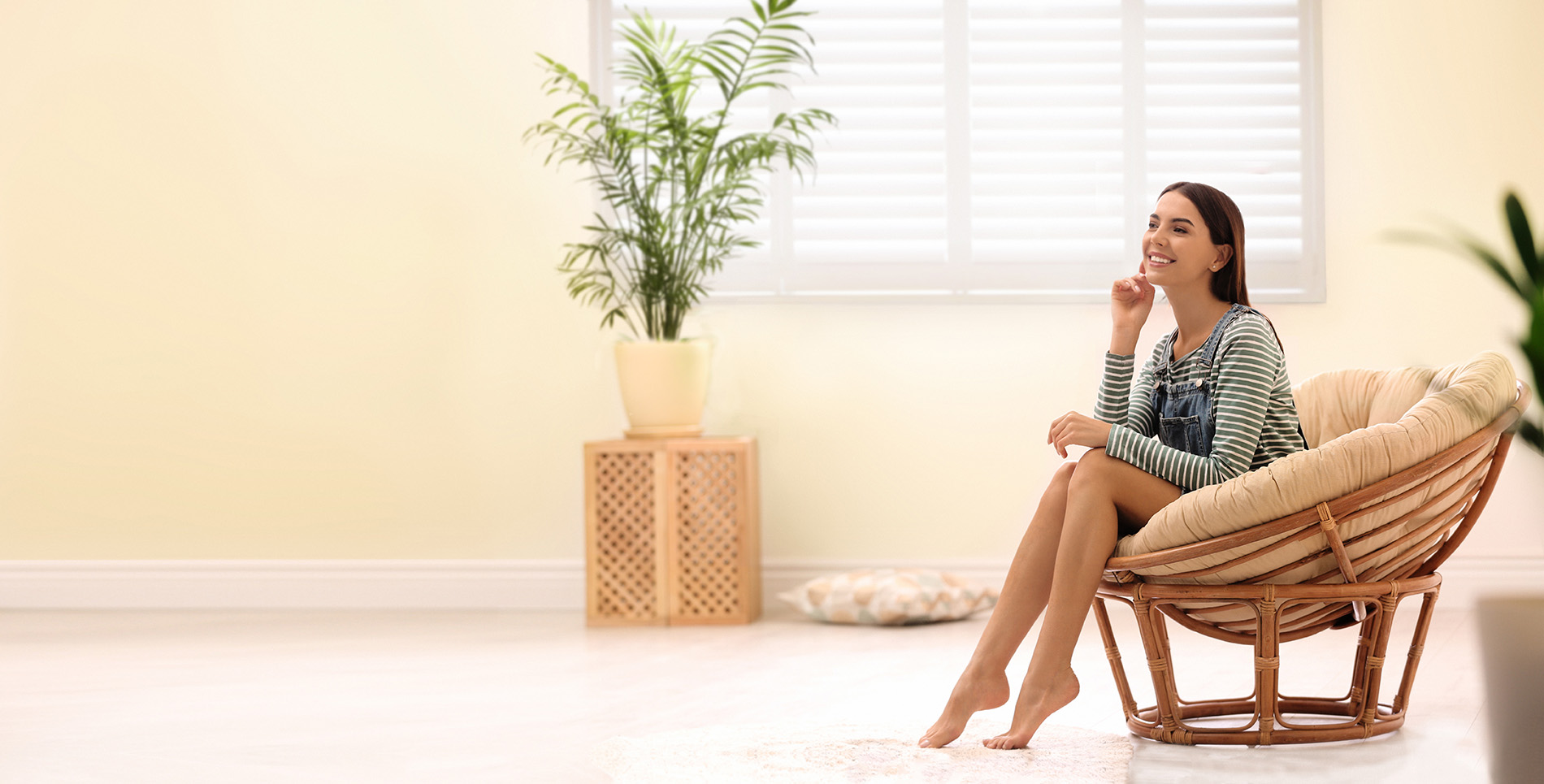 Get in touch today!
Why not contact your local Shuttercraft?
Are interior shutters attached to brickwork?
In all cases, there will be a degree of drilling holes into the area where the frame is located.
In newer properties, this could be a combination of wood and plaster, but with older homes, you may need to install shutters directly into the brickwork itself.
When required, holes may need to be drilled into the brick surrounding the recess where the shutters will be fitted.
Make sure that any holes drilled line up with any pre-drilled holes on the frame of the shutter.
Rawlplugs will then need to be placed into the holes to provide the required grip on the fixing screws.
Often, the frame will need to be fitted correctly before the panels can be fitted via the hinges supplied.
Even if the surrounds are of wood and plaster, the frame will still need to be seated before the panels can be attached.
Can shutters be fitted to any window?
Yes – Shutters can be fitted to almost any window using several frame configurations, although there are two main approaches for this solution – either inside or outside the window recess.
Trickier windows such as bays or special shapes can also be catered for, with a made-to-measure solution, and plantation shutters are now available on the market from a range of materials that make them perfect for almost any home environment.
Which way do shutters close?
Really it depends what you mean by close! The most commonly used closing mechanism is the louvres, which are tilted to control the light and privacy levels.
Tilting louvres can be achieved either by using the tilt rod if one is included or by moving one of the louvres themselves if not.
The hidden tilt mechanism in the latter will move other louvres at the same time.
To provide access to the window, plantation shutters are hinged so that the panels can be moved out of the way when required.
Depending on the number of panels hinged together, these can either bi-fold or move out of the way on a track system.
Shutters fitted in the UK are often hinged so that the panel closes toward the window frame.
Can shutters be fitted to French doors
Yes, shutters can be fitted to French doors using specific cutouts for existing fittings such as door handles.
The panels are fitted directly onto the surface of the door, often on the wooden / uPVC surrounding the glass.
Can shutters be fitted to uPVC windows
Shutters are often not fitted directly onto the windows themselves, but rather to the area surrounding in/out of the recess.
This means it makes little difference what material the windows are crafted from.
However, in some cases, attaching to the window may be the only option, and so the practicalities of uPVC need to be considered. Instead of the robust qualities of wood, brick or stone, uPVC windows are often hollow, and so fixing points are not as secure.
The warranty of the windows will also be invalidated, so it is really worth considering all other alternatives of shutter installation before attaching directly to uPVC.
An experienced shutter installer would be able to provide the best insight and approach if you are unsure.
Trusted window shutter service
It's not just about our impressive range of shutter styles and materials. It's as much about how we take care of you, from the first contact to the finished result.
Customers trust us all over the UK to provide a friendly, dependable service.
Are DIY shutters easy to install?
If you have a perfectly square window, then the answer is probably yes.
However, the reality is that no two windows are the same, and even those that look square can often be out of alignment, even if by only a couple of millimetres.
In one of our blogs, we weigh up the debate between DIY shutters vs the made to measure approach as the only person who will be able to assess the situation correctly is you.
This is where having an expert fit for you pays dividends.
Although you may need to pay a little extra for the initial installation, once it is done, you can get on with your life and have perfectly fitted windows without the stress!
Can you fit Shutters yourself?
There are companies that will only supply if you order plantation shutters online, but if you have a problem, they will then charge more to correct your mistakes… adding further time and stress unnecessarily.
So, while you technically can fit shutters yourself, when weighing up the pros and cons, it doesn't mean you should.
By and large, even if you are really good at DIY, the technicality of a product like window shutters means that it is often safer to let someone else do it for you.
Which companies install shutters
If you're thinking of interior shutters for your home windows and are not willing to take the risk of surveying/fitting yourself then there are choices for you.
Shuttercraft has both the experience and skill to deliver the perfect shutter solution.
We help you choose the right materials, colours and styles to suit your requirements and breathe new life into your home.
Book a free survey with your local Shuttercraft today, with no obligation to buy, and we can provide you with a competitive quote and help you make informed decisions before you decide to purchase.
We won't use pressurised sales techniques, so really you have nothing to lose.
Get in touch now to find out more!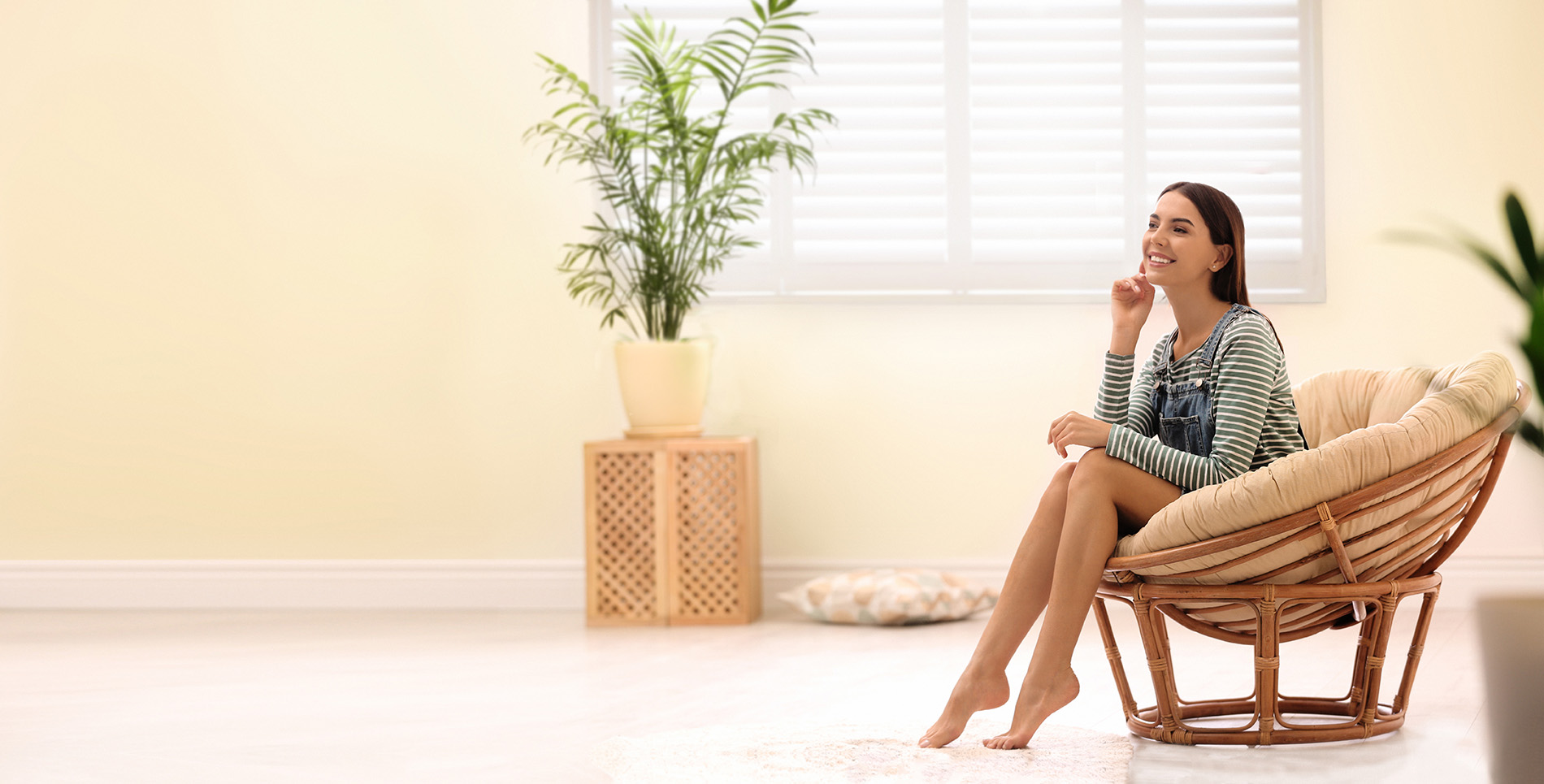 Get in touch today!
Why not contact your local Shuttercraft?