Shutters Little Missenden
Looking for window shutters in Little Missenden? Shuttercraft offers a unique quality of products and services that transform windows and homes across the UK, including here in Little Missenden.
There is a broad selection of materials, colours, shapes and sizes to choose from, and as a genuinely made-to-measure solution, we help you find the right shutters that perfectly fit your tastes and requirements.
Why not book a free survey today? Your local Shuttercraft retailer will bring samples of both materials and colours so you can see the differences first-hand and help your decisions on the best shutters or blinds to suit your home.
Shuttercraft Aylesbury provides local services in and around the Little Missenden area, including Holmer Green, Amersham, Prestwood, Great Missenden, the Chalfonts and Chesham.
Shutter styles to suit every room
See plantation shutters and the wide range of window shutter styles available today from your local Shuttercraft, and we're sure you'll find something to fall in love with.
Whatever the shape or size of your windows and openings, you can rest assured there will be a range of shutters to suit your interior.
Trusted window shutter service
It's not just about our impressive range of shutter styles and materials. It's as much about how we take care of you, from the first contact to the finished result.
Customers trust us all over the UK to provide a friendly, dependable service.
Discover stylish internal shutters in Little Missenden
With Shuttercraft, you can choose from a variety of material options for your shutters, such as ABS, MDF and stunning hardwood, meaning there is a shutter solution for almost every property in the Little Missenden area. Rather than rely on heavy sales techniques, we work with you to establish the best product that is well suited to your windows based on your requirements.
Regardless of whether you choose tier-on-tier, café style or full height, shutters give character and style, available in a broad spectrum of options, in terms of colour, hardware, extras and shapes. French doors, conservatories and arches can all really benefit from the shutter treatment.
When viewed from outside, as well as looking out, our fabulous shutter and blind ranges look fantastic and make a confident design statement. They not only increase the kerb appeal of your property but also add to its value should you be considering selling.
As well as standard shutters and blinds, we also offer a whole host of optional extras such as motorisation that could help you rethink your approach to window coverings entirely.
Why not take that first step into a transformative window covering that will leave your home as the envy of your friends? Contact the team at Shuttercraft Aylesbury and book your free home appointment today.
About Little Missenden
With the '-den' of its name reflecting its place in a river valley, the village of Little Missenden, along with its larger neighbour Great Missenden, have been in existence since at least the 10th century, being referenced in the Domesday Book of 1086.
Little Missenden is a scenic village in the heart of Buckinghamshire that has appeared in a number of films and television programmes throughout the years, including the 1963 'Nurse on Wheels', an unofficial movie by the Carry On team. The village has also been used frequently in ITV's Midsomer Murders and was one of the names in the running for the show until the fictional setting of Midsomer was selected.
Right in the heart of the village on the banks of the River Missenden, the parish church of St John the Baptist has its origins as early as the 10th century, with Anglo-Saxon elements of structure still visible, particularly in the nave. As the main body of the church, the nave is filled with beautiful medieval wall paintings that have been extensively restored after being rediscovered in the 1930s.
Right by the village hall on the eastern edges of Little Missenden is the Crown Inn, one of two in the area and operating for around 200 years. In the 1950s and 1960s, the Crown's licence was held by Ron How, a speedway motorbike racer who was ranked among the top bikers of the sport at the time.
Get in touch with the team at Shuttercraft today and book your free home survey.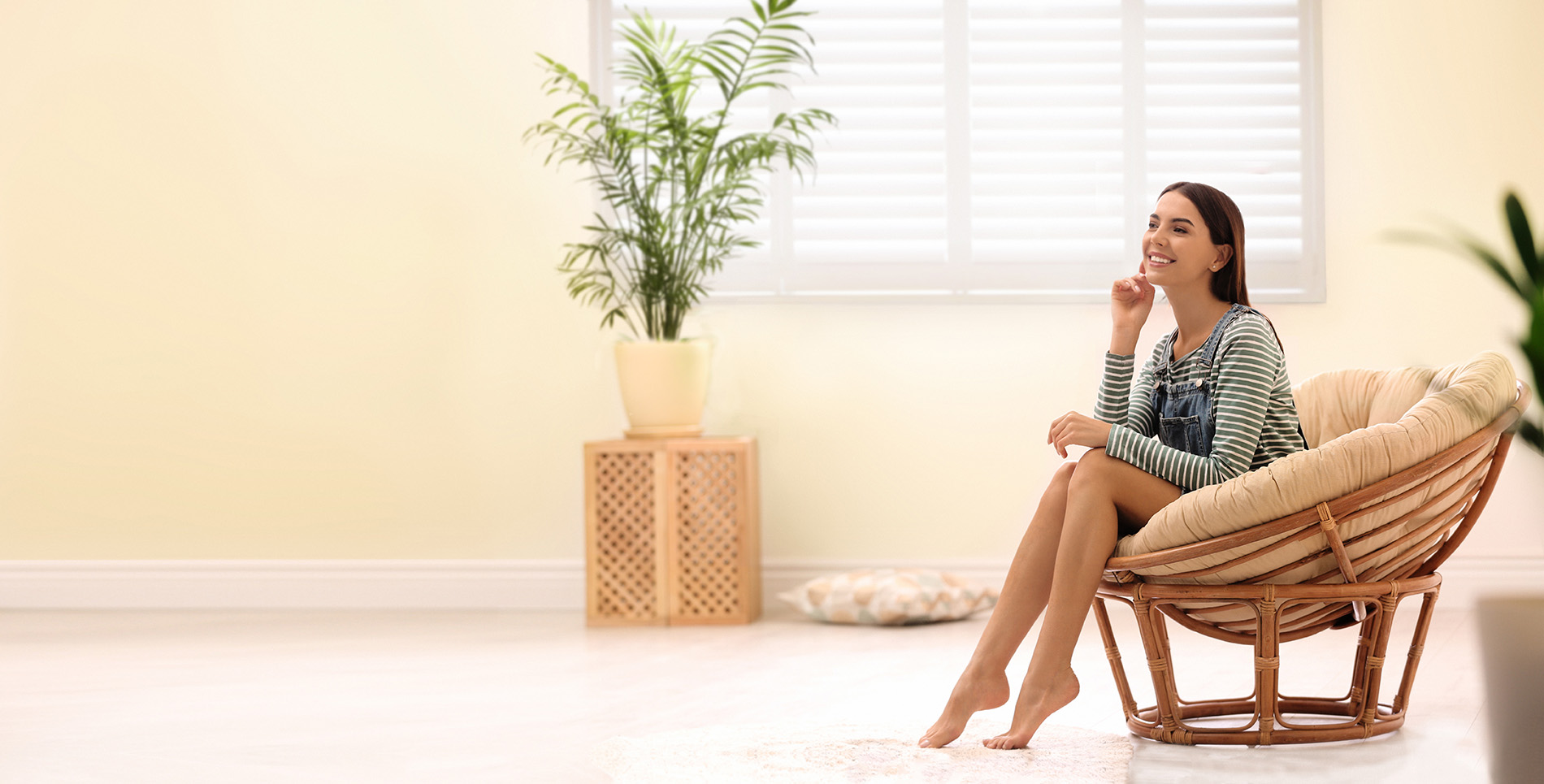 Get in touch today!
Why not contact your local Shuttercraft?