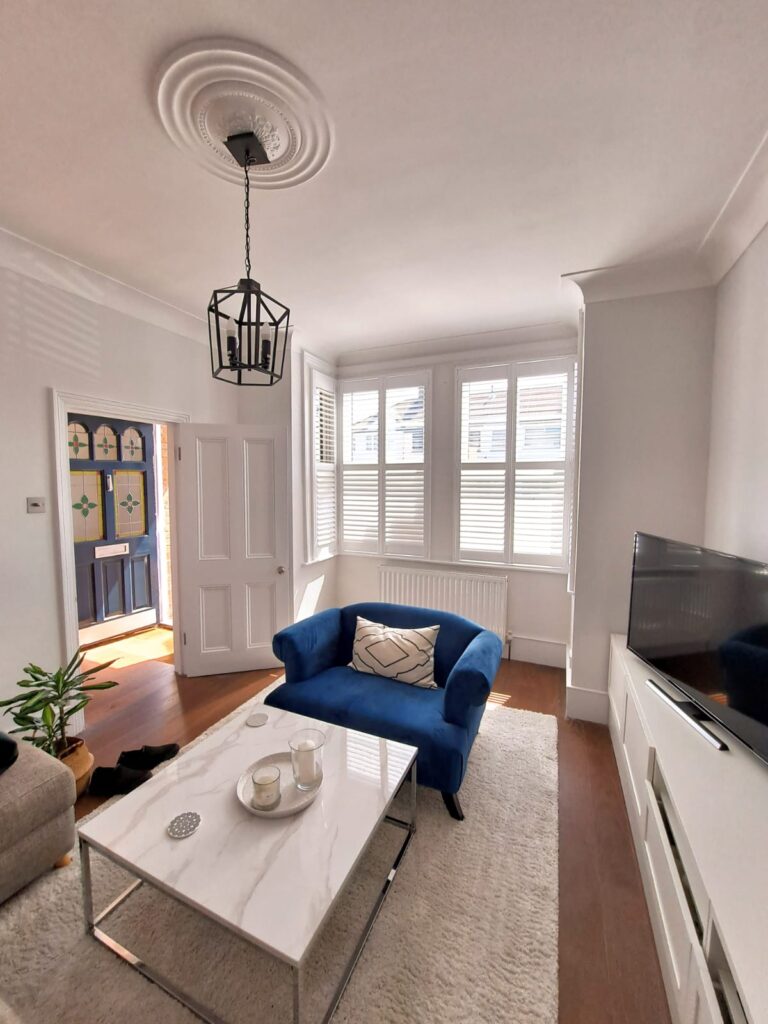 Shutters Brickhill
Looking for shutters in the Brickhill area? Shuttercraft is transforming homes up and down the country, and you'll be pleased to know that one of our shutter experts here in Brickhill?
Whatever look or kind of atmosphere you're hoping to create, we've got a huge range of shutter styles that will let the light in and transform your space. We're also proud to offer the highest levels of customer service – whether you're casually browsing or ready to book a consultation.
Throughout the wider Bedford area, you're just a phone call away from an expert who'll help you create the stylish spaces you've been looking for. We offer a free home survey along with no pressure to buy and with a no hard sell promise.
If you're considering shutters for your Brickhill property, why not get in touch today to claim a free survey and home appointment, without any pressure to purchase. Shuttercraft Bedford offers a local service in and around the area including Putnoe, Dearne Walk, Goldington, Clapham Green, Biddenham and Ravensden.
Shutter styles to suit every room
See plantation shutters and the wide range of window shutter styles available today from your local Shuttercraft, and we're sure you'll find something to fall in love with.
Whatever the shape or size of your windows and openings, you can rest assured there will be a range of shutters to suit your interior.
Trusted window shutter service
It's not just about our impressive range of shutter styles and materials. It's as much about how we take care of you, from the first contact to the finished result.
Customers trust us all over the UK to provide a friendly, dependable service.
Discover plantation shutters in Brickhill
Wooden shutters offer something that few other window covers can – the ability to lock warmth into your home. This insulating aspect goes both ways, helping you stay warmer in winter and cooler in summer when the panels are closed – which can also help you save on your energy bills.
The shutters we supply are completely made-to-measure in a range of different styles, sizes, colours and finishes, meaning you can be satisfied with the look of your final installation for years to come. Fully waterproof ABS, sturdy coated MDF and beautiful hardwood are all a key part of our portfolio, and we also offer a stunning variety of window blinds to complement your windows and other design choices.
We appreciate that there are a staggering variety of sizes and shapes of window throughout the area , which is why all our premium quality shutters and blinds are made-to-measure, individually crafted to perfection every time. Our internal shutters for bay windows follow the curves and angles of the space, ensuring a perfect fit, without hiding the beauty.
Book a free survey today, with no pressure to buy, and we'll show you the widest range of styles, colours and materials of window shutters that Brickhill as to offer.
About Brickhill
Named after the local farm, whose land was purchased to develop into the housing estates that now exist, Brickhill began to be developed in the 1950s. At the centre of Brickhill Farm was Brickhill House, a 17th century property based on the land of a much older manor building. In the 1820s the famous American author Washington Irving came to Brickhill to try and woo the daughter of the house (Emily Foster). She turned him down, and the house was eventually destroyed by fire in 1946.
Brickhill is home to two community centres, one run by the Brickhill Community Association, and the other by St Marks Church. Both of these facilities are open to a range of groups throughout the week. Catering for things such as preschool, Slimming World, yoga, art groups, coffee mornings and much more, the two centres are key to helping the sense of community spirit alive in Brickhill.
Located at the end of a row of shops on Brickhill Drive, that also includes a popular fish & chip takeaway and the post office, is Tesco Express, now based on the site of the Bird in Hand pub that closed in 2011. It had originally been opened by Charles Wells in 1961 to serve the newly built estate. Wells & Co is a brewer and pub ownership chain that currently controls over 200 pubs around England, with its headquarters on the outskirts of Bedford.
Whether your home in Brickhill goes along with a contemporary or classic twist, there will be a shutter to suit your tastes, based on your choices of style and material. Book a free home appointment with your local Shuttercraft today and find a superb shutter solution right here in Brickhill.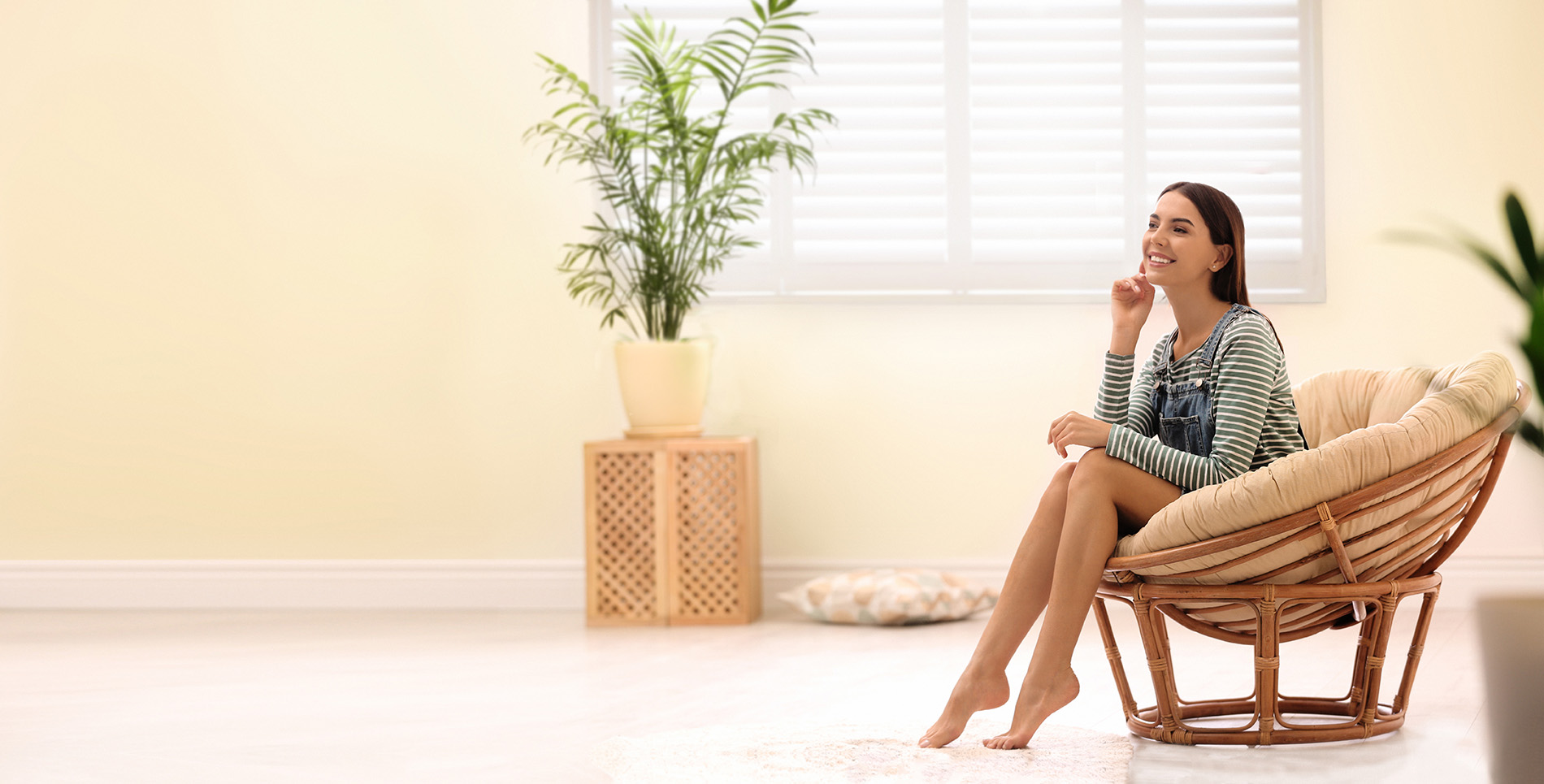 Get in touch today!
Why not contact your local Shuttercraft?