Shutters Bromham
Looking for shutters in Bromham? Shuttercraft is transforming homes up and down the country, and you'll be pleased to know that one of our shutter experts here in Bromham.
With a wide variety of shapes, shades, and fixings, our superb range of window shutters transform a room, whilst seamlessly complementing your décor.
Contact your local Shuttercraft today and discover your ideal choice of shutter to suit your home and style. Free home appointments are available throughout Bromham, and we'll bring a presentation to show you the breadth of shutter options and help breathe new life into your home designs.
Shuttercraft Bedford offers a local service in and around the Bromham area including Bridge End, Biddenham, Kempston, Oakley, Clapham and Stagsden.
Shutter styles to suit every room
See plantation shutters and the wide range of window shutter styles available today from your local Shuttercraft, and we're sure you'll find something to fall in love with.
Whatever the shape or size of your windows and openings, you can rest assured there will be a range of shutters to suit your interior.
Trusted window shutter service
It's not just about our impressive range of shutter styles and materials. It's as much about how we take care of you, from the first contact to the finished result.
Customers trust us all over the UK to provide a friendly, dependable service.
Discover plantation shutters in Bromham
As well as helping create a stunning look for your home, interior shutters let you control the light and heat-loss from the room, creating the perfect atmosphere and increasing the wow factor. As a result, it really is no wonder they are growing in popularity throughout Bedfordshire!
Ideal for bay windows and special shapes such as portholes, shutters crafted in an array of premium materials can follow the curves and angles of a space, without sacrificing the style. Wide choices of colours and optional extras such as automation, integrated blinds and hardware all mean a truly versatile solution that we guarantee you'll love for years to come.
Shutters can be adapted to suit the needs of your home, even taking into account different atmospheric types, for example with damp environments found in bathrooms. Our waterproof Java range is crafted from ABS, an incredibly robust thermoplastic commonly used in musical instruments, golf club heads and famously construction toy Lego.
Whether you are looking for a contemporary or classic design in your Bromham home, there will be a shutter to suit your tastes. Book a free survey today, with no pressure to buy, and we'll show you the widest range of styles, colours and materials of window shutters that Bromham has to offer.
About Bromham
Named Bruneham in the Domesday Book of 1086, the village of Bromham can be found just west of Bedford, and throughout the years has been given many other names. The Old English words that the settlement's name is based around indicate the presence of a meadow with dyers' weed growing (broom). However, there is no indication this plant has ever grown in the region.
The 26-arched Bromham Bridge has medieval origins, but for the most part is largely the product of a 19th century rebuild, and until the 1980s was one of the main bridges into Bedford over the River Great Ouse. Bromham Mill is very similar as a structure, being a late 18th century rebuild on the site of a much earlier structure that has remained in almost constant use ever since. It ceased flour production at the start of the Second World War and didn't mill again until its renovation in the 1980s.
The village church of St Owen's has been a place of Christian worship since the 13th century, when it was originally dedicated to St Andrew. Despite extensive searching, there is still no records as to when the church was re-dedicated to St Owen, but it is currently the only church in Britain bearing his name, and is even more unusual in that St Owen's Bromham is an Anglican church, but the saint himself is venerated by the Catholic church.
Book a free home appointment with your local Shuttercraft today and find a superb shutter solution right here in Bromham.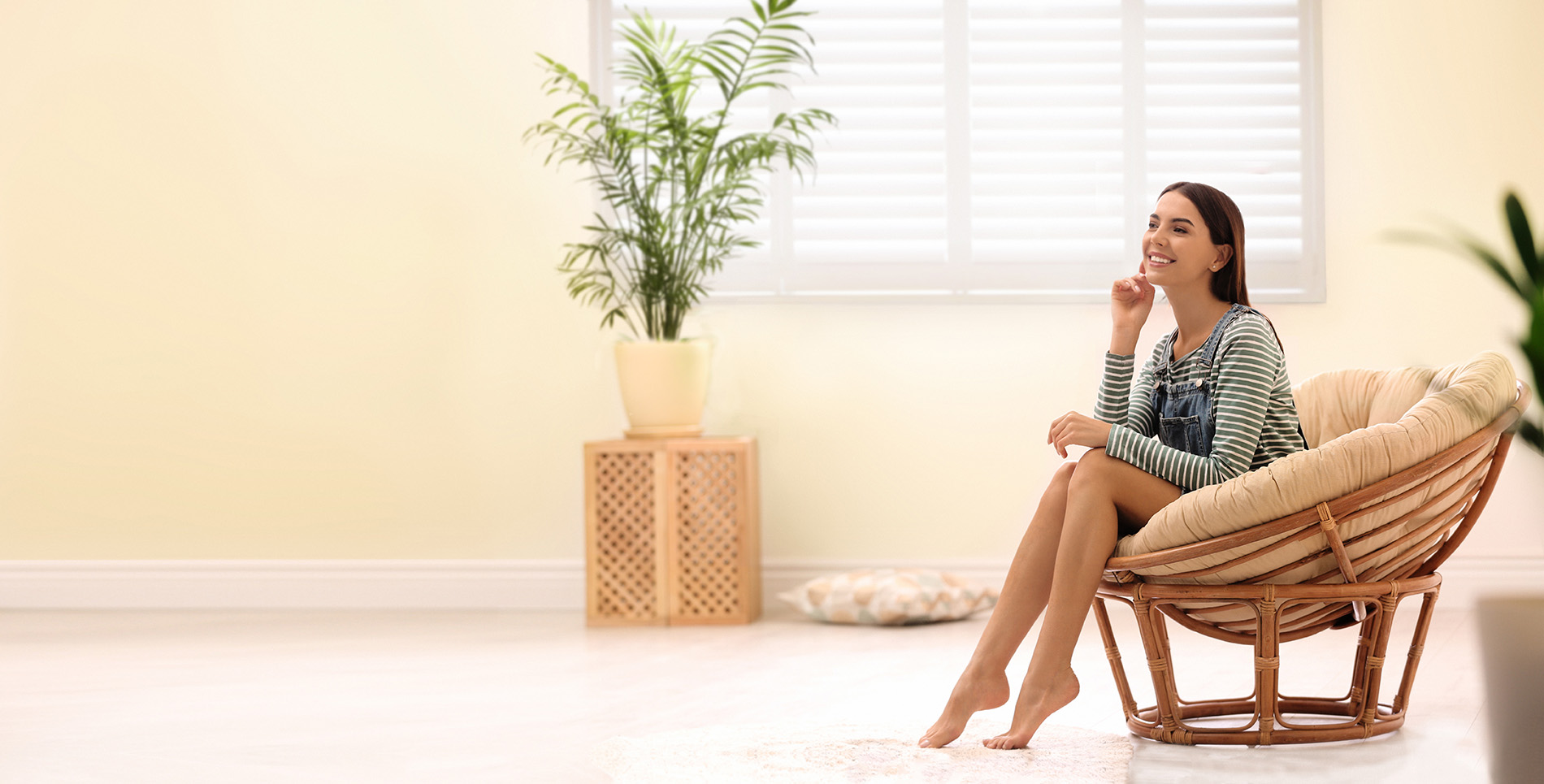 Get in touch today!
Why not contact your local Shuttercraft?