Shutters Mildenhall
Looking for window shutters in Mildenhall? Shuttercraft offers unique products and services that transform windows and homes across the UK, including here in Mildenhall. That means you are just a short call away from starting to discover a transformative look for your home.
Helping you get a look and feel that matches your vision, we fit various shutters and blinds that provide excellent light control, insulation against heat loss and home privacy. We'll help you find the right shutter for your space and work with you every step of the way.
Call Shuttercraft now to book an appointment, including a free survey, consultation and a competitive quote. Whether it is for a Victorian townhouse, beautiful semi-detached, comfortable newbuild, or classic bungalow, there are numerous options to breathe new life into your home designs.
Shuttercraft provides local services in and around Mildenhall, including Thetford, Bury St Edmunds, Fordham, Newmarket, Ely and Soham.
Shutter styles to suit every room
See plantation shutters and the wide range of window shutter styles available today from your local Shuttercraft, and we're sure you'll find something to fall in love with.
Whatever the shape or size of your windows and openings, you can rest assured there will be a range of shutters to suit your interior.
Trusted window shutter service
It's not just about our impressive range of shutter styles and materials. It's as much about how we take care of you, from the first contact to the finished result.
Customers trust us all over the UK to provide a friendly, dependable service.
Discover plantation shutters in Mildenhall
Shutters add a whole load of charm to any property, especially those with a contemporary flavour, providing a degree of insulation against heat loss while controlling light and adding privacy.
Choices of colours, materials, shapes and sizes are open to each project, whether, for a window, patio door or opening, and our team of shutter experts will be able to advise on the best options to suit your tastes. There are also a good variety of optional extras you can consider too, such as motorisation, integrated blinds and hidden tilt mechanisms.
From premium solid wood to waterproof ABS and coated MDF, a range of shutter materials could transform your space. Only premium materials are used in our products from sustainable sources, using quick-growing trees to help the environment.
Contact the team at Shuttercraft today to book a free home survey and discover your ideal choice to compliment your Mildenhall property. We help make light work of choosing the right interior window shutters for your home, offering free, no-obligation appointments where you can see our range of samples, obtain expert advice and get a survey for a competitive quote.
About Mildenhall
Located roughly halfway between Newmarket and Thetford, the Suffolk market town of Mildenhall has an extensive and rich history. Perhaps one of the most famous relics of Mildenhall's past is a beautiful treasure of 34 near-perfect pieces of Roman silverware dating from around the 4th century AD.
Mildenhall is built around a marketplace with a 16th-century hexagonal market cross and an original water pump (though the latter is now only for display). Several older properties scattered throughout the town reflect Mildenhall's history, including the 14th century St Mary's Church and a Tudor-beamed property on the High Street that is currently home to estate agents William H Brown.
Somewhat bizarrely, Mildenhall appears on a record by the American indie band The Shins. Their 2017 song is named after the town where frontman James Mercer grew up in the late 1980s when his father was at the nearby RAF base, a site in the UK still used for USAF aircraft and troops. The town is also referenced in "Let There Be More Light" lyrics by influential rock band Pink Floyd as a proposed location for the first contact between humans and aliens.
Contact your local Shuttercraft and book your free home appointment today. Why not take that first step into a transformative window covering that will leave your home as the envy of your neighbours?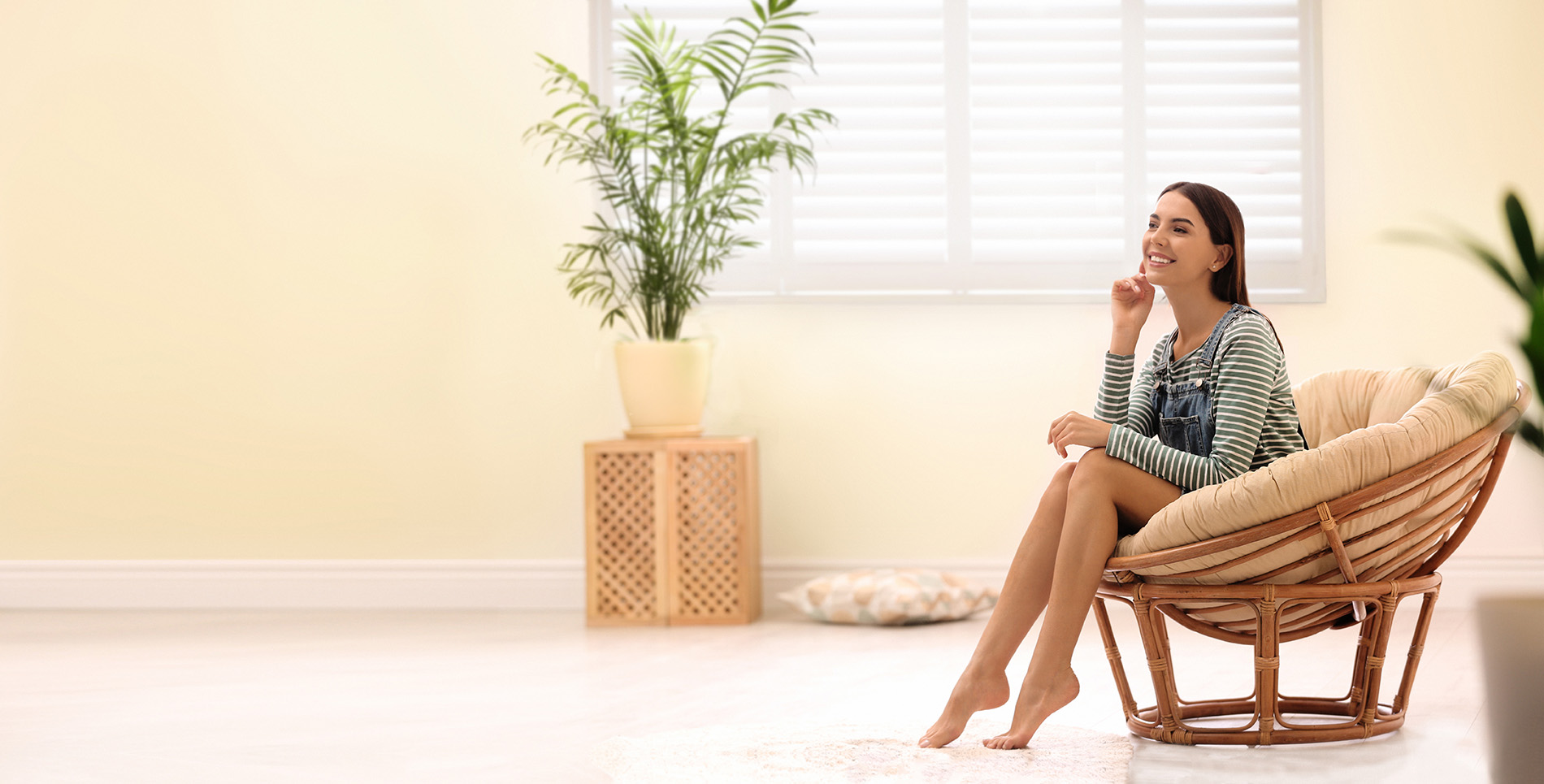 Get in touch today!
Why not contact your local Shuttercraft?