Shutters Thetford
Looking for shutters in Thetford? Shuttercraft is transforming homes up and down the country, and you'll be pleased to know that one of our shutter experts here in Thetford.
So, if you'd like to create a stylish new look for your home, simply pick up the phone and call your local Shuttercraft today.
Shuttercraft has covered the UK regarding window shutters, covering right here in the beautiful riverside town of Thetford. Knowing that an established national brand is on your doorstep is reassuring.
Make that call today and take your first step toward a stylish new look for your home.
We help make light work of helping you find the perfect interior window shutters for your home.
We offer free home appointments with a no-obligation survey. You can see our range of samples, obtain expert advice and get a detailed technical measurement for a competitive quote. Shuttercraft Cambridge offers a local service in and around Cambridgeshire, including Northstowe, Cambourne, Burwell, Thetford, Saffron Walden and Huntingdon.
Shutter styles to suit every room
See plantation shutters and the wide range of window shutter styles available today from your local Shuttercraft, and we're sure you'll find something to fall in love with.
Whatever the shape or size of your windows and openings, you can rest assured there will be a range of shutters to suit your interior.
Trusted window shutter service
It's not just about our impressive range of shutter styles and materials. It's as much about how we take care of you, from the first contact to the finished result.
Customers trust us all over the UK to provide a friendly, dependable service.
Discover plantation shutters in Thetford
Thetford has an excellent mix of property styles, from sleek and ultra-modern to characterful older homes. With so many different types of windows, interior shutters have become the window treatment of choice.
As Shuttercraft Cambridge only installs S:CRAFT shutters, top quality is assured. Our shutters are made-to-measure, so even those charming arched bay windows will look amazing, no matter where you live in Thetford.
Hardwood shutters remain popular, although, as Shuttercraft also supplies and fits MDF shutters, which have been coated with polypropylene for strength and ABS which are perfect for humid areas such as bathrooms, the choice is endless.
At Shuttercraft, we take pride in our work and offer a 'no hard sell' promise, so you can be assured we won't outstay our welcome or pressurise you into placing an order.
About Thetford
In the heart of rural England, lying to the East, Thetford is a beautiful town, with a long and varied past, with archaeological evidence suggesting the area has been settled since the Iron Age. After World War II, it became known as an overspill town from London, leading to its population growing rather quickly.
Situated as a crossing point for the River Little Ouse, the town's name may originate from the Anglo-Saxon word Theodford (people's ford). However, the River Thet is also located nearby.
The town has an interesting link with the BBC TV series Dad's Army, doubling as the fictional town of Walmington-on-Sea for the external scenes. There is a museum related to the show in the town, and a statue of the actor Arthur Lowe in character as Captain Mainwaring was erected in 2007.
The town's continued growth continues, and many residents enjoy a more chilled pace of life. We at Shuttercraft are delighted to be a part of this, supplying and fitting plantation shutters and blinds to home and business owners.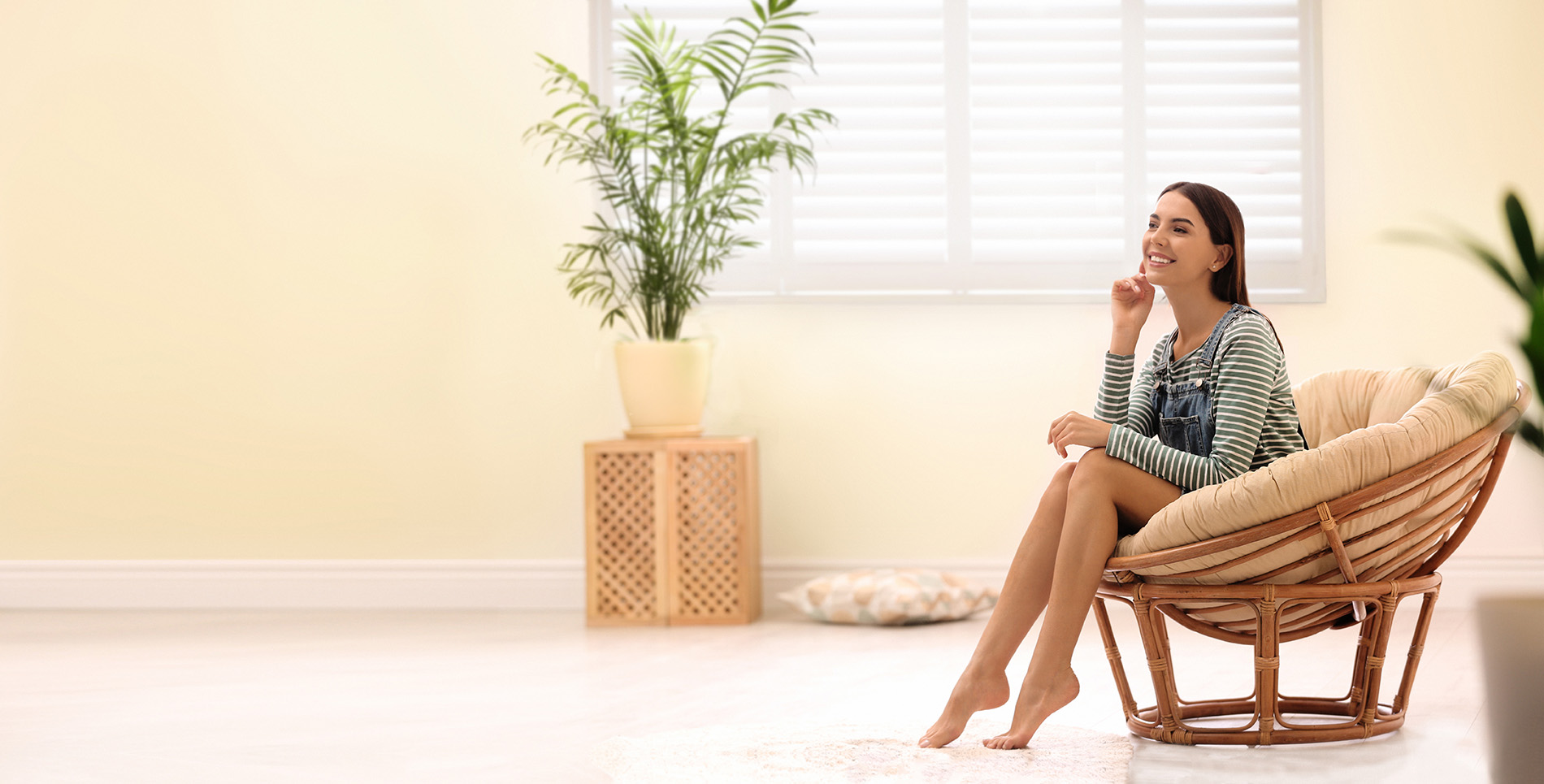 Get in touch today!
Why not contact your local Shuttercraft?