Shutters Broomfield
Looking for window shutters in Broomfield? Interest in Shuttercraft is growing throughout the area, including right here in Broomfield.
All our internal shutters and blinds come in a variety of different colours, including bespoke, and our wooden shutters in a choice of stains.
If you'd like to create a stylish new look for your home, simply pick up the phone and call our team today. We work alongside you so that you can discover the right interior window shutters for your home.
Shuttercraft Chelmsford offers a local service in and around Broomfield, including Springfield, Parsonage Green, Little Waltham, Belstead Hall and Chelmsford itself.
Shutter styles to suit every room
See plantation shutters and the wide range of window shutter styles available today from your local Shuttercraft, and we're sure you'll find something to fall in love with.
Whatever the shape or size of your windows and openings, you can rest assured there will be a range of shutters to suit your interior.
Trusted window shutter service
It's not just about our impressive range of shutter styles and materials. It's as much about how we take care of you, from the first contact to the finished result.
Customers trust us all over the UK to provide a friendly, dependable service.
Discover stylish internal shutters in Broomfield
We offer a variety of tasteful wooden shutters, alongside our popular ABS range for bathrooms and our starter range of coated MDF. Whether you are looking to alter your bay window, special shape or another opening, we know you will find a shutter that is right for your Broomfield home.
Interior shutters are an incredibly versatile solution, giving additional insulation and light control while also providing privacy from passers-by and neighbours overlooking properties.
Newer homes in the area look fantastic with premium wooden shutters installed, perhaps in white, although there is a much wider choice of colours and stains available. We know that quality at competitive prices is incredibly important to our customers, which is why all our internal window shutters are made-to-measure.
Book a free home appointment with Shuttercraft today to discover the shutter options that could help transform your home.
About Broomfield
The village of Broomfield is found just north of Chelmsford and is the location of the Broomfield Hospital, one of the largest healthcare facilities in the East of England. Managed by the Mid and South Essex NHS Foundation Trust, it was originally designed as a hospital for tuberculosis patients. Broomfield has been in constant development ever since, adding new wings and diagnostic equipment to cater for a wide variety of illnesses.
The parish church of St Mary with St Leonard is a quaint little village church in a Norman building, which is thought to stand on the site of a wooden Saxon church. The building features a series of Roman bricks taken from the remains of a Roman building long buried in a nearby field.
In 1888, an Anglo-Saxon burial was accidentally discovered by workmen in the village and is considered an important historical site, filled with weapons, gold ornaments, cups and buckets. The artefacts are now on display in the nearby Chelmsford City Museum.
Call your local Shuttercraft today to book a free home survey and take the first step to transform your home with window shutters either in Broomfield or nearby.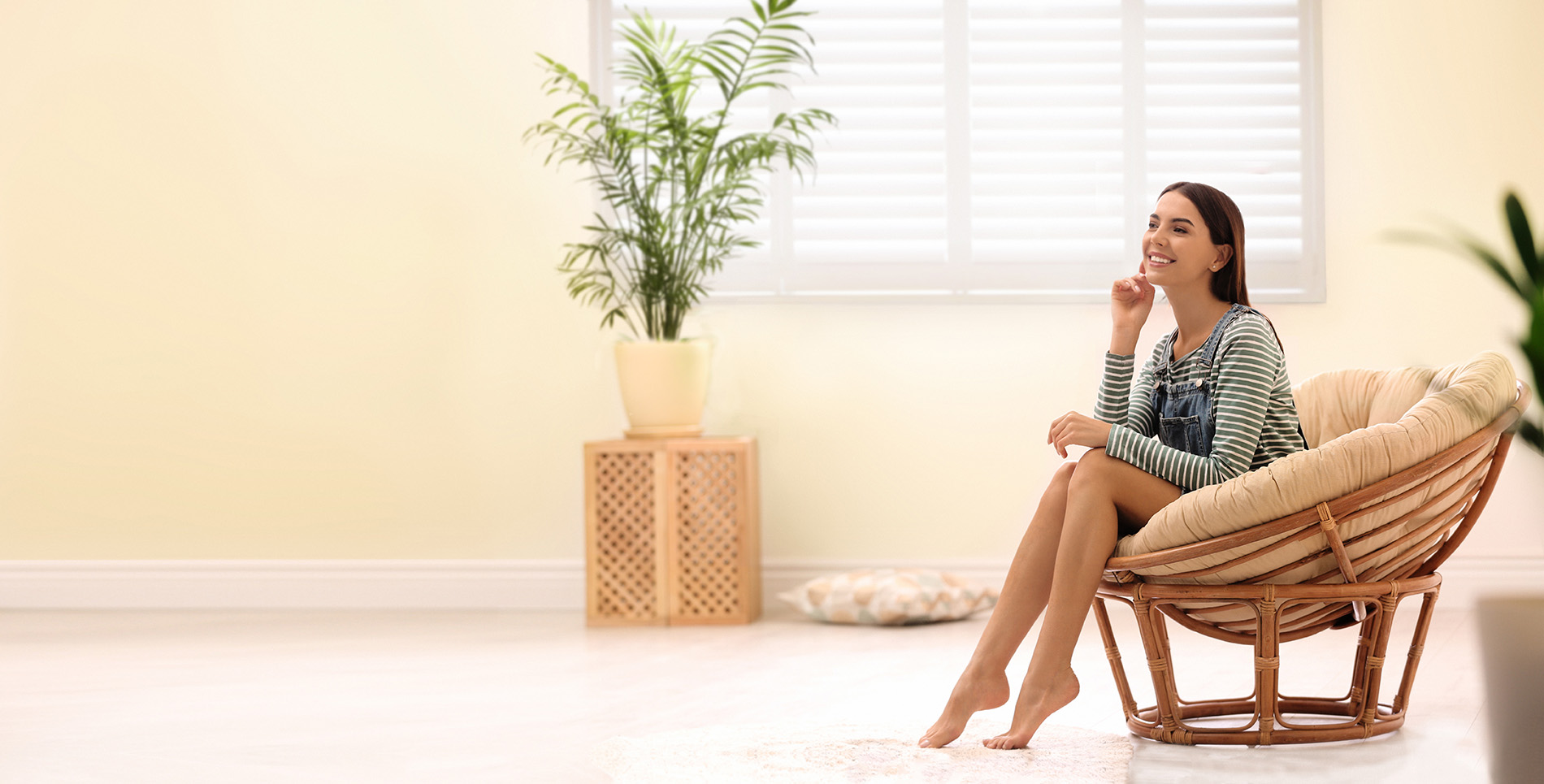 Get in touch today!
Why not contact your local Shuttercraft?