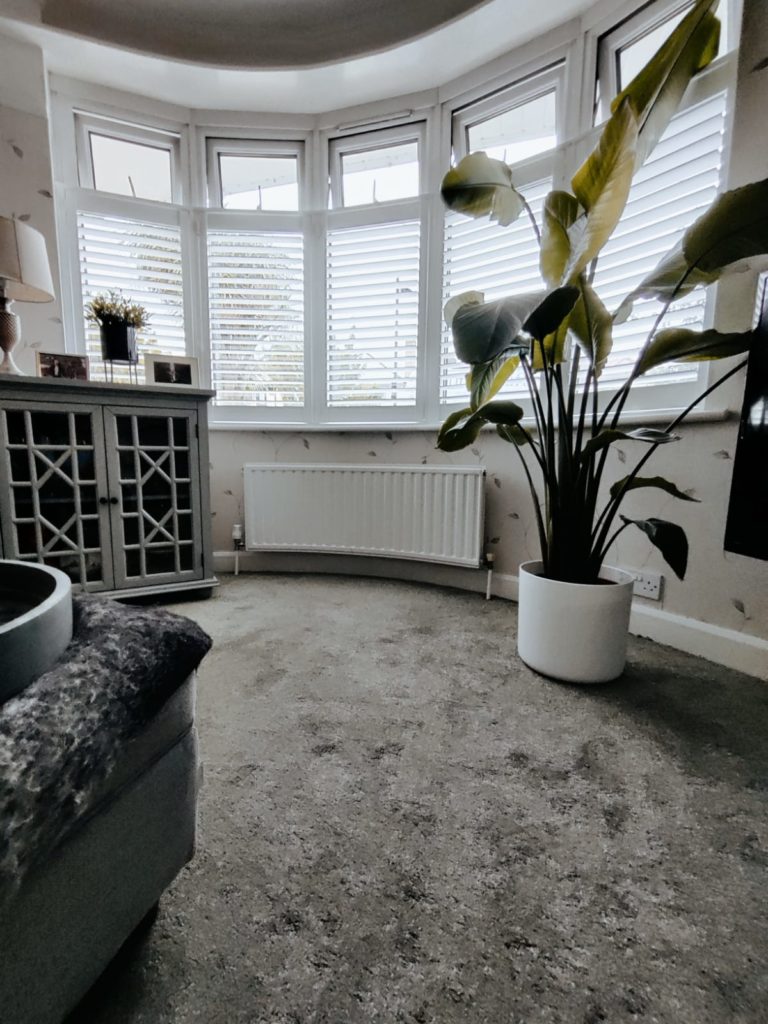 Shutters Gosfield
Looking for window shutters in Gosfield? Interest in Shuttercraft is growing throughout Essex, including here in Gosfield.
At Shuttercraft, we want to transform your design ideas into reality, listening carefully to understand your needs and requirements, and helping you make informed decisions about products, so you can choose the one you're totally happy with for years to come.
If you think shutters would be the perfect match for your windows, why not book a free survey today, with no pressure to buy, for a competitive quote from a trusted local source? Our customers are the priority from the first contact to the completed installation.
Our friendly team of shutter experts offers a local service in and around the wider Braintree area, including Panfield, Sawbridgeworth, Halstead, Notley Green, Stisted, Rayne and Shalford.
Shutter styles to suit every room
See plantation shutters and the wide range of window shutter styles available today from your local Shuttercraft, and we're sure you'll find something to fall in love with.
Whatever the shape or size of your windows and openings, you can rest assured there will be a range of shutters to suit your interior.
Trusted window shutter service
It's not just about our impressive range of shutter styles and materials. It's as much about how we take care of you, from the first contact to the finished result.
Customers trust us all over the UK to provide a friendly, dependable service.
Discover internal window shutters in Gosfield
As an increasingly attractive place to live in Essex, the beautiful village of Gosfield has seen many homeowners opting for shutters as their window treatment. Café-style shutters are popular for providing privacy at eye level while remaining a chic way of controlling the light.
Whether you choose our popular tier-on-tier café style or full height style, shutters give a home-added character and kerb appeal while increasing privacy and light control. Providing a strong sense of aesthetics, custom-crafted wooden shutters also add insulation when closed. Due to various colours and stains, shutters and shutter blinds look amazing in homes and businesses of any shape and size.
Stylish bay windows are a key part of many homes in the area and are also perfectly suited to the shutter treatment, as they are designed to fit the shape, making the most of the light rather than hiding it. Complementing our range of stylish window blinds, shutters are suitable for even the trickiest windows, including special shapes, patio doors, and bay windows. We can even discuss with you potential options around skylights.
We supply and fit premium wooden shutters and versatile choices such as waterproof ABS and MDF.
Whether trying to create a more modern or traditional home design, we can guarantee that you'll find a style to fall in love with for your windows or doors. Get in touch and book a free survey today.
About Gosfield
Located out to the west of Halstead town and north of Braintree, the area of Gosfield contains several ponds and small streams, although it does not lie on the route of any rivers, although both the Pant and the Colne run nearby.
The village is home to several facilities, including schools, a tennis club, a golf course, pubs, a village hall, timber merchants and St Catherine's Church, parts of which seem to date from the 16th century.
Just outside of the village centre is Gosfield Hall, a 16th-century country manor that is thought to have been built by Sir John Wentworth. It was renovated and adapted several times over the next couple of hundred years before briefly being the home of exiled French King Louis XVIII at the start of the 19th century. The beautiful home and grounds are now run as a 5-star wedding venue.
Gosfield Sandpits is a Local Nature Reserve covering around 8 hectares outside the village. The former sand and gravel works are home to paths, woodland, a glade and several naturally occurring ponds. There are many tree types with native flowers, including wood anemones and bluebells. It has been described as an area of outstanding natural beauty, although it has yet to achieve its official accolade.
At Shuttercraft, we know that you want your Gosfield property to look special, so why not give us a call and book a free survey today?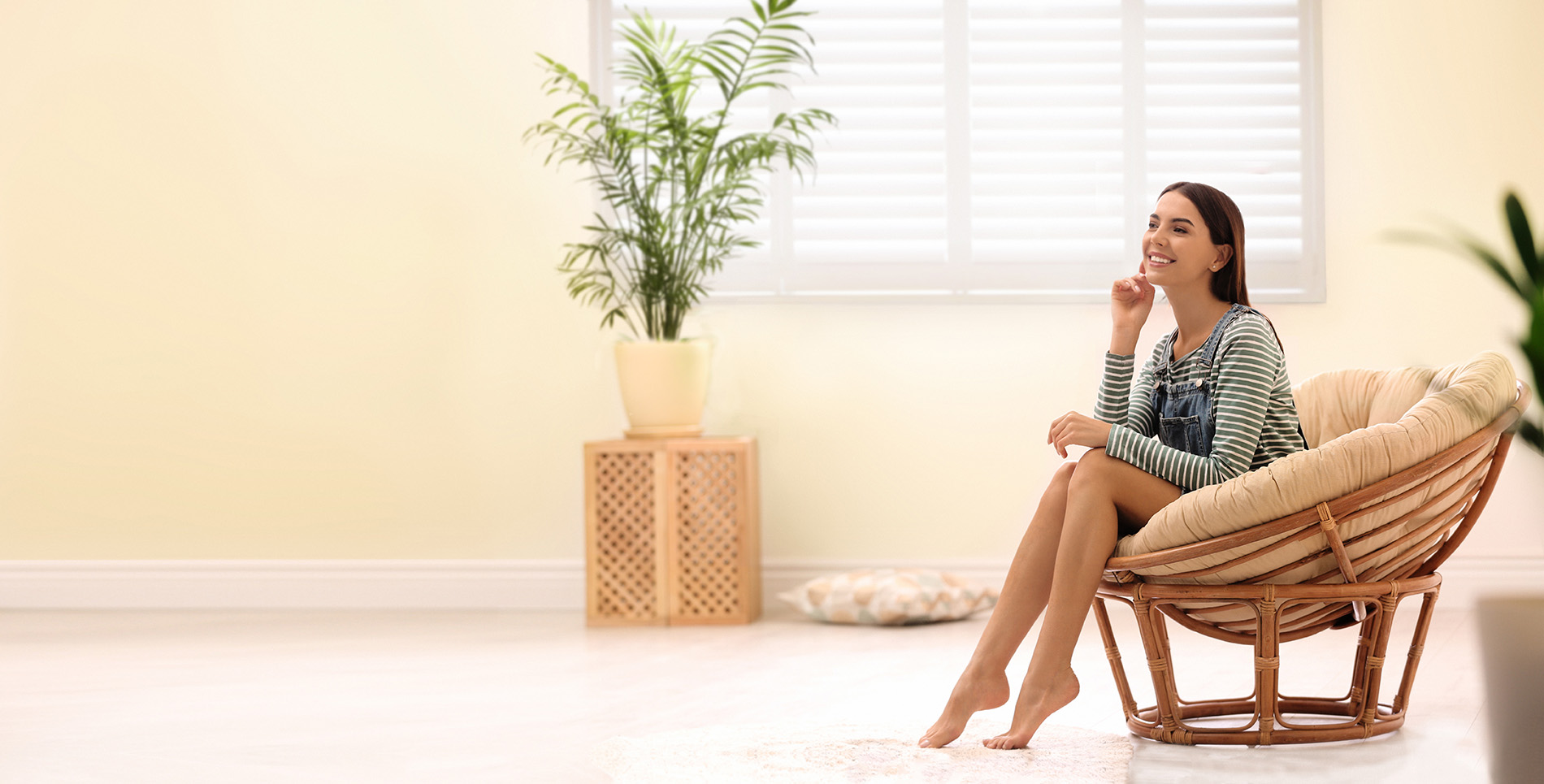 Get in touch today!
Why not contact your local Shuttercraft?