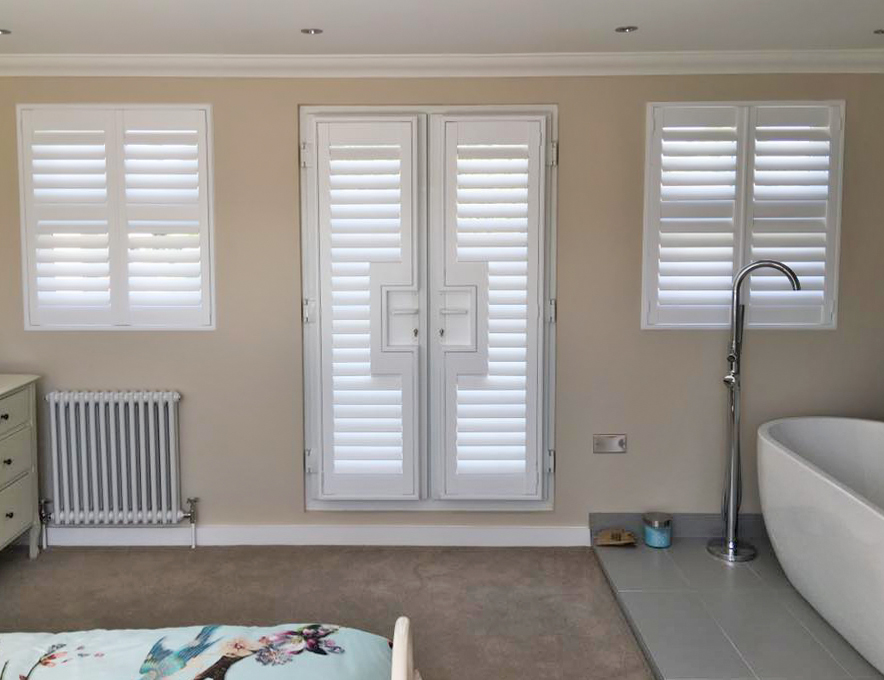 Shutters Harlow
Looking for window shutters in Harlow? Interest in Shuttercraft is growing throughout the area, including right here in Harlow.
At Shuttercraft, we are able to fit shutters to almost any window shape and offer a versatile product range with premium materials, styles and colours. Whether you are looking to achieve a classic or more contemporary look, you're guaranteed to find something you'll fall in love with for your window, door or opening.
We don't use pushy sales techniques, meaning that we let you go at your own pace, helping you make informed decisions about the products that could be right for your home based on your design choices and requirements.
Shuttercraft Chelmsford offers a local service in and around the Harlow area including Sawbridgeworth, Sible Hedingham, Epping, Theydon Bois, Ongar and Fyfield. Why not pick up the phone and book your free home appointment today.
Shutter styles to suit every room
See plantation shutters and the wide range of window shutter styles available today from your local Shuttercraft, and we're sure you'll find something to fall in love with.
Whatever the shape or size of your windows and openings, you can rest assured there will be a range of shutters to suit your interior.
Trusted window shutter service
It's not just about our impressive range of shutter styles and materials. It's as much about how we take care of you, from the first contact to the finished result.
Customers trust us all over the UK to provide a friendly, dependable service.
Discover stylish internal shutters in Harlow
Our interior shutters and blinds add aesthetic value to windows, allowing you to further appreciate your living space and benefit from light and privacy control.
As well as providing both style and elegance, shutters give a level of added privacy without sacrificing the natural light coming into the property. Beautiful bays and larger patio doors provide the ideal location for interior window shutters, and as each shutter is made-to-measure, a perfect fit is guaranteed for all Harlow homeowners.
Throughout the Harlow area, we know there is a range of window shapes and sizes, which is why we only offer made-to-measure, custom-crafted window treatments to each of our customers. Choose from a variety of different colours, materials, styles and sizes for a shutter that suits your design ideas and will last for years to come.
As a made-to-measure solution, shutters provide both light control and a stylish way to partition the home while allowing airflow and ease of transformation as required. From your initial contact, through our friendly design advice through to your completed installation, we always put you first.
About Harlow
With archaeological artefacts found in the Harlow area dating back as far as the Mesolithic era, this part of the Essex countryside has been settled for an incredibly long period of time, leading to a richness of history.
Up until the Second World War, Harlow was a smaller village (in the northern part of the town now known as Old Harlow. To help ease overcrowding in the capital, Harlow was part of the New Towns Act of 1946 and is extensively developed, including The Lawn, what was thought to be Britain's first specifically created pedestrian precinct and residential tower block. Built-in 1951, only a few years after the Act was passed, it is now a Grade II listed building.
Harlow is mentioned in the lyrics to "Get 'em Out By Friday" by progressive rock band Genesis, the group who featured Peter Gabriel and Phil Collins on their 1972 album Foxtrot. The 8 minutes long song talks about the changing state of British towns and the inability to recognise parts of Harlow, a town that had presumably changed significantly since the last time they were there.
Actors Rupert Grint and Rik Mayall were both born in Harlow, just over 30 years apart (in 1988 and 1958 respectively). Stuart Lubbock, the man who died in suspicious circumstances at the home of television personality Michael Barrymore, also lived in Harlow.
Shuttercraft Chelmsford supplies the best shutters and blinds in Harlow and surrounding areas, made to measure for a perfect fit every time. Get in touch today and we advise you on the best choices of shutters for your home, helping transform the spaces you love so much.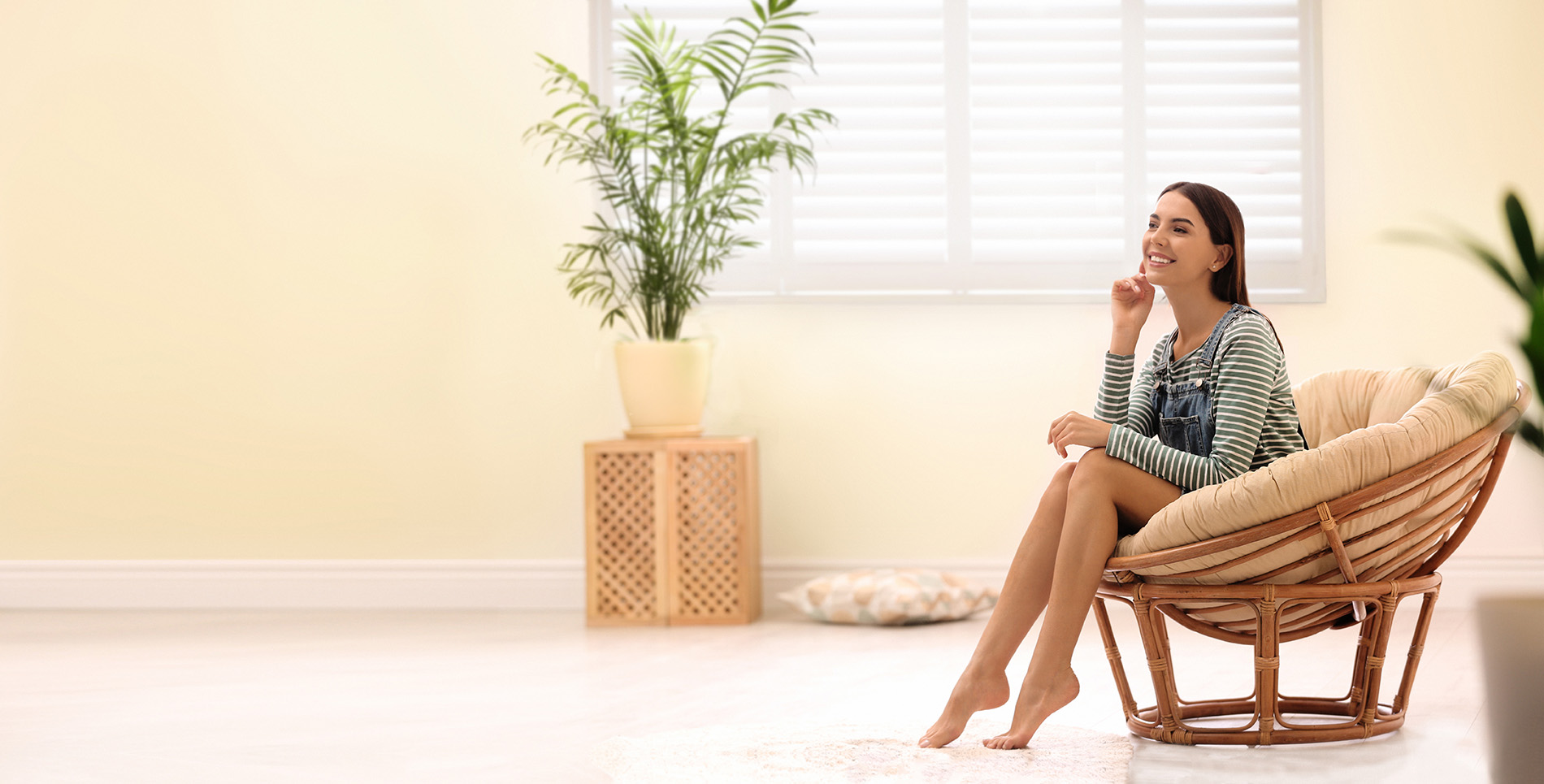 Get in touch today!
Why not contact your local Shuttercraft?