Shutters Dartmouth
Looking for window shutters in Dartmouth? The quality of service provided by Shuttercraft is growing in popularity throughout Devon, including right here at Dartmouth.
Whether looking for shutters for a home or business, you'll fall in love with shutters and blinds from your local Shuttercraft. There are solutions to suit every window with a broad array of choices you'll need to consider for your space. We also offer a good variety of complementary blind designs.
Get in touch today to discover what would work best to meet your needs and tastes. Book a free survey, and we'll help you find the right shutters to suit your requirements and complete your interior designs.
Shuttercraft Devon offers a local service in and around the area, including Torquay, Paignton, Brixham, Newton Abbot, Totnes and Teignmouth. Due to our extensive coverage across the county, you're never more than a phone call away from starting the process of breathing new life into the spaces you love.
Shutter styles to suit every room
See plantation shutters and the wide range of window shutter styles available today from your local Shuttercraft, and we're sure you'll find something to fall in love with.
Whatever the shape or size of your windows and openings, you can rest assured there will be a range of shutters to suit your interior.
Trusted window shutter service
It's not just about our impressive range of shutter styles and materials. It's as much about how we take care of you, from the first contact to the finished result.
Customers trust us all over the UK to provide a friendly, dependable service.
Discover stylish internal shutters in Dartmouth
Whether trying to achieve a modern or classic look for your home, you're guaranteed to find a style you'll love for your window, door or opening.
As well as providing light control and privacy for the home, interior window shutters also add a layer of insulation to reduce heat loss when the louvres are closed. This energy efficiency makes them a great choice for homes, increasing the overall value of the property and lowering energy bills.
With a great selection of styles available, including full height, tier-on-tier and café style, there will be a choice you can pick that will suit both your tastes and requirements. Our shutters are also perfect for bay windows, following the curves and angles of the space, without sacrificing the aesthetic appeal of the feature.
Great for bedrooms, our Shutter and Shade range incorporates a pleated honeycomb blind, creating almost a total blackout effect when they are closed. As such it's an ideal choice for people who may need to sleep during the day due to shift patterns.
Shuttercraft offers a range of custom-crafted products in various colours, styles and sizes to suit every taste. Book a free home survey today and discover a choice to complement your interiors.
About Dartmouth
Named as a reference to its location at the mouth of the River Dart, Dartmouth is a town and popular tourist destination that still features historic properties, including those on the 17th-century Butterwalk. The 14th century Dartmouth Castle is still largely intact, with the prominent church building of St Petrox amid the fortifications and is a great day out for the whole family.
As well as the castle, the rest of Dartmouth town is also steeped in history, appearing in the Domesday Book, sending out troops to fight in the Crusades, being home to the Navy, and often acting as a fueling port, leading to slum-like conditions for residents. The poor housing was cleared during the first half of the 20th century, with residents rehoused in newer homes centred around Britannia Avenue. Dartmouth also played a key role in the D-Day landings, one of the departure points for US troops on their way to Normandy.
Until his death in 1996, the owner of the Harbour Bookshop was something of a local celebrity in Dartmouth. The shop ran from 1951 until 2011, being run for most of that time by Christopher Milne, the son of writer A.A. Milne and inspiration for the character Christopher Robin in the Winnie the Pooh books.
Whether you live in Dartmouth or surrounding areas such as Salcombe, Bigbury and Hillhead, there will be a style of shutter to suit your home. Get in touch today and discover some of the best window shutters Dartmouth offers.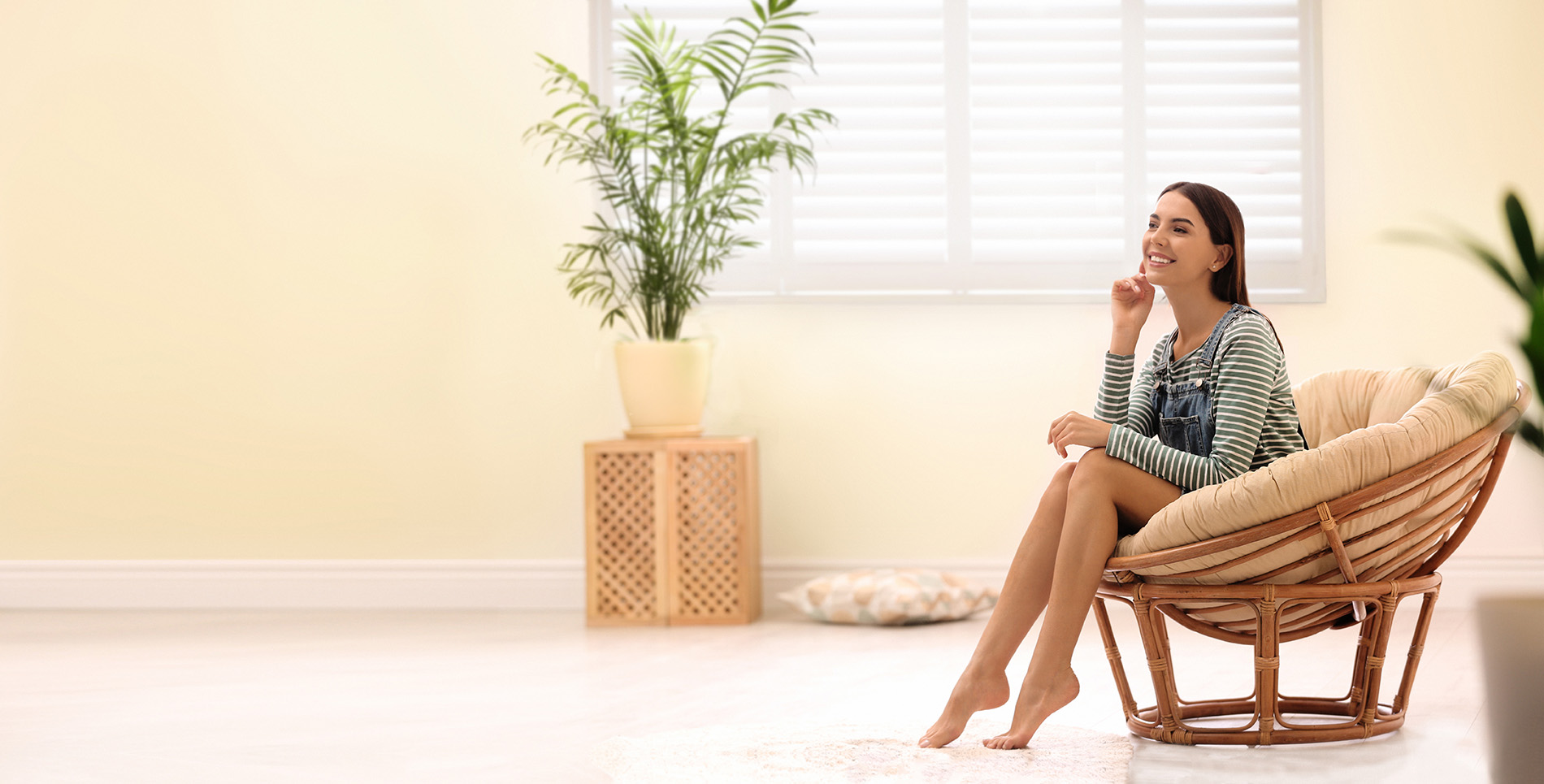 Get in touch today!
Why not contact your local Shuttercraft?