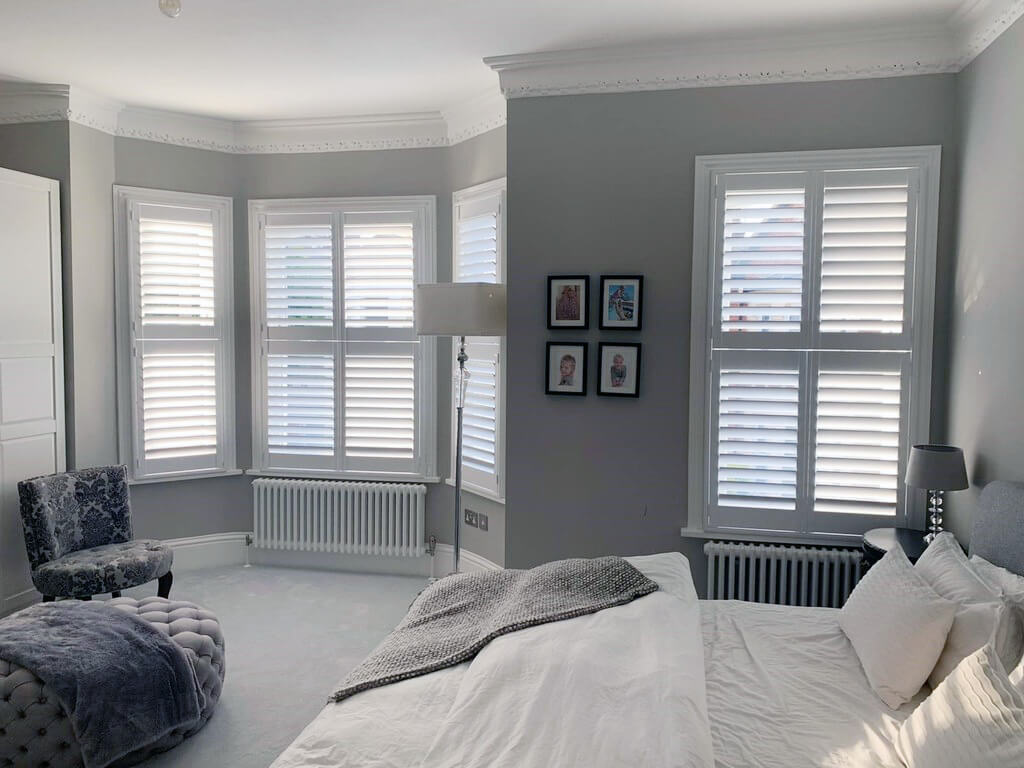 Shutters Oldtown
Do you live in Oldtown or the wider Barnsley area and are thinking about window shutters? Shuttercraft offers unique products and services that transform windows and homes across the UK, including here in Oldtown.
Using our knowledgeable and professional design advice, we put you first, from initial contact to the final installation. At Shuttercraft Doncaster, we always listen to your ideas and requirements and help turn your dreams into reality.
With a wide range of great quality interior shutters on offer, get in touch today to make an appointment for your competitive quote from your local Shuttercraft team.
Our experienced window coverings specialists provide local services in Barnsley and the wider area of South Yorkshire, including Wilthorpe, Monk Bretton, Redbrook, Gawber, Staincross and Pogmoor.
Shutter styles to suit every room
See plantation shutters and the wide range of window shutter styles available today from your local Shuttercraft, and we're sure you'll find something to fall in love with.
Whatever the shape or size of your windows and openings, you can rest assured there will be a range of shutters to suit your interior.
Trusted window shutter service
It's not just about our impressive range of shutter styles and materials. It's as much about how we take care of you, from the first contact to the finished result.
Customers trust us all over the UK to provide a friendly, dependable service.
Discover stylish internal shutters in Oldtown
Coming in a wide range of carefully selected materials, including waterproof Java, hardwood Fiji, and aluminium Porchester, and all available in various sizes and colours, our experts will help guide you through the various shutter options that could benefit your home with both light control and privacy.
No matter what shape or size of your window, door or opening, we fit premium products that are made-to-measure, perfectly fitting and looking their best for years to come.
Every shutter is made-to-measure for a perfect fit, no matter what size or shape your window. From premium solid wood to waterproof ABS and coated MDF, there is a range of customisable shutters for your space.
Whether you live in Oldtown itself or anywhere in the wider Barnsley vicinity, there will be a shutter style to suit your design ideas. Get in touch with us at Shuttercraft and book your free home appointment today.
About Oldtown
Not really named due to age, the Barnsley area of Old Town (or Oldtown, depending on the source) is located in the northeast of the town, also giving its name to a local council ward.
With the primarily residential area being segmented by the railway line, Oldtown is home to several local facilities such as parks, convenience stores, sports academies and numerous local businesses. There is also a decent-sized allotment behind Rockingham Street run by the Borough Council.
Based around the street routes of Honeywell Lane, Honeywell Street and Honeywell Place, the many homes in the area are well connected to nearby A roads and a sizeable Asda superstore as well as B&M, both accessible from Canal Street and the junction between Old Mill Lane and the A61.
The Fleets campus of Barnsley College provides educational facilities for Foundation Learning students and went through a significant renovation in 2020. There is a virtual reality learning area, training kitchen and modernised learning environments.
Call Shuttercraft Doncaster now to book an appointment, including a free survey, consultation and a competitive quote.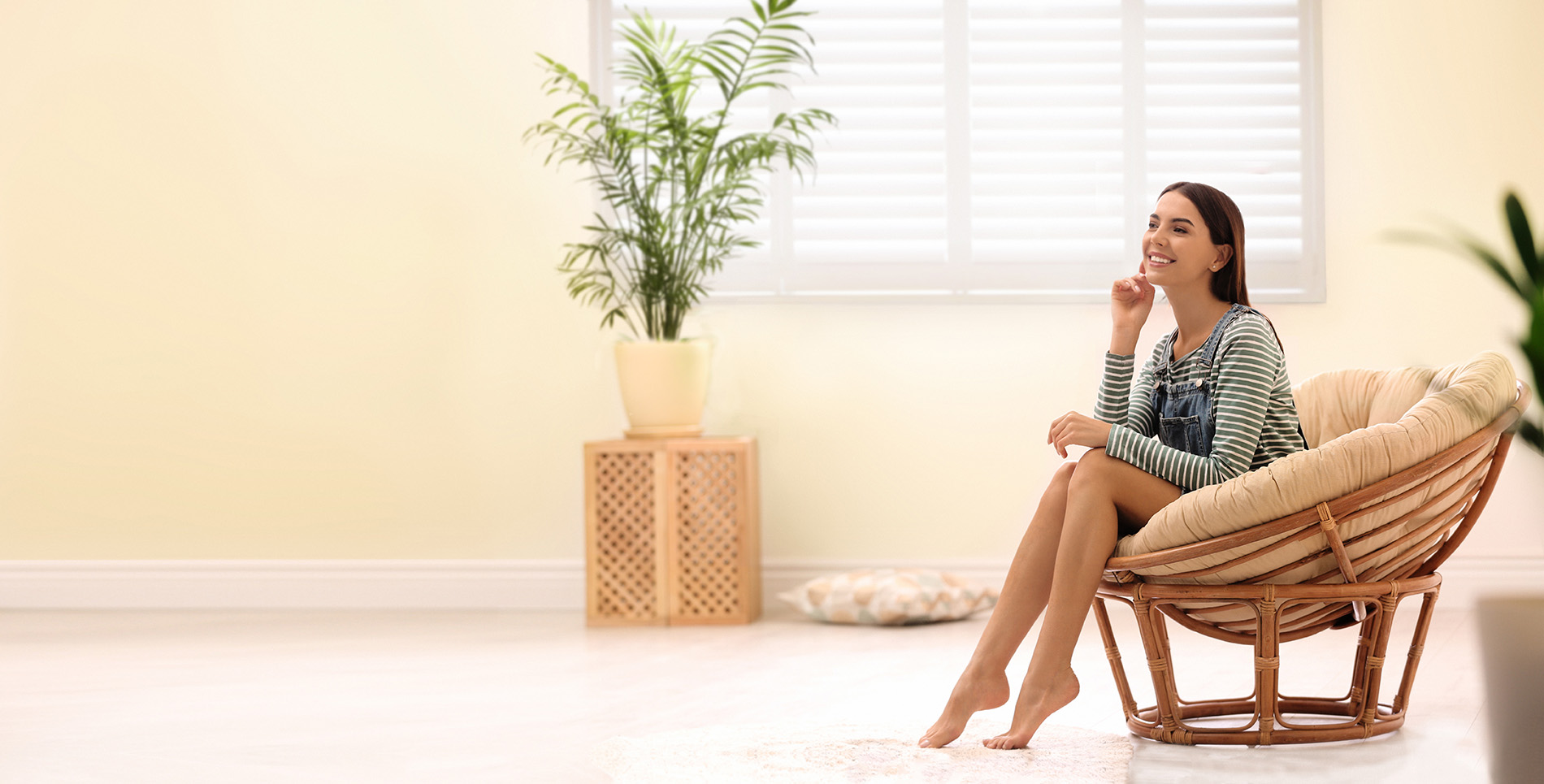 Get in touch today!
Why not contact your local Shuttercraft?