Made-to-measure window shutters will transform the look and comfort of your home.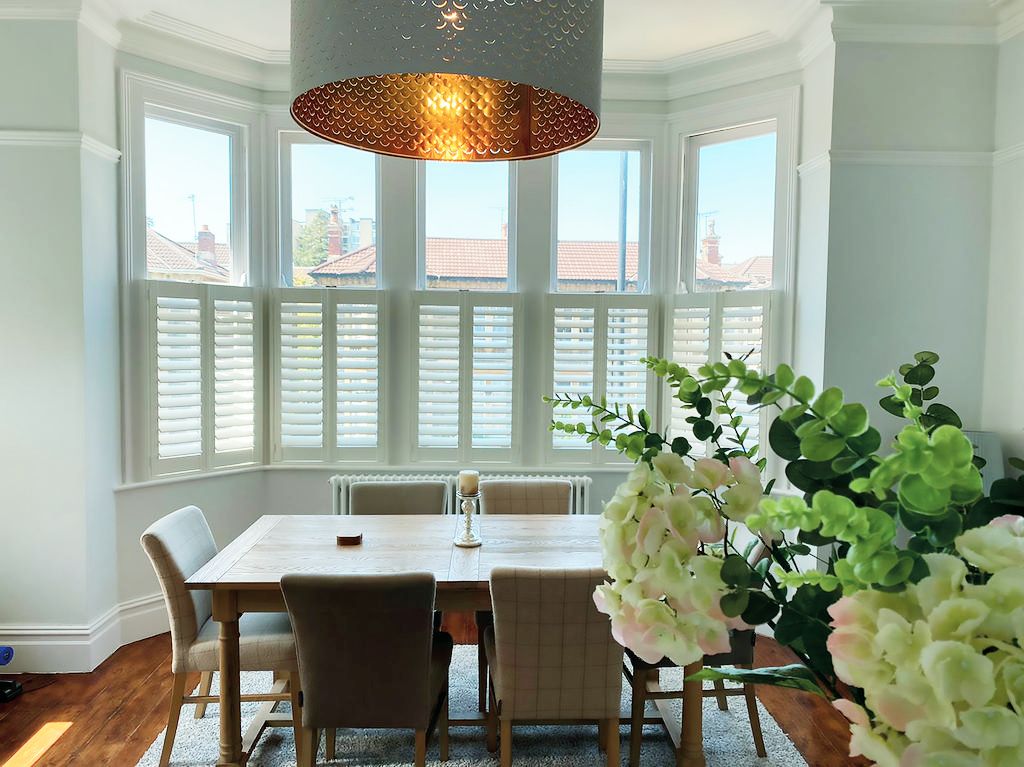 Explore our beautiful custom-crafted shutters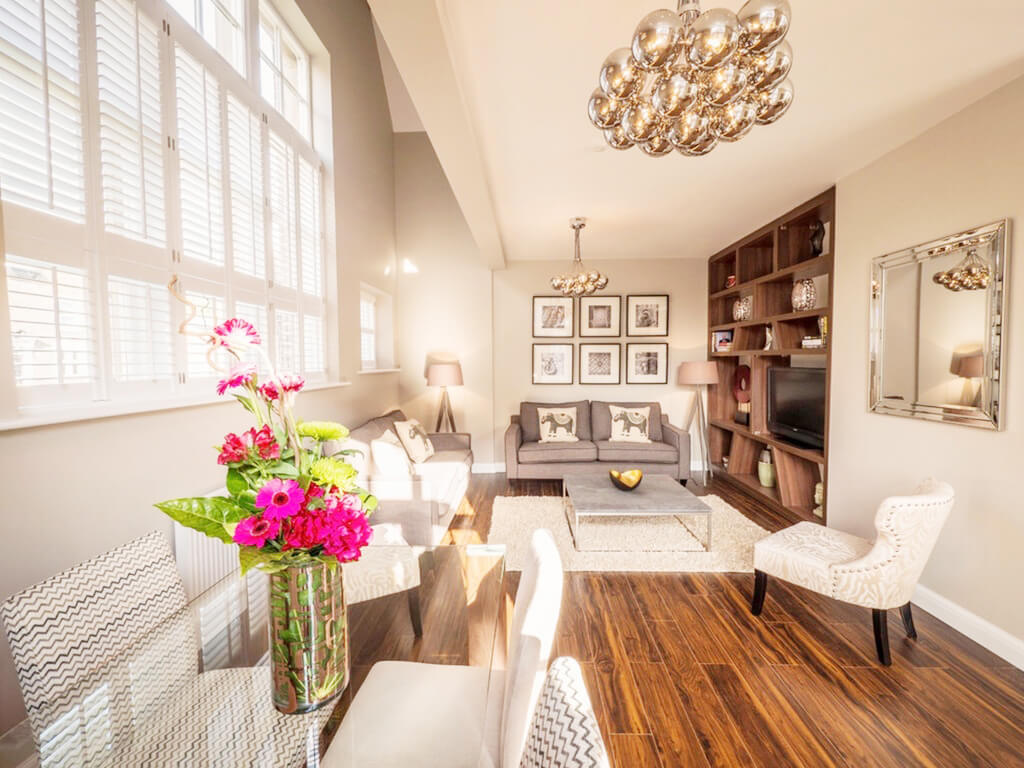 Discover our range of shutter styles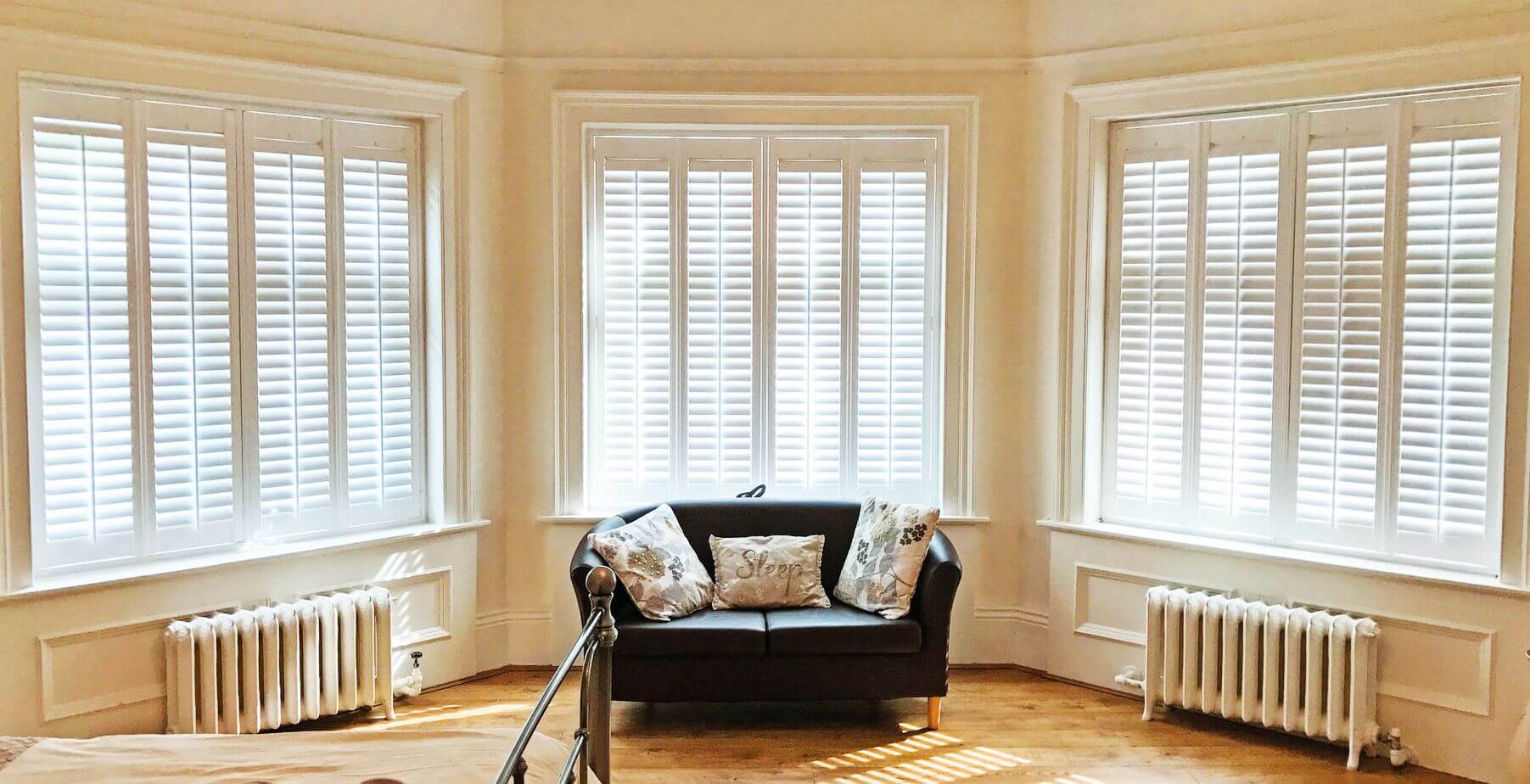 Bay Window Shutter
Perfect bay window shutters make the most of the natural light and privacy. Window shutters maximise the space inside your room while adding a layer of insulation.

The size of a bay window allows for various shutter designs, from café-style shutters to full-height shutters.
Add value to your home
Reduce energy bills
Privacy control
Add insulation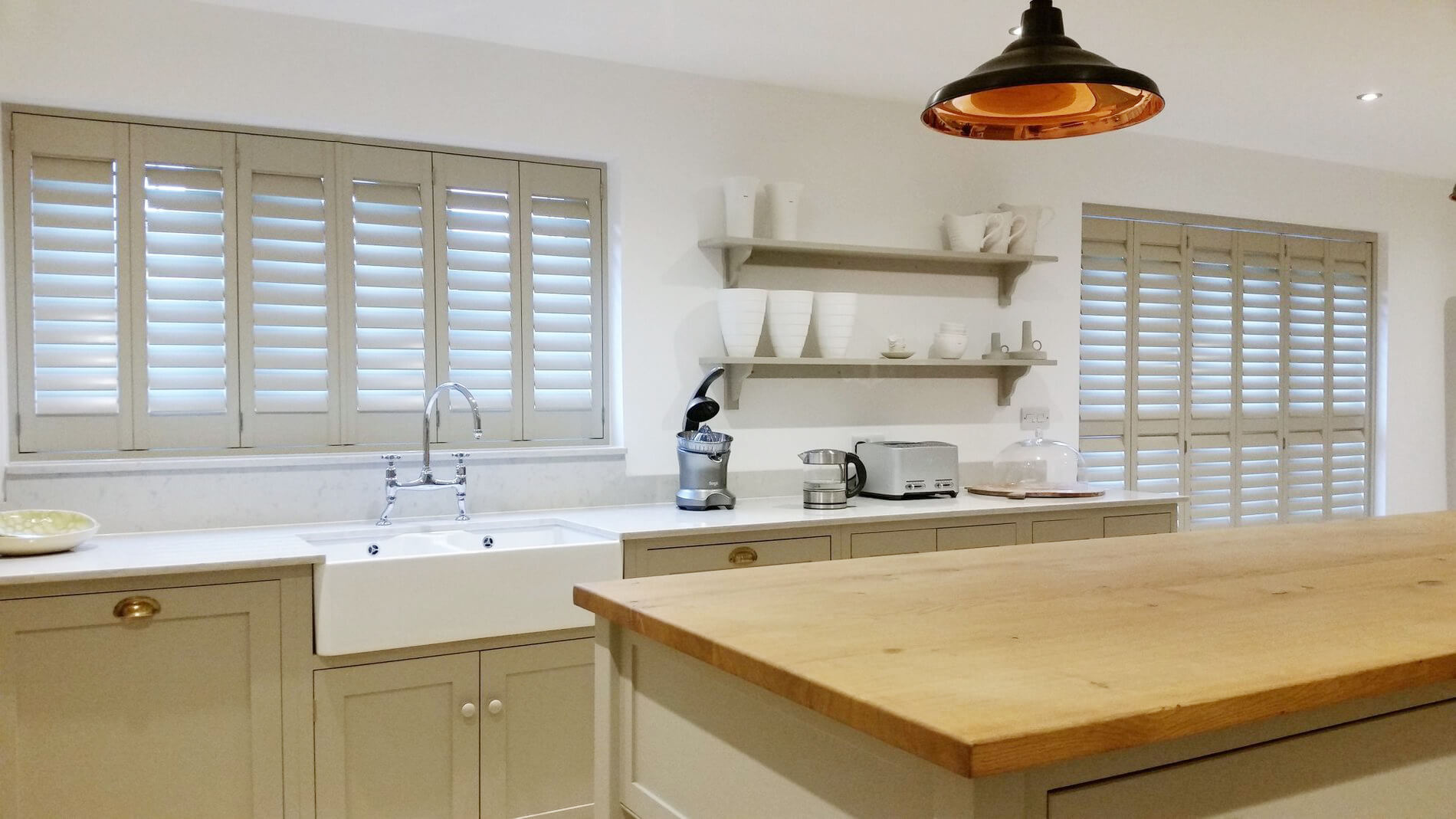 Full Height Shutters
Made-to-measure full height shutters are one of the most popular shutter style we supply and install.

Full height shutters cover the entire window - but a well-placed mid-rail can be added to create a feature that will match your window style. As well as stunning good looks, hardwood shutters bring may advantages to your home.
Reduce energy bills
Outstanding light and privacy
Easy to maintain and clean
Added kerb appeal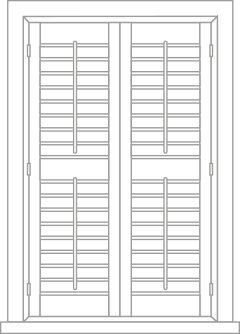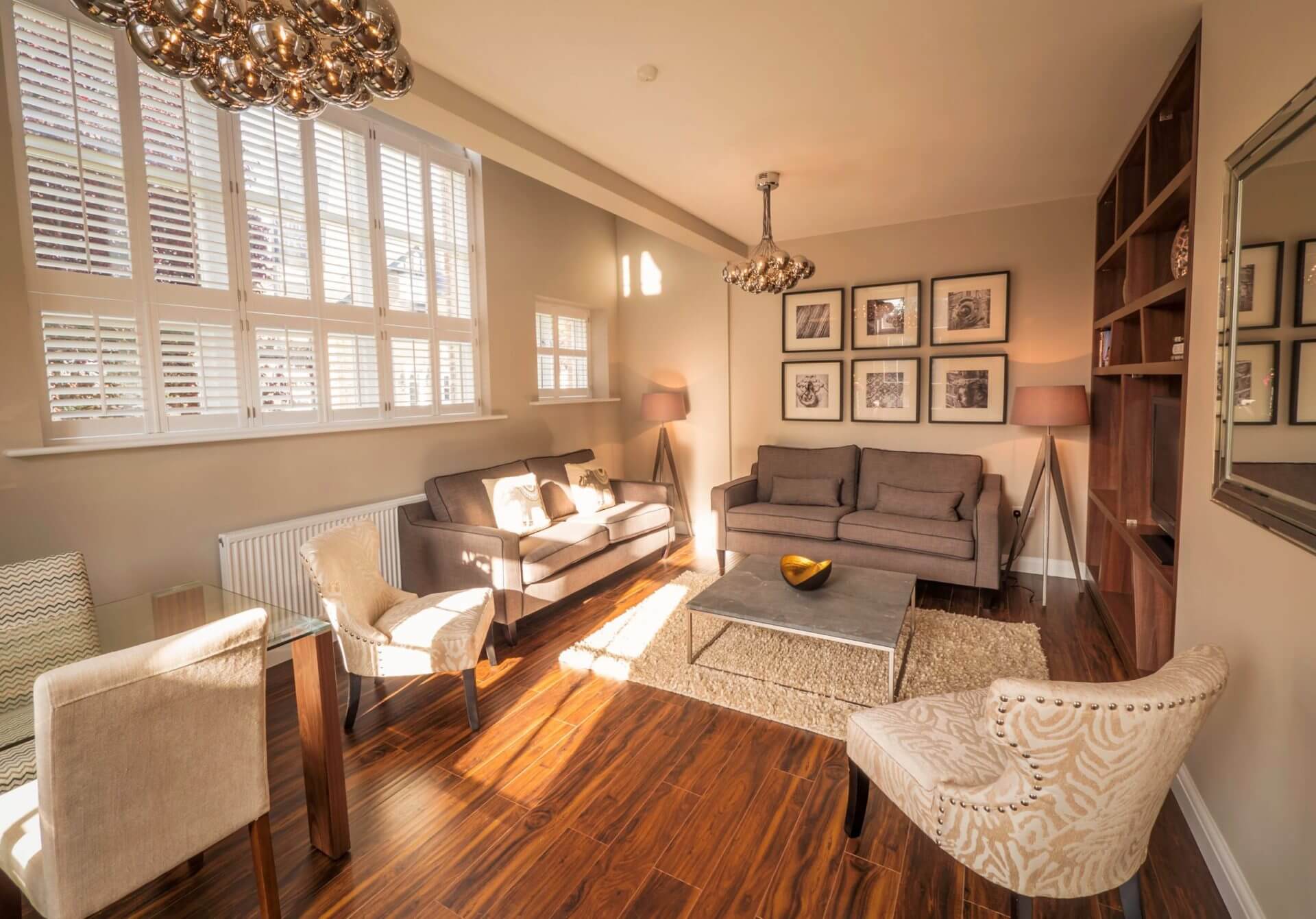 Tier-on-Tier Shutters
Tier on tier plantation shutters offer flexible control over privacy and light - with separate top and bottom sections these hardwood shutters can be adjusted or closed independently.

If you want maximum light through the day and absolute privacy at night, a tier on tier shutter style could be perfect for your property.
Maximise the light
Privacy at eye level
Added kerb appeal
Great for Victorian window types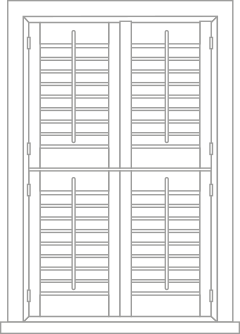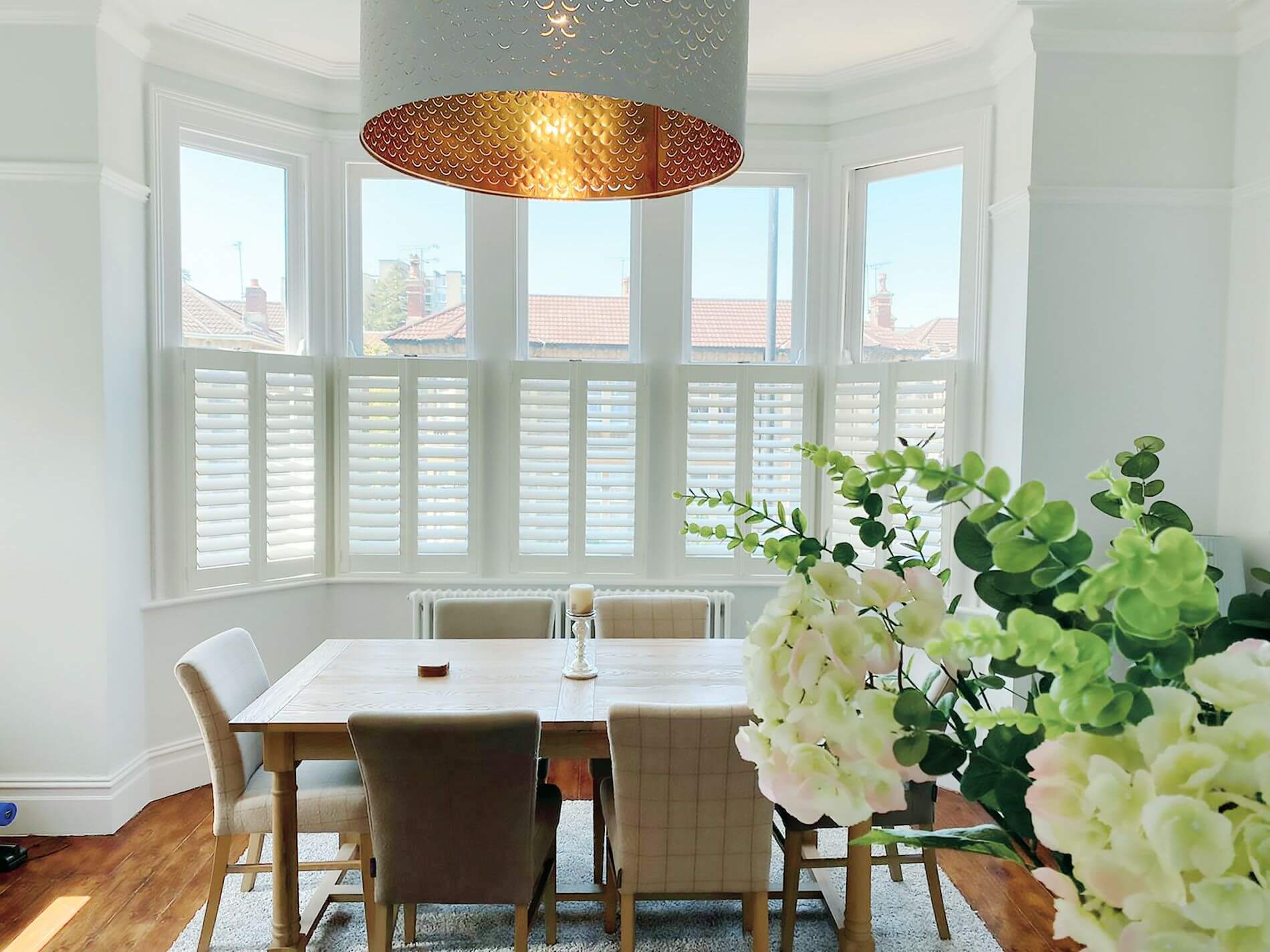 Cafe Style Shutters
Café style shutters fit the lower half of your window, allowing maximum light while completely controlling privacy.
Perfect solution for light control
Complete privacy for bay windows
More space for window features
Look great in kitchens and bathrooms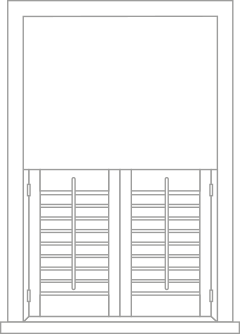 Solid Panel Shutters
Solid shutters offer a simple, traditional look - swapping the louvres for solid premium wood. Since there are no slats, this style needs to be opened fully to let the light flood in - but offer absolute privacy and create a snug atmosphere when closed.
Ideal for period properties
Premium hardwood panels
Adds insulation
Offers complete privacy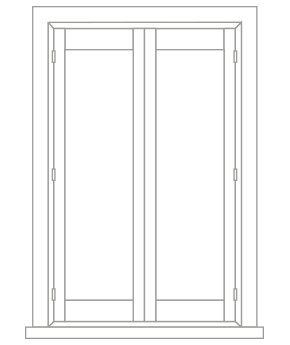 Track Shutters
If you have a larger window or opening, then a track shutter is for you.

It enables more panels to be hinged together, transforming your space. These stylish track shutters have a smooth movement along a top track using either a Bi-Fold or By-pass system.
Bi-fold or by-pass systems
Glide smoothly on a track
Ideal for room dividers
Excellent for patio doors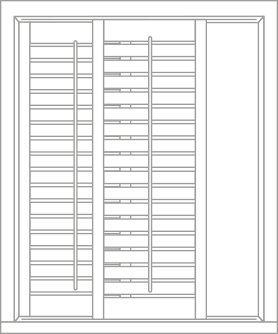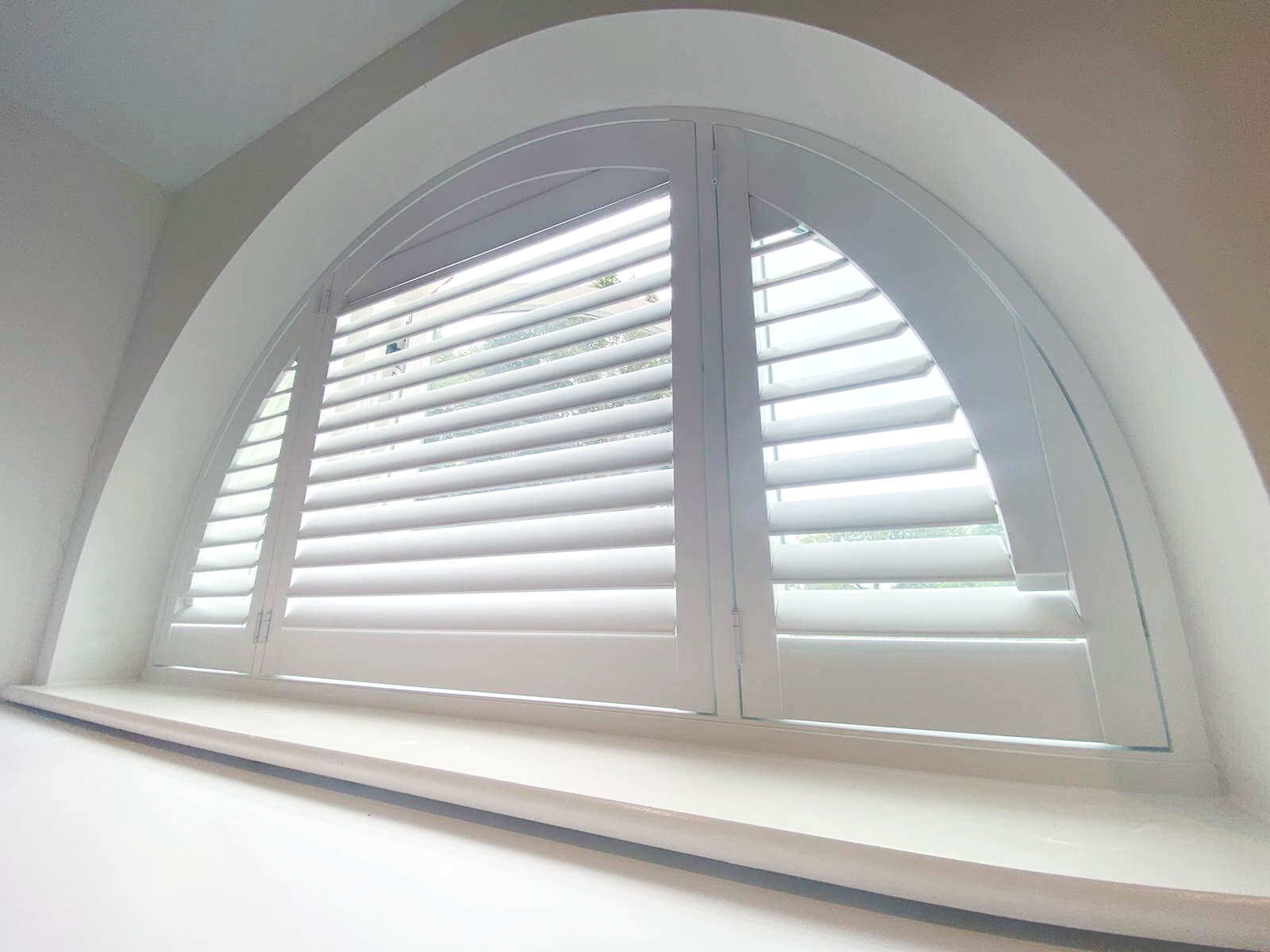 Special Shape Shutters
One of the most flexible shutter styles, they can come in almost any size or shape. Being made-to-measure, special shaped shutters can fit nearly all tricky shapes and really enhance your windows. If you are struggling to find a window covering for an angled, curved, or shape window, then shutters are the solution.
Perfect for curved or angled windows
Excellent for loft conversions
Custom made for your designs
Make the most of gable ends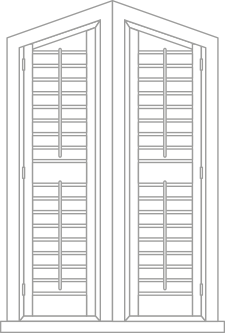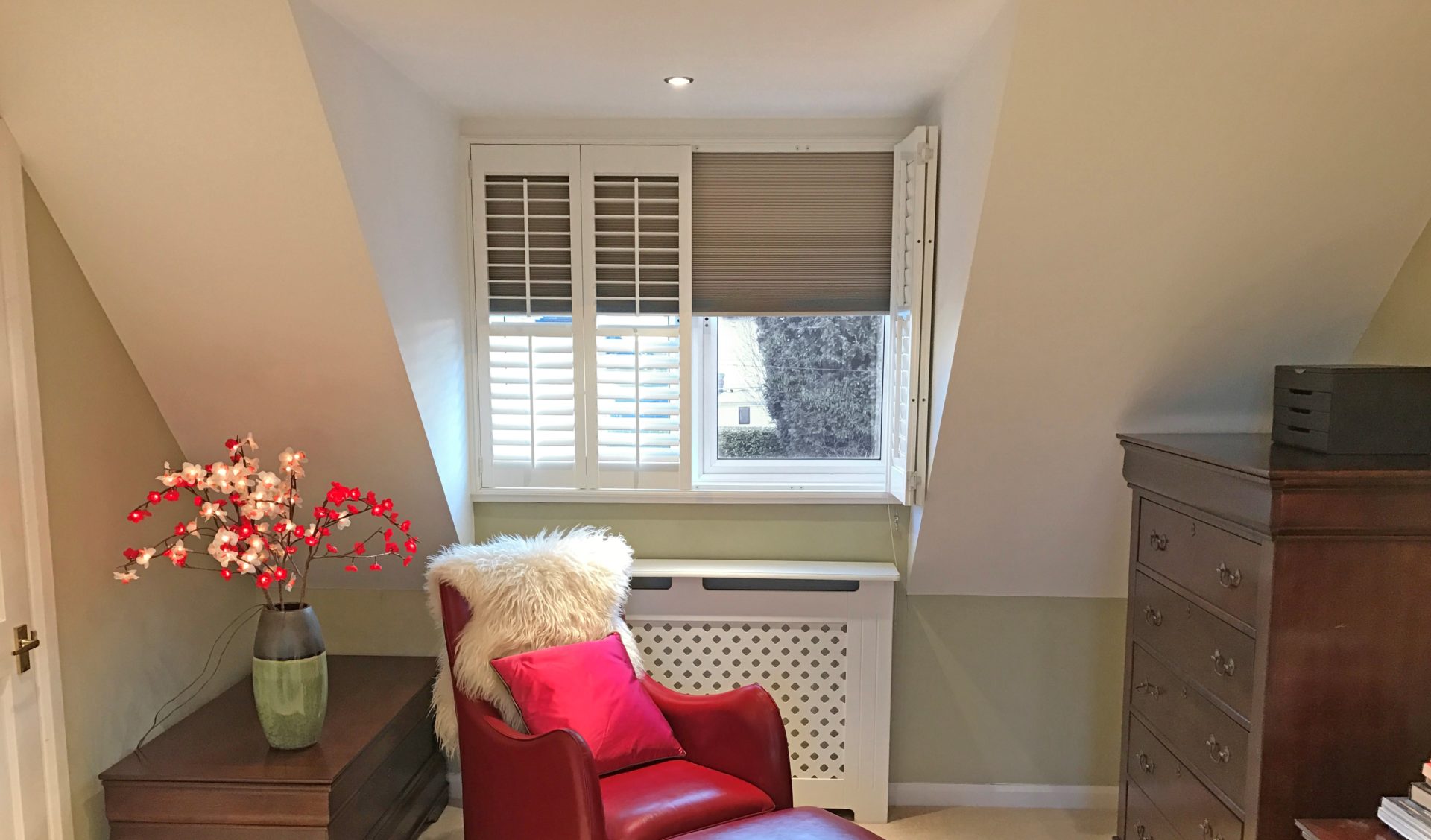 Shutter & Shade
A shutter and shade combination is the ultimate light control option for your home.

A smooth, easy-to-use blind slides effortlessly down to close out most external light, then shutters close to add an extra touch of style to your space.
Ideal for shift workers
Great in-home cinemas
More effective than roller blinds
Perfect in nurseries or children's bedrooms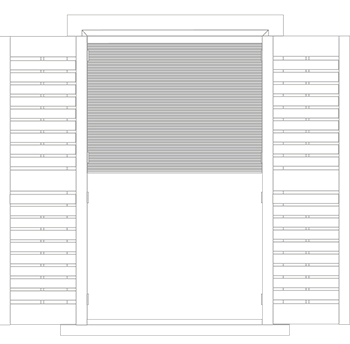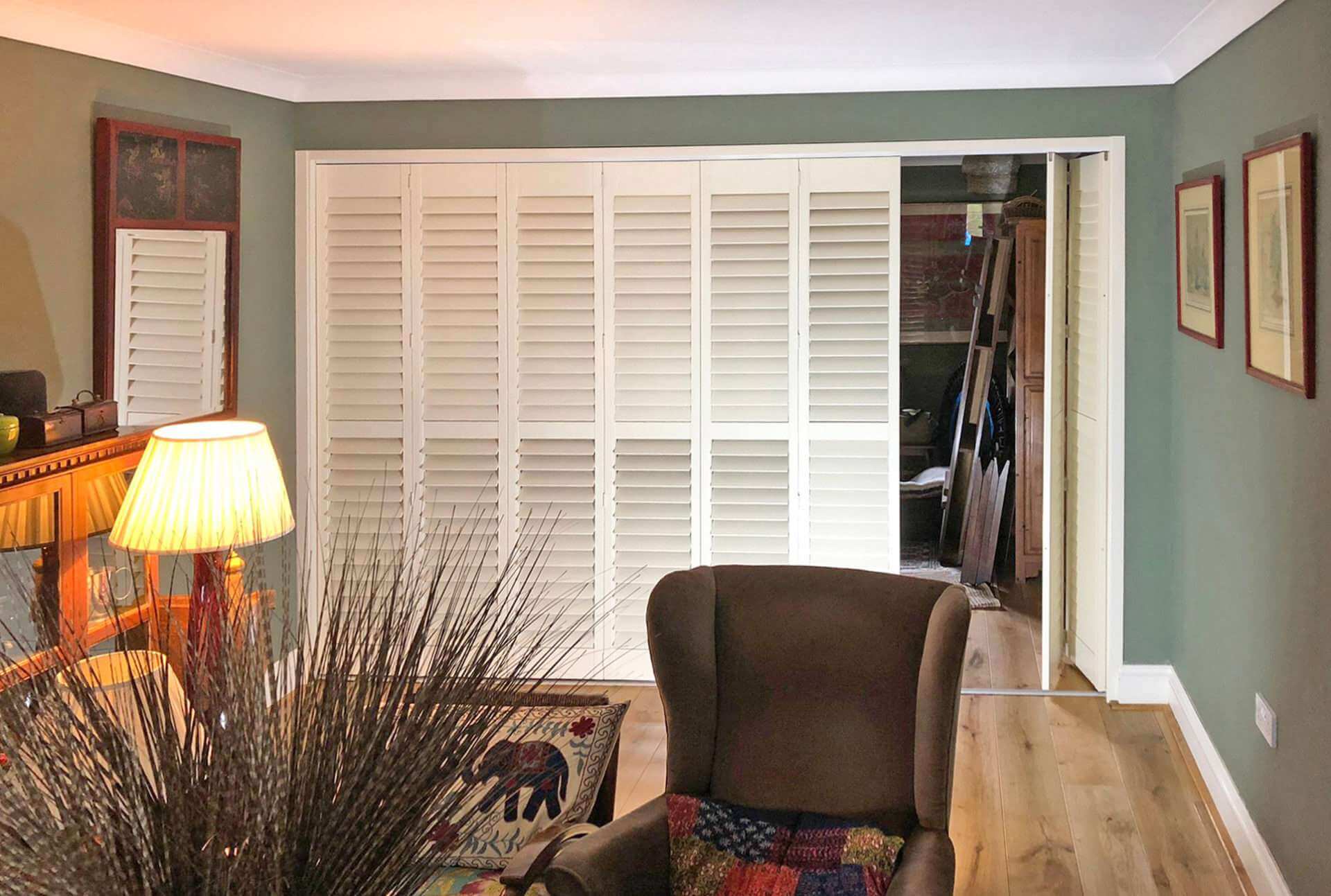 Room Divider Shutters
When used as room dividers, shutters can break up your room or slide back completely on their track.

This makes shutters ideal for large or open-plan homes - adding versatility to your space without the need for building work.
Easy to operate
Close off sections of your room
Perfect for family homes
Easy to clean and maintain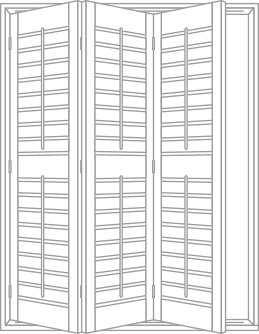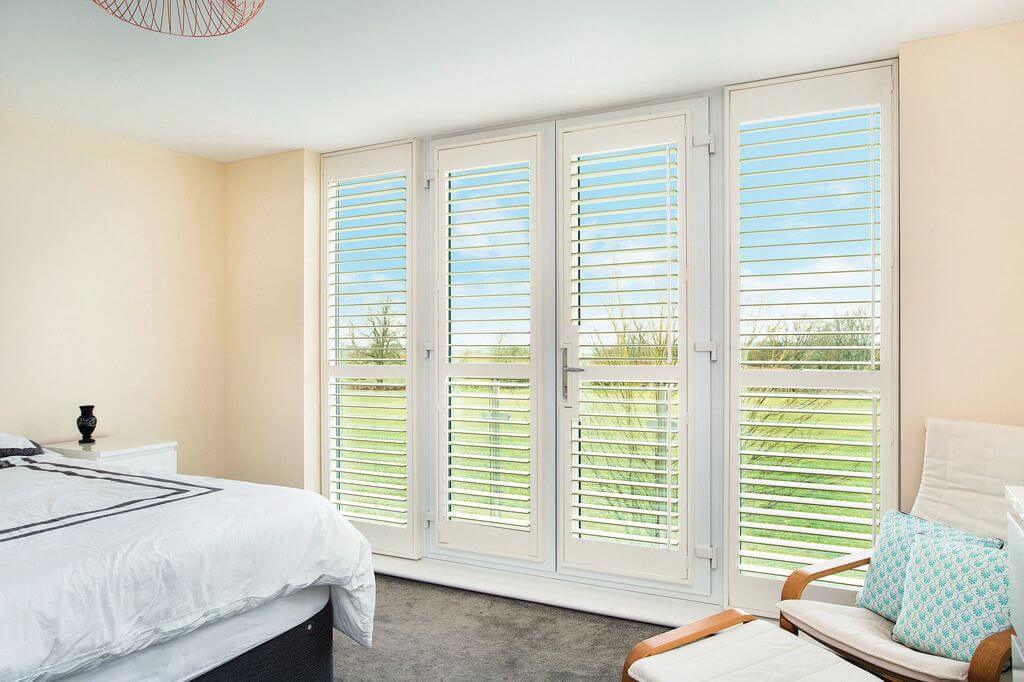 French Doors Shutters
French door shutters are attached directly to the doors themselves - giving you access to the handle and locks, so the function of the door isn't compromised.

The quick and simple louvre controls make shutters a beautiful and practical solution for controlling the light - no matter how large your windows are.
Made-to-measure
Fixed directly to the door
Control the light
Easy to wipe clean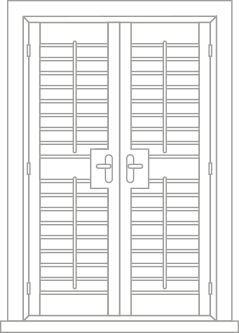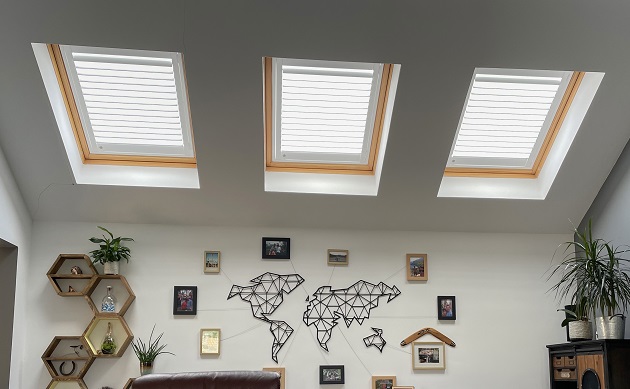 Skylight Shutters
Shutters are a stylish solution for skylights, which can be tricky to dress with other window coverings such as curtains. There are a number of ways skylight shutters can be fitted, so speak to your local Shuttercraft to find out more.
Unbeatable light control
Real hardwood panels
Choice of colours and designs
Ideal as Velux shutters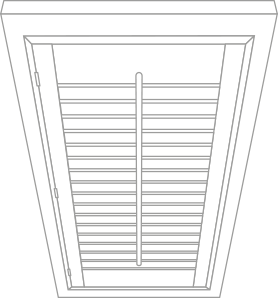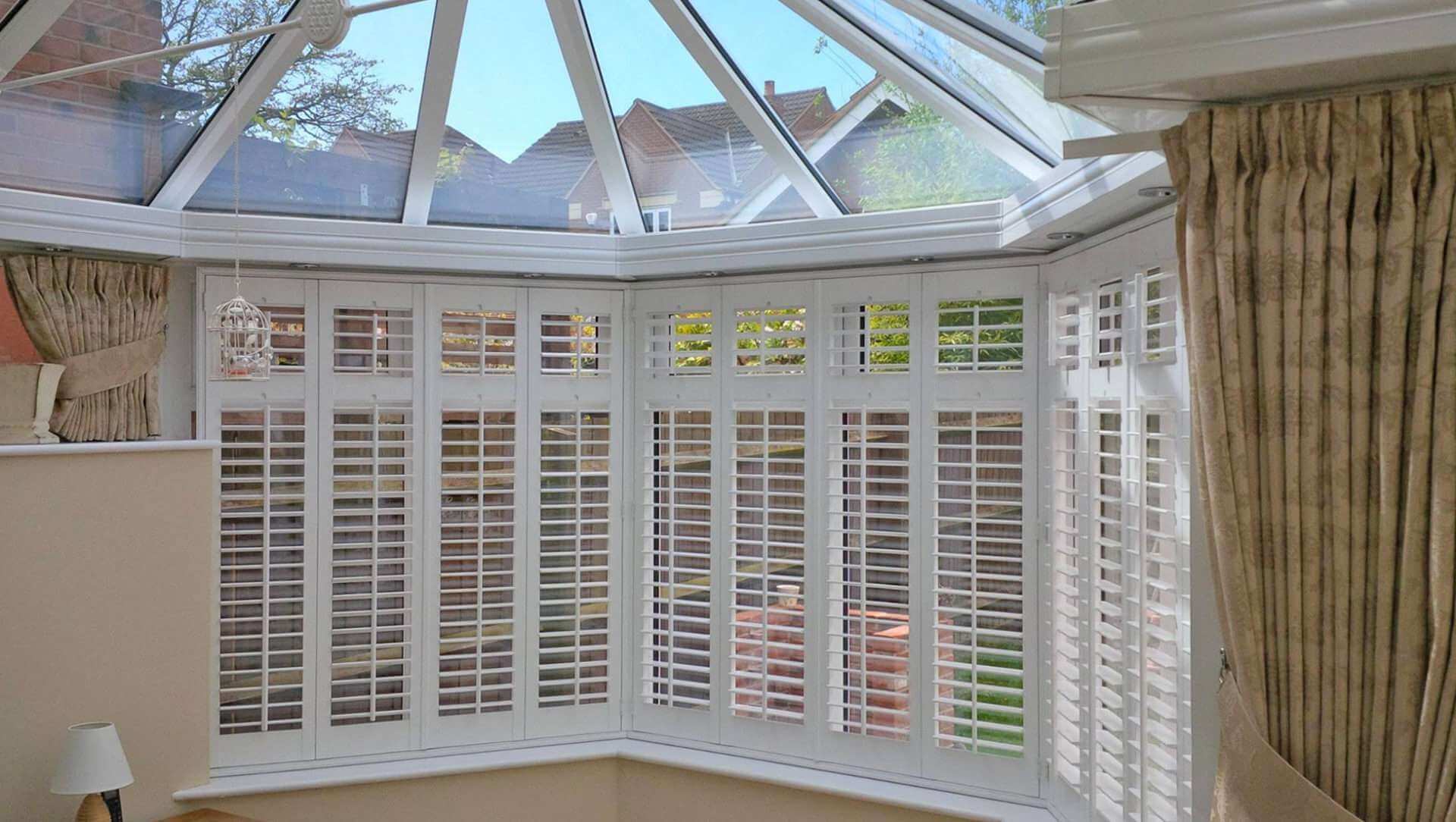 Conservatory Shutters
Conservatories are designed for enjoying the sun and your garden. Conservatory shutters provide privacy, while still letting the light in and providing shade when you need it. Combining style with practical benefits, such as improved insulation, the shutters are fitted directly to your conservatory.
No shape or size too tricky
Prevent furniture fade
Maintain privacy
Add insulation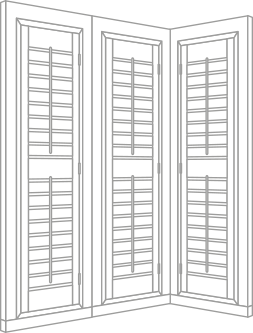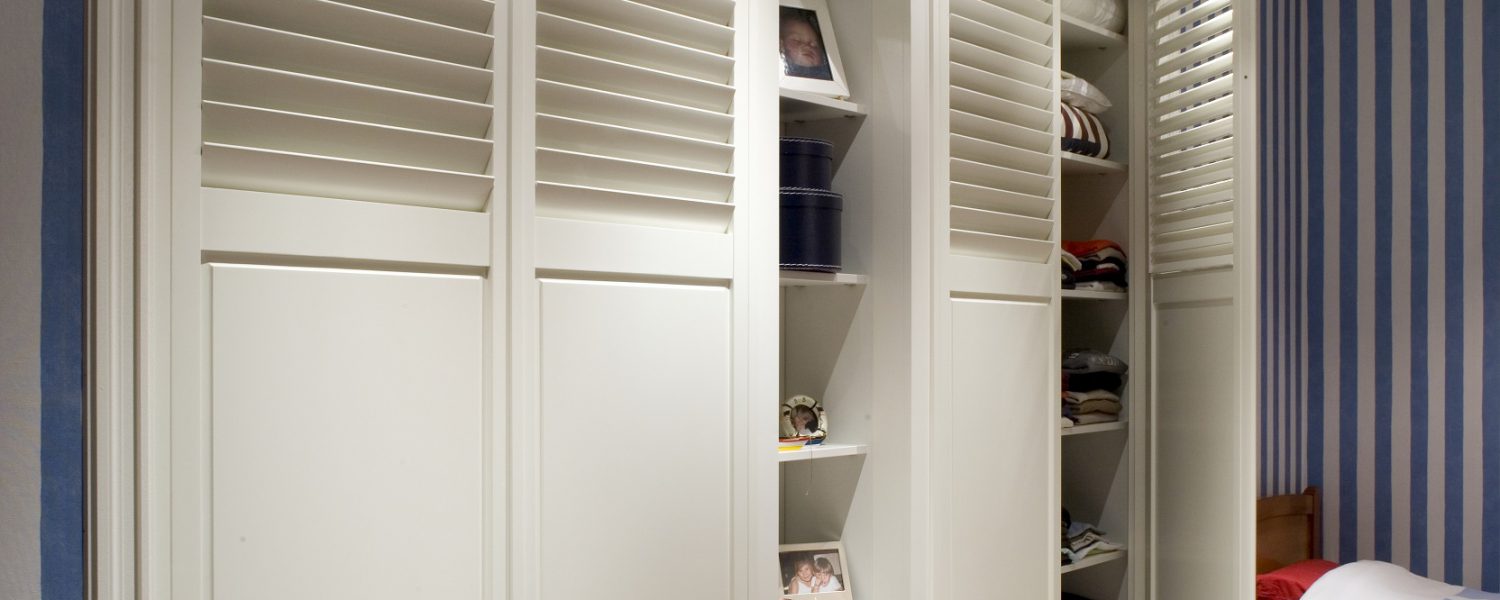 Wardrobe Doors Shutters
Wardrobe door shutters can work beautifully in your room - no matter how large or small or whatever the furniture layout allows for.

Whether you'd like your wardrobe shutter doors to match your windows or be completely unique, we'll make sure they're made to your exact requirements.
Can work in almost any space
Ventilate your clothes
Custom paint option
Suitable for any cupboard or wardrobe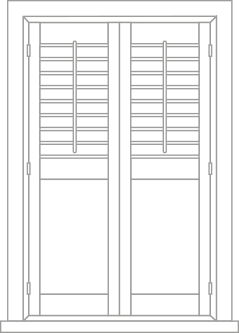 See our huge range of shutter styles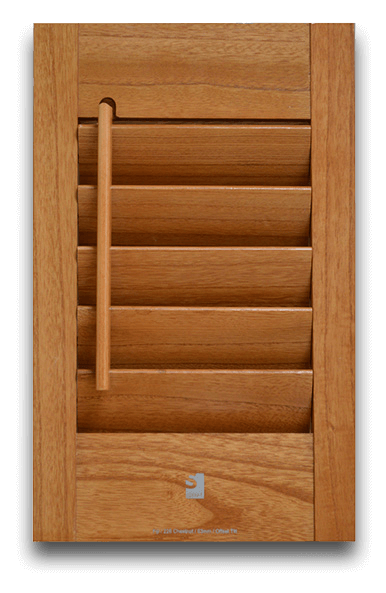 Fiji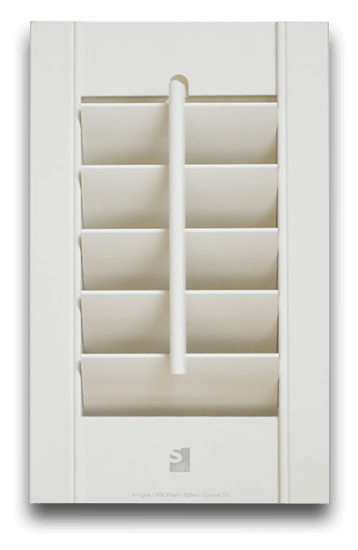 Antigua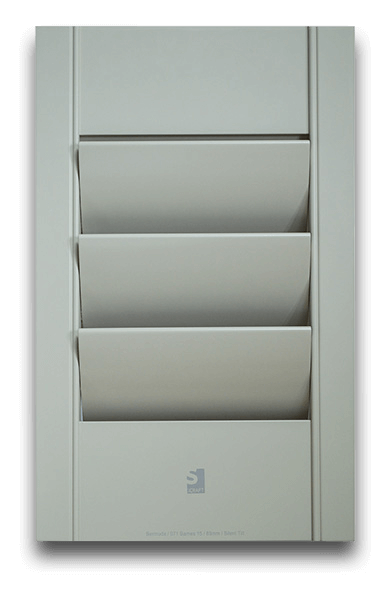 Bermuda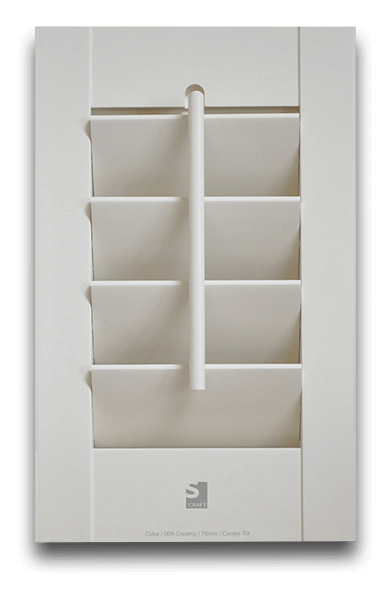 Cuba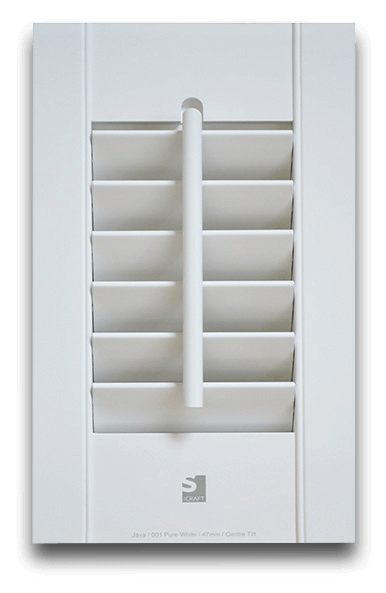 Java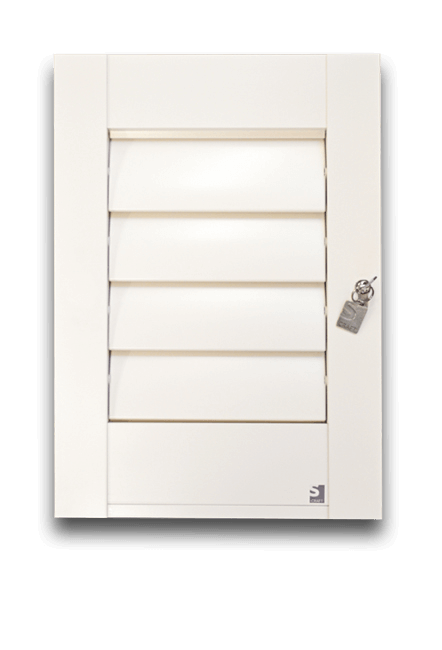 Portchester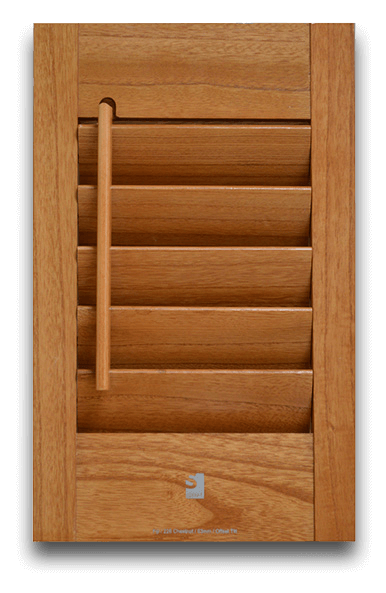 Fiji
Made from a stable timber, our Fiji shutters are ideal for all shutter styles, including curved and uniquely shaped windows due to unique properties and qualities of the woods used.
Ideal if you like natural textures
Available in 30 paint colours, 18 stains, 6 Osmo colours.
Custom paint option
Available in 5 louvres sizes ranging from 47 mm to 114 mm
Sustainable hardwood
Slide to view more options
Anthracite Aura White
Black Walnut Bright White Calico Chalk White
Cherry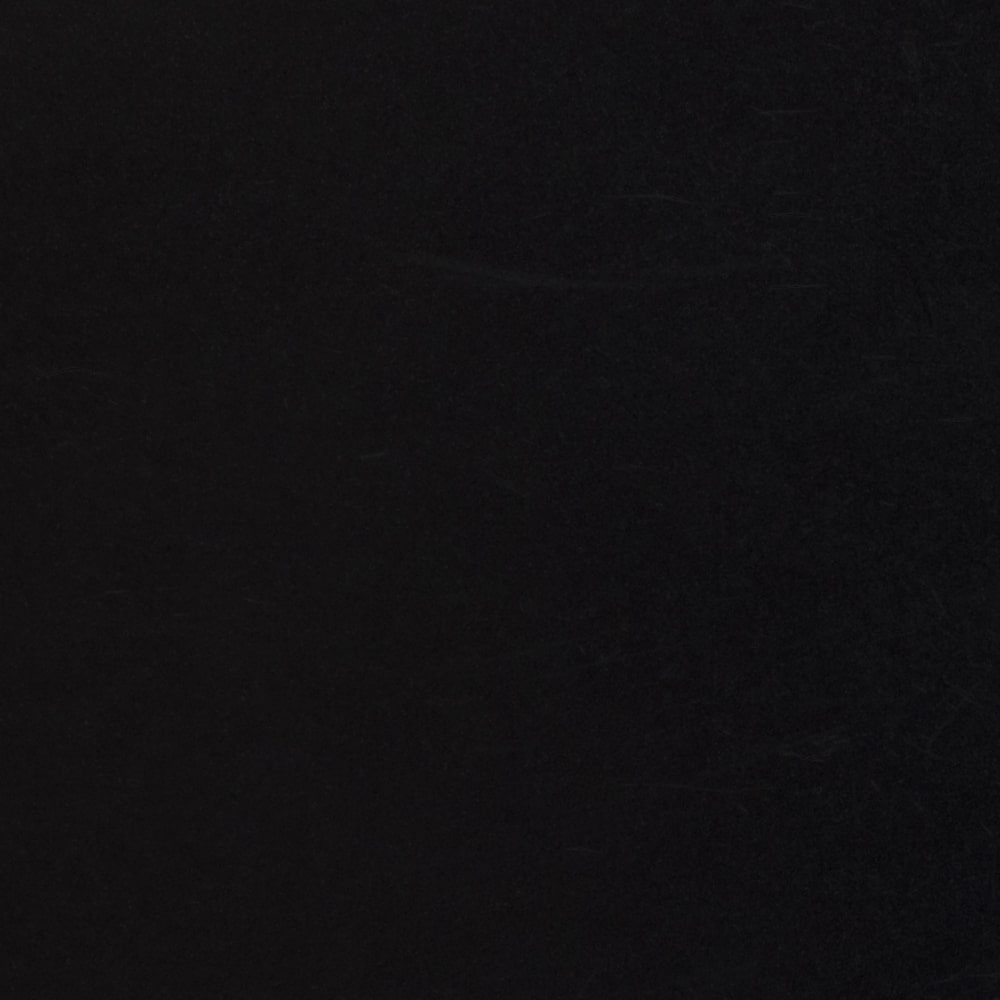 Classic Black

Clay

Coltrane
Cordovan
Cotswold White Creamy Crisp Linen
Custom Colour
Dark Mahogany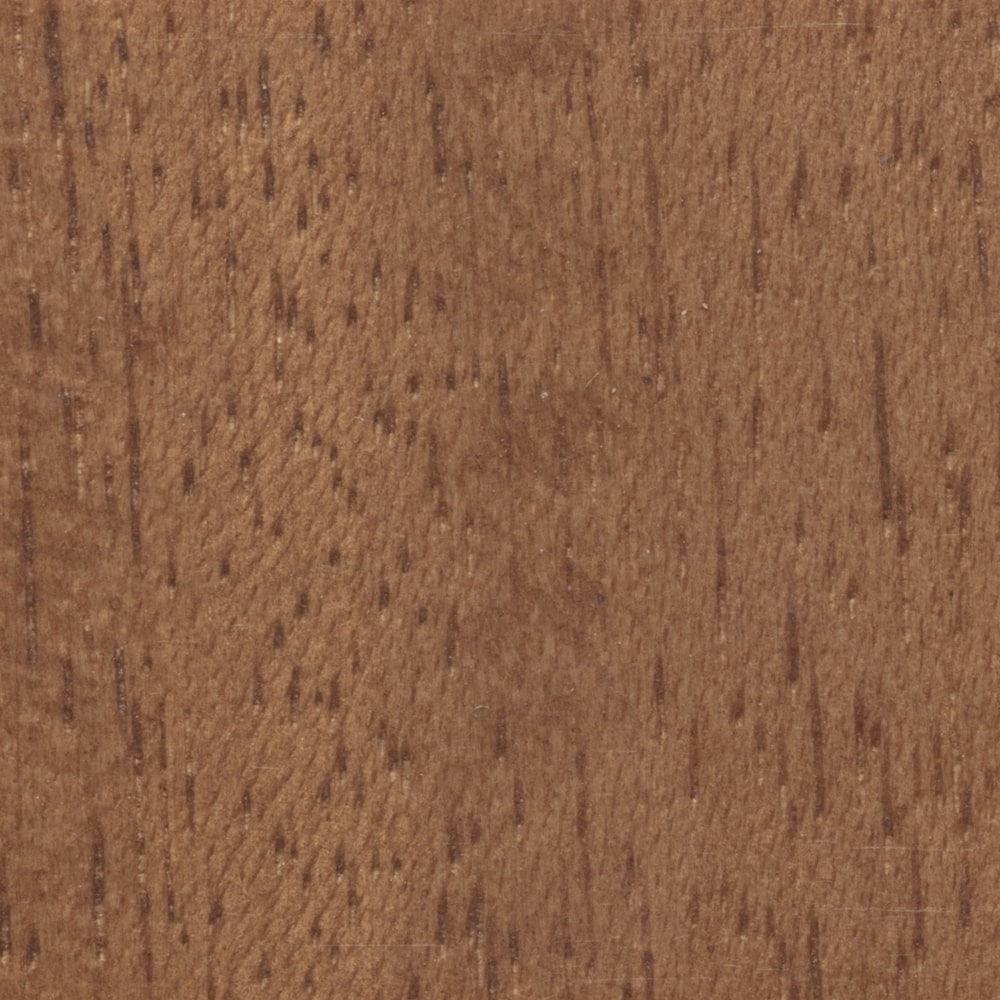 Dark Teak Decorators White Dover White Extra White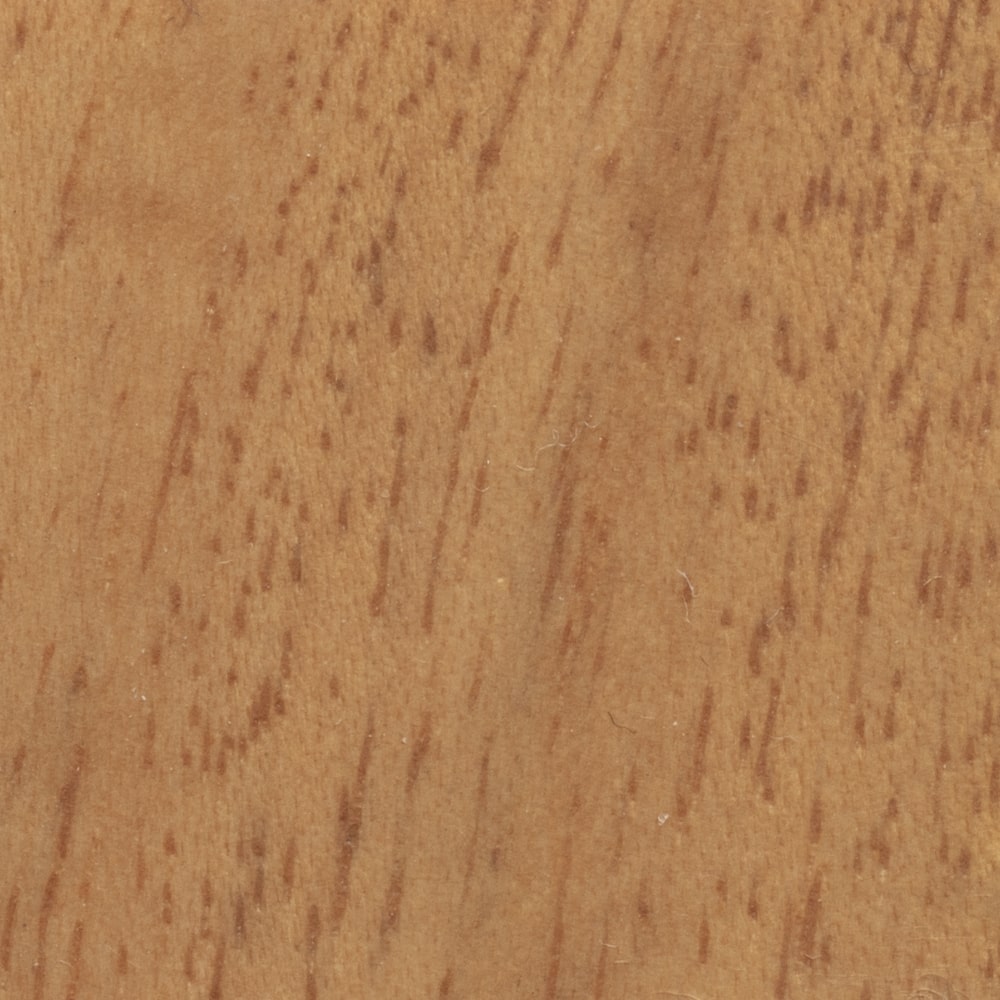 French Oak Harris Ivory Lace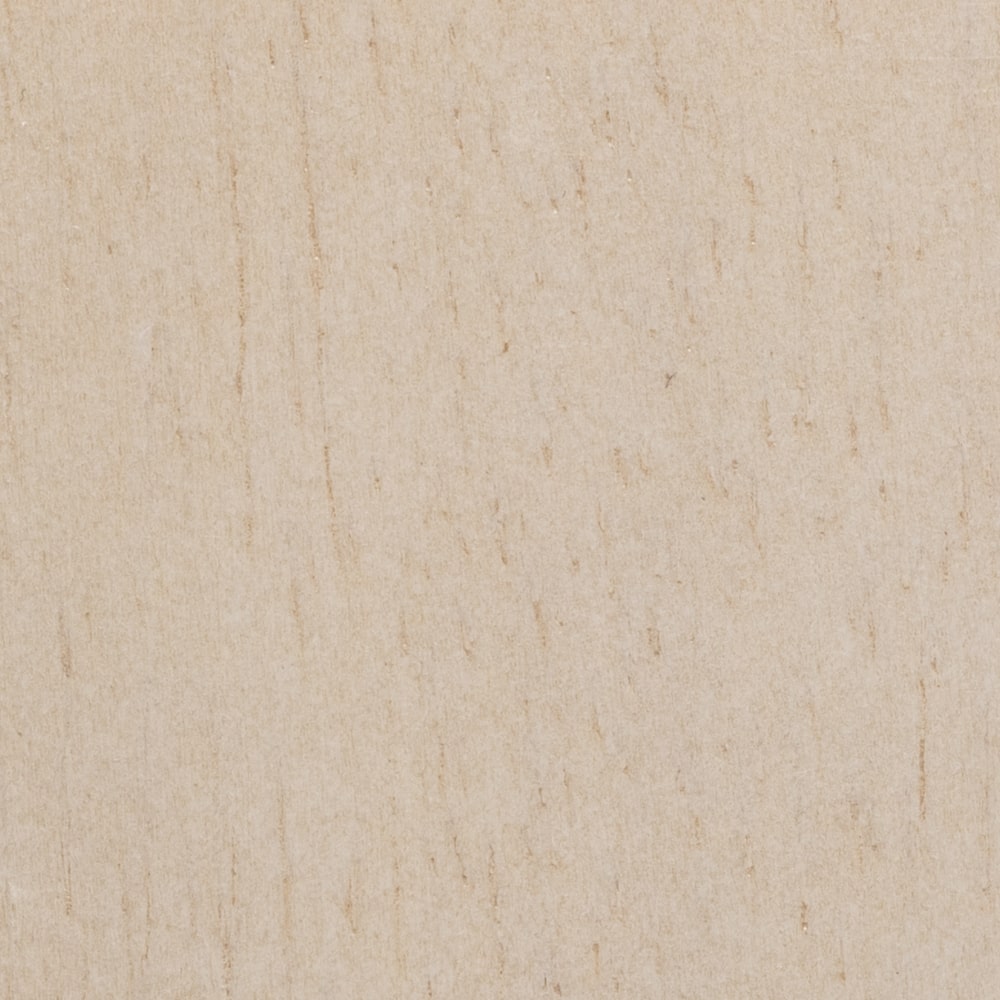 Limed White Magma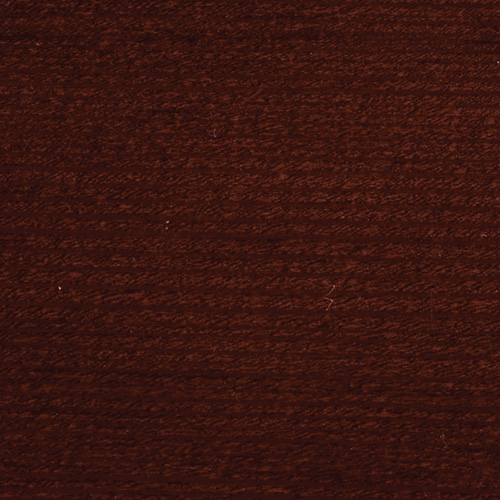 Mahogany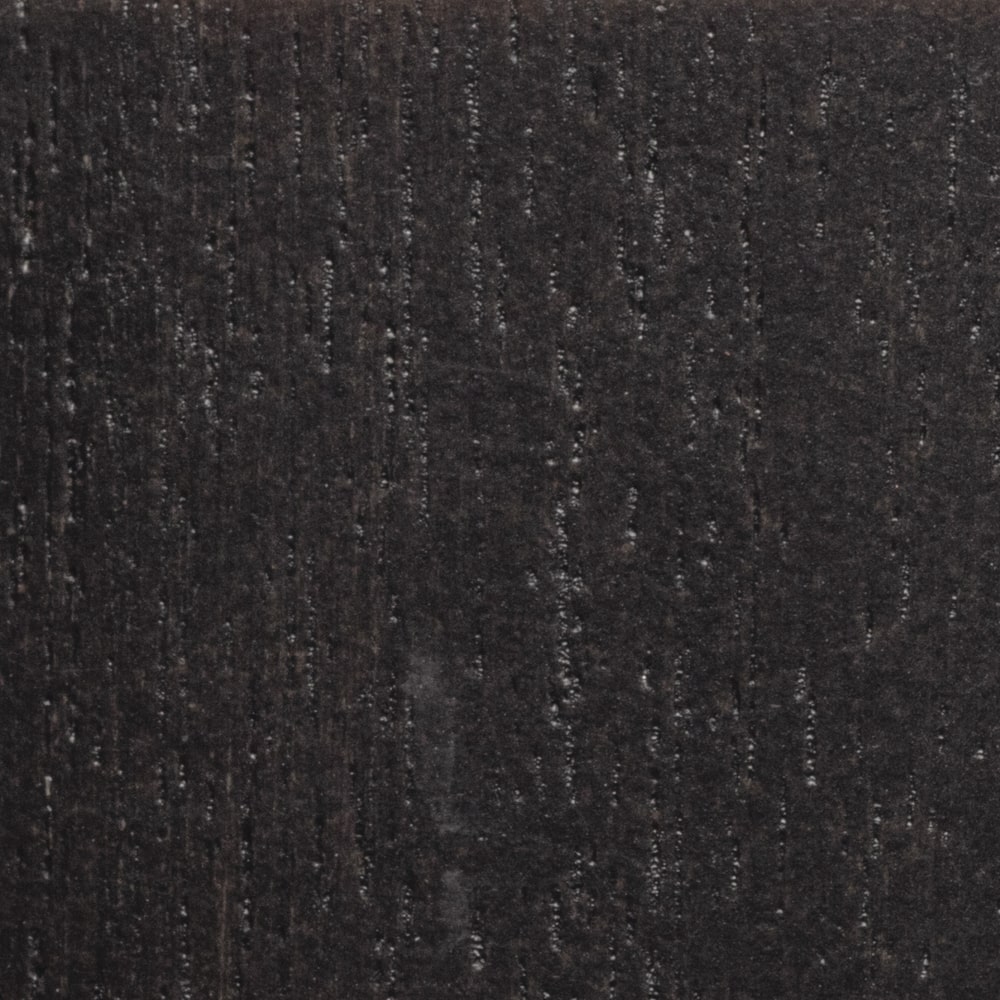 Matt Black
New Ebony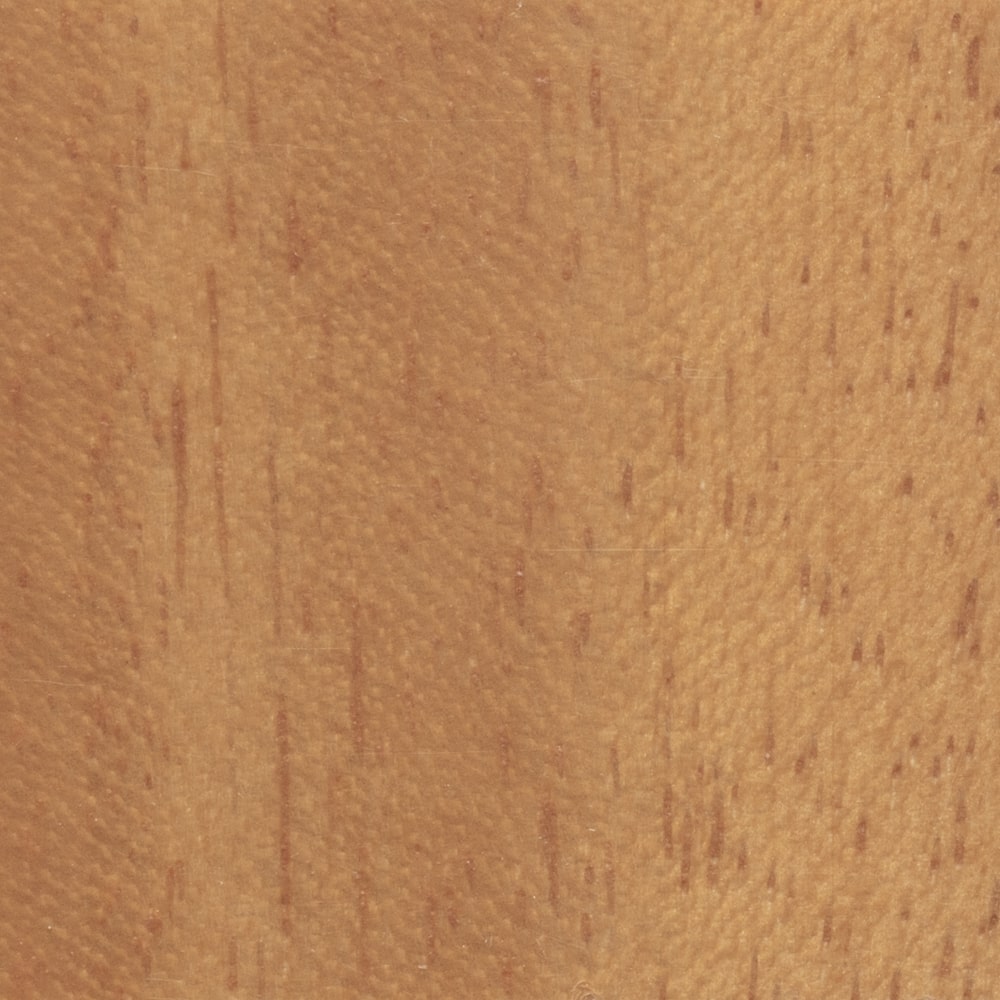 Oak Mantel

Officer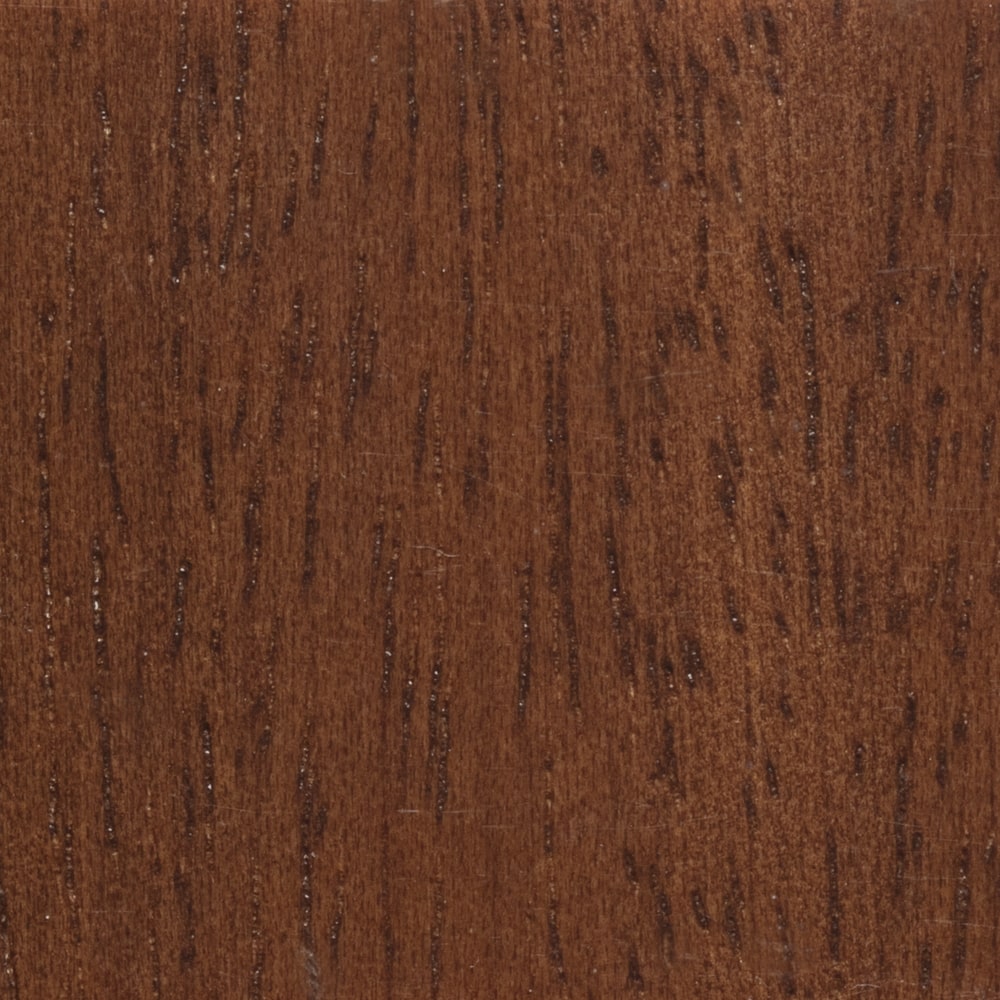 Old Teak
OSMO - Granite Grey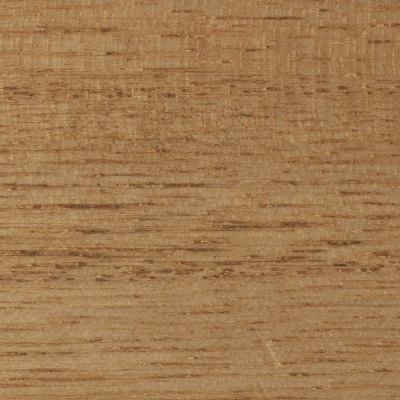 OSMO - Oak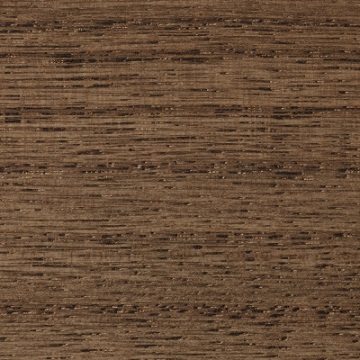 OSMO - Oak Antique
OSMO - Silk Grey
OSMO - Teak
OSMO - White Matt Pearl Platter
Polaris Pure White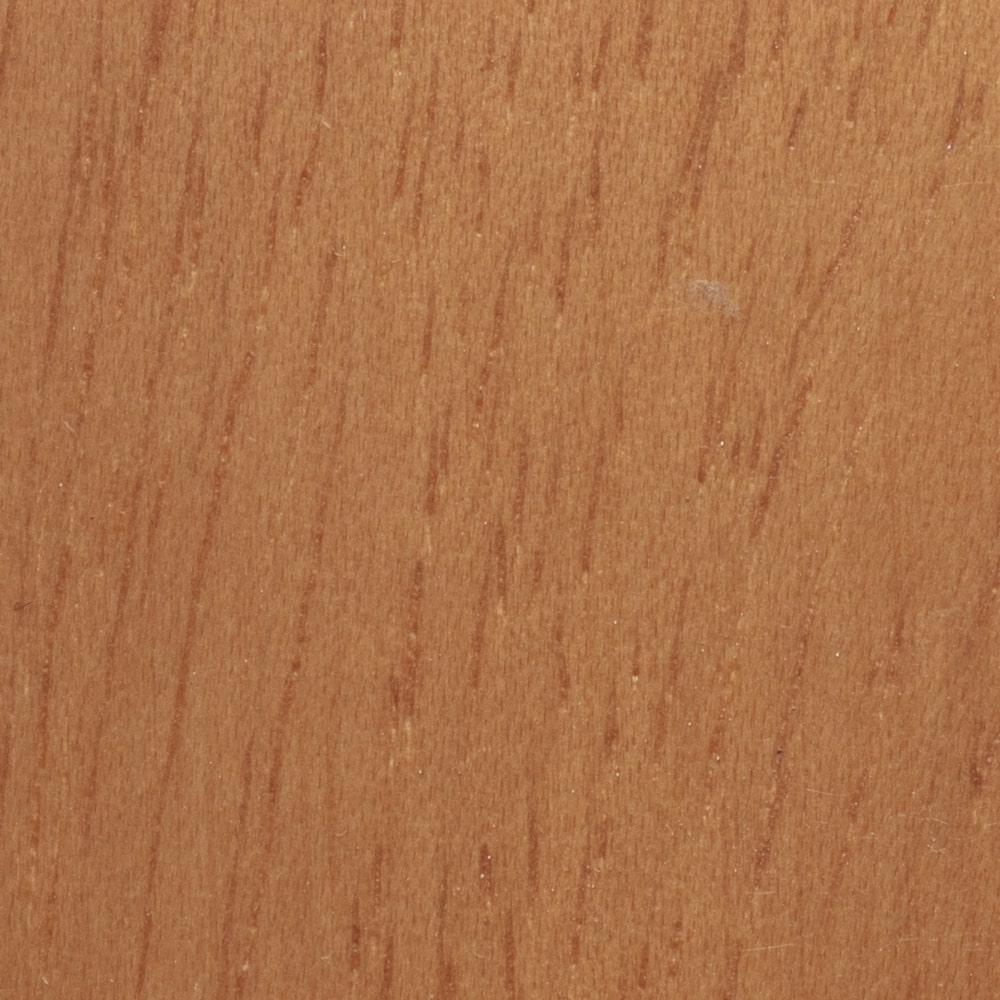 Red Oak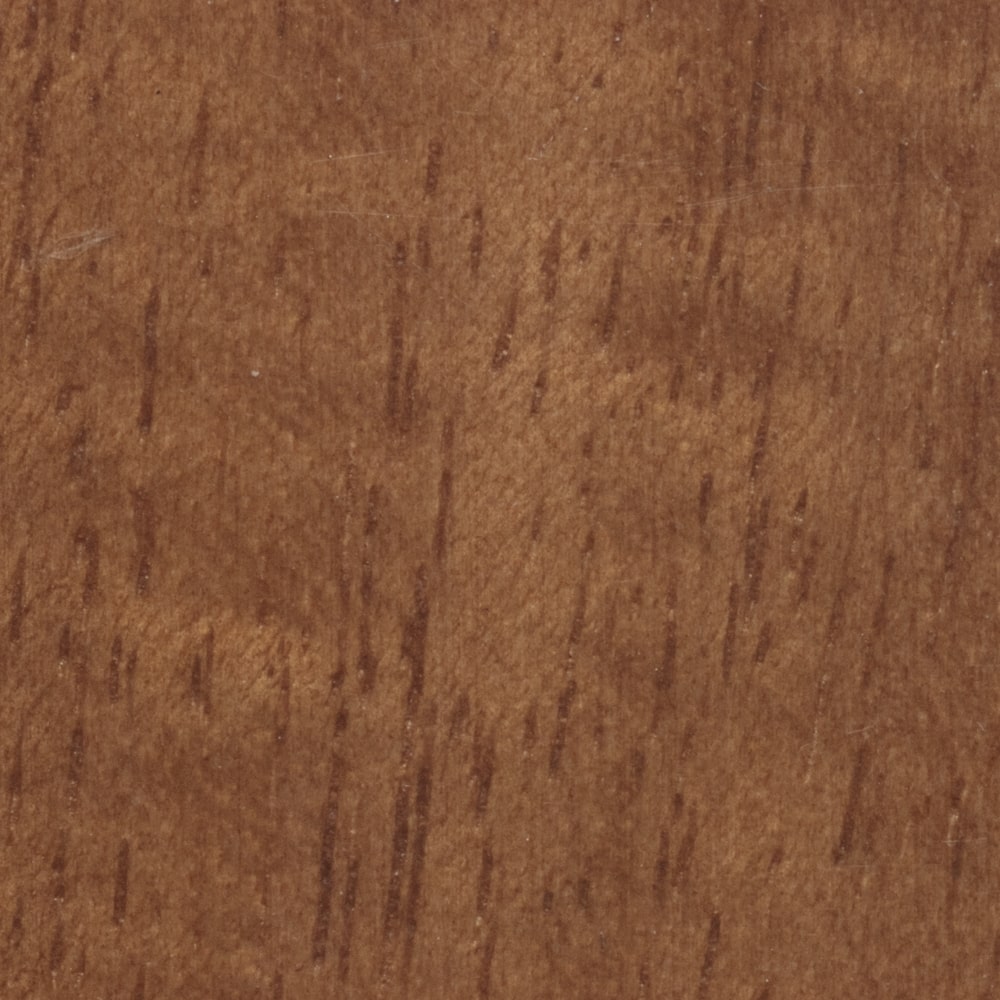 Rich Walnut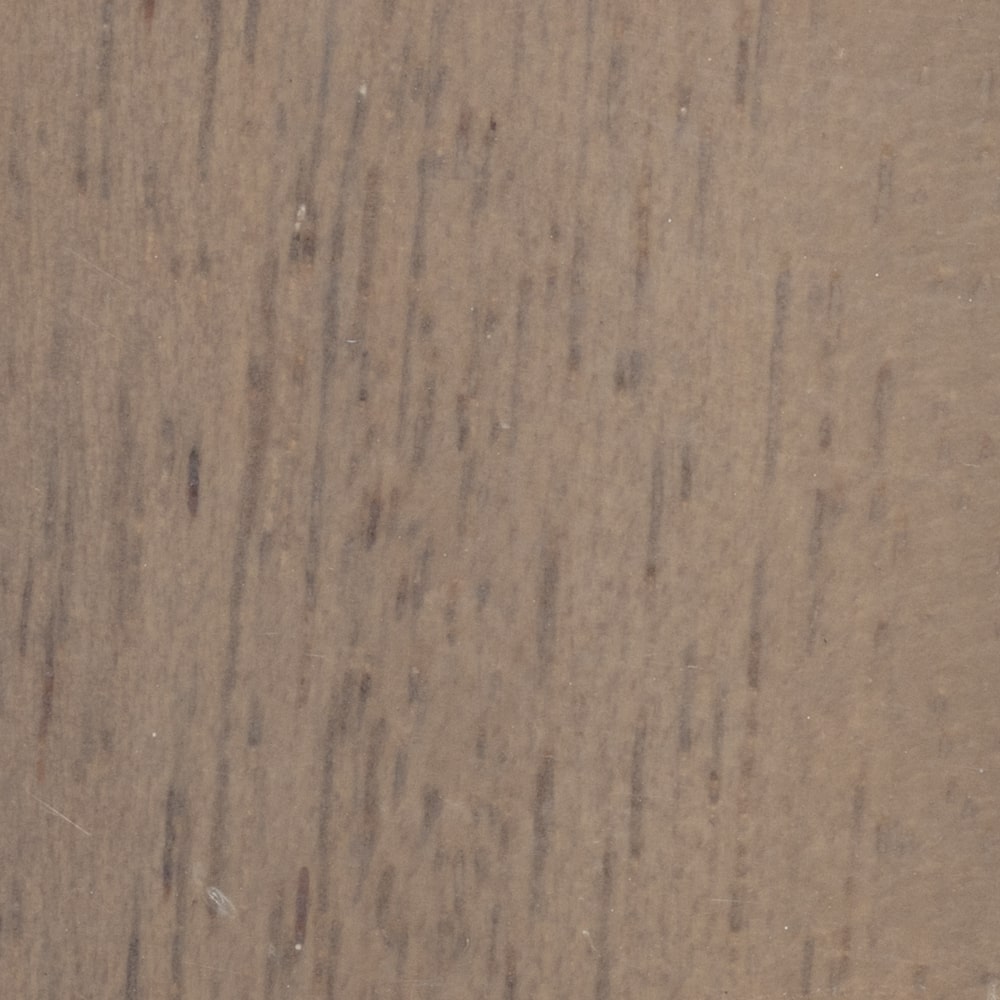 Rustic Grey Sea Mist Silk White
Steam Stone Grey String
Summer Haze
Taupe
Taupe Grey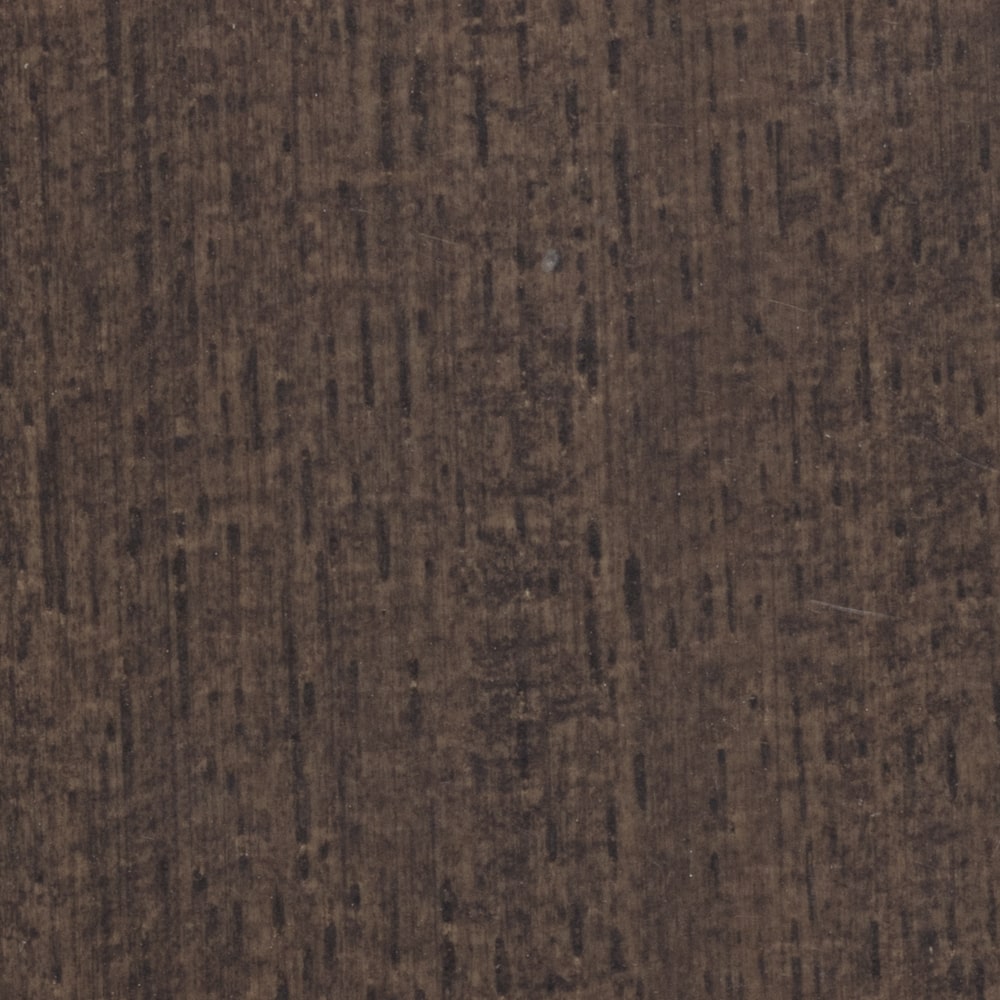 Weathered Teak
Wenge
Winchester White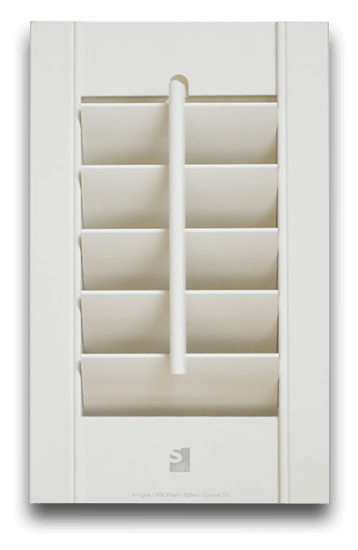 Antigua
The Antigua range is elegant and hard-wearing, Made from high-quality wood composite and coated with a chipping and UV resistant polymer. The primary material of Antigua is a specially formulated high moisture resistant MDF sourced sustainably in Australia.
Choice of 9 popular shades
Available in 5 Louvre sizes ranging from 47mm to 114mm
Not suitable for large installations or special shapes.
Slide to view more options Crisp Linen Decorators White Extra White Ivory Lace Pearl Pure White Sea Mist Silk White String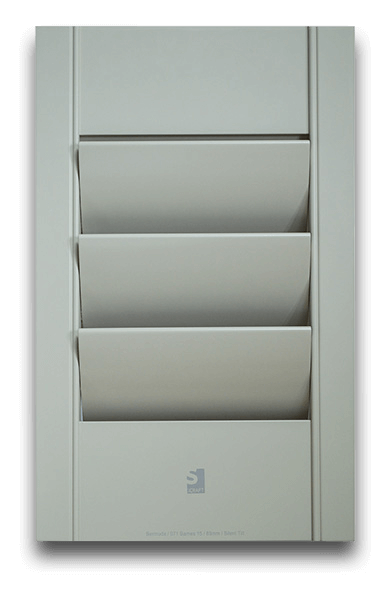 Bermuda
Bermuda is a painted MDF with ABS louvres, delivering a more natural finish when compared with the standard Antigua range. The finish resembles a hardwood shutter.
Choice of 12 colours available, plus custom colour option, and 9 optional hinge colours.
Available in 5 Louvre sizes ranging from 47mm to 114mm
5 style options available.
Slide to view more options Aura White Bright White

Clay Creamy
Custom Colour Decorators White Extra White Pearl Pure White Sea Mist Silk White Stone Grey
Taupe Grey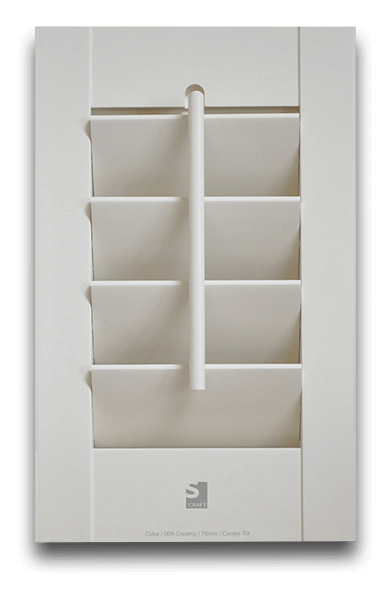 Cuba
Versatile hardwood shutters made with a MDF frame and real hardwood shutter panels.
Real Hardwood Panels
Choice of 12 Colours plus custom colour option
Available in 4 Louvre Sizes ranging from 47mm to 89mm
Suitable for Larger Windows and Spaces
Slide to view more options Aura White Bright White

Clay Creamy
Custom Colour Decorators White Extra White Pure White Sea Mist Silk White Stone Grey
Taupe Grey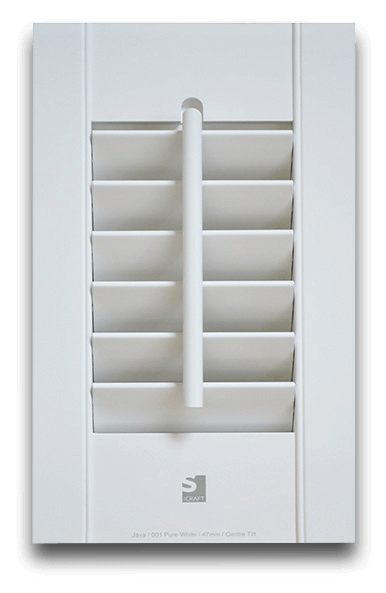 Java
Java shutters made from high-grade ABS, a hard and lightweight plastic. An ideal material for rooms that have condensation issues or the chance of exposure to water.
Water resistant shutter best suited for Kitchens and Bathrooms
Choice of 12 stylish shades, plus custom colour option
Available in 5 Louvre sizes ranging from 47mm to 114mm.
Slide to view more options Aura White Bright White

Clay Creamy
Custom Colour Decorators White Extra White Pearl Pure White Sea Mist Silk White Stone Grey
Taupe Grey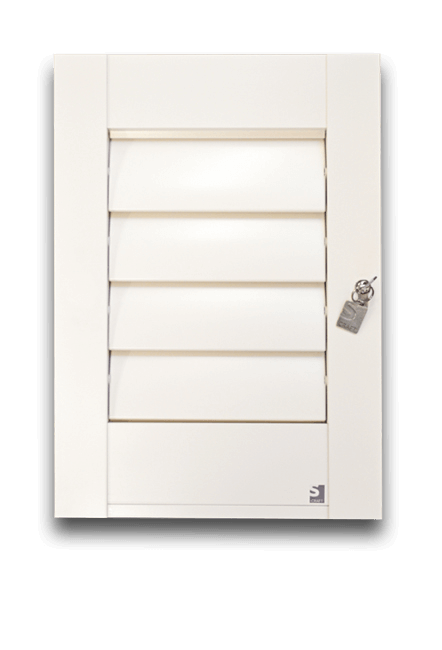 Portchester
Crafted from powder-coated aluminium, our Portchester shutters are designed to increase your home security, while maintaining the elegant beauty of our other shutter ranges.
Architectural grade aluminium
Indoor and Outdoor solution
CE Certified
4 colour choices, plus custom colour option
Silent tilt – no visible tilt bar
Patented Italian locking system
Slide to view more options Charcoal
Custom Colour
Light Grey

Prime White Satin White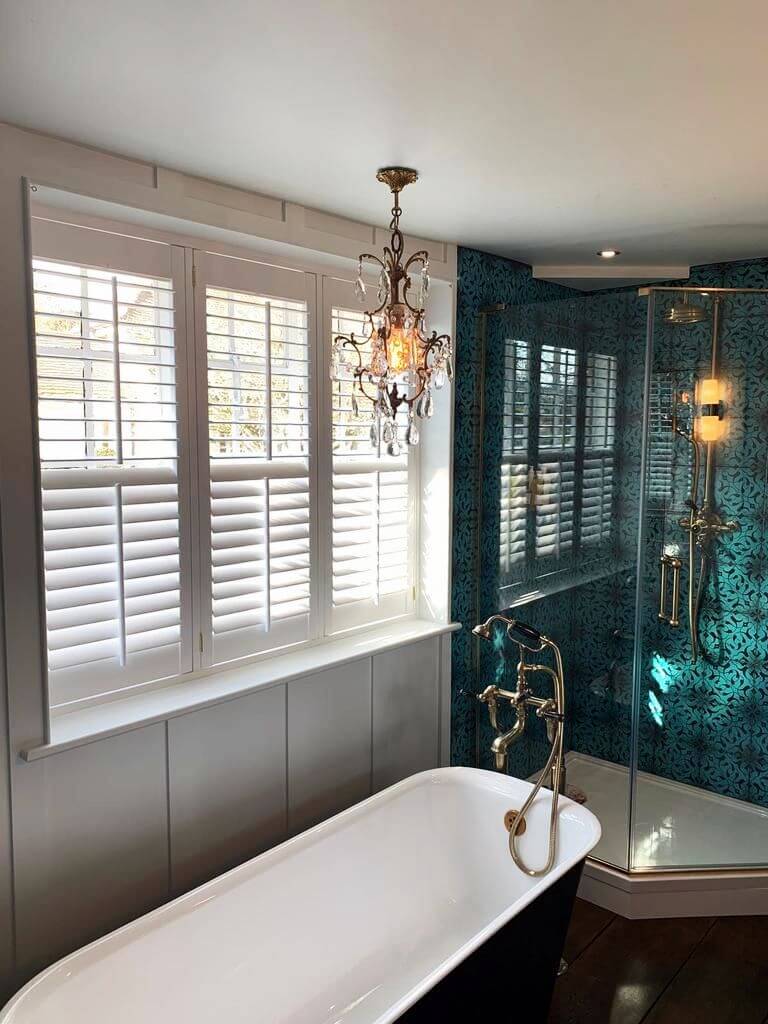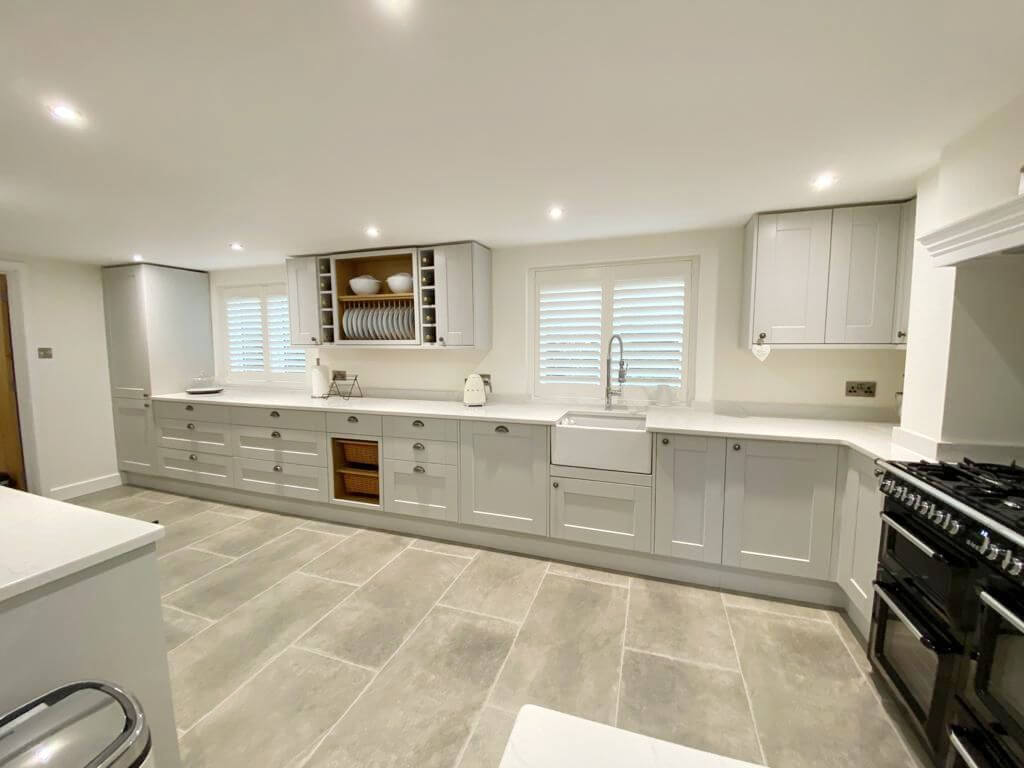 Timeless style

As well as adding timeless style to your home, shutters are the next step up in light control and privacy compared to curtains or blinds.

Unbeatable Light Control
Added Insulation
Sustainable Materials
Premium Shutters
Insulating and Economical
High-Quality Craftsmanship
10-year peace of mind warranty
We want you to have absolute peace of mind every time you look at your shutters. This is why we created the Shuttercraft 10-Year Warranty.
The shutters we supply and fit are made of premium natural hardwood – a robust, hard-wearing material that will stand up to life in the busiest family home.
In the rare instance that there's a problem with how your shutters work or any of the materials they're made from, we'll do everything we can to put it right.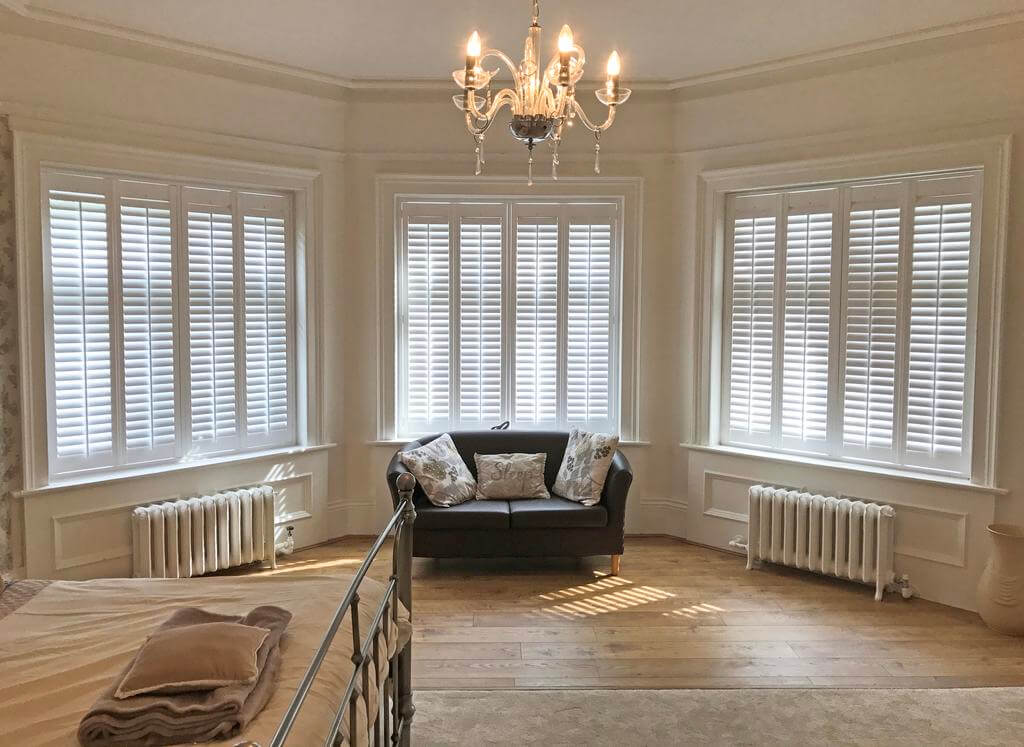 Reduce your energy bills
Shutters also add an extra layer of insulation. Our shutters are 'thermally dynamic' – which means they reflect heat.
The result? The warmth generated by your home is locked in on cold winter days – and when the sun is shining, you can decide whether you want to open the slats and enjoy the heat or adjust your shutters to keep your room cool and comfortable.
Unmatched kerb appeal
Focussing on kerb appeal is a must if you want to put your home on the market.
It can also increase the value of your home, and it can even increase the value of the street you live on.
Shutters are virtually unmatched when it comes to boosting the kerb appeal of your property.
Window shutters look stunning from inside and out – so your home will stand out as being exceptionally well-presented to passers-by.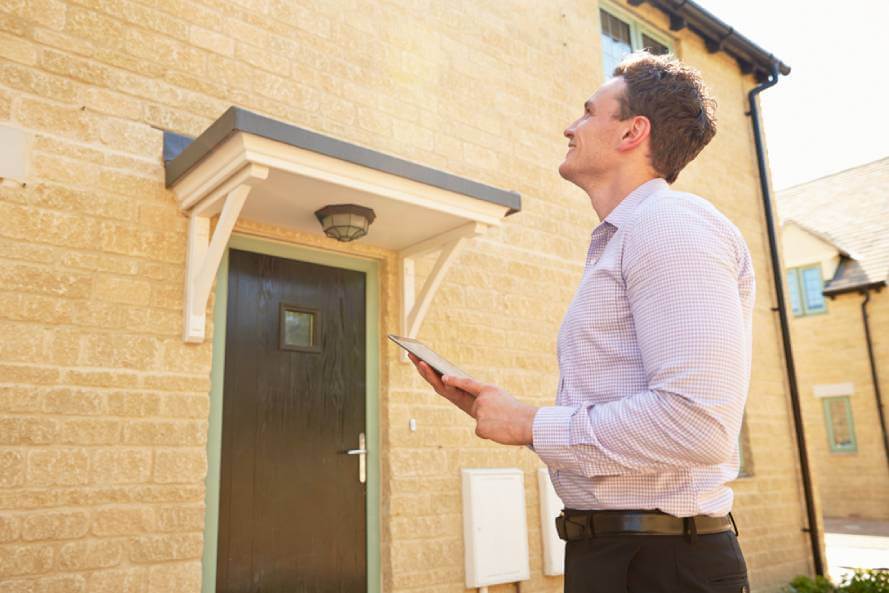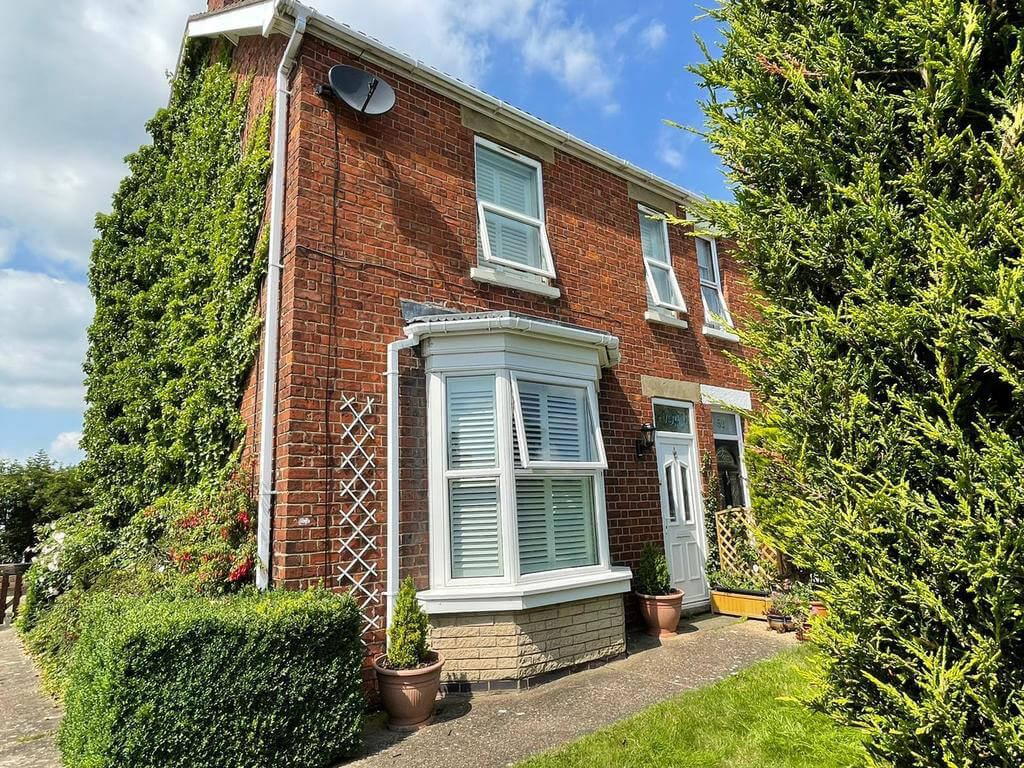 Unbeatable light control
Between summer and winter, sunrise and sunset times can vary by over five hours – but our daily routines rarely allow for such flexibility!
As such, taking control of the natural light is important if you want the best night's sleep possible. Window shutters let you do exactly that.
You can use blackout shutters on bright summer evenings when you want to settle down for the night. You can also angle your louvres so you wake up naturally with the rising sun.
An unlimited range of shutter colours
Choose from a beautifully curated range of traditional and contemporary coatings, paints, and stain colours.
We'll almost certainly have a shade to complement your home décor – but if we don't, our custom colour service means we can match your ideal colour perfectly.
When we say we've got shutters that perfectly match your home, we mean it!
From bright whites and warm ivory tones to deep moondust grey or matte black – you can decide whether you like to match your decor or add a striking accent.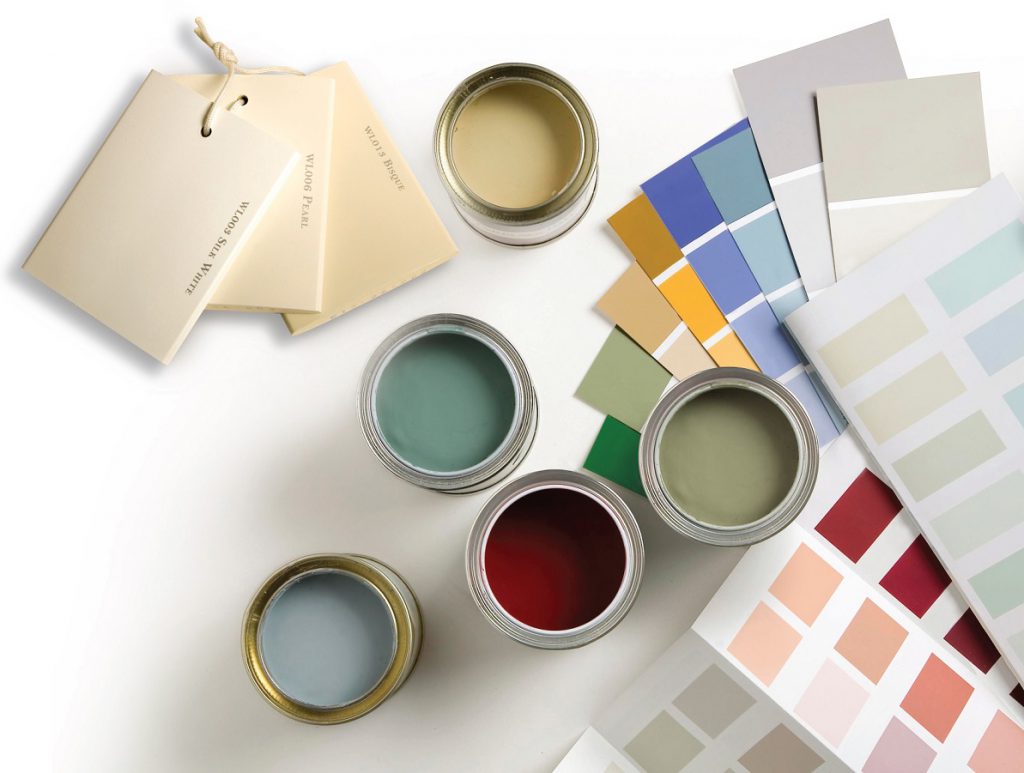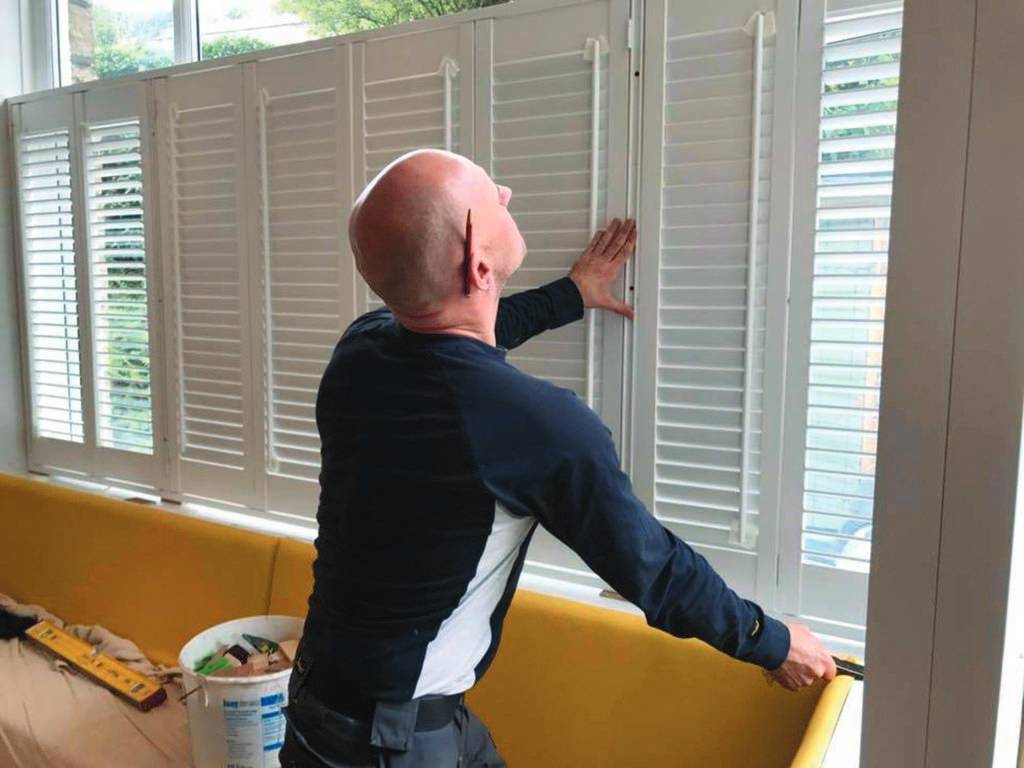 Expert fitting
Measuring shutters isn't always as straightforward as it might seem – but it's essential to make sure they open and operate as intended.
Every Shuttercraft journey starts with a free expert measuring visit – so you can be certain the finished product will work perfectly.

Our professional fitting team will install your shutters on a day that suits you, ensuring they fit and operate perfectly.
We promise minimum disruption and fuss – we'll even tidy up and remove any rubbish after showing you how your new shutters work.