Shutters Scawsby
Looking for window shutters in Scawsby? Shuttercraft offers a unique quality of both products and services that transform windows and homes across the wider Doncaster area, including right here in Scawsby.
We work closely with our customers to help establish the best styles and materials to suit the individual requirements and design choices of every project.
Why not book a free survey today with our team? We can bring a broad range of samples with us, give you an idea about the best options and take detailed measurements so that we can provide you with an accurate quote.
Shuttercraft is your friendly local shutter expert and operates throughout the area, including Cusworth, Balby, Sunnyfields, Scawthorpe, Bentley and Little Canada.
Shutter styles to suit every room
See plantation shutters and the wide range of window shutter styles available today from your local Shuttercraft, and we're sure you'll find something to fall in love with.
Whatever the shape or size of your windows and openings, you can rest assured there will be a range of shutters to suit your interior.
Trusted window shutter service
It's not just about our impressive range of shutter styles and materials. It's as much about how we take care of you, from the first contact to the finished result.
Customers trust us all over the UK to provide a friendly, dependable service.
Discover stylish internal shutters in Scawsby
Whatever shape or style you may be considering, our team can make sure that you find the right shutter to match your design ideas. Whether you are looking for a traditional or a contemporary look for your windows, then shutters are the choice for you.
Providing a strong sense of aesthetics for homes in the Scawsby area, custom-crafted wooden shutters breathe new life into existing designs, offer creative light control and provide privacy, as a result, they can transform a home, and not just in terms of how it looks.
As a truly made-to-measure solution, our internal shutters are ideal for bay windows, following the curves and angles of the space, without hiding the beauty. The ability to craft them into any shape also provides a beautifully practical option when it comes to arches, portholes, and gable ends, which tend to provide a challenge for other window coverings.
So that there are choices for every room in the home, we provide a variety of shutter materials, including versatile treated MDF, premium hardwood, and even ABS, a durable hardwearing plastic that makes them 100% waterproof.
At Shuttercraft, we don't use fancy sales techniques designed to trick you, instead of letting the quality of the products and our installations speak for themselves. Get in touch and book your free home appointment today.
About Scawsby
Located on the western side of Doncaster, the former village and suburb of Scawsby is built around the A635 that leads to junction 37 of the A1(M) motorway. Although around the town is a newer by-pass, the motorway largely follows the route of the Great North Road, the main highway between England and Scotland that was used from the medieval era right up until the 20th century.
Situated right next to the village/suburb of Cusworth, the two are only separated by Cusworth Lane. Originally a tiny hamlet all on its own, as Doncaster grew, the larger town began to incorporate the surrounding villages, including Scawsby. Hence why it was included in the Domesday Book as its own unique settlement, and there are still historic buildings in the area, such as the 17th-century Scawsby Hall and an original Tudor cottage on Barnsley Road.
With the Scawsby Community Centre right in the heart of the suburb, many facilities and shops are available for residents. For example, there is an Aldi, Costcutter and Tesco for the provision of groceries, plus there are pubs, working men's clubs and a variety of schools.
Get in touch with the team at Shuttercraft today to book a free home survey and discover your ideal choice to compliment your interiors.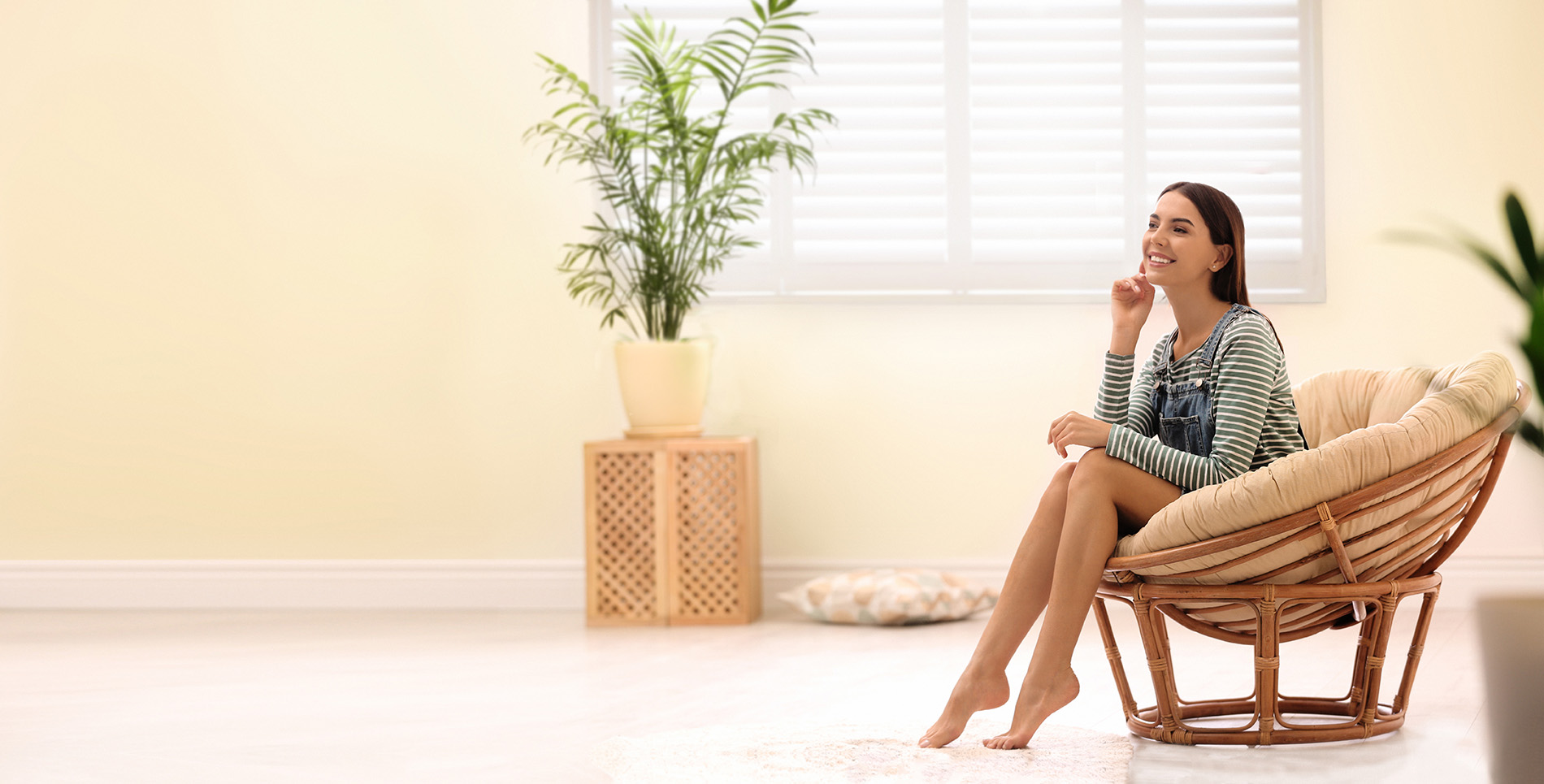 Get in touch today!
Why not contact your local Shuttercraft?