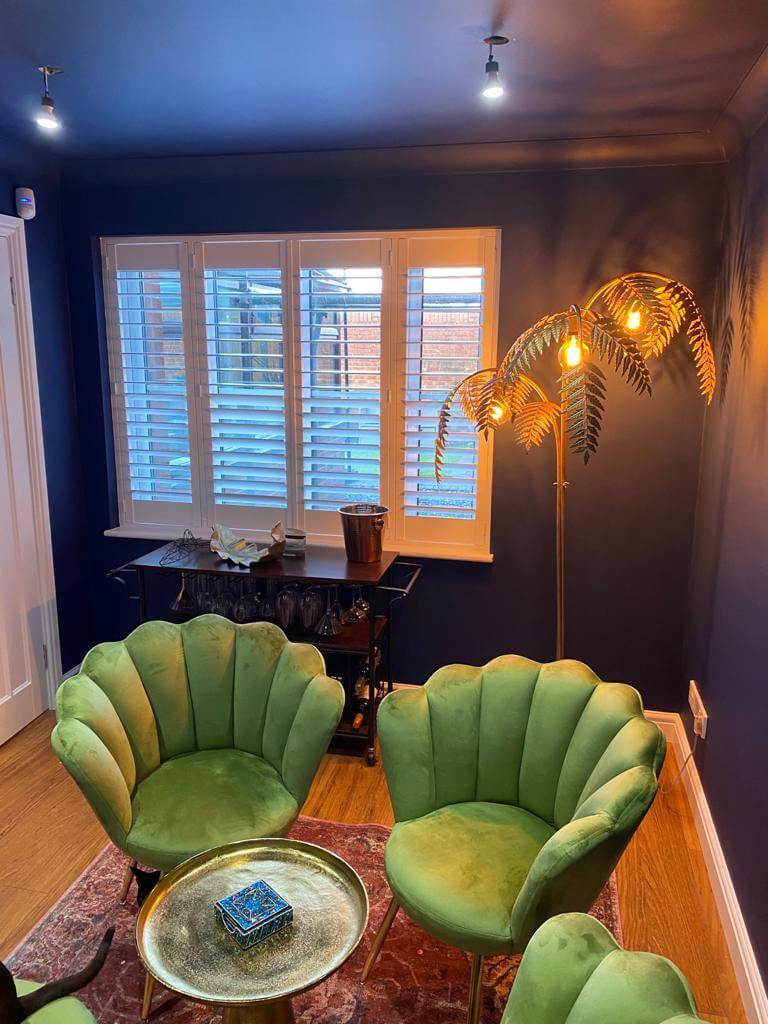 Shutters Woodlands
Looking for window shutters in Woodlands? Shuttercraft offers a unique quality of products and services that transform windows and homes across the Glasgow area, including here in Woodlands.
Shuttercraft can help lend your home some added style, elevating appearance and value in an understated way which will be the envy of your neighbours without being out of step with the neighbourhood aesthetic. Why not give us a call today?
Without obligation to buy, why not book a free survey today? We'll bring a range of samples, provide advice on the best options and take detailed measurements for an accurate quote.
We provide local services in and around the Woodlands area and across Glasgow, including Anderston, Finnieston, Kelvinhaugh, Possilpark, Ruchill, Hutchesontown and Pollokshields. Get in touch with our friendly team and take that first step today.
Shutter styles to suit every room
See plantation shutters and the wide range of window shutter styles available today from your local Shuttercraft, and we're sure you'll find something to fall in love with.
Whatever the shape or size of your windows and openings, you can rest assured there will be a range of shutters to suit your interior.
Trusted window shutter service
It's not just about our impressive range of shutter styles and materials. It's as much about how we take care of you, from the first contact to the finished result.
Customers trust us all over the UK to provide a friendly, dependable service.
Discover stylish internal shutters in Woodlands
Helping bring light to the places you love, shutters are a versatile window covering like no other, crafted exactly to fit your home. More than just a window covering, they add a personal touch to your home, also providing a solution for wardrobes, patio doors and room dividers, helping you make the most of both space and light.
As your local shutter experts, at Shuttercraft Glasgow we can help you make informed decisions about products from the finest solid wood, through water-resistant ABS and coated MDF. there are many colour choices available, suiting a range of interiors, whether classic or contemporary in design.
Bay windows are also perfectly suited to our interior window shutters, as they follow the angles and curves of the home, leaving space for either a window seat or table.
Make a free appointment with Shuttercraft today and we can show you a wide selection of samples, materials, shapes and styles to help you find something to suit your tastes. There is a range of different colours and styles to capture your imagination, so no matter what style of interior you are trying to achieve there'll be a shutter just for you.
Whether you live in Woodlands itself or other areas of the greater Glasgow region in places such as Hamiltonhill or Hyndland, there will be a style of shutter to suit your home.
About Woodlands
Located on flat land just east of the River Kelvin, the Glasgow residential area of Woodlands is comprised of many 19th century terraces and townhouses, built on the site of a former industrial area. Watermills for processing grain, cotton mills and bleaching fields were present in the area from the 1600s onwards, but these were replaced with housing as the need for it grew during the Industrial Victorian age.
One of the unique features of Woodlands is a statue of Lobey Dosser. Unlike many historical statues around the city, Dosser is a cartoon sheriff created by Bud Neil for a number of Glasgow-based newspapers between the 1940s and 1960s.
Another facility unique to Woodlands is the Arlington Baths Club. The first official swimming club to be set up in Glasgow, the building opened in 1871, and was loosely based on the setup of Roman Baths, with a series of hot and cold rooms providing a social and physical experience. Naturist swimming and nude yoga classes are regularly held at the Baths, once again another throwback to the Roman way of bathing.
The Gothic, 19th century Episcopalian cathedral, St Mary's, provides a prominent point on the Woodlands skyline, and is regularly used as a venue for the Royal Scottish National Orchestra.
Contact your local Shuttercraft and book your free home appointment today. Revolutionising homes across the wider Glasgow area, including Woodlands, you'll be delighted to know that Shuttercraft is fitting premium made-to-measure shutters near you.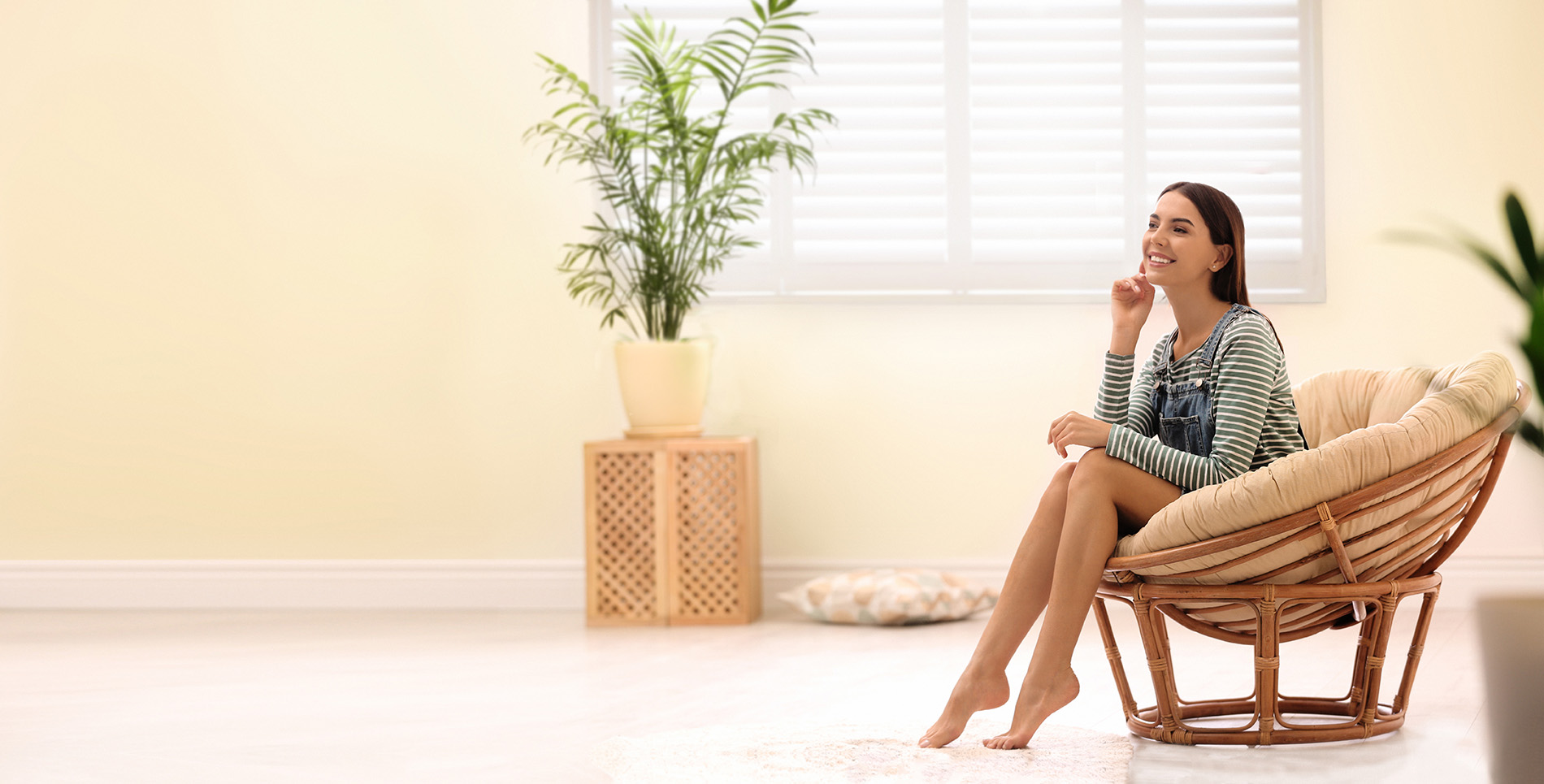 Get in touch today!
Why not contact your local Shuttercraft?