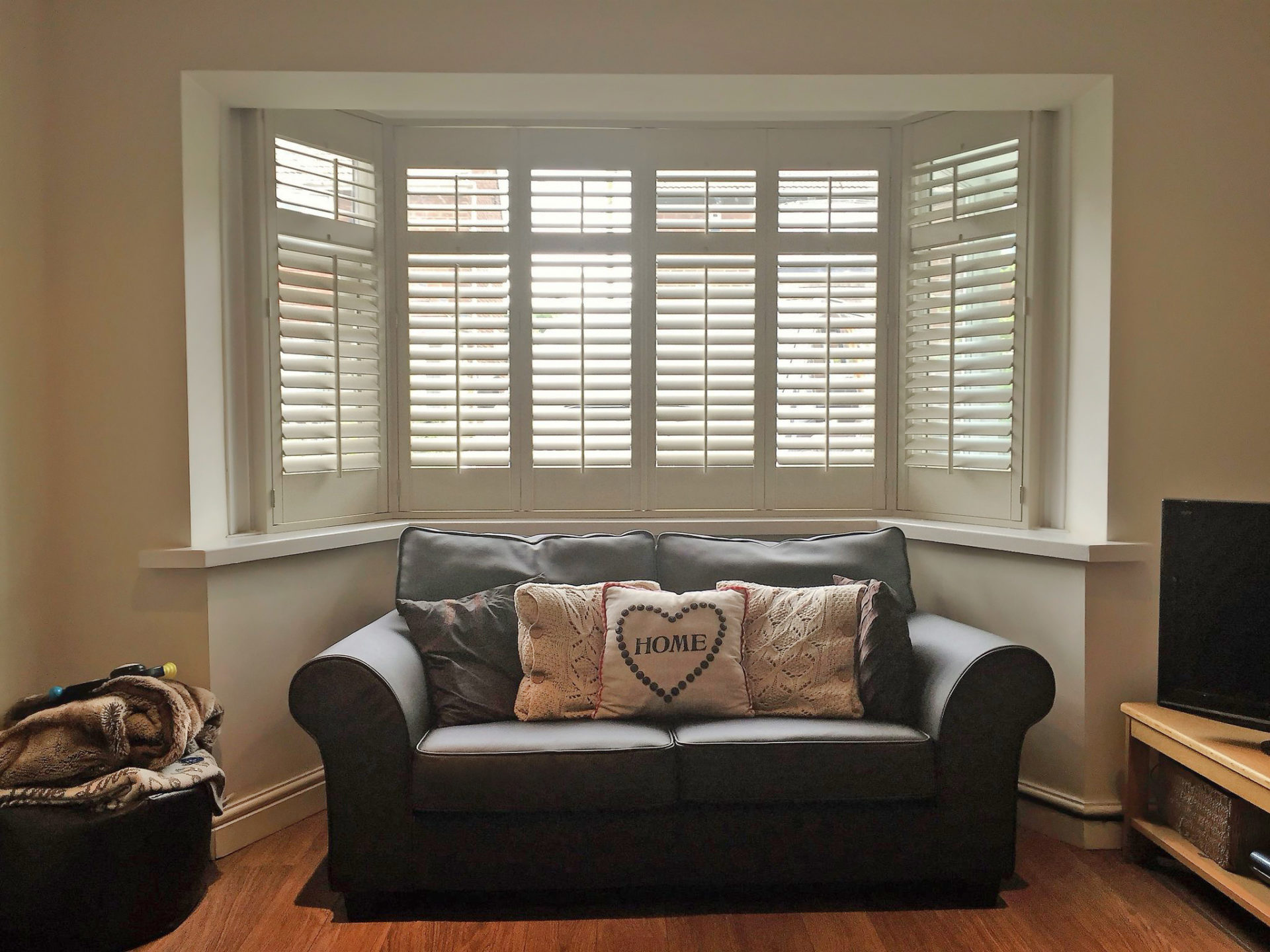 Shutters Wotton-under-Edge
Looking for shutters in Wotton-under-Edge? Shutters are increasingly popular throughout Gloucestershire, and for residents of Wotton-under-Edge, there has never been a better time to contact your local shutter experts at Shuttercraft.
If you're thinking about creating a new look in your home, why not start by making light work for your space. Stylish shutters and blinds provide control over the stunning natural light, and give any property a breath of new life. Get in touch with our friendly team and take that first step today.
We'll take the load off for you when it comes to picking out the best interior window shutters to suit your needs. We offer free appointments, with no obligation to buy, where we'll give you our experienced advice, show you a range of samples and provide a detailed technical survey for a competitive quote.
Shuttercraft Gloucestershire offers a local service throughout the Wotton-under-Edge area, including places such as Dursley, Alderley and Cheltenam.
Shutter styles to suit every room
See plantation shutters and the wide range of window shutter styles available today from your local Shuttercraft, and we're sure you'll find something to fall in love with.
Whatever the shape or size of your windows and openings, you can rest assured there will be a range of shutters to suit your interior.
Trusted window shutter service
It's not just about our impressive range of shutter styles and materials. It's as much about how we take care of you, from the first contact to the finished result.
Customers trust us all over the UK to provide a friendly, dependable service.
Discover plantation shutters in Wotton-under-Edge
As with many towns and villages in Gloucestershire, there are many properties in Wotton-under-Edge crafted from local Cotswold stone and white wooden window frames. These are the perfect situation to benefit from the stylish difference that interior shutters have on a home, increasing its kerbside appeal and providing excellent light control.
Specifically made-to-measure rather than being cut down, every shutter and we blind we supply is unique, as we know that true quality means products last longer, ensuring our customers are happy for years to come.
We offer one of the widest ranges of shutters in the UK, from a broad variety of colours, shapes, styles and sizes, making them the perfect solution for any home, whether classic or contemporary in style.
An incredibly versatile solution, and giving your home a range of benefits, stylish shutters and plantation blinds are growing in popularity among Wotton-under-Edge residents.
About Wotton-under-Edge
The name of Wotton is a derivation of the Anglo Saxon word for the village of Wudetun, meaning the town by the wood. The "Edge" in the town's name refers to the Cotswold Edge, a limestone escarpment which includes the hills of Wotton Hill and Tor Hill that surround the town.
Located just to the south west of Wotton-under-Edge is the village of Kingswood, which was home to a Cistercian abbey for many years before the dissolution of the monasteries. Nowadays, all that remains is the gatehouse, which is itself a Grade 1 listed building.
The city is famed for its many church spires, and is also home to both the Ashmolean Museum and Bodleian Libraries. There's also a vibrant arts and culture scene with venues such as the Oxford Playhouse and the Old Fire Station offering a year-round mix of theatre, dance and comedy.
Overlooking the town from the top of Wotton Hill are an assortment of trees which were planted early in the 19th century to memorialise losses at the Battle of Waterloo. These are planted on the site of one of the early warning beacons used to warn of the approach of the Spanish Armada in 1588.
One of the few British telecommunication towers built from concrete, the Wotton-under-Edge BT Tower is a striking part of the local skyline, soaring a staggering 76.2 metres into the air.
Book a free home appointment with your local Shuttercraft today and discover how shutters can breathe new life into your home.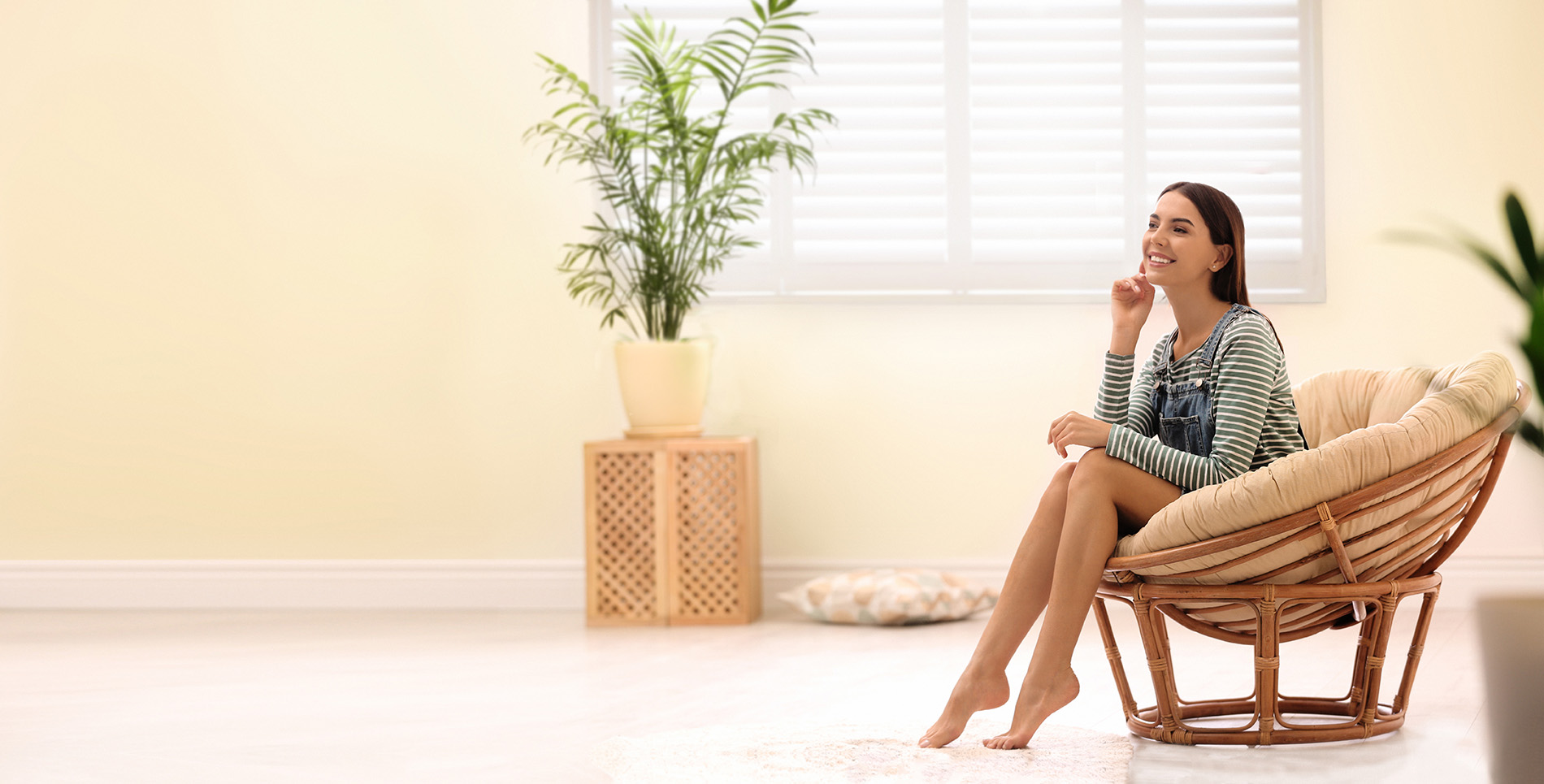 Get in touch today!
Why not contact your local Shuttercraft?