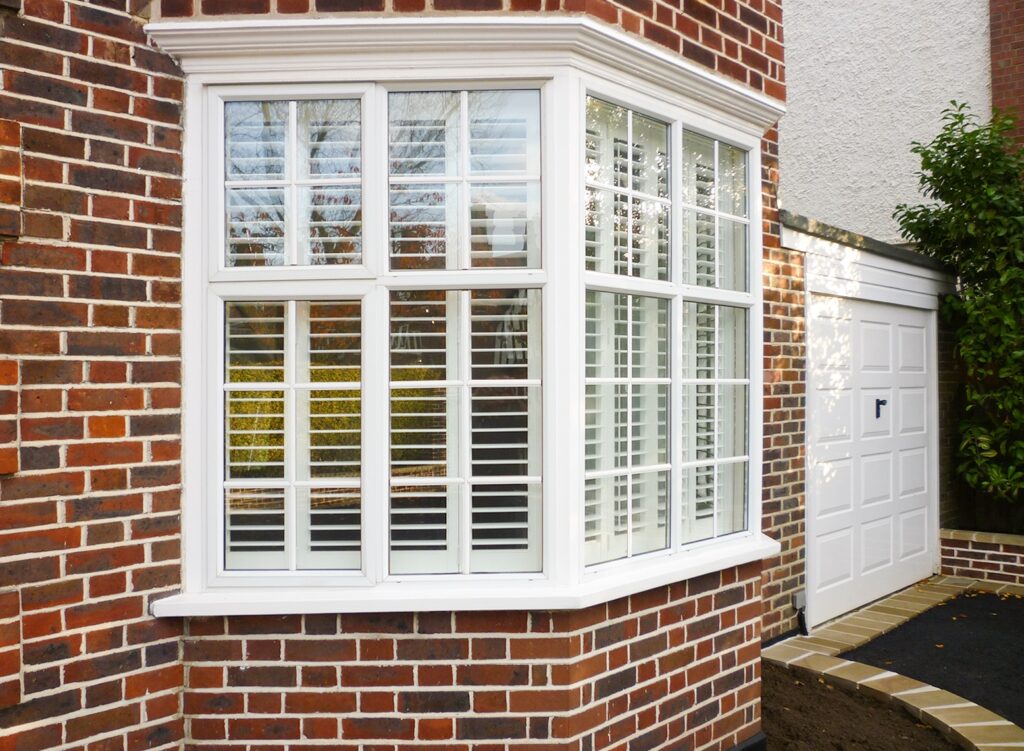 Shutters Birstall
Looking for window shutters in Birstall? Shuttercraft is transforming homes up and down the UK, and you'll be overjoyed to know that you have a local shutter expert in the surrounding area of Birstall.
Covering the entirety of Leicester, including here in Birstall, Shuttercraft aims to provide the best window covering solution for all customers, no matter how you want your home styled. From Venetian blinds or roller blinds, we have a ranging selection of materials to order.
Shuttercraft's interior shutters specialise in the finer details. You can explore our complete range of shutters and blinds, allowing you to make the most of our service by making the right choice. And with our no-hard-sell promise, you'll feel reassured in the knowledge that our teams only want to install the best products in your home.
Shuttercraft Leicester offers local services in and around the surrounding area, including Syston, Oadby, Wigston, Fleckney, Great Glen, Blaby, Countesthorpe and North Kilworth.
Shutter styles to suit every room
See plantation shutters and the wide range of window shutter styles available today from your local Shuttercraft, and we're sure you'll find something to fall in love with.
Whatever the shape or size of your windows and openings, you can rest assured there will be a range of shutters to suit your interior.
Trusted window shutter service
It's not just about our impressive range of shutter styles and materials. It's as much about how we take care of you, from the first contact to the finished result.
Customers trust us all over the UK to provide a friendly, dependable service.
Discover plantation shutters in Birstall
In your beautiful Birstall home, shutters are the perfect addition to complete the look. On the outside, your shutters will turn heads and be the talk of the town. On the inside, your home can be a private, atmospheric space for you to enjoy – suitable for your day-to-day needs.
Whether your home is a stunning Georgian townhouse, or a sleek, modern flat, we always have something for you. Consult our experts for our range of made-to-measure shutters and Venetian blinds. With many benefits as they can provide simple beauty or light control to the home.
Perhaps your focus is on saving money on energy bills, and shutters allow you to control the insulation of your home. You will gain a range of benefits when investing in shutters or roller blinds.
We work with you to breathe new life into your space, and you can rely on our specialised skills to unlock the potential of your home – with a competitive quote! With over 20 years of essential experience in the shutter industry, we are here to transform your space. Whether you have dreams of roller blinds or Venetian blinds, we are here to fulfil them!
Contact us today to service your home with the comfort of knowing there is a shutter professional operating in the surrounding area.
About Birstall
Birstall is located around 4 miles north of Leicester city, making it easily accessible from the city. It is an ideal location for those in busy jobs, or looking for a quieter life. Birstall has a range of ancient history, dating back to the Romans where archaeology has uncovered a wealth of evidence. It is particularly known for its coin-making.
Nearby is the local family attraction of Watermead Country Park, which is a beautiful site for BBQs, picnics, water sports and walking trails. This is a beautiful area of nature, allowing people from all over to cycle, run, walk and watch the water sports on the lakes. Located in the midlands, Watermead Country Park is a great location. It highlights the benefits of living in Leicester's surrounding area, with wide areas of greenery to experience.
Birstall Parish Council is a community-serving group that aims to improve the development of areas. They are constantly improving events, clubs and community locations for those around. They care about the installation of new clubs – for example, there is the Youth Café, sports clubs, fitness classes and inclusive clubs for people in all areas of Birstall. With regular weekly meetings, the council works to meet the needs of the surrounding area.
Call Shuttercraft Leicester today. We specialise in showing you our selection of shutters, roller blinds or Venetian blinds, adding to your interior designs. Bring fresh details into your property with the option of different types of materials. Our business provides service to a variety of customers in Birstall and the surrounding area to meet your needs.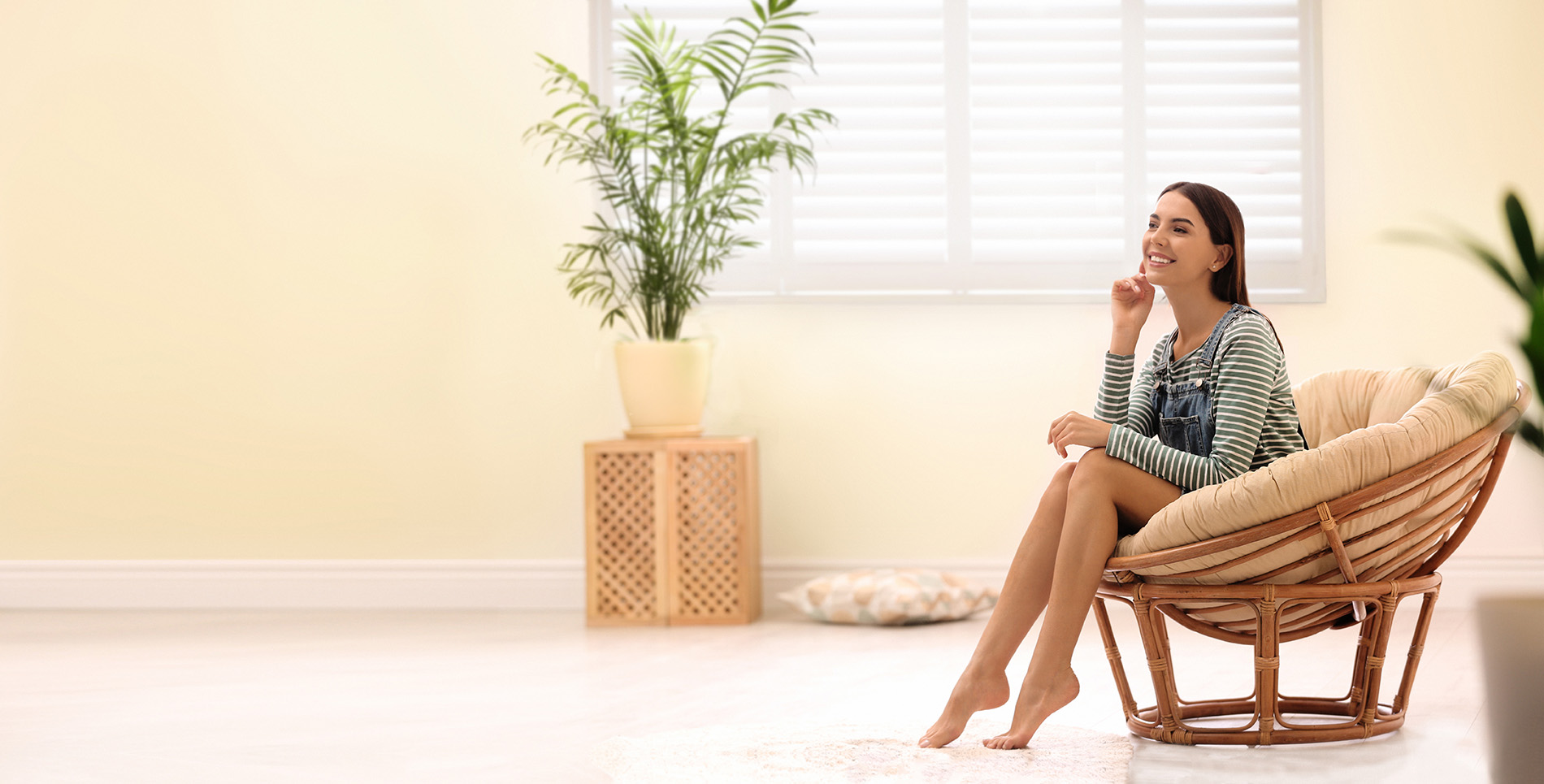 Get in touch today!
Why not contact your local Shuttercraft?