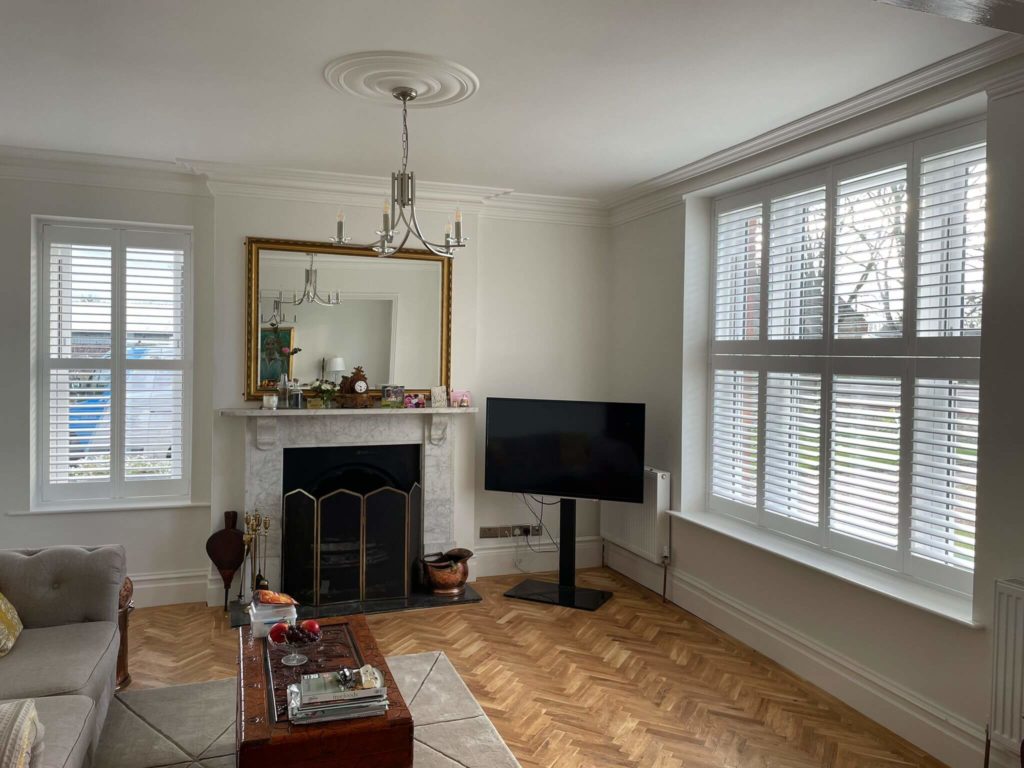 Shutters Old Somerby
Looking for window shutters in Old Somerby? Shuttercraft is growing in popularity throughout the area, including right here in Old Somerby.
Stylish new window coverings such as shutters and blinds can give your space a new lease of life, so if you're interested, why not call us today. Book a free survey and discover a style that could really reinvigorate your space!
We help make light work of helping you find the perfect solution for your interiors. We take pride in our work and offer a 'no hard sell' promise, so rest assured we will not outstay our welcome or pressurise you into placing an order.
Shuttercraft offers a local service in and around the Old Somerby area, including Ropsley, Londonthorpe, Great Gonerby, Somerby Hill, Ingoldsby, Boston, and Woodnook.
Shutter styles to suit every room
See plantation shutters and the wide range of window shutter styles available today from your local Shuttercraft, and we're sure you'll find something to fall in love with.
Whatever the shape or size of your windows and openings, you can rest assured there will be a range of shutters to suit your interior.
Trusted window shutter service
It's not just about our impressive range of shutter styles and materials. It's as much about how we take care of you, from the first contact to the finished result.
Customers trust us all over the UK to provide a friendly, dependable service.
Discover stylish internal shutters in Old Somerby
Beginning with our popular range of MDF shutters via waterproof ABS, secure aluminium, and through to premium hardwood, the materials we use are designed to be used for durability and versatility. There are a whole host of shapes, sizes and optional extras to help you get exactly the right product to match your tastes and requirements.
Our shutters come in a range of different shades and colours as standard. There is also offer a custom colour option, meaning you can match your shutters to your favourite shade for your home design.
Choices such as PowerMotion, AutoClose and Shutter and Shade are designed to help your life even easier. These extras help save time around the home when it comes to operating your window coverings. Shuttercraft Lincoln also has a range of different blinds that are designed to blend with our shutters and complement them naturally throughout your Old Somerby property.
No matter whether you have bay windows, sash windows, or are looking to cover a large expanse of glass such as a patio door, at Shuttercraft, we have the choices to help you realise your vision. Just as good for adding privacy as keeping control of the light coming through your windows, there are many reasons why choosing shutters could breathe new life into your space.
Our experienced surveyors and fitters can provide insight across our whole range, as we all believe in providing excellent customer service and aftercare. Book a free home survey today and discover a choice to complement your interiors.
About Old Somerby
Located just a stone's throw from the B6403, the road that follows the route of the Roman Ermine Street, the village of Old Somerby is considered within the wider environs of Grantham, being close to the town's Driving Test Centre.
The village formerly known as just Somerby was once a Danish colony for those who ruled over the Lincolnshire area after a truce was declared with King Alfred in 878. The village was listed in the Domesday Book of 1086, where the King's tenant-in-chief is given as Walter d'Aincourt.
The village of Old Somerby is not to be confused with the hamlet of Somerby, also located in Lincolnshire, that is in the north of the county and was famous for Somerby Hall, the grand home of writer and politician Edward Weston, whose descendants lived there for nearly 200 years.
The parish church of St Mary Magdalene, now tied with the nearby Humby Chapel, is a striking medieval building, with parts of it dating back as far as the 12th century, although it underwent a number of renovations during the 1700s.
Keeping in line with the village's rustic aesthetic is the Fox and Hounds pub, which is popular with people all over the area, and regularly rated well on TripAdvisor for the quality of its meals. The black/white architectural features and wooden beams give the impression of an inn much older than the building actually is!
Whether you live in Old Somerby itself or in any of the areas surrounding Grantham, there will be a style of shutter to suit your home. Contact Shuttercraft and book your free home appointment today.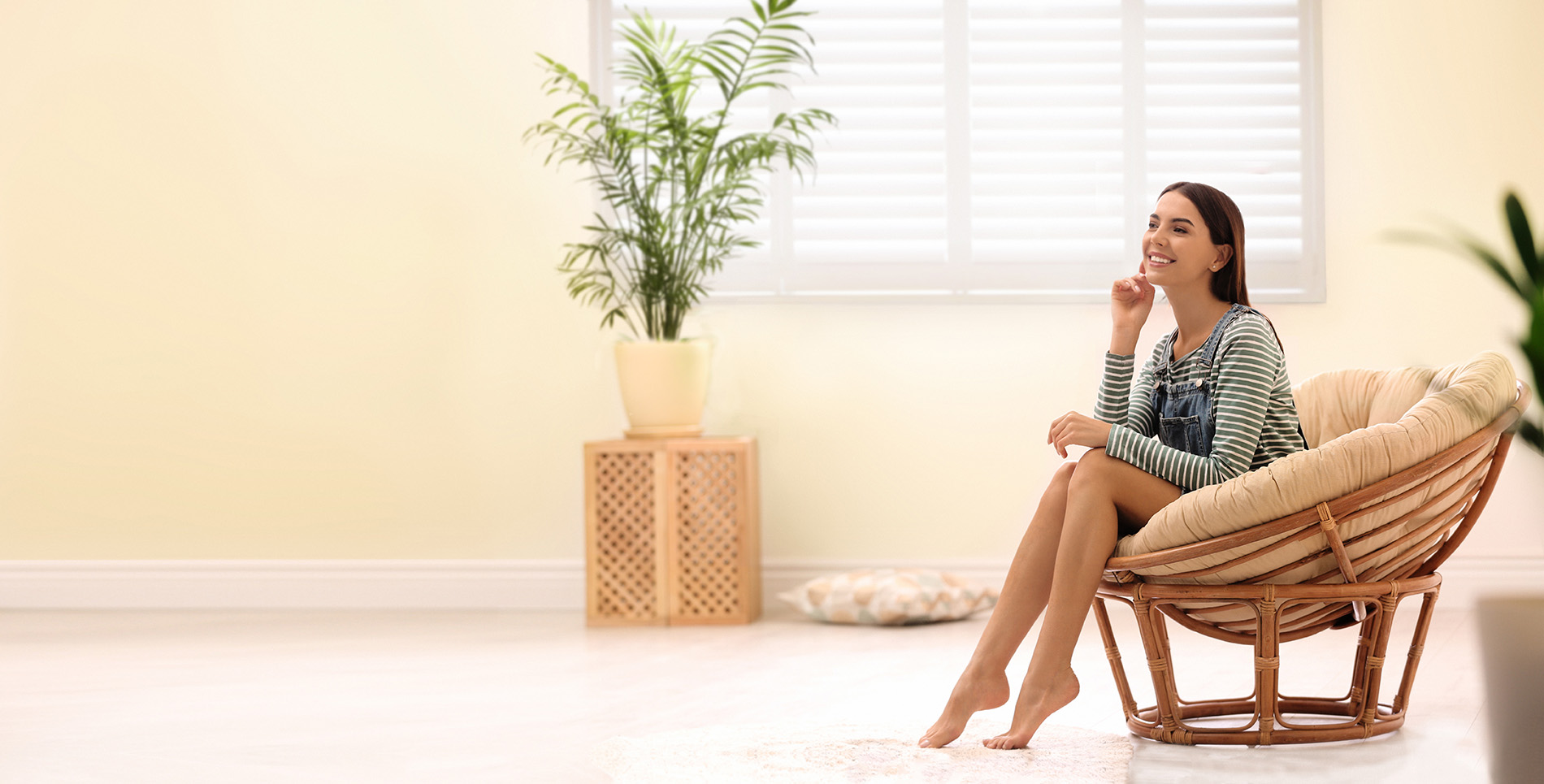 Get in touch today!
Why not contact your local Shuttercraft?