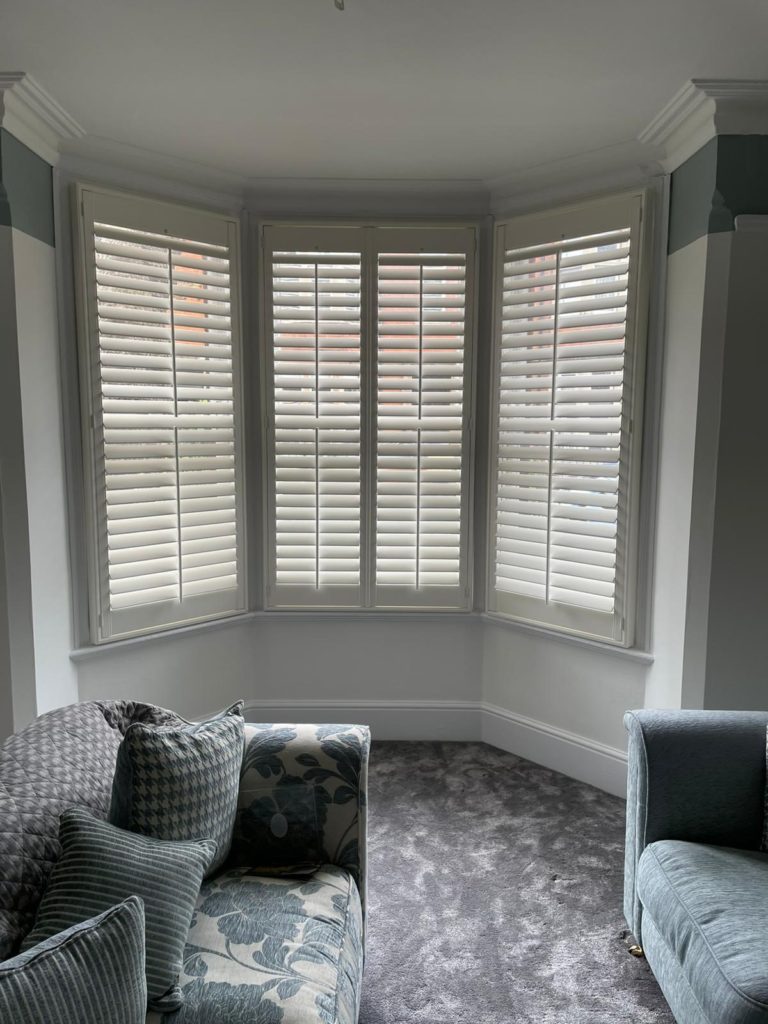 Shutters Boughton
Looking for window shutters in Boughton? The quality of service provided by Shuttercraft is growing in popularity throughout the wider Northampton area and across Northamptonshire, including right here in Boughton.
Due to our extensive coverage across the county, you're never more than a phone call away from starting the process of breathing new life into the spaces you love.
We provide a friendly and knowledgeable service to people in the Boughton area and other nearby villages and towns. We also have a no-hard-sell policy, supplying only the best quality S:CRAFT shutters and blinds.
Get in touch today to discover what would work best to meet your needs and tastes. Book a free survey and we'll help you find the right shutters to suit your requirements and complete your interior designs.
Shuttercraft Northants offers a local service in and around the area including Moulton, Corby, Kettering, Harlestone and Kislingbury.
Shutter styles to suit every room
See plantation shutters and the wide range of window shutter styles available today from your local Shuttercraft, and we're sure you'll find something to fall in love with.
Whatever the shape or size of your windows and openings, you can rest assured there will be a range of shutters to suit your interior.
Trusted window shutter service
It's not just about our impressive range of shutter styles and materials. It's as much about how we take care of you, from the first contact to the finished result.
Customers trust us all over the UK to provide a friendly, dependable service.
Discover plantation shutters in Boughton
Whether you are trying to create a more traditional or modern design in your home, we know you'll find something to fall in love with for your window, door or opening.
The flexibility and durability of interior window shutters make them a natural fit for Boughton homeowners. Using a made-to-measure approach, Shuttercraft can provide you with a range of options, letting you choose the right solution to fit your ideas and requirements.
No matter what the shape or size of your window, there will be a shutter that will perfectly complement your design choices. A wide array of colours, sizes, and materials offer different options to complete your home development project.
Both for perfect fit and timeless style, shutters are a great choice for many homes, providing benefits such as privacy and light control. At Shuttercraft we offer a range of materials, including waterproof ABS, robust aluminium, versatile MDF and premium hardwood, making a shutter solution for every home environment.
Shuttercraft offers a range of custom-crafted products from a range of materials, fabrics, styles and sizes to suit every taste. Book a free home survey today and discover a choice to complement your home.
About Boughton
Located to the northeast of Northampton, the village of Boughton is easily accessible from the main A43 through to Kettering, which runs just east of the settlement.
Boughton is not to be confused with either Boughton Park or Boughton House, both of which are also located in Northamptonshire but are situated nearer to Kettering than north of Northampton where the village is based. There is no evidence to link the large countryside property to the village, with Boughton House providing a seat for the famed Montagu family that has been featured on both television and film.
There is a landscaped park in the village of Boughton however that is home to a number of follies dating from the 18th century. Built by William Wentworth, the 2nd Earl of Strafford. The scenic follies include gothic towers, a mock fortified castle, an obelisk and a grotto. There are also ruins of the 14th century St John's Church building nearby, providing a number of interesting features in the village that are popular among photographers.
The local 19th-century highwayman known as "Captain Slash" was arrested when attempting to rob people at the Boughton Fayre, the annual local celebration which was held on Boughton Green. Despite a number of fans, the Captain was tried and hanged in front of a large crowd of onlookers in 1826 in nearby Northampton. It is said his ghost still haunts the ruins of St John's.
Whether you live in Boughton itself or in surrounding areas such as Pitsfor, Scaldwell or Spratton, there will be a style of shutter to suit your home. Contact Shuttercraft today and book a free survey and appointment.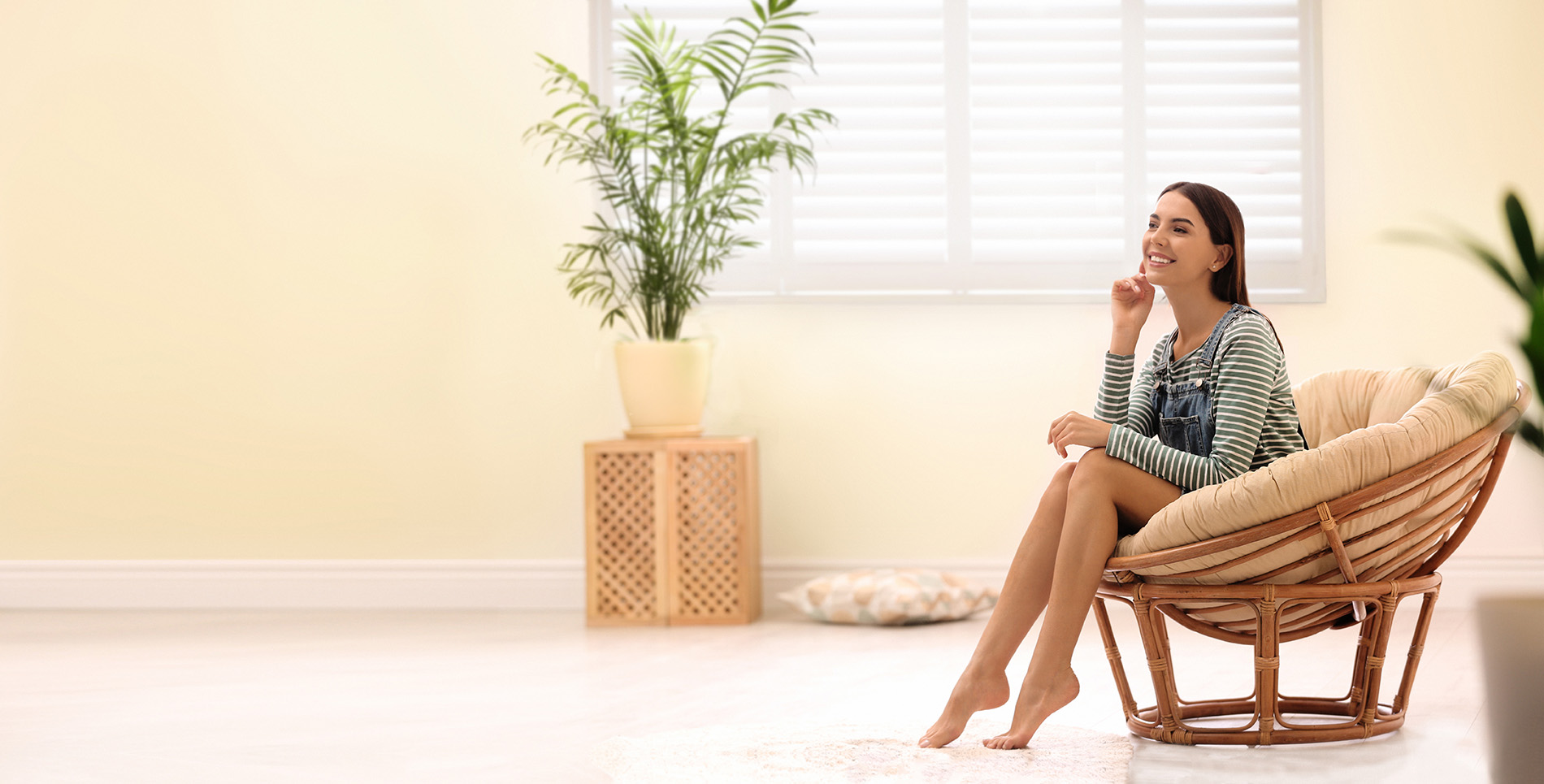 Get in touch today!
Why not contact your local Shuttercraft?