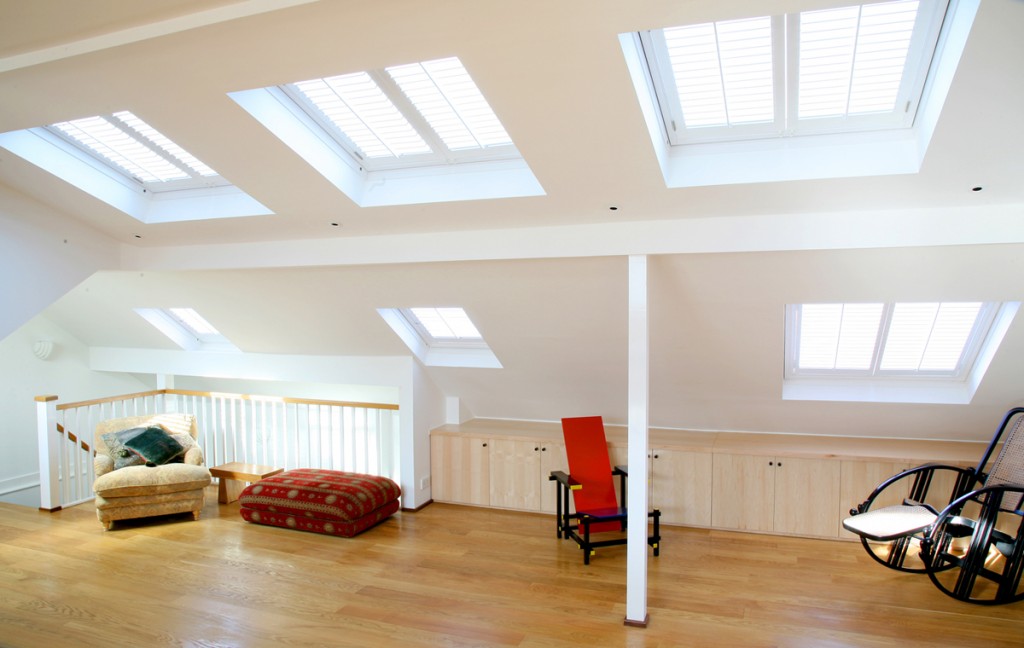 Shutters Kingsthorpe
Looking for window shutters in Kingsthorpe? The quality of service provided by Shuttercraft is growing in popularity throughout the wider Northampton area and across Northamptonshire, including right here in Kingsthorpe.
Here in Kingsthorpe, you're just a short call away from your local shutter expert at Shuttercraft who will help you find the right style of window covering to complement your interiors. We make sure that our customers always come first, so don't rely on intensive sales techniques, but rather let you choose what suits your tastes.
Using our professional approach and our knowledgeable experience, we help transform your home. We offer free on-site visits so you experience a no-obligation look at the possibilities for your shutters.
From your first free home appointment through the whole process to the final installation and beyond, we help you make informed decisions, ensuring you're totally satisfied with your shutters or blinds.
Shuttercraft Northants offers a local service in Kingsthorpe and surrounding places such as Weston Favell, Boughton, Harlestone, Moulton and of course throughout the wider Northampton area.
Shutter styles to suit every room
See plantation shutters and the wide range of window shutter styles available today from your local Shuttercraft, and we're sure you'll find something to fall in love with.
Whatever the shape or size of your windows and openings, you can rest assured there will be a range of shutters to suit your interior.
Trusted window shutter service
It's not just about our impressive range of shutter styles and materials. It's as much about how we take care of you, from the first contact to the finished result.
Customers trust us all over the UK to provide a friendly, dependable service.
Discover plantation shutters in Kingsthorpe
If you're considering your options in investing in the best and most suitable shutters to fit within your home and interior, we welcome you to give us a call at Shuttercraft. Whether you prefer traditional or contemporary styles, you're guaranteed to find something you'll fall in love with for your Kingsthorpe home.
No matter what shape or size of your window, door or opening, we fit premium products that are made-to-measure, perfectly fitting and looking their best for years to come. There are a huge choice of options and an array of colours, including a custom colour option to help match a specific design you may have.
Shutters are an investment for both your home and lifestyle, so your local Shuttercraft are here to help you reach the right window solutions to meet your needs. From premium solid wood to waterproof ABS and coated MDF, there is a range of shutter materials customisable in a range of popular styles, perfect for a range of situations throughout the home.
Shuttercraft offers a range of custom-crafted products from a range of materials, fabrics, styles and sizes to suit every taste. Book a free home survey today and discover a choice to complement your home.
About Kingsthorpe
Although now considered to be a suburb of Northampton, for centuries Kingsthorpe was a separate village in its own right. Mentioned in the Domesday Book as Kingstorp, the village was already associated with royal ownership, with local evidence suggesting there was a settlement in the area since at least the 9th century.
For many years the main place of worship in Kingsthorpe was the Church of St John the Baptist. The Anglican Church building has remained largely intact since the 12th century, with some additions and updates over the intervening years. A Baptist chapel was brought into the village in the 19th century, and finally, a Catholic Church was built in the 1960s, dedicated to St Aidan, the 7th-century monk and missionary who founded the famous monastery on the Isle of Lindisfarne.
Despite its relatively small size, Kingsthorpe was home to at least two well-loved actresses. Joan Hickson, best known for her portrayal of Agatha Christie's Miss Marple, was born in Kingsthorpe. Birds of a Feather's Lesley Joseph was also raised in Kingsthorpe until the age of 18. Judy Carne, the actress married to Burt Reynolds in the 1960s, had parents in the village who ran the local greengrocers. Despite a stint living the fancy Hollywood life, she returned to nearby Pitsford where she lived for the next 30 years or so.
Whether you live in Kingsthorpe itself or in surrounding areas such as Pitsford, Upton or Chapel Brampton, there will be a style of shutter to suit your home. Contact Shuttercraft today and book a free survey and appointment.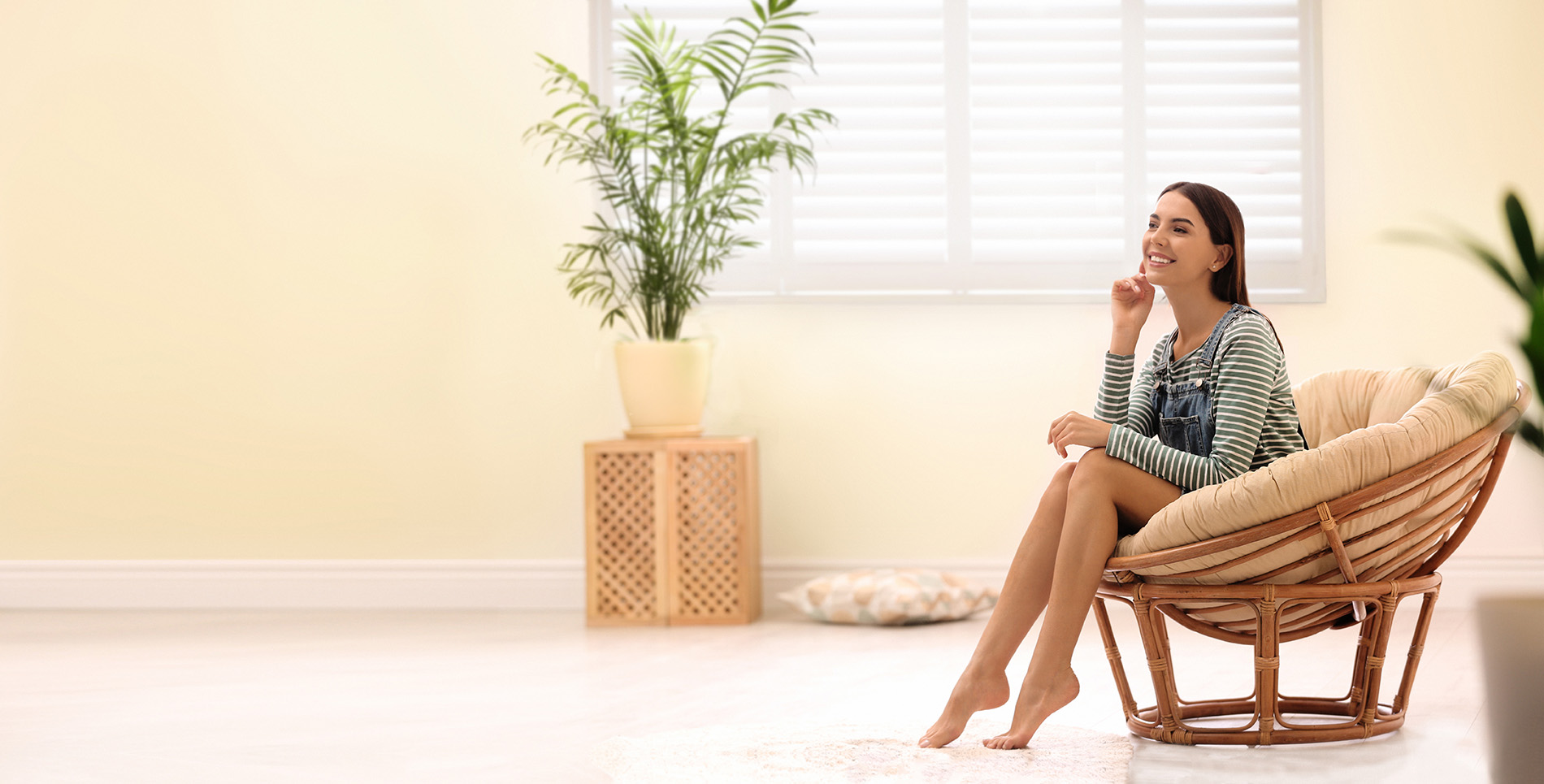 Get in touch today!
Why not contact your local Shuttercraft?