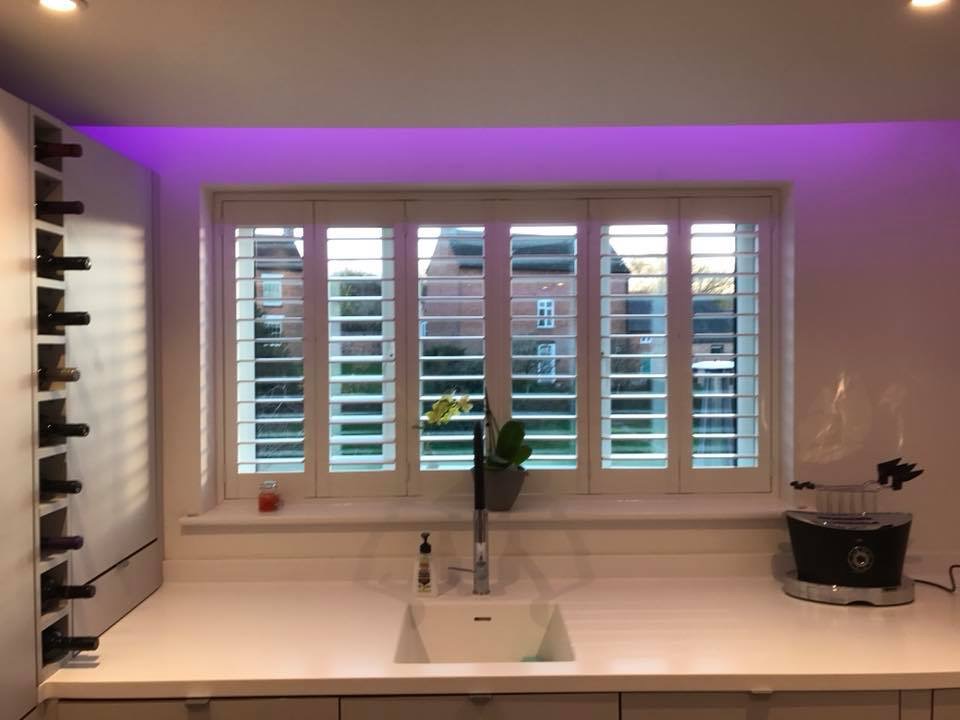 Shutters Moulton
Looking for window shutters in Moulton? The quality of service provided by Shuttercraft is growing in popularity throughout the wider Northampton area and across Northamptonshire, including right here in Moulton.
Even here in Moulton, you're not far away from your local shutter expert at Shuttercraft who will help you find the right style of window covering to create a different look for your interiors. We don't rely on intensive sales techniques, but rather enable you to choose the right products to suit your requirements.
From initial consultation through to final installation, we will help every step of the way, giving you the information to choose the right shutters and blinds to transform your space. We make sure that our customers always come first.
Shuttercraft Northants offers a local service in and around the area including Daventry, Wellingborough, Weston Favell, Kettering, Market Harborough and of course Northampton.
Shutter styles to suit every room
See plantation shutters and the wide range of window shutter styles available today from your local Shuttercraft, and we're sure you'll find something to fall in love with.
Whatever the shape or size of your windows and openings, you can rest assured there will be a range of shutters to suit your interior.
Trusted window shutter service
It's not just about our impressive range of shutter styles and materials. It's as much about how we take care of you, from the first contact to the finished result.
Customers trust us all over the UK to provide a friendly, dependable service.
Discover plantation shutters in Moulton
The flexibility and durability of interior window shutters make for a natural fit for Moulton homeowners, and as they can also come in more traditional solid panels, are a perfect way of complementing older properties in the village.
Shutters are a particularly easy window covering to keep maintained and clean. Our blinds too are a great way of controlling the light, providing additional privacy for the home, making Shuttercraft a natural fit for any homeowner looking to upgrade their space.
Homeowners in Moulton looking for room dividers or patio doors look no further than shutters and premium blinds, with a made-to-measure approach, Shuttercraft provides an array of solutions. Trickier windows such as gable ends and portholes can also be covered.
There is a range of options and extras to choose from, helping you get the design you have in mind. A broad selection of standard colours, wood stains and even a custom colour option means our shutters and blinds will finish off the look of your interiors. Motorisation options are also available, linking with your smartphone to control the light at the simple flick of a button.
Shuttercraft offers a range of custom-crafted products from a range of materials, fabrics, styles and sizes to suit every taste. Book a free home survey today and discover a choice to complement your home.
About Moulton
Located to the northeast of Northampton, the village of Moulton is easily accessible from the main A43 through to Kettering, which runs just east of the settlement.
The village is mainly known as the home of Moulton College, which was set up in 1921 as the Northamptonshire Institute of Agriculture, but throughout its history has diversified its curriculum and subjects, but still has a significant emphasis on more practical skills such as farming, stonemasonry, bricklaying and countryside management.
One of the most significant people to have an association with the village is William Carey, the famed minister and missionary who helped form the Baptist Missionary Society. Carey was appointed schoolmaster in Moulton in 1785 as well as being asked to pastor the small Baptist congregation, roles which he held for four years until his family relocated to Leicester.
Maintaining its village nature, Moulton is not to be confused with Moulton Park, an industrial estate on the northern outskirts of Northampton. Moulton Park is home to many businesses in the area, particularly branches of logistics firms UPS and FFP, building wholesaler Howdens, and Node4 Data Centre, providing cloud-based IT storage solutions.
Whether you live in Moulton itself or in surrounding areas such as Boughton, Pitsford or Sywell, there will be a style of shutter to suit your home. Contact Shuttercraft today and book a free survey and appointment.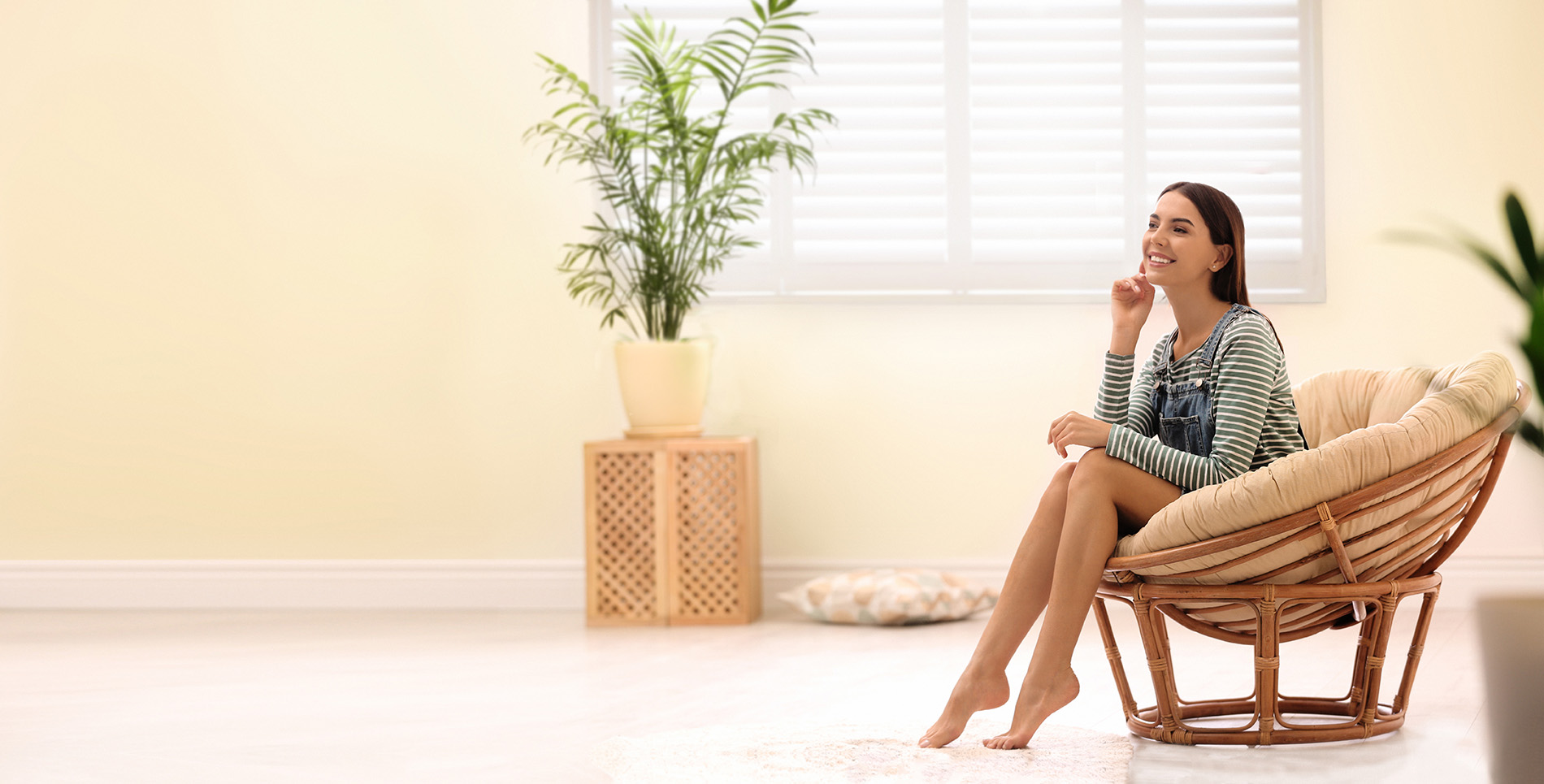 Get in touch today!
Why not contact your local Shuttercraft?