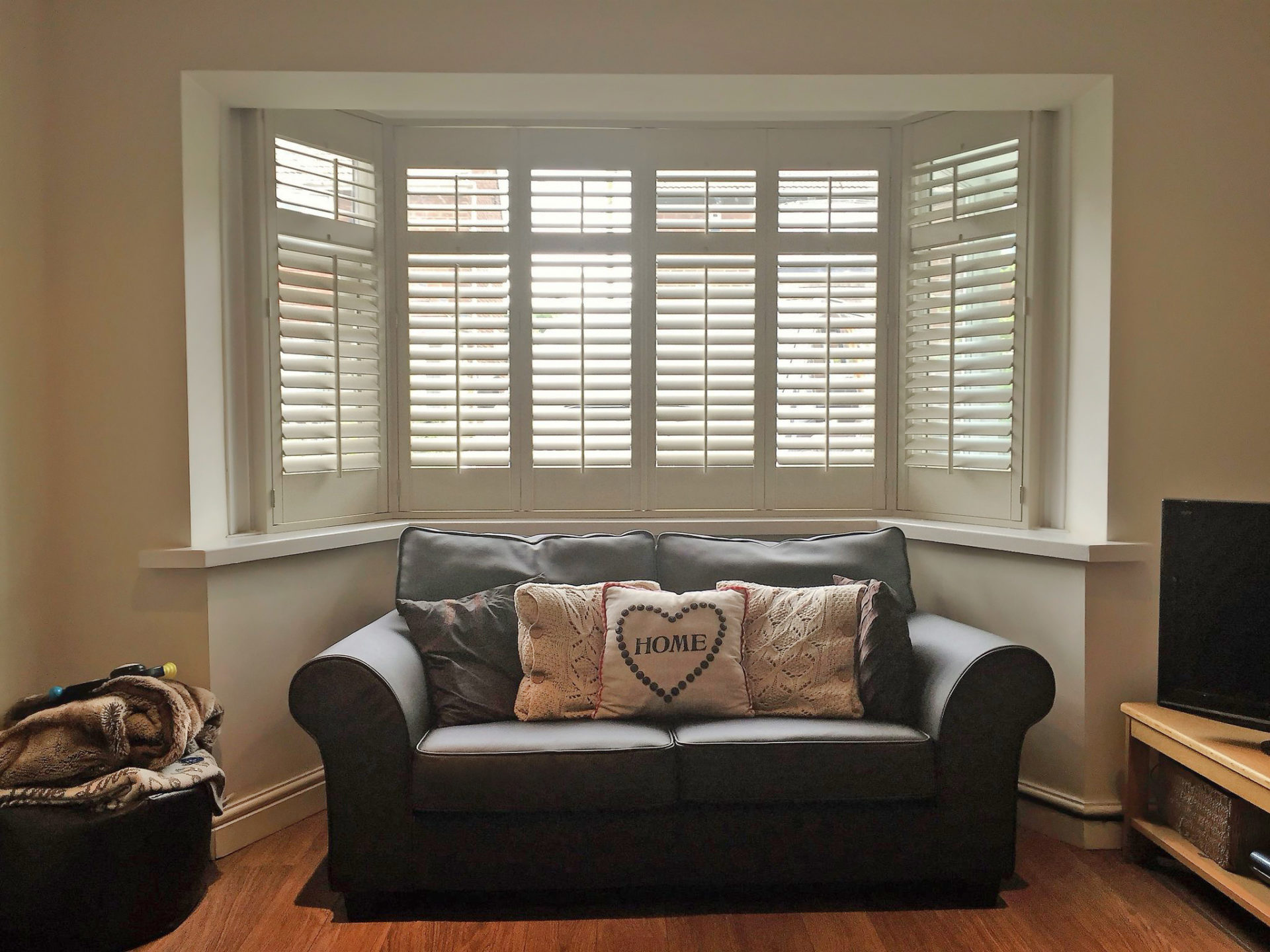 Shutters Southwell
Looking for window shutters in Southwell? Shuttercraft is growing in popularity throughout the area, including right here in Southwell.
If you want to create a stylish new look for your home using beautiful shutters in your space, simply pick up the phone and call Shuttercraft today. 
Covering across the UK, you'll be pleased to know we cover right here in Southwell, making it closer to home than you think. Throughout areas of Nottinghamshire, you're just a phone call away from a shutter expert who'll help you find the right shutters to suit your tastes. 
We work with you to ensure the choice of interior window shutters for your home is yours alone, not influenced by a high-pressure salesperson. Our wide range of samples can be seen with a free home appointment, we'll offer our expert advice and take a detailed technical survey without any pressure to buy.  
Shuttercraft Nottingham offers a local service in and around the area including Southwell, Mansfield, Newark, Alfreton and Arnold.
Shutter styles to suit every room
See plantation shutters and the wide range of window shutter styles available today from your local Shuttercraft, and we're sure you'll find something to fall in love with.
Whatever the shape or size of your windows and openings, you can rest assured there will be a range of shutters to suit your interior.
Trusted window shutter service
It's not just about our impressive range of shutter styles and materials. It's as much about how we take care of you, from the first contact to the finished result.
Customers trust us all over the UK to provide a friendly, dependable service.
Discover stylish internal shutters in Southwell
Located on the banks of the River Greet, a tributary of the much larger River Trent, Southwell is in the geographical triangle formed by the larger conurbations of Mansfield, Newark-on-Trent and Nottingham. It is a town with a long and varied history, as far back as Roman times, with remains of a villa discovered in the churchyard of Southwell Minster.
Bay windows in Southwell are crying out for interior shutters or stylish window blinds, as they display this type of window at its very best while providing privacy, light control and additional thermal insulation. There are also terraced houses of varying ages, which benefit enormously from tier-on-tier solid wood shutters.
Stylish shutters made-to-measure from premium hardwood are already favoured among some Southwell property owners, showing off the beauty of the property and increasing kerb appeal.
All of the products here at Shuttercraft are custom crafted in a range of different colours, with some beautiful stains for our wooden shutters and blinds. There are styles and sizes to suit every taste, complementing a variety of interiors.
About Southwell
Southwell has many Regency era houses scattered throughout the town, but its most striking piece of architecture is the Minster church, boasting some of the finest medieval carvings in Britain. On Southwell's outskirts is the Workhouse, an authentic 19th Century institution brought back to life by the National Trust (for display purposes only!). Visitors can discover what life was really like for poor people in Victorian times in this foreboding attraction.
The Bramley variety of cooking apple was first established in Southwell by Mary Ann Brailsford in 1809. The apple is now widely used and renowned for its bitter taste when raw and for cooking into a smooth purée. One local football team, Southwell City, has the nickname "The Bramleys" as a result of the association.
Southwell Racecourse, owned by the Arena Racing Company, is found just on the edge of town near to Fiskerton and has an all-season track. It hosts jump and flat racing.
Whether you live in Southwell itself or in surround places such as Carlton and Hucknall, you can rest assured there is a shutter just for you. Contact us at Shuttercraft today and we will help you find the perfect product to complete your home design.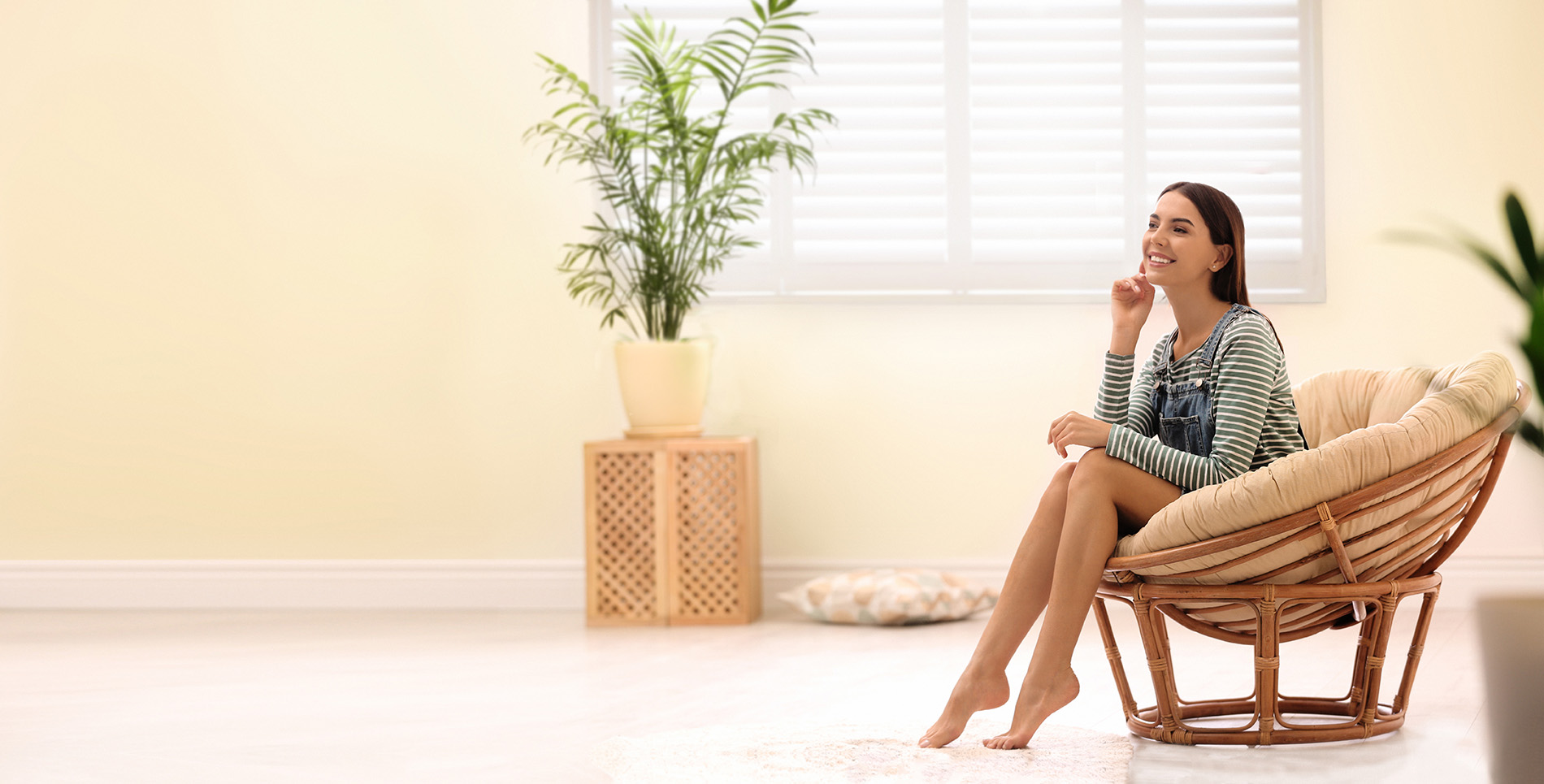 Get in touch today!
Why not contact your local Shuttercraft?