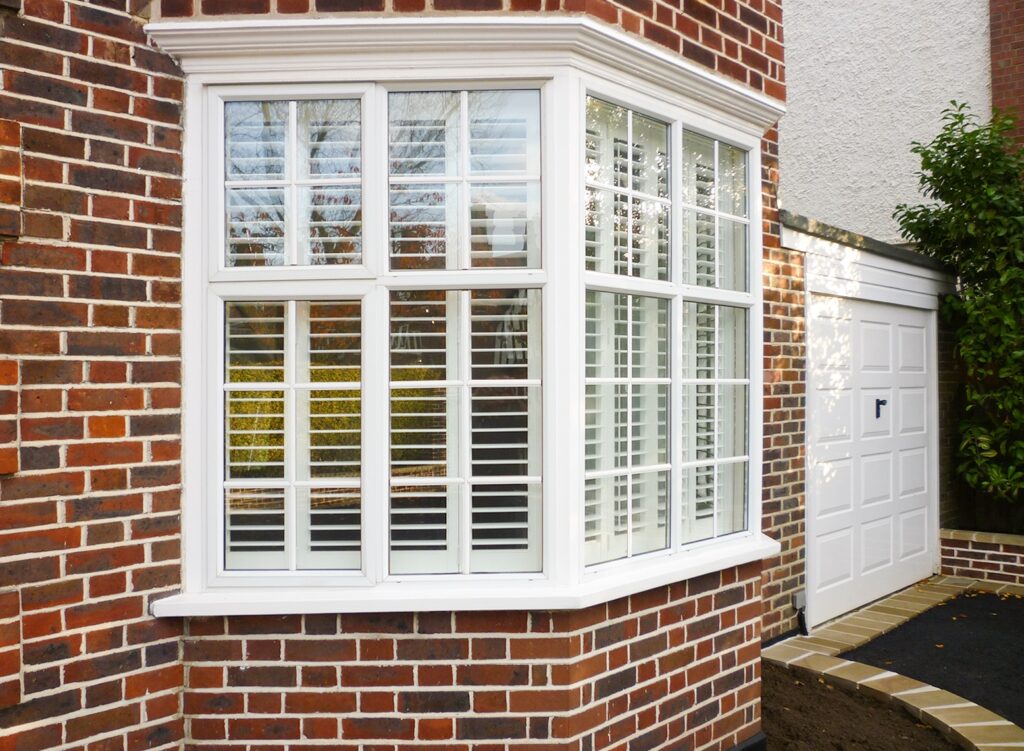 Shutters March
Are you looking for window shutters in March? Shuttercraft is a national business, made to suit your needs and desires. Your expert team is down the road from March in Cambridgeshire, so made-to-measure blinds and shutters are only a call away.
We make choosing shutters as easy as possible with our selection of high-quality products. We provide the best blinds and plantation shutters of all styles. So, there is always something to add to your windows and doors, or even a solution to your built-in wardrobes!
Stylish window dressings can give your space a refurbished look. Not only this, but our range of the highest quality window shutters can increase kerb appeal too. We can give your home a new lease of life!
Shuttercraft Peterborough is enthusiastic to supply a quality service throughout the surrounding area, including Stamford, Spalding, Wisbech, Holbeach, Bourne, Dogsthorpe, Stilton, Sutton Bridge, and Wittering. Give your local window shutter experts a call today and take the first step to improve your windows and doors.
Shutter styles to suit every room
See plantation shutters and the wide range of window shutter styles available today from your local Shuttercraft, and we're sure you'll find something to fall in love with.
Whatever the shape or size of your windows and openings, you can rest assured there will be a range of shutters to suit your interior.
Trusted window shutter service
It's not just about our impressive range of shutter styles and materials. It's as much about how we take care of you, from the first contact to the finished result.
Customers trust us all over the UK to provide a friendly, dependable service.
Discover premium window shutters in March
If you are reinvigorating your door or window with a new style, consider how made-to-measure blinds in March can freshen it up. Trust our experience and give us a call to book a survey. We are happy to provide you with expert advice on our extensive range of roller blinds to door shutters.
As well as a beautiful look, made-to-measure shutters provide significant benefits. Ensure privacy with a range of louvre sizes to allow light in or out. Shutters provide energy-saving benefits – they reduce temperatures in summer or keep in heat in winter.
Whether your house is modern or a period home, wooden shutters are made-to-measure for many styles. If you love funky colours, we have Any Colour options in some of our ranges, or you prefer the classic look of Antigua. Whatever styles you desire as a homeowner in March, shutters are manufactured to suit you
With a range of samples to choose from, your local Shuttercraft employs a no-hard-sell promise. This ensures that not only do you feel no pressure, but any quote is honest and transparent. Get in touch to book a free survey for your doors and windows.
About March
March, Cambridgeshire is located in the East Midlands, bordering Norfolk. It is around 20 miles east of Peterborough and is home to the river Nene. Many locals use this as a scenic path to walk to the town, allowing users to follow a bridge and experience all the local nature of the English countryside. Full of houseboats and quaint houses, the river is the perfect walking location.
March is home to the March Museum, where people can visit and learn about local heritage. It showcases the beauty and rich history of March, as well as allowing group trips to experience it too. The building dates to 1851, transformed from a school to a place of local history!
The town of March holds many events, from its summer festival to the Christmas market. The funding is from March Town Council, and they choose to celebrate a wide selection of local talent. They invite them to perform at a Band Stand throughout all weekends in July and August. This provides an amazing opportunity for the March community to come together and relax in the summer months. They can enjoy music with close friends and family!
Whether you own a stylish semi-detached house or a sophisticated townhouse, we supply made-to-measure blinds and shutters to suit you. Many of our UK customers have supplied us with five-star reviews on our large range of products! Book a free survey in March today to discover more.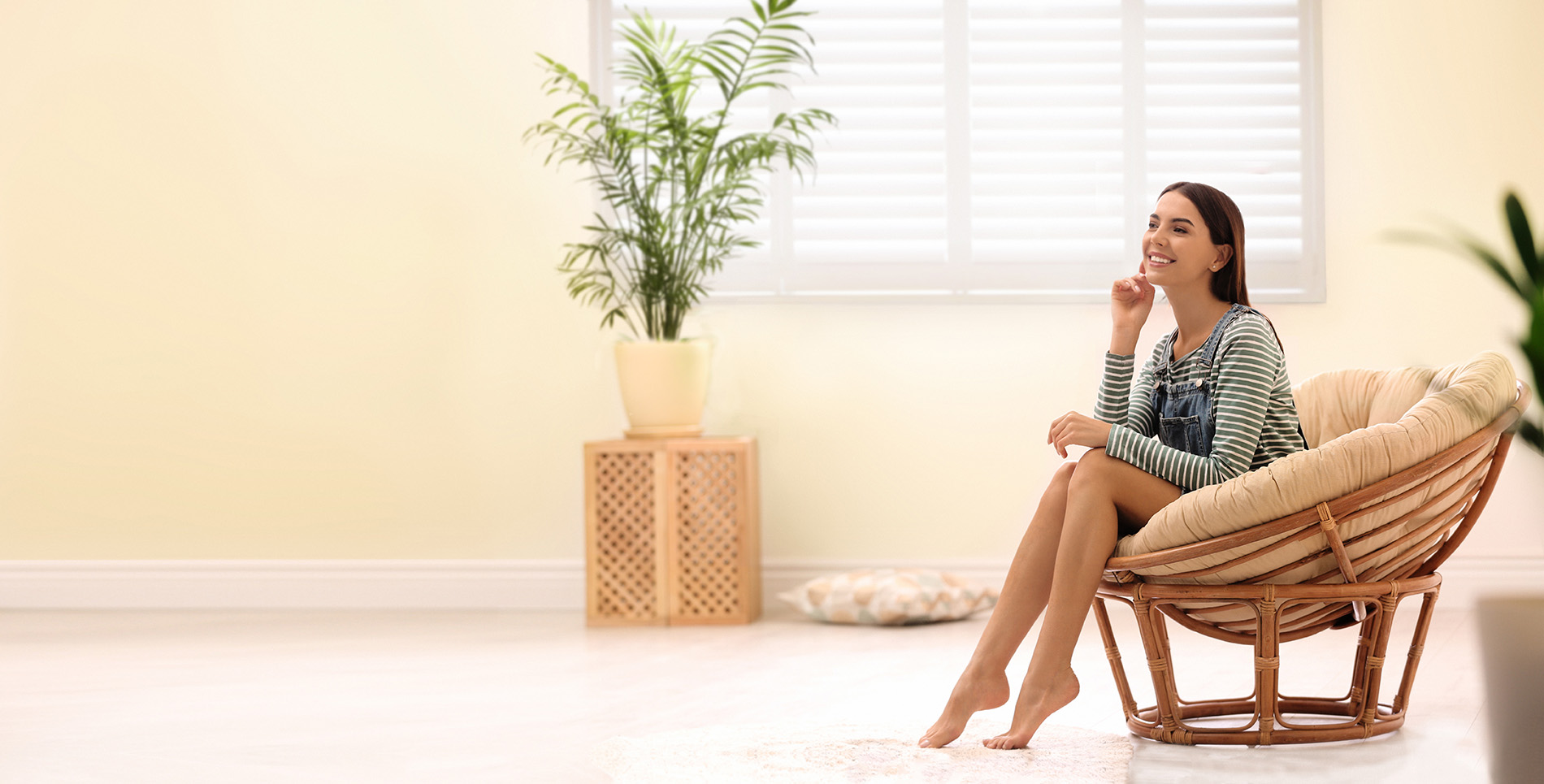 Get in touch today!
Why not contact your local Shuttercraft?