Shutters Gleadless
Are you looking for shutters in Gleadless? Interest in Shuttercraft is growing throughout the wider Sheffield area, including right here in Gleadless.
Why not book a free appointment with Shuttercraft today? We can show you a wide variety of samples, materials, shapes and styles that will suit your tastes and project requirements.
We are trusted throughout the local area to provide a perfect finish and our friendly service and attention to detail. Our experienced surveyors and fitters can provide insight across our whole range, as we all believe in providing excellent customer service and aftercare.
Shuttercraft Sheffield covers Gleadless and surrounding areas of the city such as Dronfield, Normanton Spring, Meersbrook, Highfield, Castle Beck and Woodseats.
Shutter styles to suit every room
See plantation shutters and the wide range of window shutter styles available today from your local Shuttercraft, and we're sure you'll find something to fall in love with.
Whatever the shape or size of your windows and openings, you can rest assured there will be a range of shutters to suit your interior.
Trusted window shutter service
It's not just about our impressive range of shutter styles and materials. It's as much about how we take care of you, from the first contact to the finished result.
Customers trust us all over the UK to provide a friendly, dependable service.
Discover stylish internal shutters in Gleadless
Shuttercraft can add beauty and value to your home, maximising privacy and light control. Our experienced local specialists can work with you to find the ideal solution. Why not give us a call today?
Whether creating a classic or contemporary look for your home, we guarantee you'll find a solution to breathe new life into your space.
The beautiful internal shutters we supply provide excellent light control and improve privacy, helping to reduce the fading effect of the sun on your furniture and fabrics. Shutters also provide additional insulation, creating a barrier against heat loss when closed, helping your house stay that little bit warmer and consequently impacting on your energy bills.
We offer a variety of materials, colours, shapes and sizes, making it easy to find the shutters that meet your individual requirements. There is even a custom colour option for anyone that wants to create a more striking visual in their space.
The broad range of premium shutters we offer is perfect for the variety of homes that Sheffield has to offer, both old and new. Contact us today and discover some of the best window shutters in the Gleadless area.
About Gleadless
Comprising the smaller areas of Gleadless Townsend and Hollins End as well as Gleadless itself, the suburb and parish of Gleadless is bordered by the areas of Frecheville to the east and Intake to the north. The land to the south marks the start of the county of Derbyshire, making Gleadless a boundary point of sorts with the neighbouring territory.
The earliest mention of Gleadless appears in a sale of land from 1307 when it was referred to as "Gladeleys in the parish of Handesworth". A map of 1610 later referred to the area as "Gledles" and shows it on the edge of a fenced space called "The Maner", otherwise known as Sheffield Park, it was owned by the Duke of Norfolk and boasted abundant woodland.
The local war memorial on Hollinsend Road and its surrounding wall are grade II listed and it features a life size figure of a soldier carrying a rifle, all of which is crafted from sandstone. Christ Church, one of the community's main places of worship, is another Grade II listed structure that can also be found on Hollinsend Road and dates from 1839.
Call your local Shuttercraft today to book a free home survey and take the first step to transform your home with window shutters either in Gleadless or nearby.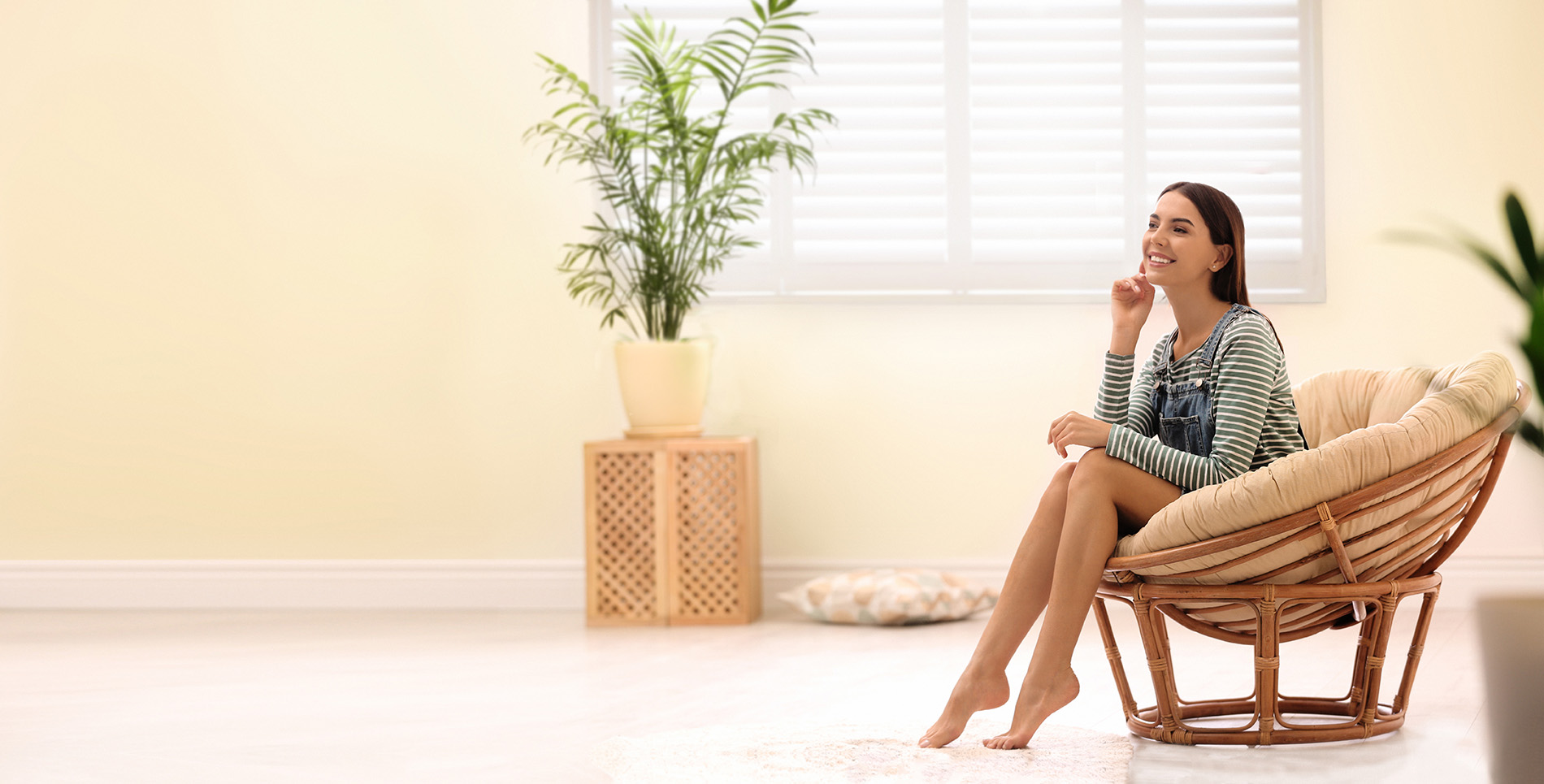 Get in touch today!
Why not contact your local Shuttercraft?