Shutters Nether Edge
Are you looking for shutters in Nether Edge? Interest in Shuttercraft is growing throughout the wider Sheffield area, including right here in Nether Edge.
You can contact us today if you want to rethink your interiors and breathe new life into spaces around your home.  Rather than relying on heavy-handed sales tactics employed by others, we work closely with you to establish the requirements of the space and your tastes and design choices, helping turn your dreams into reality.
Whether you're looking to update your home or business property in the wider Sheffield area, you can breathe new life into the space with a premium window covering that enhances the character of your chosen room design.
Shuttercraft Sheffield covers Nether Edge and surrounding areas of the city such as Ranmoor, Broomhall, Meersbrook, Greystones, Ranmoor and Park Hill.
Shutter styles to suit every room
See plantation shutters and the wide range of window shutter styles available today from your local Shuttercraft, and we're sure you'll find something to fall in love with.
Whatever the shape or size of your windows and openings, you can rest assured there will be a range of shutters to suit your interior.
Trusted window shutter service
It's not just about our impressive range of shutter styles and materials. It's as much about how we take care of you, from the first contact to the finished result.
Customers trust us all over the UK to provide a friendly, dependable service.
Discover stylish internal shutters in Nether Edge
Shutters are easy to use – so even if you plan on putting your feet up at home, a quick adjustment of the slats throughout your home will keep glare to an absolute minimum.
Whatever shape or style you may be considering, at Shuttercraft Sheffield, we make sure you're matched with the right shutter for your requirements and design choices. We happily fit and supply products throughout Sheffield itself and surrounding parts of South Yorkshire and Derbyshire, working with our customers to make sure everyone is satisfied with both product and service.
From premium solid wood to waterproof ABS and coated MDF, a range of shutter materials could complement your trickier windows. We can supply shutters that perfectly blend with a range of interiors, from either stained or painted finishes and in a range of colours, including a custom colour option for the more visually adventurous!
We offer a wide range of colours, styles, and materials, so you can be assured of finding precisely the right shutter to suit your space and match your taste in interiors. Contact us today and discover some of the best window shutters Nether Edge offers.
About Nether Edge
Before the 19th century, the area that is now Nether Edge was largely rural, the only clusters of cottages being the small medieval hamlet of Cherry Tree Hill and a small hamlet at Machon Bank.
Much of the Nether Edge area was developed from the mid-Victorian period when local businessman George Wostenholm started buying land to invest heavily in the property market. At the time, much of the land was formed into parkland for Wostenholm's residence at Kenwood House. The grand building is now a luxurious hotel and spa popular for conferences.
Bordered on its eastern side by the main Abbeydale Road, Nether Edge has many shops, restaurants and community facilities, such as two community theatres. The Lantern Theatre, built in the 1890s, was originally designed as a private venue for the Wostenholm family and can seat just over 80 people. The design of the Merlin Theatre was based on the Swiss Goetheanum and young people of different ages that have autism and other challenges.
Call your local Shuttercraft today to book a free home survey and take the first step to transform your home with window shutters either in Nether Edge or nearby.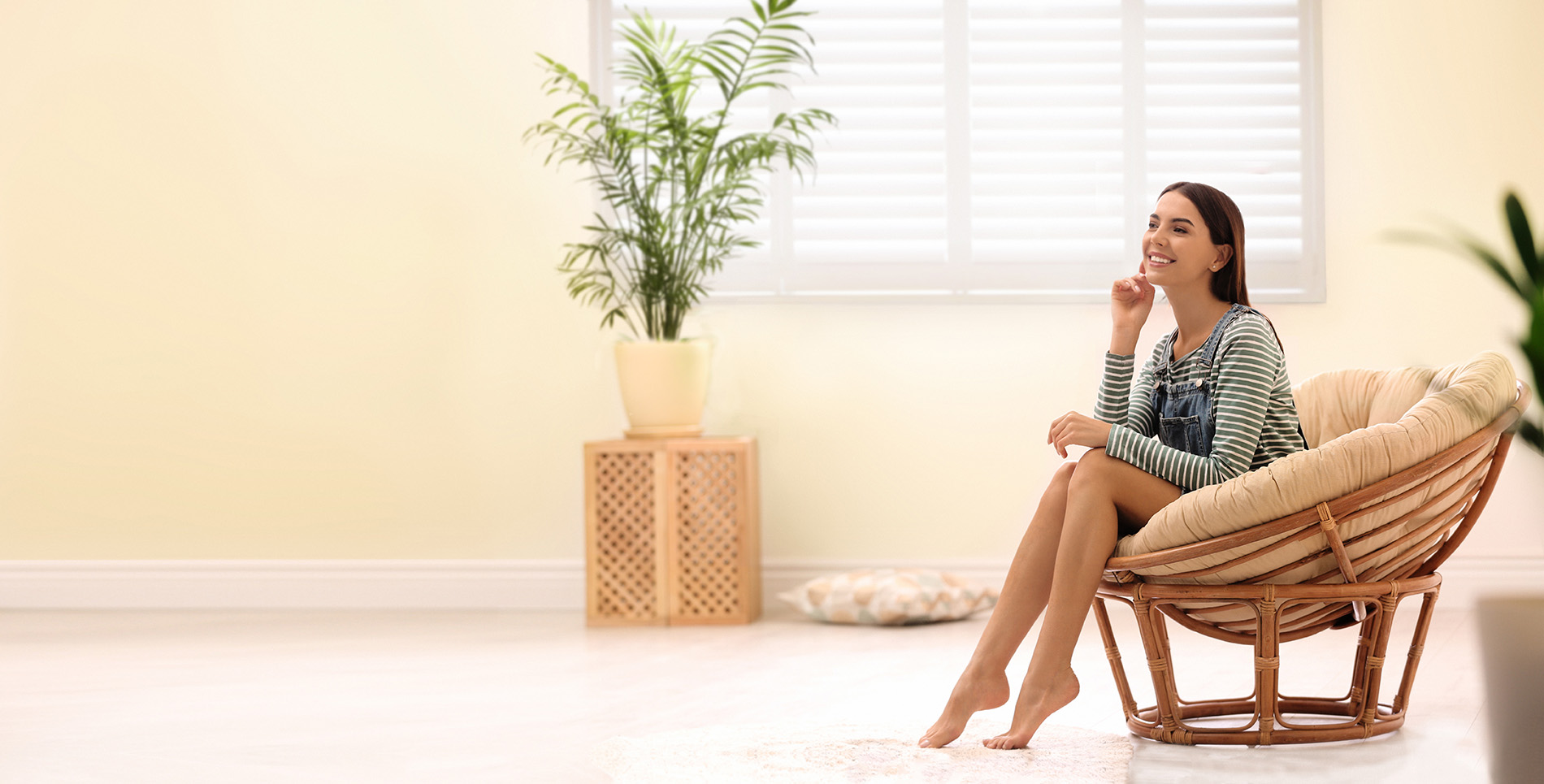 Get in touch today!
Why not contact your local Shuttercraft?