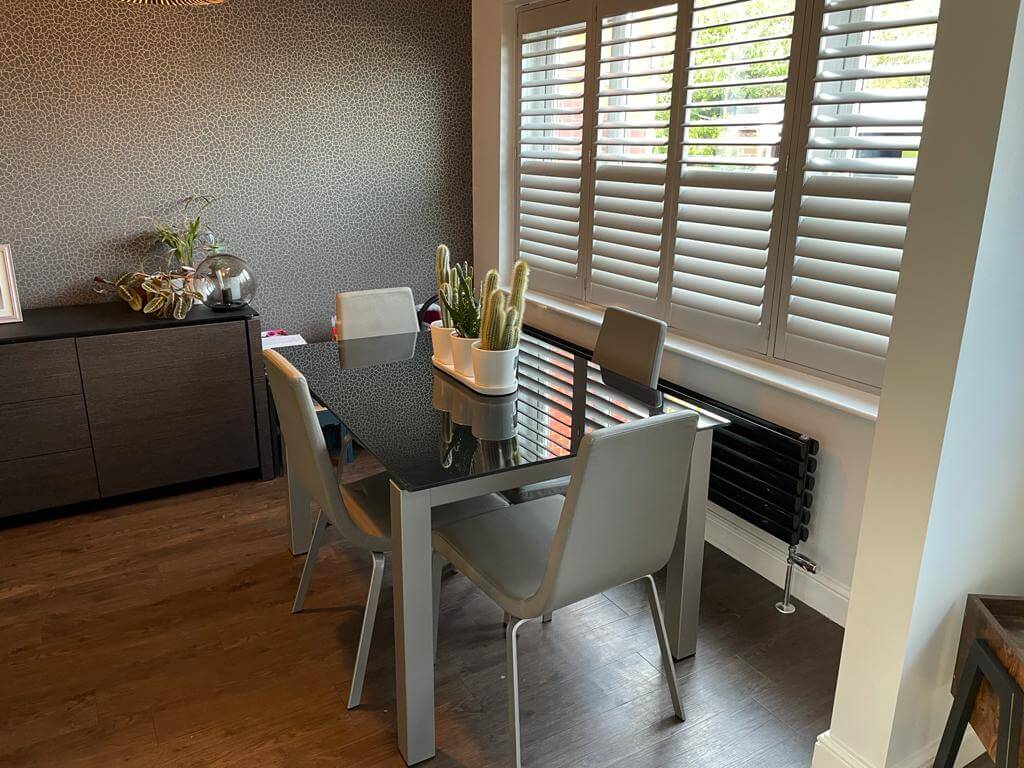 Shutters Woodseats
Are you looking for shutters in Woodseats? Interest in Shuttercraft is growing throughout the wider Sheffield area, including right here in Woodseats.
Whether you're trying to create a more modern, or a traditional home design, we can guarantee that you'll find a style to fall in love with for either your windows or doors.
Our experts are ready to help you create the stylish spaces you have been looking for. Using our knowledgeable and professional design advice, we put you first, from initial contact to the final installation. So why not call us today and book a free survey?
Shuttercraft Sheffield covers Woodseats and surrounding areas of the city such as Fulwood, Meersbrook, Heeley, Greystones and Woodthorpe.
Shutter styles to suit every room
See plantation shutters and the wide range of window shutter styles available today from your local Shuttercraft, and we're sure you'll find something to fall in love with.
Whatever the shape or size of your windows and openings, you can rest assured there will be a range of shutters to suit your interior.
Trusted window shutter service
It's not just about our impressive range of shutter styles and materials. It's as much about how we take care of you, from the first contact to the finished result.
Customers trust us all over the UK to provide a friendly, dependable service.
Discover stylish internal shutters in Woodseats
Shuttercraft has a presence up and down the UK including right here in Woodseats and throughout the Sheffield area. The broad range of premium shutters we offer is perfect for the variety of homes the town has to offer, both old and new.
Our internal shutters are available from a range of different materials, such as waterproof ABS, polypropylene coated MDF and wood. You can also choose from a host of colour and stain options, to suit the style of any décor. No matter what the shape or size of your window, there will be shutter that is right for you.
Making your home a bit more energy-efficient, shutters add a layer to your windows that can help insulate your home. That means as well as light control and privacy, they also work to help your home stay that bit warmer during cooler winter months.
Each shutter is built from scratch rather than cut to size, making them the perfect solution for either bay windows or special shapes.
We offer a wide variety of both shutters and blinds, so you can be assured of finding exactly the right shutter to suit your space and match your taste in interiors. Contact us today and discover some of the best window shutters Woodseats has to offer.
About Woodseats
Located in the south of Sheffield, the residential district of Woodseats is roughly centred around the A61, and has its own high street, home to a number of restaurants, shops and schools such as Woodseats Primary.
The name Woodseats originally comes from the Old English phrase Wodesettes, meaning a 'fold in a wood', referencing the large expanse of trees that used to cover the area. Obviously due to increases in settlement sizes and significant periods like the Industrial Revolution, little of the heavily wooded region now remains.
The 1977 Ken Loach film 'The Price of Coal', about working class men in a Yorkshire colliery, references Woodseats as being home to a militant communist collective that did not support the monarchy. As well as not having a colliery in Woodseats at the time, there is no evidence to suggest one has ever been present in the area, despite much mining activity across the wider Sheffield region.
St Chad's Church is one of the main places of worship in the area and was built just before the First World War using local rubble and Bath stone. The Vicarage associated with St Chad's is one of the last large vicarages to be built in the north of England.
Call your local Shuttercraft today to book a free home survey and take the first step to transform your home with window shutters either in Woodseats or nearby.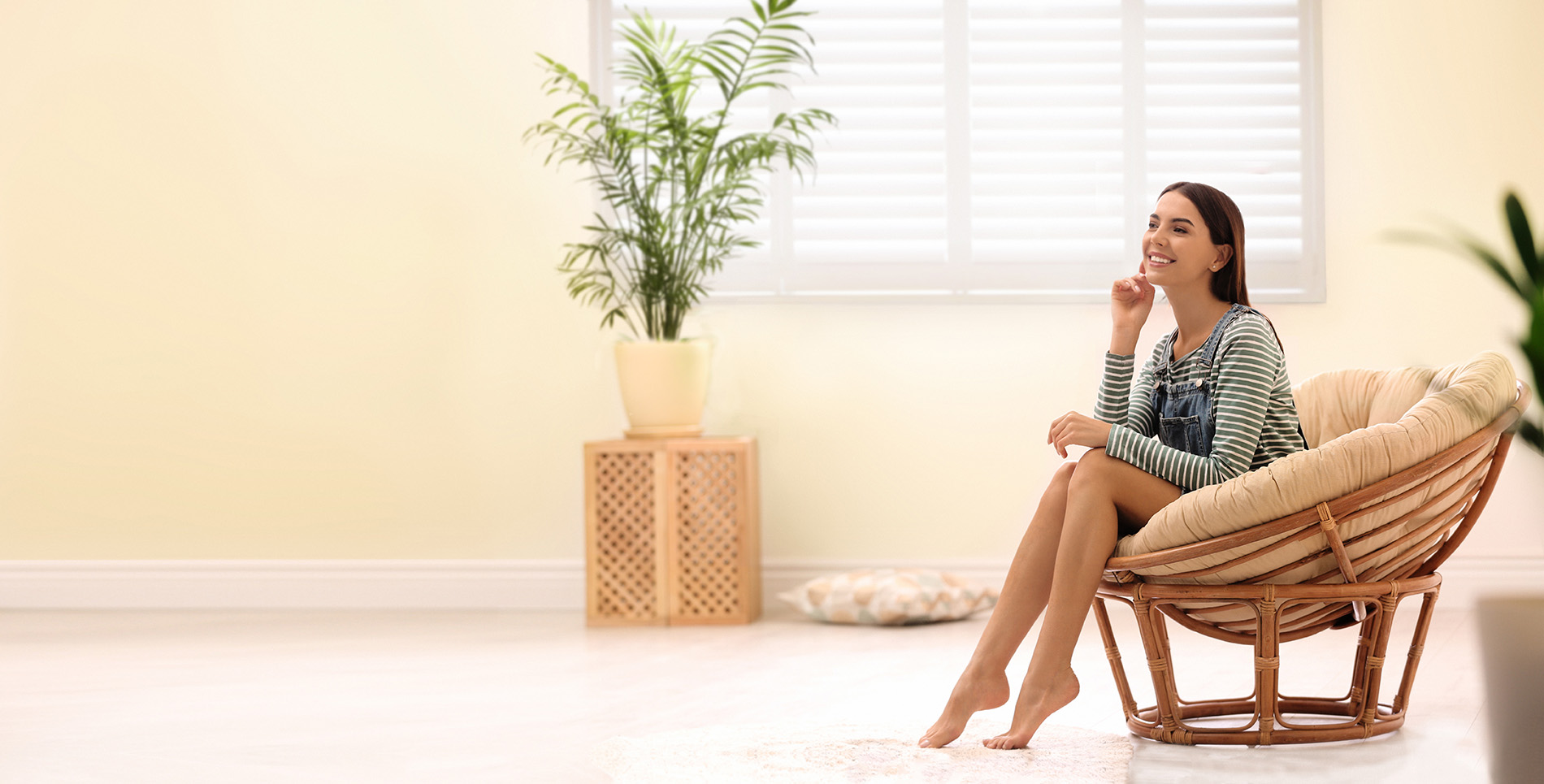 Get in touch today!
Why not contact your local Shuttercraft?