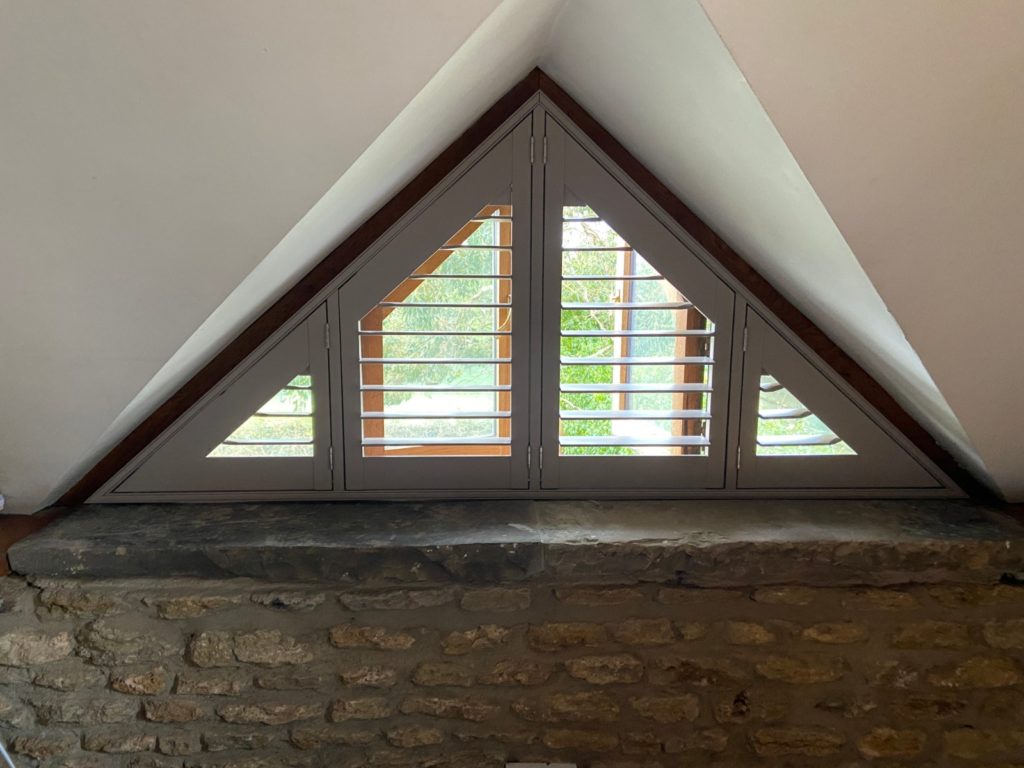 Shutters Bathwick
Looking for window shutters in Bathwick? Shuttercraft offers a unique quality of both products and services that transform windows and homes throughout the Bath area, including here in Bathwick.
Working with you, we help realise your design ideas, applying our skills and professional approach to help you transform your home. Whatever the shape or size of your window or interior space, you can find a window shutter that is right for you.
Get in touch with your local Shuttercraft team and book your free survey, without any pressure to buy, and we'll help you make that first step towards the perfect shutters for your home.
Shuttercraft Somerset provides local services in and around the wider Bath area, including Larkhall, Bear Flat, Walcot, Camden, Weston and Bathampton. Call your local shutter expert today and book your free home appointment with Shuttercraft.
Shutter styles to suit every room
See plantation shutters and the wide range of window shutter styles available today from your local Shuttercraft, and we're sure you'll find something to fall in love with.
Whatever the shape or size of your windows and openings, you can rest assured there will be a range of shutters to suit your interior.
Trusted window shutter service
It's not just about our impressive range of shutter styles and materials. It's as much about how we take care of you, from the first contact to the finished result.
Customers trust us all over the UK to provide a friendly, dependable service.
Discover plantation shutters in Bathwick
At Shuttercraft we make light work of supporting you choose the best interior window shutters for your home. Within the wider Bath area there are a variety of property types and styles that are perfectly suited to beautiful window shutters. Pure White is a popular selection, as it contrasts well with the iconic Bath stone that is used for construction in the region.
Reflecting almost every taste in home design, at Shuttercraft we supply window coverings that are completely made-to-measure, from a range of colours, styles, materials and sizes. We guarantee you'll find a solution you'll love, so whether your taste is for a more traditional look, or something a bit more contemporary, we can help you make the right choice to suit your design ideas.
All of our shutters are uniquely crafted for every customer, so even your charming arched or bay windows will look amazing, a feat not always possible with other choices on the market. Choose from versatile MDF, waterproof ABS or stunning hardwood for a complete range of options.
If you are considering a stylish new look for your home, contact Shuttercraft Somerset today to book a free home survey and discover the ideal choice for your interiors. We provide to tailor to every taste, with custom made products in a wide range of different colours, styles and sizes.
About Bathwick
One of the most central of Bath's wards, Bathwick is centred around a bend of the River Avon, and is also segmented by the Kennet and Avon canal. There are a number of green spaces in the area that are popular for a range of leisure activities, including Henrietta Park, the Recreation Ground and Bathwick Meadow, a large grassy expanse that leads up the side of Bathwick Hill.
At the top of the hill, and technically in the adjacent area of Claverton Down, although widely considered to be a part of Bathwick, the appropriately named "Sham Castle" is an 18th century folly in a medieval gothic style that exists only as an aesthetic part of the landscape, as there is little beyond one wall with circular turrets. It is often illuminated at night.
Right at the heart of the Bathwick area is the Holburne Museum, a stunning Georgian era building with modern extensions that was the city's first public art gallery that opened during the Victorian era. The building itself is based in the Sydney Pleasure Gardens, a favourite place for Jane Austen, and a filming location for an adaptation of her novel Persuasion in 1994.
Whether you live in Bathwick itself or in surrounding areas, such as Charlcombe, Batheaston, The Oval and of course central Bath, there will be a shutter to match your tastes and requirements. Contact your local Shuttercraft and book your free home appointment today.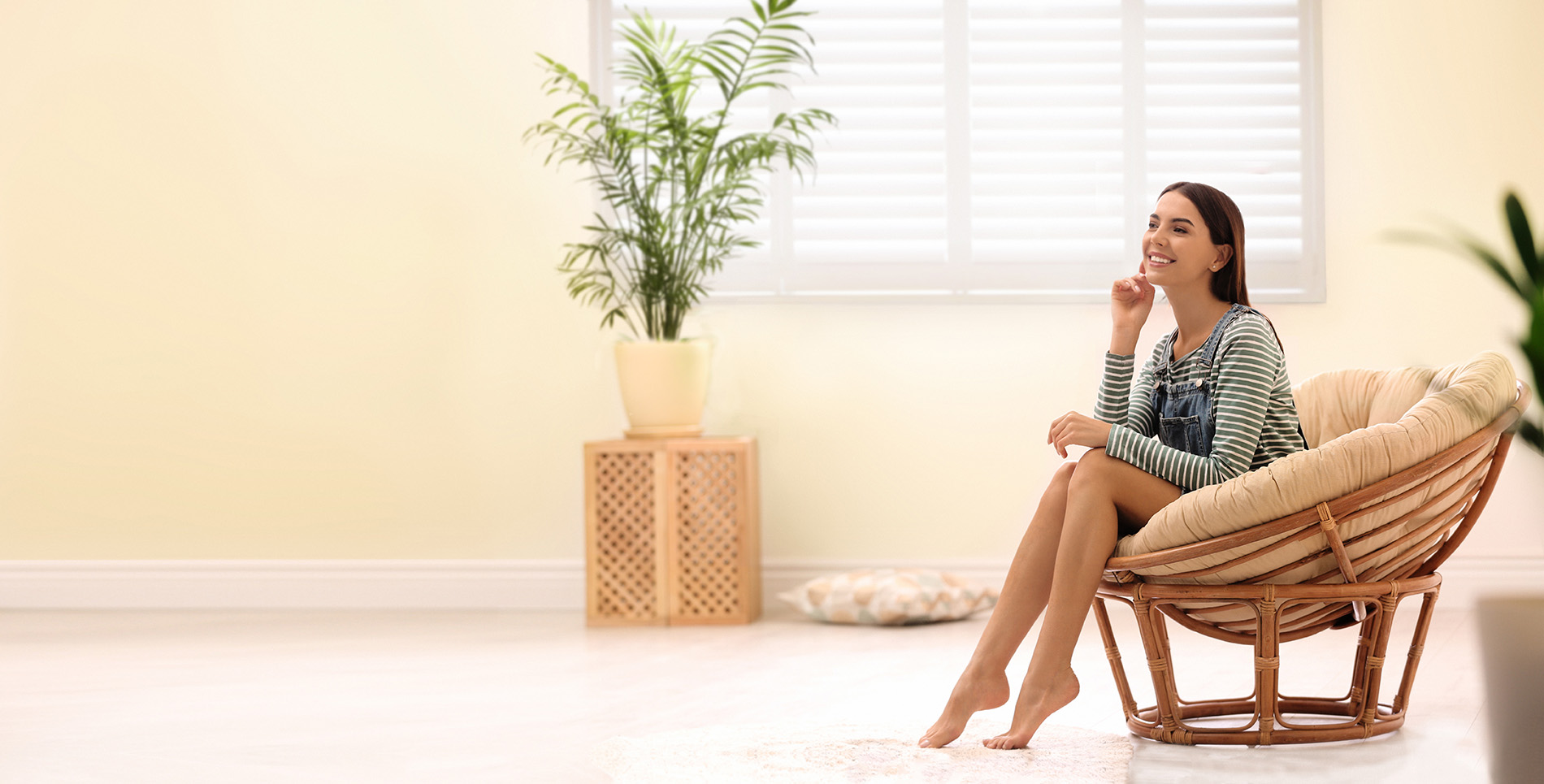 Get in touch today!
Why not contact your local Shuttercraft?