Shutters Chell
Do you live in Stoke on Trent and are looking for window shutters? Shuttercraft offers a unique quality of both products and services that transform windows and homes across the UK, including right here in Chell
Shuttercraft can help lend your home some added style, elevating appearance and value in an understated way which will be the envy of your neighbours without being out of step with the neighbourhood aesthetic. Why not give us a call today?
Shuttercraft shutters look amazing whether in a bay window, on a bifold door, or maximising light and privacy in the bathroom.
Shuttercraft provides local services in the Stoke area, including Tunstall, Sandyford, Congleton, Middleport, Northwood and Hanley.
Shutter styles to suit every room
See plantation shutters and the wide range of window shutter styles available today from your local Shuttercraft, and we're sure you'll find something to fall in love with.
Whatever the shape or size of your windows and openings, you can rest assured there will be a range of shutters to suit your interior.
Trusted window shutter service
It's not just about our impressive range of shutter styles and materials. It's as much about how we take care of you, from the first contact to the finished result.
Customers trust us all over the UK to provide a friendly, dependable service.
Discover plantation shutters in Chell
Available in a broad range of colours, materials and styles, there are shutters to suit every home in the Stoke area, and being such a versatile choice, they're great for both light control and privacy. They can also be adapted to suit all window shapes, no matter how curved, angled, small or large.
The premium quality plantation shutters we offer come in six main materials, covering entry MDF and waterproof ABS through to a choice of hardwoods, including sustainably sourced white teak.
Make a free appointment with Shuttercraft today, and we can show you a wide selection of samples, materials, shapes and styles to help you find something to suit your tastes.
Stylish interior window shutters can help increase the resale value of your property. When viewed from the outside, they look fantastic and make a confident design statement. As they are a permanent addition to any home, they will be a desirable feature to encourage potential buyers in any house sale.
About Chell
Chell is a vibrant suburb to the North of Stoke. It has a long and rich history, first recorded in the 13th century, and it I divided into Great Chell, Little Cell and Chell Heath. For nearly a hundred years, it was home to a workhouse, which subsequently was converted to housing for the poor, and then the Westcliffe Hospital before its demolition in 2011.
Today, it is a busy community with a range of great facilities, including both primary and secondary education, a range of restaurants, pubs and takeaways, and cafés, plus thriving shops.
Parklands surround Chell, and Monks Neil Park and Spring Bank Rec provide sports facilities, including a modern skate park. For history buffs, the Chatterley Whitfield Colliery is just up the road, providing unique insights into the industrial past of the area. For sports fans, there are numerous local golf courses, and the Port Vale football club is a mile south of the village.
Get in touch with us at Shuttercraft and book your free home appointment today.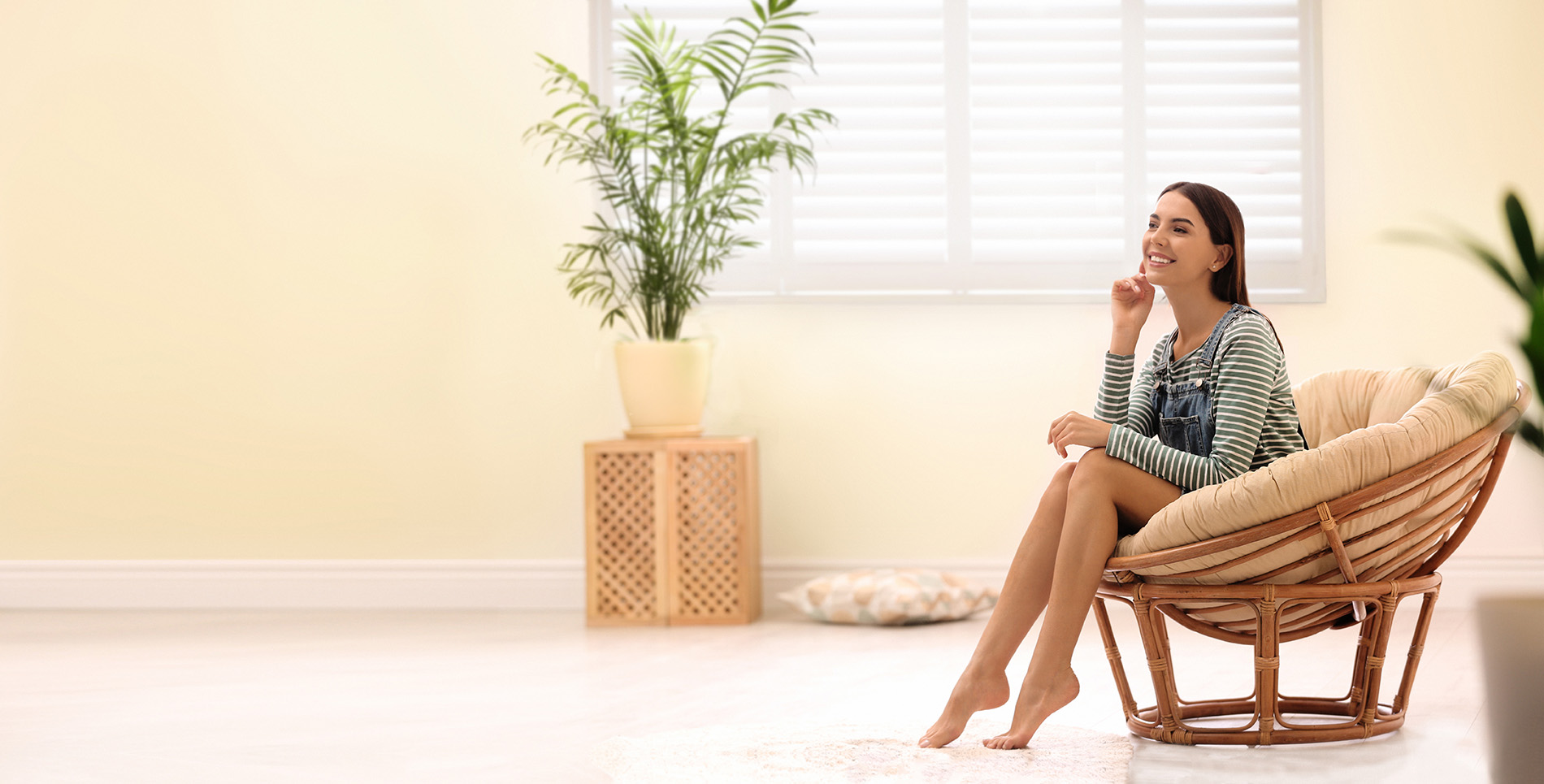 Get in touch today!
Why not contact your local Shuttercraft?