Shutters Crackley
Do you live in Newcastle-under-Lyme and are looking for window shutters? Shuttercraft offers a unique quality of both products and services that transform windows and homes across the UK, including right here in Crackley.
Shuttercraft can help lend your home some added style, elevating appearance and value in an understated way which will be the envy of your neighbours without being out of step with the neighbourhood aesthetic. Why not give us a call today?
Shuttercraft shutters look amazing whether on a living room window, café style upstairs, or on a patio door, offering the best all-around in style, privacy and light control
Shuttercraft provides local services in the Newcastle-under-Lyme area, including Silverdale, Keele, Chesterton, Knutton and Stoke-on-Trent.
Shutter styles to suit every room
See plantation shutters and the wide range of window shutter styles available today from your local Shuttercraft, and we're sure you'll find something to fall in love with.
Whatever the shape or size of your windows and openings, you can rest assured there will be a range of shutters to suit your interior.
Trusted window shutter service
It's not just about our impressive range of shutter styles and materials. It's as much about how we take care of you, from the first contact to the finished result.
Customers trust us all over the UK to provide a friendly, dependable service.
Discover stylish internal shutters in Newcastle-under-Lyme
Available in a broad range of colours, materials and styles, there are shutters to suit every home in the Newcastle area, and being such a versatile choice, they're great for both light control and privacy. They can also be adapted to suit all window shapes, no matter how curved, angled, small or large.
The premium quality plantation shutters we offer come in six main materials, covering entry MDF and waterproof ABS through to a choice of hardwoods, including sustainably sourced white teak.
Suitable all year round, the shutters we supply can come with a range of optional extras, such as an in-built honeycomb blind, for a superior room darkening solution that eliminates virtually all external light. As a result, the Shutter & Shade product is a great choice for bedrooms, either for young children or shift workers who may need to sleep during the day.
Make a free appointment with Shuttercraft today, and we can show you a wide selection of samples, materials, shapes and styles to help you find something to suit your tastes.
Stylish interior window shutters can help increase the resale value of your property. When viewed from the outside, they look fantastic and make a confident design statement. As they are a permanent addition to any home, they will be a desirable feature to encourage potential buyers in any house sale.
About Crackley
Crackley has a true community feel. Originally a National Coal Board Estate, it now has important community hubs for education, jobs and socialising. There are beautiful green spaces and, with attractions like the Apedale Light Railway, Westport Lake and the Wolstanton Golf Club on the doorstep, plenty to do for days out
The estate is well-served by friendly pubs, with the Roebuck to the South, and The Crown to the North, with the well, regarded Plough Inn in nearby Butters Green
Excellent transport links will take you into Newcastle-under-Lyme and Stoke, and, via the A34, the national road network. Most people in Crackley take advantage of the easy commute into Newcastle for work. Still, there is a wide range of retail outlets and thriving local businesses within the community, as well as the Parkhouse Industrial Estate right on the doorstep.
If you're looking for window shutters in Crackley or anywhere in the Stoke area, give your local Shuttercraft expert a call today!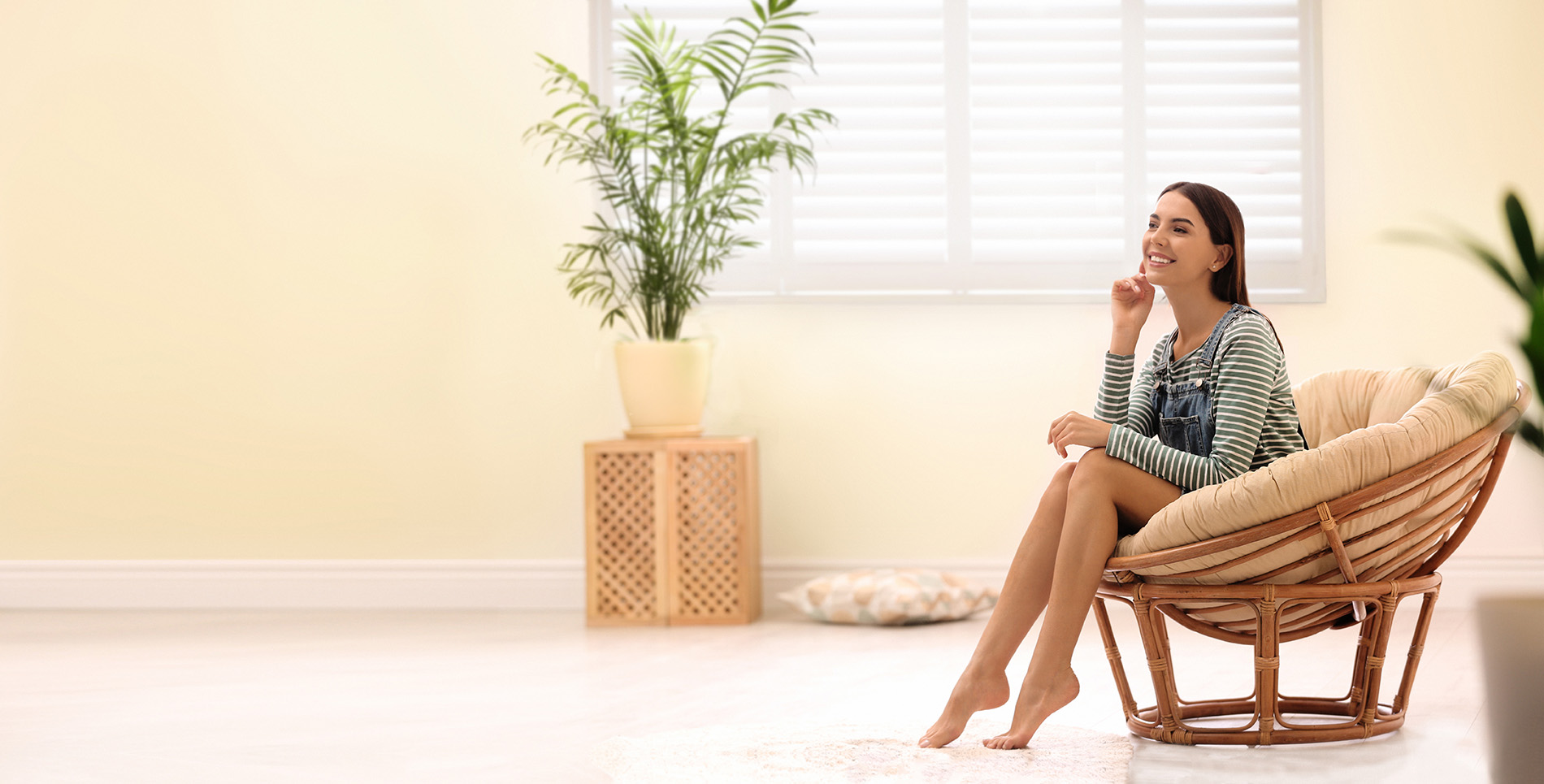 Get in touch today!
Why not contact your local Shuttercraft?