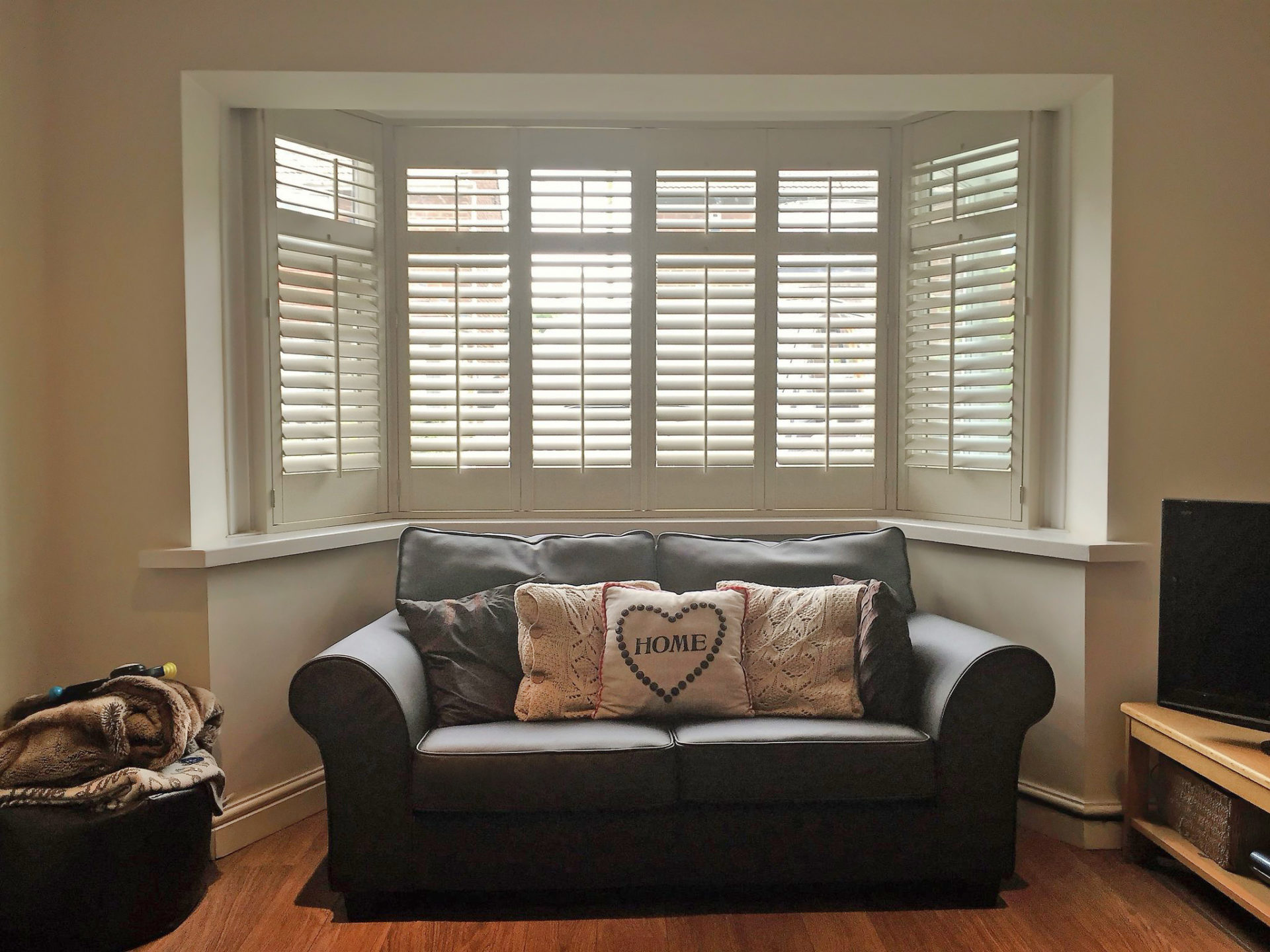 Shutters Dudley
Looking for shutters in Dudley? Shuttercraft is transforming homes up and down the country, and you'll be pleased to know that one of our shutter experts here in Dudley.
So, if you'd like to create a stylish new look for your home, simply pick up the phone and call your local Shuttercraft today.
From right here in Dudley through places such as Telford and Stourbridge, Shuttercraft's network covers across the West Midlands. You are just a short phone call away from transforming the spaces you love.
Contact Tony and the team today and you can take the first step to a new look for your interiors and exterior appearance. Plantation shutters can make a house feel like a home, complementing your existing design choices and letting the light work in your space.
Shuttercraft Telford offers a local service in and around the town including places such as Stourbridge, Wellington, Wombourne, Kingswinford and Bridgnorth.
Shutter styles to suit every room
See plantation shutters and the wide range of window shutter styles available today from your local Shuttercraft, and we're sure you'll find something to fall in love with.
Whatever the shape or size of your windows and openings, you can rest assured there will be a range of shutters to suit your interior.
Trusted window shutter service
It's not just about our impressive range of shutter styles and materials. It's as much about how we take care of you, from the first contact to the finished result.
Customers trust us all over the UK to provide a friendly, dependable service.
Discover plantation shutters in Dudley
Throughout Dudley and the local area, homeowners have begun to see the beauty of crafted wooden shutters, enjoying the character that new window coverings can bring as part of any interior design project. Pure white shutters continue to be the most popular choice, but wood stained finishes provide an elegant alternative, giving a contemporary twist to a traditional material.
Giving you control over light levels in your home, shutters also give your home additional privacy, give extra insulation when closed – ideal during cooler winter months. Shutters are a beautiful choice for any home, but are also a versatile and practical choice, crafted to fit almost any window, such as special shapes, gable ends and portholes.
Whether you prefer shutters that are hardwood, MDF or waterproof ABS, you can rest assured that our materials are responsibly sourced and crafted to incredibly high standards. We believe in letting the quality speak for itself, so at Shuttercraft we don't use aggressive sales techniques like some other companies, but instead offer the friendliest service to help you determine your design choices.
About Dudley
Although often linked with the city of Birmingham, Dudley is in fact a separate market town, being the administrative centre for the West Midlands. Lying at the heart of the Black Country, Dudley is also close to the M5 motorway, Birmingham Canal, and is circled by the ring road known as Duncan Edwards Way, named after the local footballer who died in 1958 as part of the Munich Air Disaster.
With an open-air market dating back as far as the 12th century, Dudley latterly became one of the main hubs of the Industrial Revolution and grew in the 19th century due to iron, coal, and limestone production before their decline towards the end of the 20th century. Tourist attractions include Dudley Zoo and Castle, the priory ruins, and the Black Country Living Museum.
Dudley's history dates back to Anglo-Saxon times. The name comes from the Old English Duddan's Leigh, describing a wooded clearing. One of the town's churches is also named in honour of the Anglo-Saxon King and Saint, Edmund.
The Dudley Hippodrome was one of the largest theatres in the West Midlands, built before the Second World War to replace the earlier Opera House, which had burned down in 1936. After it was closed in 1964, the building was used as a bingo hall until it was purchased in 2009 with a view for demolition.
The ruins of Dudley Priory are located within Priory Park, also containing a conference centre, pavilion, tennis courts and local registry office. Nestled among the trees, the priory's layout is shown on the ground, along with remnants of walls, staircases and even some examples of the original flooring.
Notable people from Dudley include Sir Lenny Henry, comedian Norman Pace, WWE wrestler Tyler Bate, football manager Sam Allardyce and Jason Bonham, the son of the Led Zeppelin drummer John, who has filled in for his father since at band reunions, such as the famous 2007 tribute concert for Ahmet Ertegun.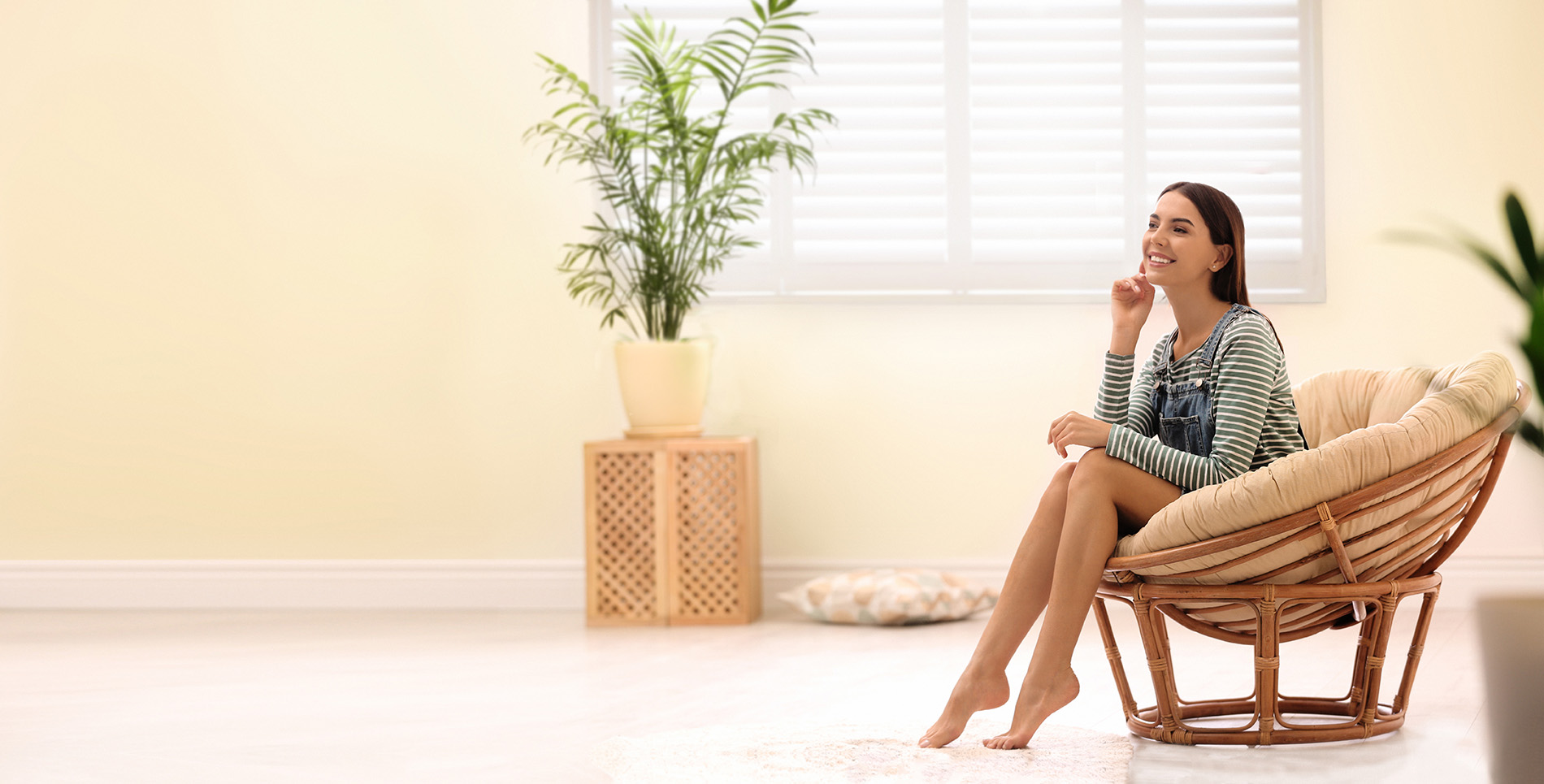 Get in touch today!
Why not contact your local Shuttercraft?