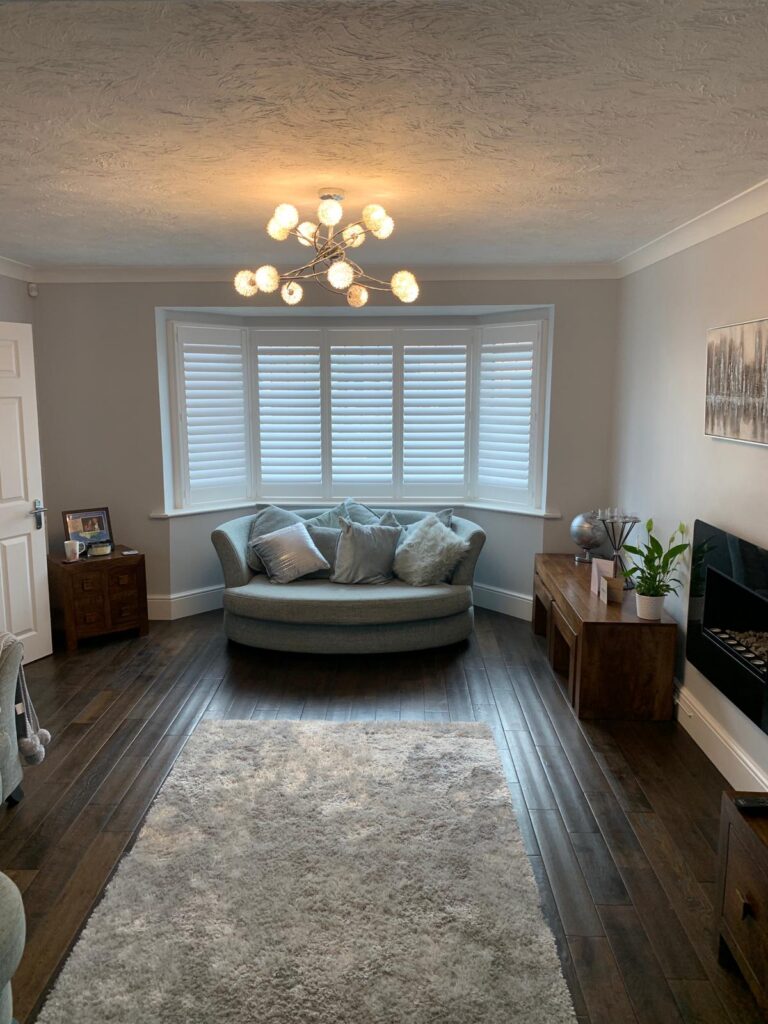 Shutters Ringwood
Looking for window shutters in Ringwood? Shuttercraft offers a unique quality of both products and services that transform windows and homes across the UK, including here in Ringwood.
Book a free no-obligation home survey, and we'll show you a range of samples, offer our experienced technical advice and take detailed measurements to provide you with the most accurate quote.
Our shutter experts will be able to advise you on the very best shutters both in terms of material and finish to suit your tastes, listening to your exacting requirements.
Shuttercraft Winchester provides local services in and around the New Forest area, including Ringwood, Hythe, Fawley and Lymington. Why not pick up the phone and call your local shutter expert today.
Shutter styles to suit every room
See plantation shutters and the wide range of window shutter styles available today from your local Shuttercraft, and we're sure you'll find something to fall in love with.
Whatever the shape or size of your windows and openings, you can rest assured there will be a range of shutters to suit your interior.
Trusted window shutter service
It's not just about our impressive range of shutter styles and materials. It's as much about how we take care of you, from the first contact to the finished result.
Customers trust us all over the UK to provide a friendly, dependable service.
Discover plantation shutters in Ringwood
At Shuttercraft Winchester we don't rely on using pressurised sales techniques, but instead focus on helping you choose the right window treatments to complete the look of your Ringwood home.
Ranging from our entry level coated MDF range through waterproof ABS, secure aluminium, right up to premium hardwood, our shutter materials are designed for both versatility and durability. Available in a range of different shades and colours as standard, we also offer a custom colour option, meaning you can match your shutters to your favourite tone.
Shutters are incredibly low maintenance and require only a wipe with a damp cloth to ensure they continue looking fresh, clean and new for years to come. Due to the UV coating that each made-to-measure shutter has during its construction, they will not peel and should not fade due to the sun's rays.
Contact your local Shuttercraft today to book a free home survey and discover your ideal choice of shutter to complete the look of your interiors.
About Ringwood
A popular market town situated on Hampshire's River Avon, Ringwood has plenty of shops, restaurants and cafes to enjoy, as well as a brewery that offers tours and events throughout the year. For centuries Ringwood was the New Forest's main market town, with a charter dating back to 1226, although as other towns grew in stature nearby, it became eclipsed, though still takes place even to this day.
There are plenty of attractions and things to do nearby including Liberty's Owl Raptor and Reptile Centre, Blashford Lakes Wildlife Reserve and the local leisure centre, which was the filming location for the BBC sitcom The Brittas Empire in the 1990s, starring Chris Barrie.
In 1685, Ringwood was briefly involved in national scandal following the battle of Sedgemoor. The last decisive battle of the Monmouth rebellion that tried to overthrow King James II, key rebel fugitives went into hiding in Ringwood after their defeat, leading to trials and execution of local townspeople as well as the rebels.
Whether you live in the Ringwood area or in surrounding parts of the New Forest and Hampshire such as Fordingbridge, Downton or Lyndhurst, there will be a shutter to suit your home and style. Get in touch with us at Shuttercraft and book your free home appointment today.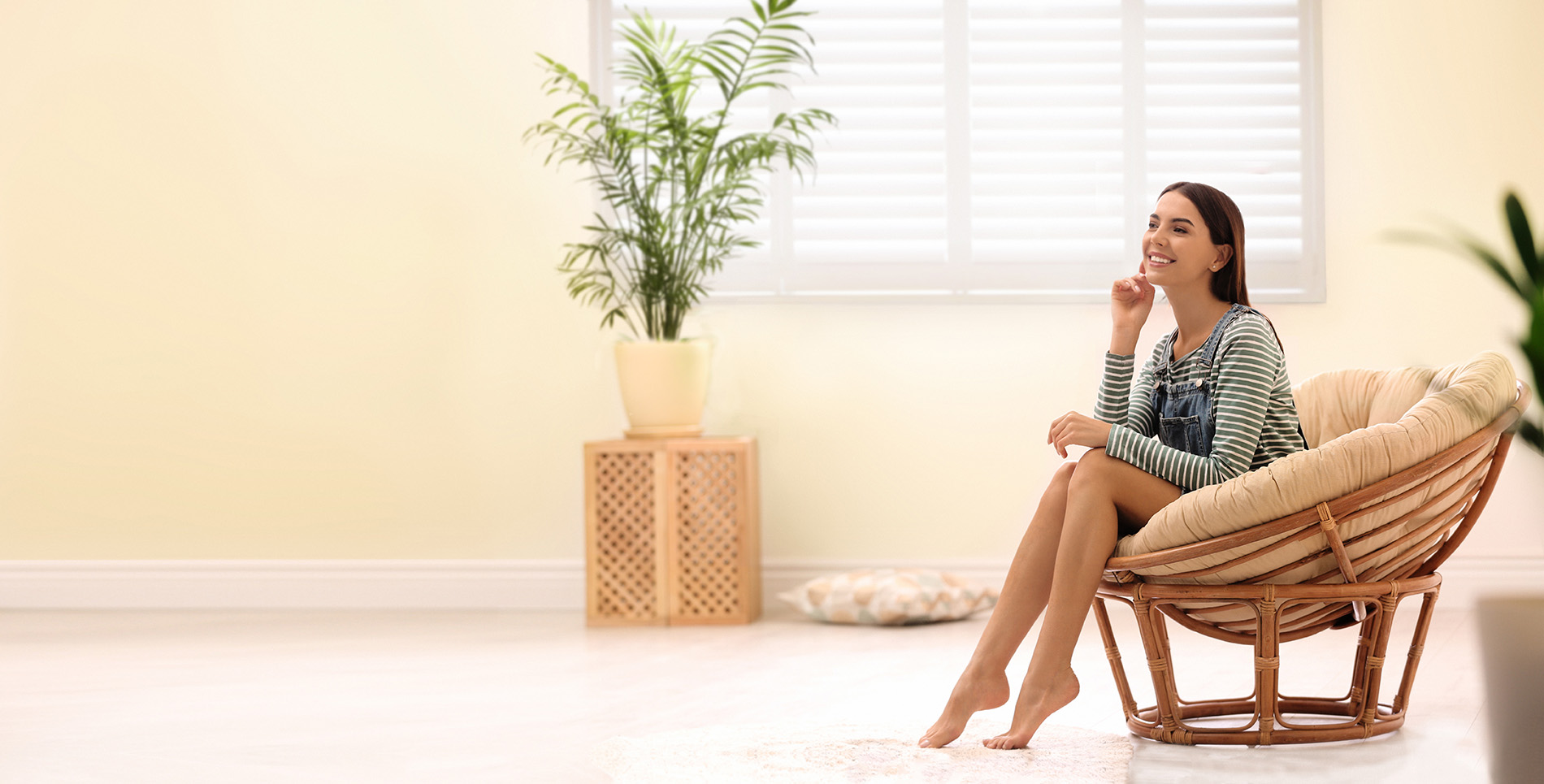 Get in touch today!
Why not contact your local Shuttercraft?