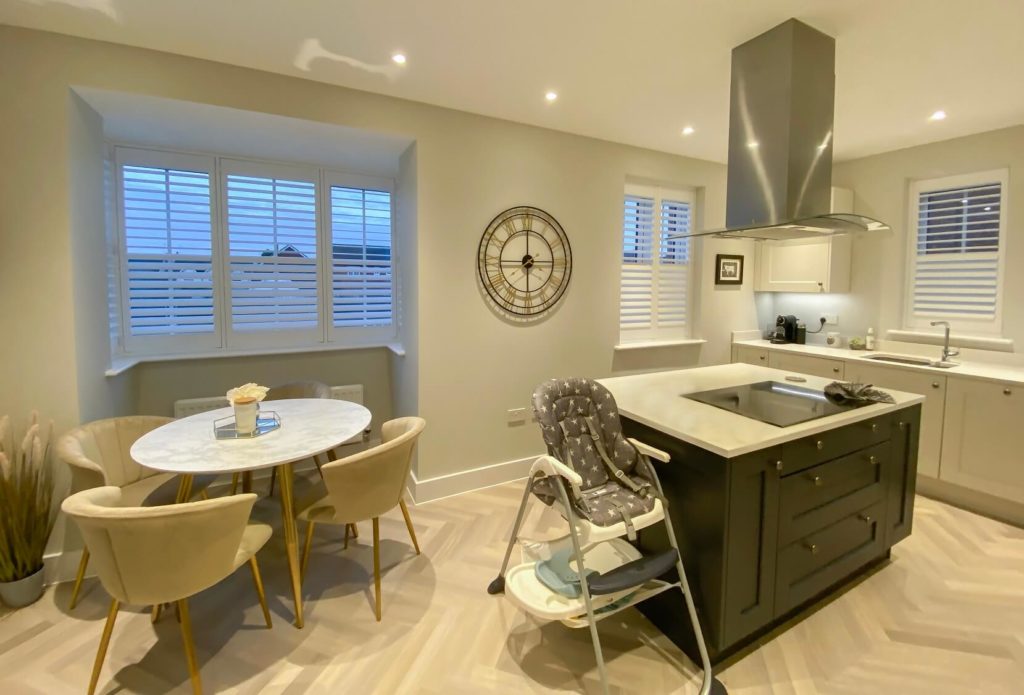 Shutters Littleport
Looking for window shutters in Littleport? Shuttercraft offers unique products and services that transform windows and homes across the UK, including here in Littleport. That means you are just a short call away from starting to discover a transformative look for your home.
Helping you get a look and feel that matches your vision, we fit various shutters and blinds that provide excellent light control, insulation against heat loss and home privacy. We'll help you find the right shutter for your space and work with you every step of the way.
Whether it is for a Victorian townhouse, beautiful semi-detached, comfortable newbuild, or classic bungalow, there are numerous options to breathe new life into your home designs. Contact your local Shuttercraft and book your free home appointment today.
Why not take that first step into a transformative window covering that will leave your home as the envy of your friends? Shuttercraft provides local services in and around Littleport, including Thetford, Bury St Edmunds, Fordham, Newmarket, Ely and Soham.
Shutter styles to suit every room
See plantation shutters and the wide range of window shutter styles available today from your local Shuttercraft, and we're sure you'll find something to fall in love with.
Whatever the shape or size of your windows and openings, you can rest assured there will be a range of shutters to suit your interior.
Trusted window shutter service
It's not just about our impressive range of shutter styles and materials. It's as much about how we take care of you, from the first contact to the finished result.
Customers trust us all over the UK to provide a friendly, dependable service.
Discover plantation shutters in Littleport
Whether you are reinvigorating your home with a new style or simply updating, you'll need to consider the effect window coverings have on your interiors. Shutters look beautiful, provide a versatile window solution, and work well for patio doors or stylish room dividers.
From premium solid wood to waterproof ABS and coated MDF, a range of shutter materials could transform your space. Only premium materials are used in our products from sustainable sources, using quick-growing trees to help the environment.
We help make light work of choosing the right interior window shutters for your home, offering free, no-obligation appointments where you can see our range of samples, obtain expert advice and get a survey for a competitive quote.
Offering a diverse range of contemporary colour choices in both paint and stain finishes, there is also a custom colour option to help you achieve the look you seek for your Littleport home.
Popular styles of window shutters among homeowners in the area are the classic full height, tier-on-tier and café-style, all of which look fabulous from both inside and outside the property.
Call Shuttercraft Cambridge now to book an appointment, including a free survey, consultation and a competitive quote.
About Littleport
Surrounded by the Cambridgeshire fens, the village of Littleport is just north of Ely is thought to have been founded by King Canute, with local tales of a fisherman giving the king shelter one night to be made mayor as thanks for the favour.
In 1816, the quiet village of Littleport gained national infamy due to the Littleport Riots. Following wars against Napoleon, several residents returned to the area to find prices had risen, and it was harder to find work. The drunken anger spilt out into the village and eventually to the nearby city of Ely, where the riots were stopped by local militia.
Littleport Railway Station is on the Fen Line, connecting London Kings Cross with Kings Lynn in Norfolk. The small platform has only ever had a small waiting room and sits at a level crossing on Station Road near a small harbour at a bend of the River Great Ouse.
Roger Law, one of the co-creators of TV satire Spitting Image, was born in Littleport and went to school in the village before attending art college in Cambridge, around 20 miles from his home.
In 1944 and 2021, the annual Boat Race between Oxford and Cambridge occurred between Queen Adelaide (near Ely) and Sandhill Bridge in Littleport due to the Second World War and the COVID pandemic, respectively.
Contact the team at Shuttercraft today to book a free home survey and discover your ideal choice to compliment your Littleport property.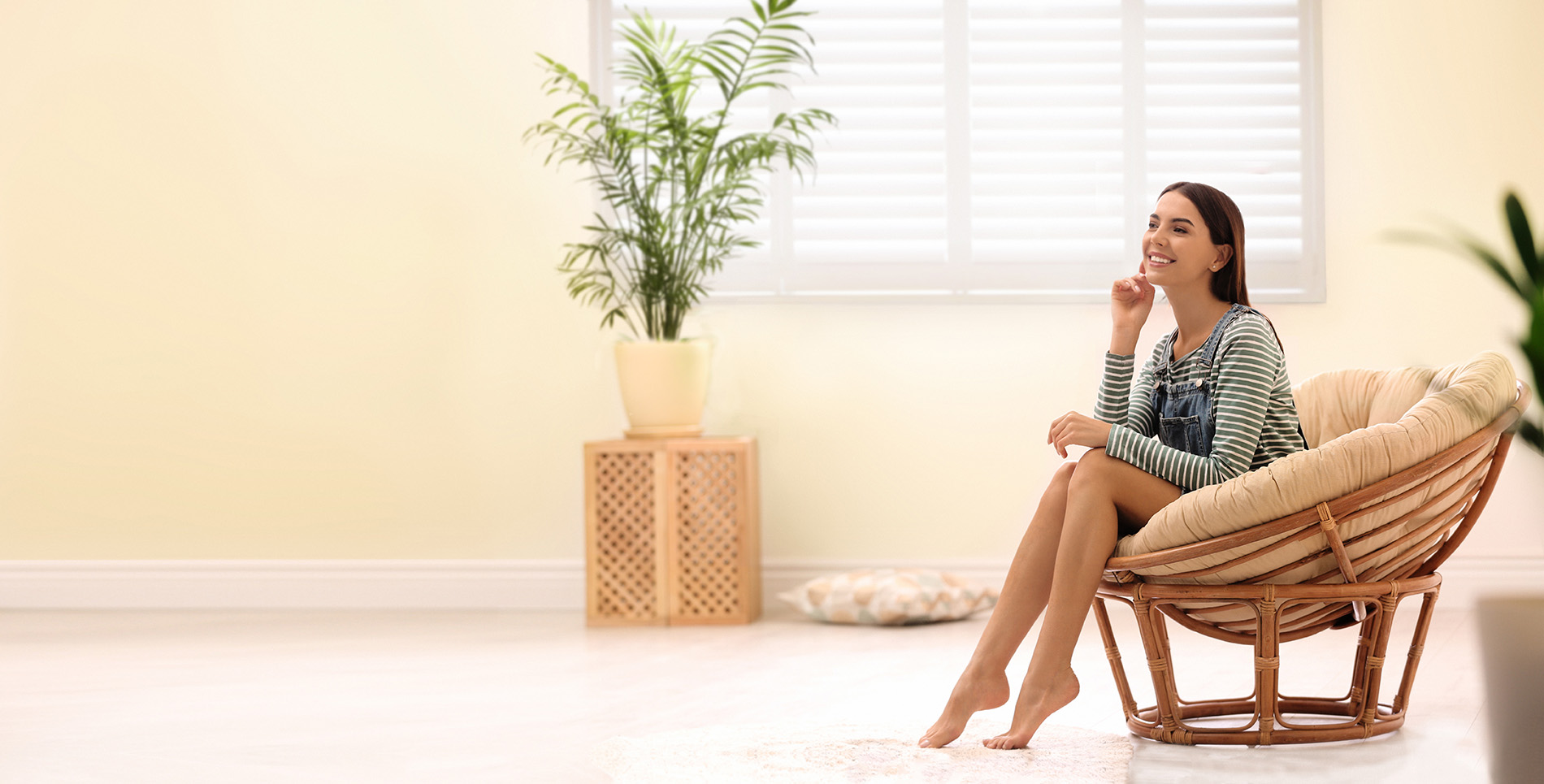 Get in touch today!
Why not contact your local Shuttercraft?