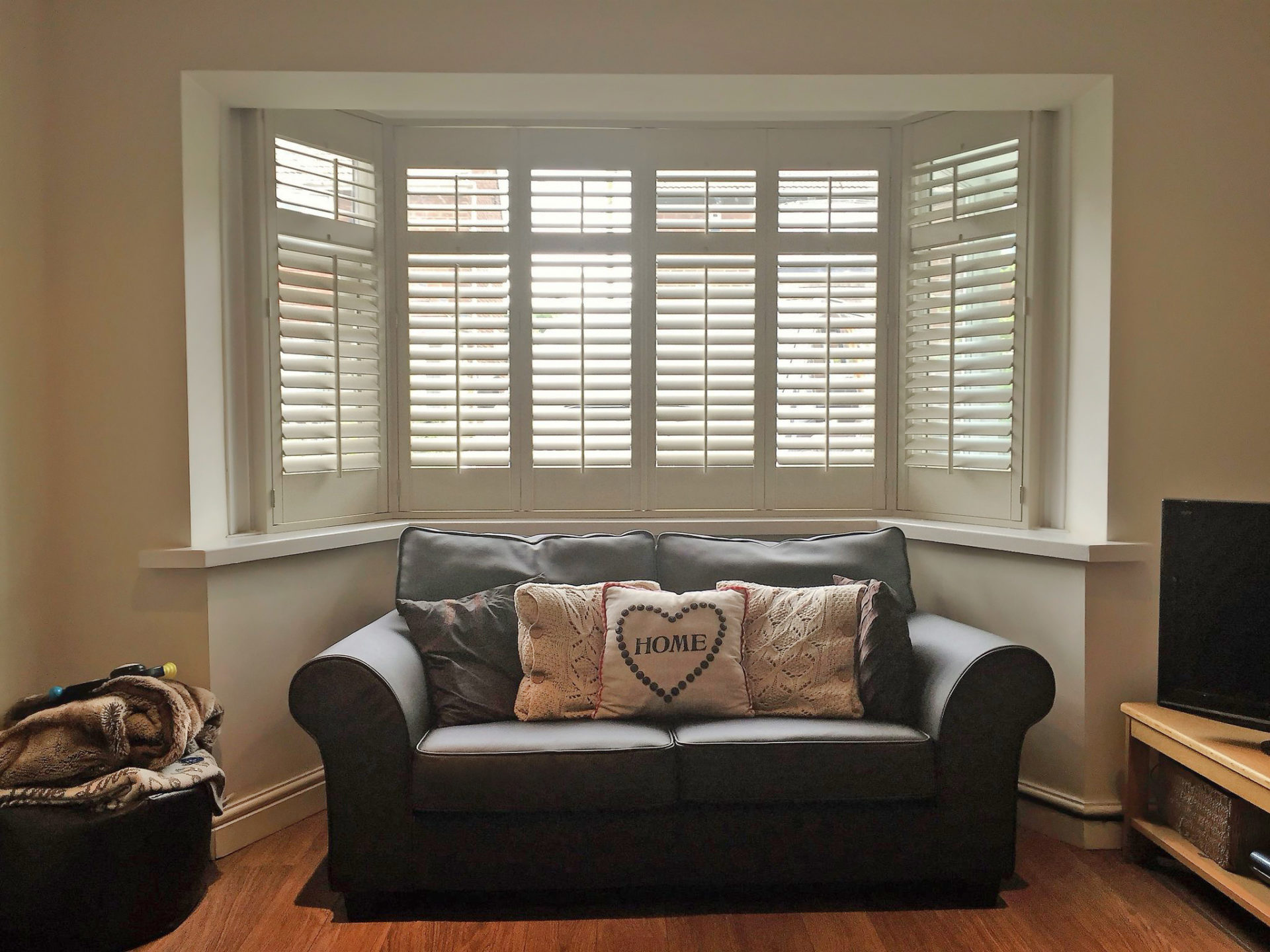 Shutters Barry
If you're looking for window shutters in Barry, our experts at Shuttercraft Cardiff are on hand to help. Here at Shuttercraft, we believe the customer should be in the driver's seat when it comes to design, and with out team of experts ready to assist, we are confident you will find the right window covering for you.
Coming in a wide range of colours, shapes, sizes and materials, our interior shutters are guaranteed to compliment any décor, whether you are going for a classic look, or a more contemporary finish.
Choosing Shuttercraft Cardiff puts you in touch with local experts to assist you as you explore the option of window shutters. We offer free, no-obligation appointments where you can see our range of samples, obtain expert advice, and get a survey for a competitive quote.
Shuttercraft Cardiff offers a local service in and around the area including Cwmbran, Caerphilly, Newport, Porthkerry, and Penarth so why not start your shutter journey and call Shuttercraft now?
Shutter styles to suit every room
See plantation shutters and the wide range of window shutter styles available today from your local Shuttercraft, and we're sure you'll find something to fall in love with.
Whatever the shape or size of your windows and openings, you can rest assured there will be a range of shutters to suit your interior.
Trusted window shutter service
It's not just about our impressive range of shutter styles and materials. It's as much about how we take care of you, from the first contact to the finished result.
Customers trust us all over the UK to provide a friendly, dependable service.
Discover Window Shutters in Barry
Looking to add a touch of style or add character to your home? Interior window shutters are not only a chic addition to any property, but by giving you more control over the light and heat loss of a room, help create the perfect atmosphere, whether you want to entertain, work, or simply relax.
Whether you choose café style, full height, tier on tier, or even custom shapes, all our window shutters are of the finest quality, made to measure for your home, ensuring the perfect look and fit.
In keeping with any period, window shutters are guaranteed to give your home that extra "wow factor" whilst also adding value should you ever wish to move.
So what are you waiting for? Call Shuttercraft Cardiff today for a free, no obligation quote!
About Barry
Barry is a vibrant coastal town in the South of Wales in the Vale of Glamorgan. Once a small village, Barry has now absorbed the larger neighbouring villages of Cadoxton and Barry Island, and more recently, Sully. It saw significant growth from the 1880s with the development of Barry Docks, which in 1913 was the largest coal port in the world.
There is evidence of human settlement in the area that dates back to the Mesolithic era, as microlith flint tools have been found at Friars Point on Barry Island and near Wenvoe, and Neolithic polished stone axe-heads were discovered in St. Andrews Major. Additionally, a large Iron Age hillfort was located at the Bulwarks at Porthkerry, and evidence of the existence of an early Iron Age farmstead was unearthed during the construction of Barry College.
Modern Barry boasts beautiful parks, the classic seafront as well as being home to award winning restaurants and a busy high street. Nearby is Porthkerry Country Park, a haven for wildlife with a café and digital AR trail.
Barry Island is famous for its golden beaches, seaside amusements, colourful beach huts, and of course 'Gavin and Stacey', a popular British sitcom based in and filmed in and around Barry itself!
Call Shuttercraft Cardiff today for your free, competitive quote!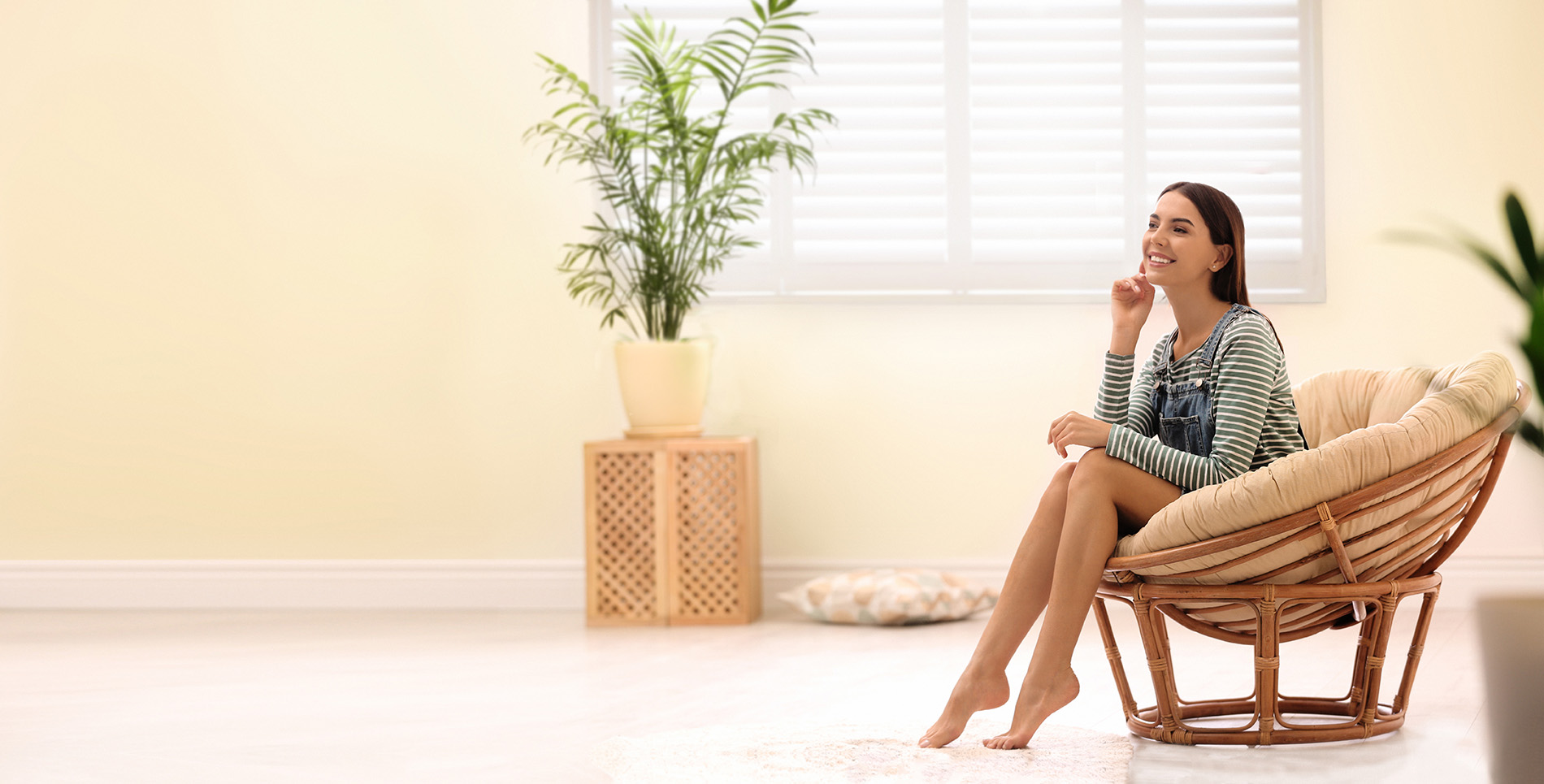 Get in touch today!
Why not contact your local Shuttercraft?