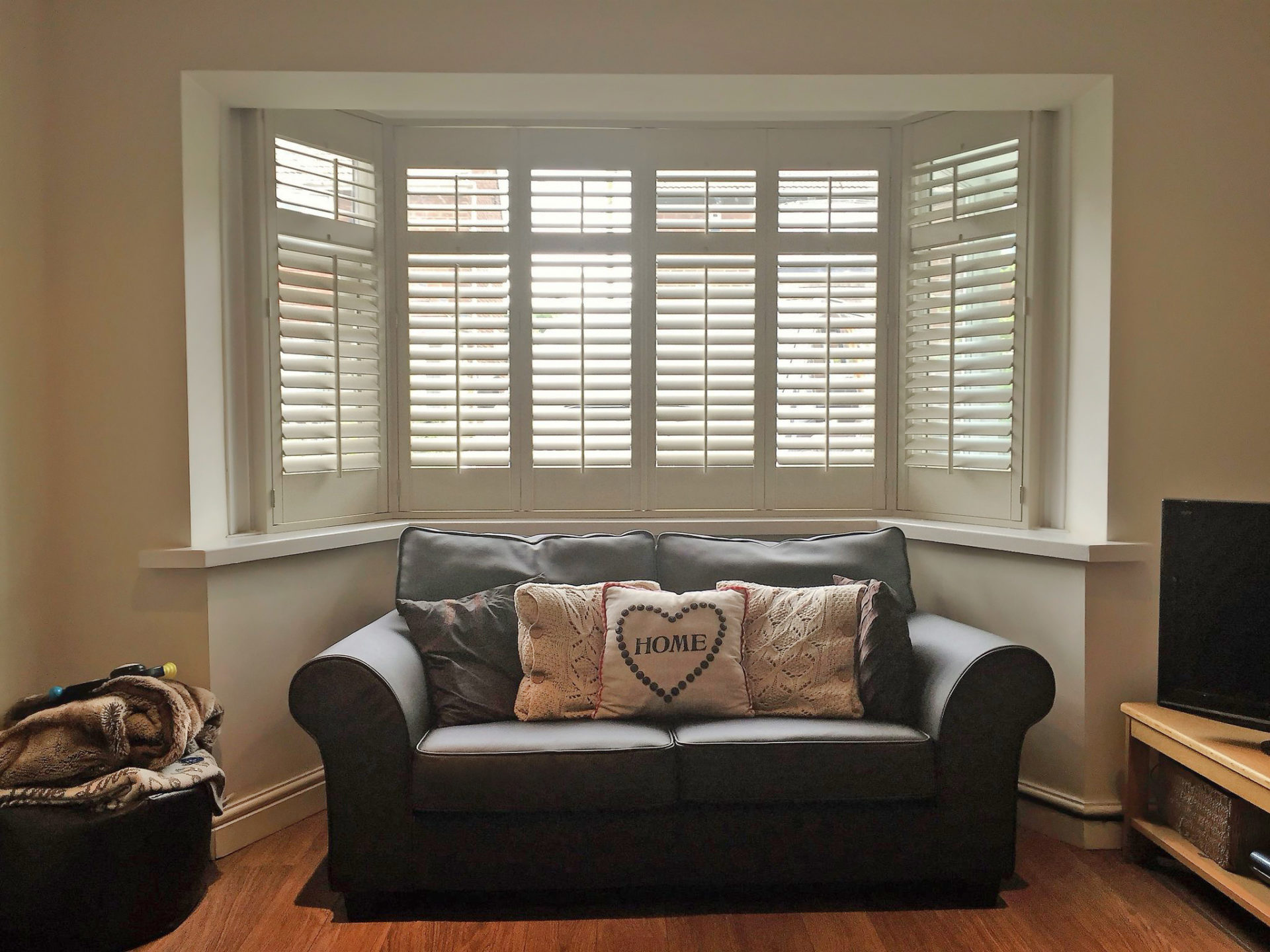 Shutters Newport
If you are looking for window shutters in Newport then you have come to the right place! With our excellent range of bespoke, high quality, and competitively priced interior shutters and blinds, Shuttercraft Cardiff is ready to help you start your shutter journey.
At Shuttercraft, we put our customers' ideas and needs at the heart of all our designs, and with a team of experts guiding you every step of the way, you are guaranteed to get an end product you will love!
Whether you are looking to breath new life into an old bay window, add character to a newer property, or simply gain privacy and security in a busy street, our shutters come in a variety of materials, shapes, colours, and sizes, so you are bound to find the right match for your setting.
Shuttercraft Cardiff offers a local service in and around Newport, including Cwmbran, Caerleon, Castleton, Penarth and Penhow.
Shutter styles to suit every room
See plantation shutters and the wide range of window shutter styles available today from your local Shuttercraft, and we're sure you'll find something to fall in love with.
Whatever the shape or size of your windows and openings, you can rest assured there will be a range of shutters to suit your interior.
Trusted window shutter service
It's not just about our impressive range of shutter styles and materials. It's as much about how we take care of you, from the first contact to the finished result.
Customers trust us all over the UK to provide a friendly, dependable service.
Discover Interior Shutters in Newport
With the growing popularity of interior shutters, now is a great time add that chic touch to your own home, and with our extensive range, quality and experience, Shuttercraft Cardiff are waiting for your call.
Looking for extra home security? Then why not explore our range of Porchester aluminium shutters. Awkward shaped window? Then check out our specialist shapes in Samoa and Fiji! Whatever your need, our team of experts at Shuttercraft Cardiff will be there to assist and guide you throughout your Shuttercraft experience.
Whilst adding that wow factor to the look of your home, interior shutters also give you the ability to control the light and heat of a room, helping you create that perfect atmosphere, whatever the occasion. You might even save on your energy bills too!
If you are ready to start transforming your home with interior window shutters, then call Shuttercraft Cardiff today and make a home appointment to get your free, competitive quote.
About Newport
Based at the mouth of the River Usk, the city of Newport has had a port for many centuries, with ancient artefacts found in the area showing signs of Bronze Age fishermen using the area as a base. A burial mound also dating from the Bronze Age, in Wentwood just outside of Newport, was badly damaged in 2020.
The nascent town started to formalise and grow around the Norman castle, originally a motte and bailey construction before being replaced by a 14th century stone construction, the ruins of which survive to this day at the edge of the river.
One of the oldest buildings in the city is the Cathedral, sometimes referred to as the St Woolos Cathedral, after the 5th century Welsh king who became a hermit and founded a Christian establishment on the site. Parts of the current building date from the 9th century, with 11th century additions following an attack by pirates in 1050.
Notable people from Newport include Grant Nicholas, lead singer of rock band Feeder, Wales' first billionaire, Sir Terry Matthews OBE, Conservative politician Kenneth Baker and comedy rap group Goldie Lookin' Chain. Following the success of American TV show Jackass, a British equivalent known as Dirty Sanchez was created by a group of Newport friends, with the first series largely being filmed in the city.
With a population of nearly 150,000 at the 2011 census, Newport is the third largest city in Wales, and there is a very broad variety in the types of property on offer. Contact Shuttercraft Cardiff today to discover the best choices in window shutters for your home, either in the city itself or in surrounding places such as Rogerstone, Duffryn, Nash, Bettws and Bassaleg.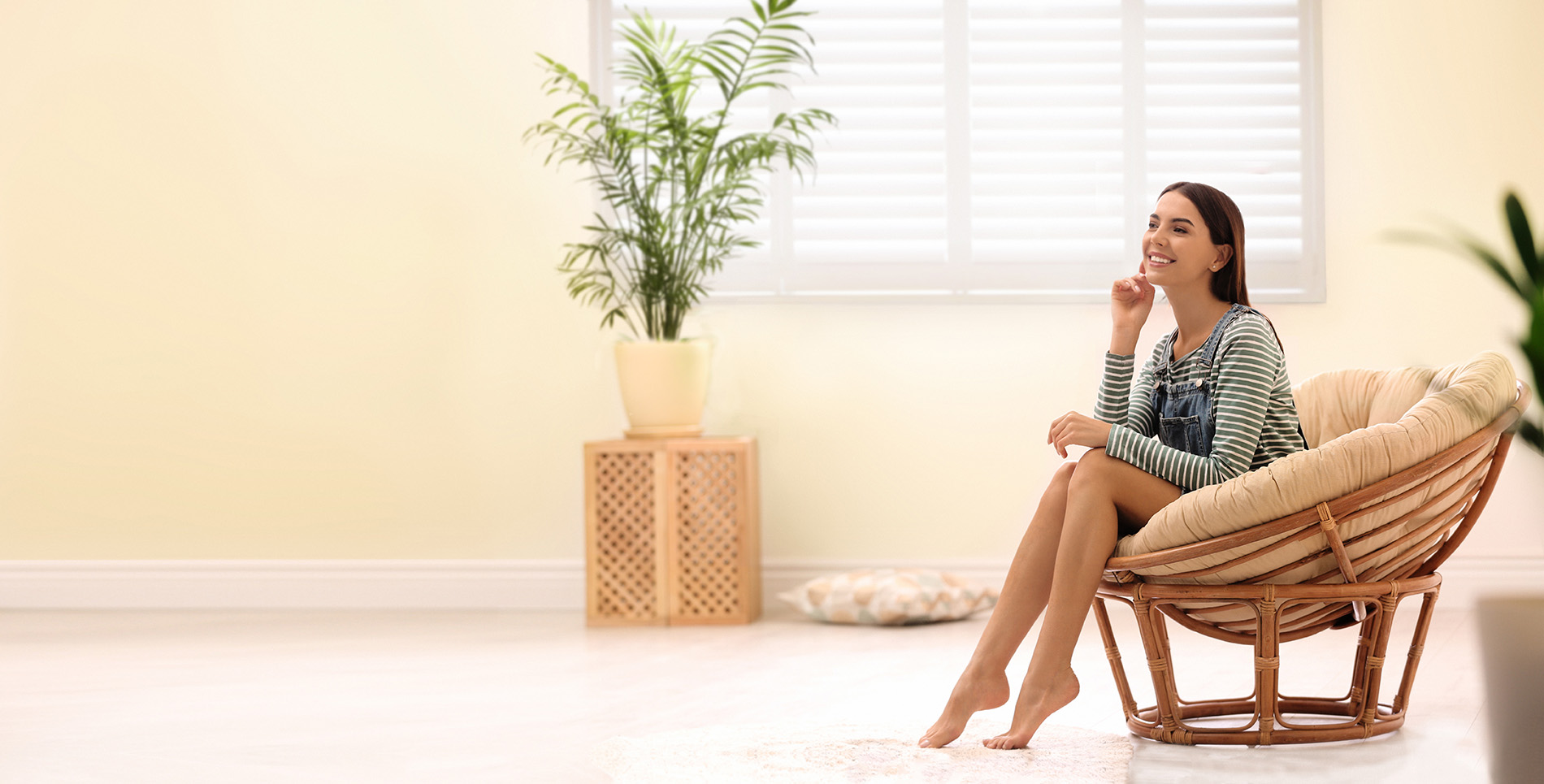 Get in touch today!
Why not contact your local Shuttercraft?