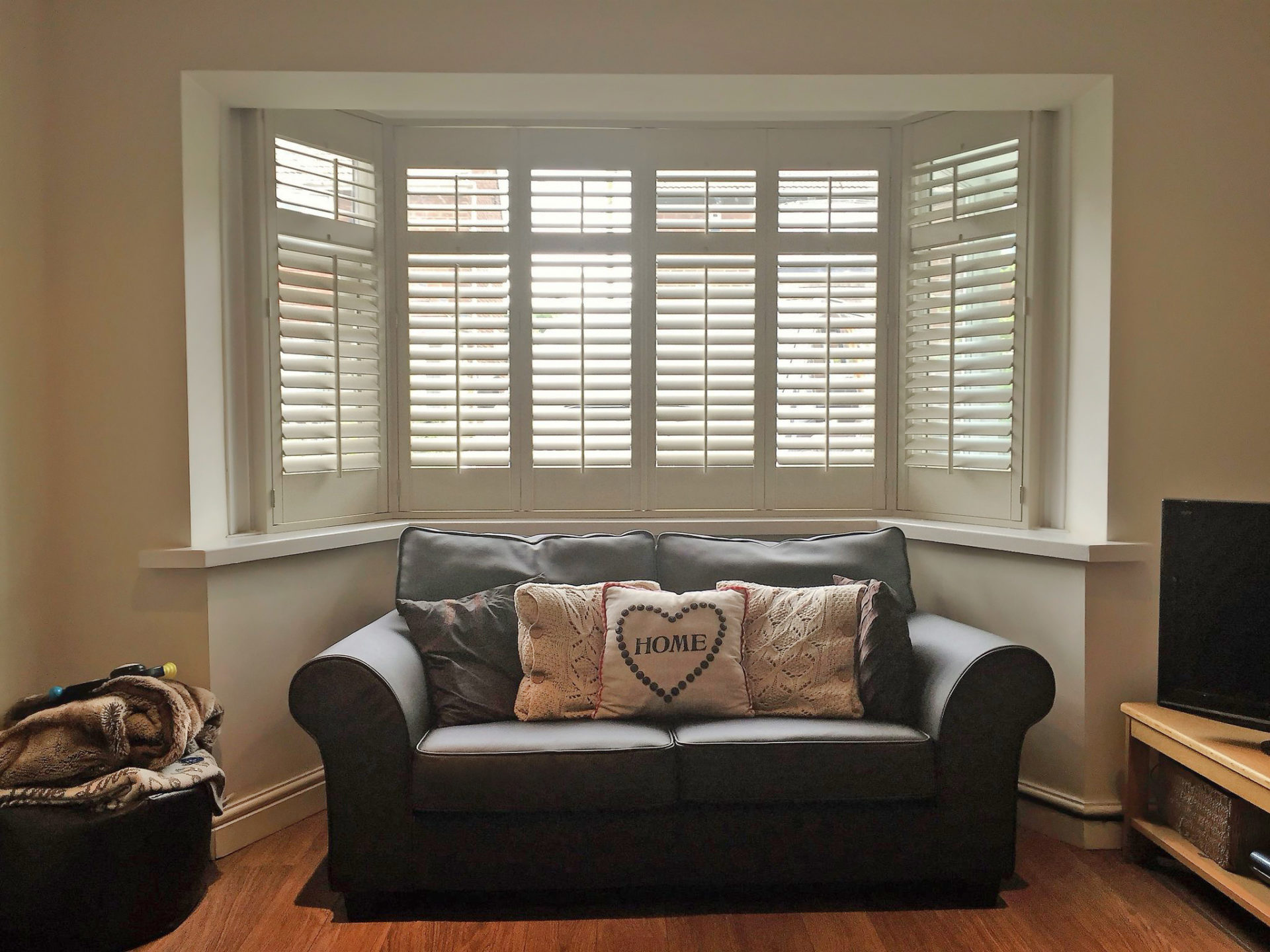 Shutters Caerphilly
Are you looking for window shutters in Caerphilly? Then you need look no further than Shuttercraft Cardiff. With years of experience, a wide range of shapes, materials, and colours, and a team of experts ready to help you start your shutter journey, Shuttercraft offers a reliable and competitive range, so why not call today?
Whether you are looking to create a classic, or more contemporary look, Shuttercraft Cardiff is waiting to help you find the perfect interior window shutters for you. Our bespoke service puts you at the centre of your design, creating the perfect look and feel for your property.
Shuttercraft Cardiff operates in Caerphilly and the surrounding areas, including Pontypridd, Machen, Castleton, and Llanbradach so why not call today to book a free, no obligation home appointment to get your competitive quote?
Shutter styles to suit every room
See plantation shutters and the wide range of window shutter styles available today from your local Shuttercraft, and we're sure you'll find something to fall in love with.
Whatever the shape or size of your windows and openings, you can rest assured there will be a range of shutters to suit your interior.
Trusted window shutter service
It's not just about our impressive range of shutter styles and materials. It's as much about how we take care of you, from the first contact to the finished result.
Customers trust us all over the UK to provide a friendly, dependable service.
Window Shutters in Caerphilly
Whether you're looking to spruce up an old bay window, or add character to a new build, our range of interior window shutters are guaranteed to add extra kerb appeal to your home.
As well as creating a great look, interior shutters help control the light and heat-loss of the room, ensuring the perfect atmosphere and really adding that wow factor – it is no wonder they are growing in popularity around the country, and right here in Caerphilly!
Coming in a wide range of carefully selected materials, including waterproof Java, hardwood Fiji, and aluminium Porchester, and all available in variety of sizes and colours, our experts will help guide you throughout your Shuttercraft experience to ensure the right covering for your window. We even have a range of more specialist shapes for those interesting (but more awkward) windows!
With such a wide range of great quality interior shutters on offer, contact Shuttercraft Cardiff today to make an appointment for your competitive quote.
About Caerphilly
Caerphilly is a town situated within the historic borders of Glamorgan, on the border with Monmouthshire, and is the largest town in Caerphilly County Borough. First founded as a Roman fort in 75 AD, it has a long and fascinating history. Caerphilly castle remains a pure example of 13th century military architecture, and is the largest castle in Wales.
In popular culture, the castle has been featured in episodes of the successful tv programs "Merlin" and "Doctor Who". Caerphilly is also the birth place of iconic comedian Tommy Cooper, for whom a statue has been erected in celebration of his life and achievements.
It is difficult to talk about Caerphilly without mentioning its famous and delicious cheese! Originating as a simple way of preserving milk and a popular choice for coal miners, Caerphilly cheese was originally a softer cheese than we are used to today.
Fierce competition for milk supplies during and after the second world war meant a decline in traditional Welsh production, and it is now mostly produced in England as a harder cheese. However, artisan cheesemakers still produce the cheese in the traditional way in Wales, carefully preserving the original taste and texture of Caerphilly Cheese.
Call Shuttercraft Cardiff today to find out more about interior window shutters in Caerphilly and the surrounding areas.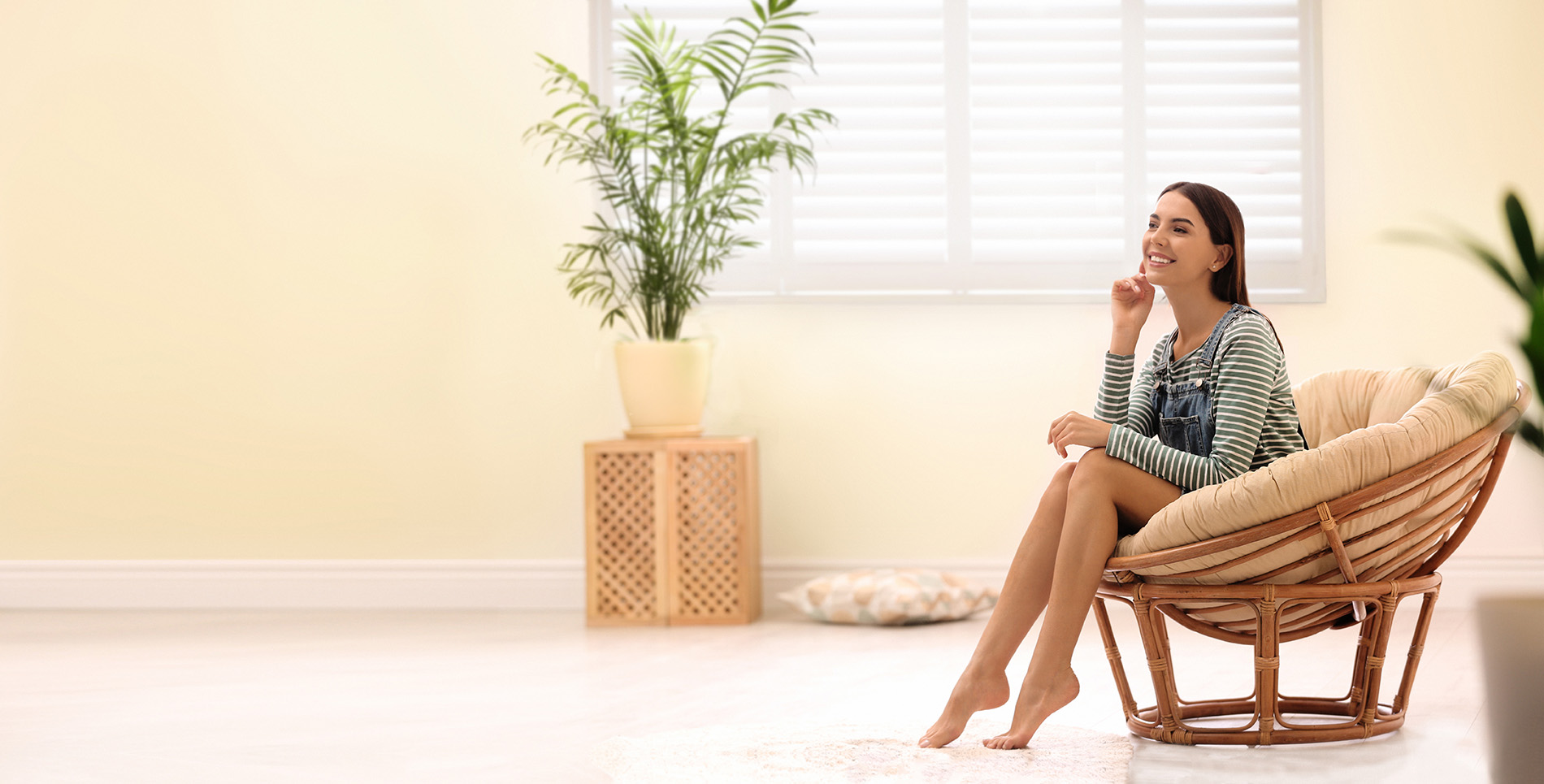 Get in touch today!
Why not contact your local Shuttercraft?