Shutters Bocking
Looking for window shutters in Bocking? Interest in Shuttercraft is growing throughout much of Essex, including right here in Bocking.
No matter what style you are looking for, interior shutters are nearly always the perfect choice and complement a range of design ideas. We can guarantee that you'll find a style to fall in love with for your windows or doors.
From your first free home appointment to your completed installation and beyond, we help you choose your styles and finishes, ensuring you are totally satisfied with the finished product.
Shuttercraft Chelmsford offers a local service in and around the wider Braintree area, including Panfield, Great Notley, Gosfield, Rayne and Stisted.
Shutter styles to suit every room
See plantation shutters and the wide range of window shutter styles available today from your local Shuttercraft, and we're sure you'll find something to fall in love with.
Whatever the shape or size of your windows and openings, you can rest assured there will be a range of shutters to suit your interior.
Trusted window shutter service
It's not just about our impressive range of shutter styles and materials. It's as much about how we take care of you, from the first contact to the finished result.
Customers trust us all over the UK to provide a friendly, dependable service.
Discover plantation shutters in Bocking
Ranging from waterproof ABS and durable coated MDF to our material ranges of both aluminium and classic hardwood, interior window shutters are designed to fit any décor. At Shuttercraft Chelmsford, we only install premium S:CRAFT shutters and blinds, made to measure for a perfect fit.
We offer a diverse array of paint colours and wood stains, including a custom option, allowing you to get the right tone to complement your interiors. Brilliant white is popular, giving that fresh, modern interior designer appeal.
Whether trying to create a more modern or traditional home design, we can guarantee that you'll find a style to fall in love with for your windows or doors.
Each shutter and blind we supply comes custom crafted, individually manufactured just for you, and based on your design choices and our experienced installation skills. Optional extras such as motorisation, integrated blinds, tracks and hidden tilt rods all come together to give you the widest choice of shutters on the market.
All projects include free advice and quotes on our shutters, ensuring service delivery is maintained throughout the installation process. Get in touch and book a free survey today.
About Bocking
Located out to the north of Braintree on the banks of the River Pant, the village of Bocking has existed since at least medieval times, when it was visited by the then Archbishop of Canterbury, and acted as the site of initial discussions when it came to planning the Peasants' Revolt of 1381.
One of the striking features of the Bocking skyline is the 18th-century post mill that has been Grade I listed since the 1950s. However, since the time it was built, there is evidence of it being modernised, repaired and restored on several occasions, leading to speculation as to how little of the original structure remains.
Bocking is home to one school, a primary that opened as an academy in 2021, and a couple of day nurseries, all situated on Church Street, the main road that runs through the village.
In his 1916 European Forecast, H.G Wells writes extensively about the difference between Bocking and nearby Braintree. Noting the same infrastructure that runs between the two, he says that the rural is largely indistinguishable from the urban, there is just more mud in the smaller village. This discussion has led to tension between the two neighbours, even to this day.
At Shuttercraft, we know that you want your Bocking property to look special, so why not give us a call and book a free survey today?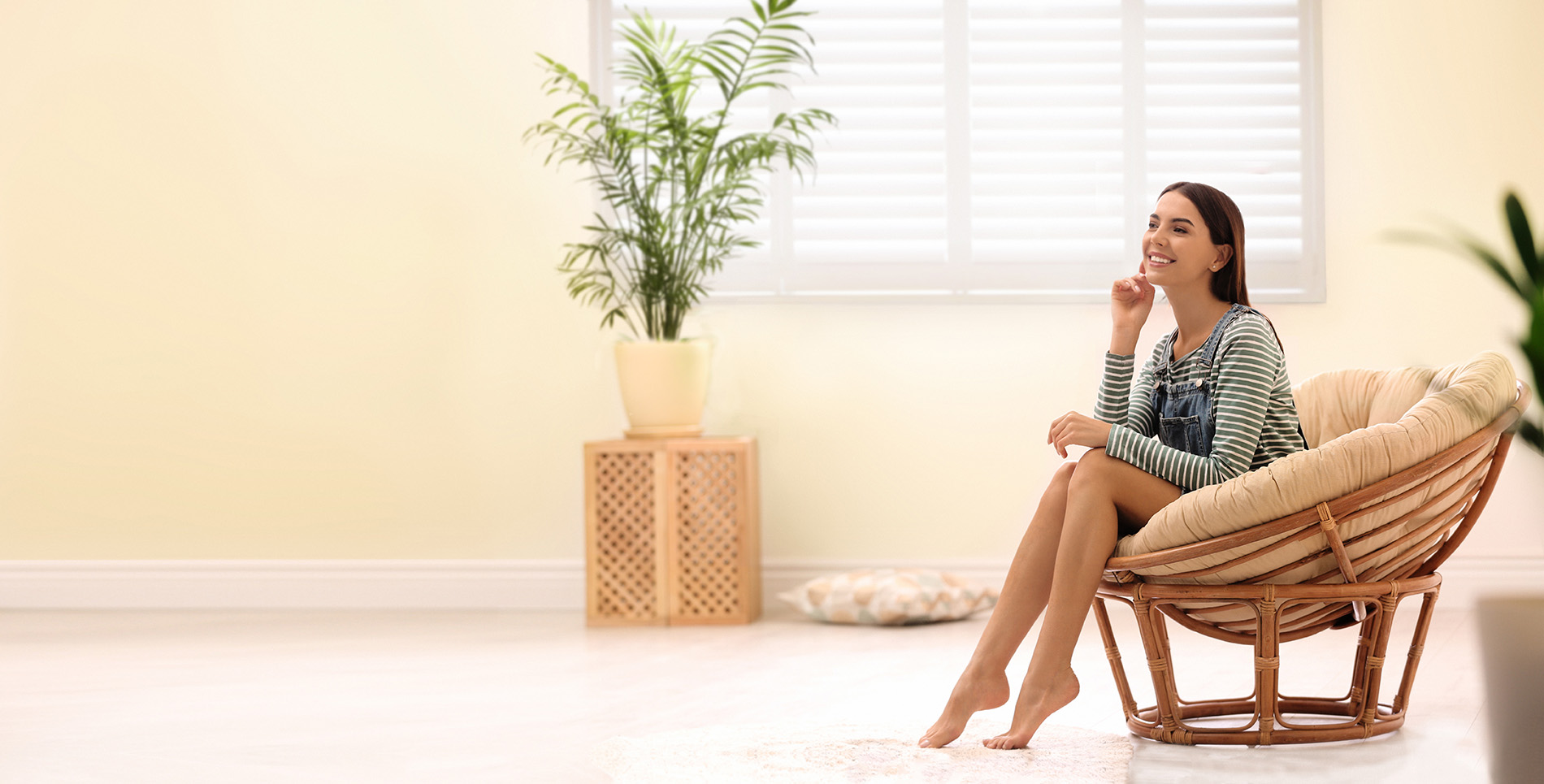 Get in touch today!
Why not contact your local Shuttercraft?